Do you want to know how to add music to your Instagram story? You choose the correct article. In this article, we are going to teach you all you need to know about adding music to your story.
Instagram story feature was launched in 2016 and became popular in no time. According to Statista, in 2019, up from 500million people were actively using this feature on the Instagram app. Indeed, the Instagram story is one of the most powerful ways for brands and users to boost their engagement and attract more followers.
On the other hand, adding music to anything will get more attention. As a result, adding music to your Instagram stories helps you catch more attention from your followers and viewers. Stay with us to learn about this fantastic feature.
Are you interested in adding music to your Instagram stories, but you are busy? Or do you not have enough time to read this article? 
Don't worry. AiSchedul is an Instagram management tool that will manage your Instagram, and boost your engagement. Let AiSchedul be your management tool, and make sure you will reach your goals.
To start using AiSchedul, just tap on the link below.
How to add music to Instagram story? Step by step guide
Here is a step-by-step guide you can follow to add Music to your Instagram story. 
Before reading this instruction, update your Instagram application to the latest version.
Step 1: create a new story. You can do this in two ways. Tap the camera icon on the top right of your homepage, swipe your Instagram feed page to the right and select a picture.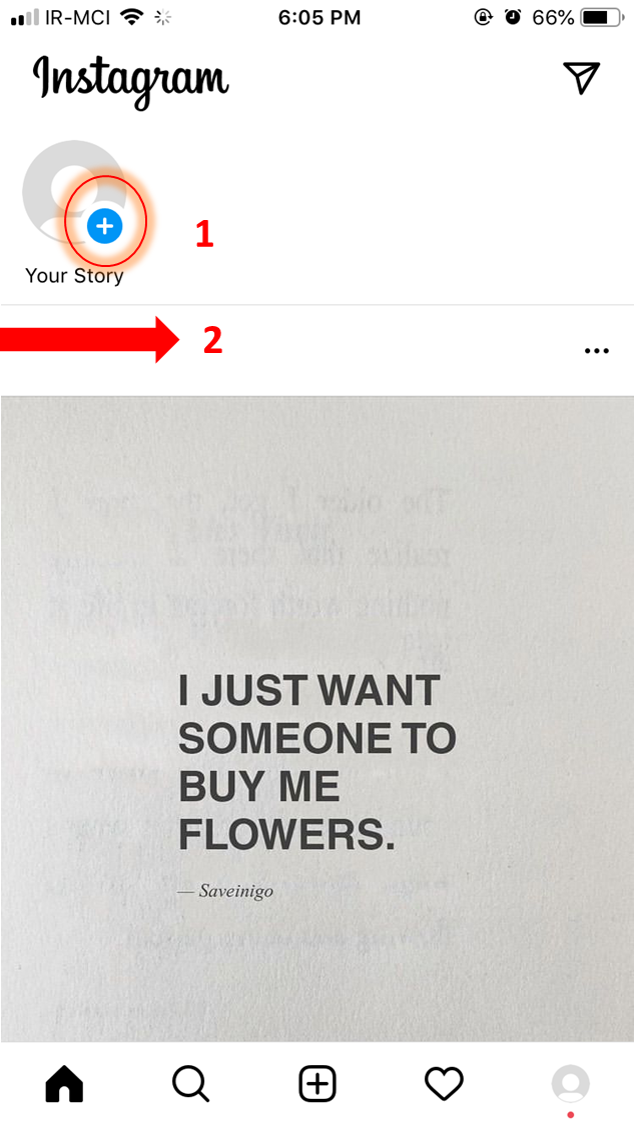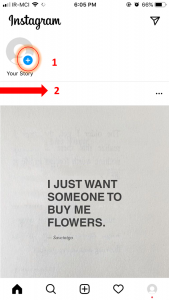 Step 2: once you have chosen your picture as your story picture, tap the smiley face sticker located in the top-right corner of the screen. Then tap on the music on the new page.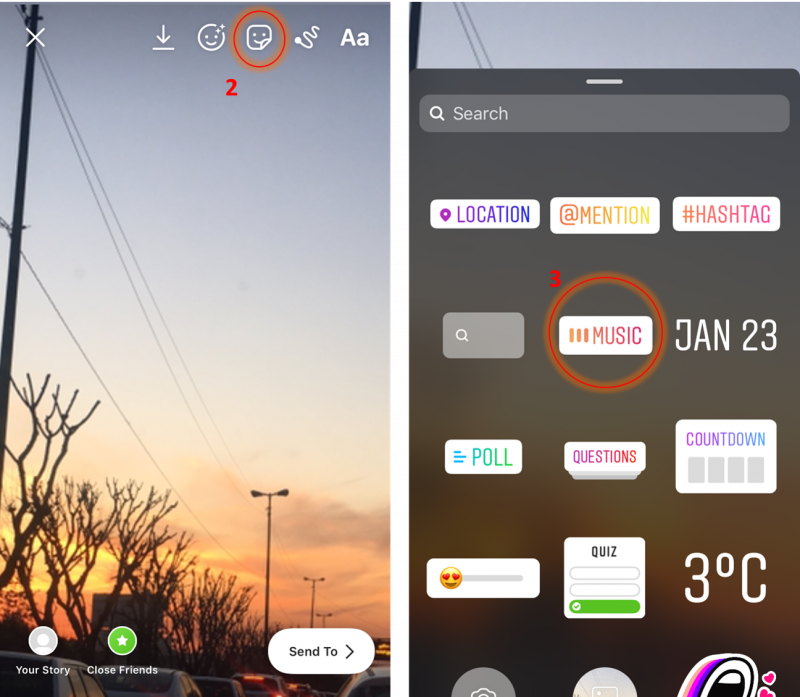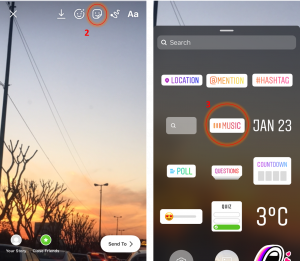 Step 3: Instagram categorizes thousands of songs in different categories and displays them.
In the Instagram music library, there are two main options: For you and Browse. In the Browse section, you will find different categories.
You can also search for your desired song by typing your song name on the search bar. The search bar is located at the top of the screen.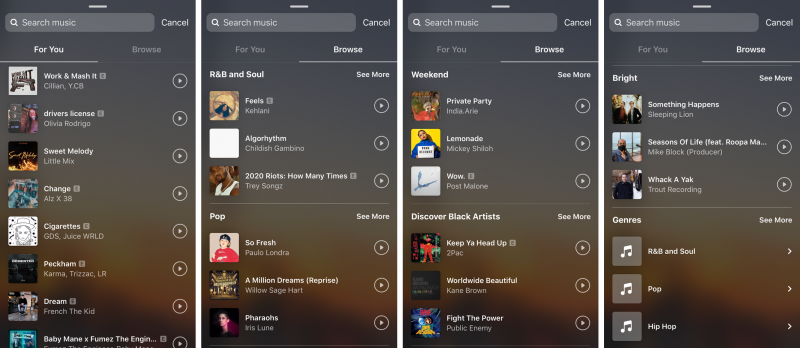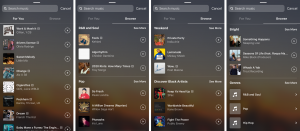 Tap on the play button to hear a preview before choosing music to add to your story. Actually, you can check whether the song matches your story or not.
Step 4: in this step, you can choose a particular section of the song you are desired to add to your story. For this purpose, you can hold and then drag the selection box.
 Additionally, you can choose how long the music clip is played (15 seconds is the maximum duration).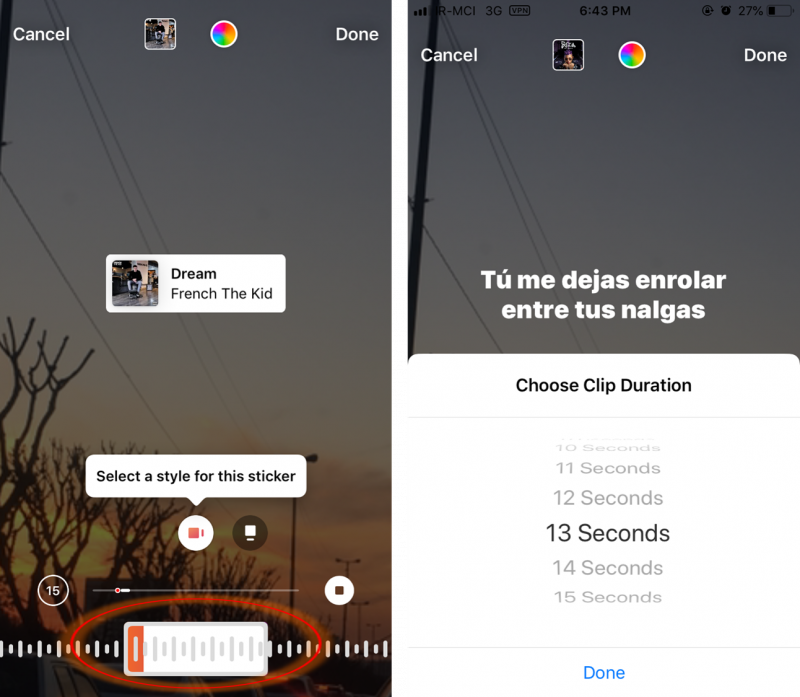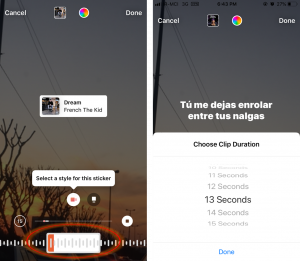 Step 5: you can customize what the music shown in your story looks like by tapping on it. The mode will change with each tapping.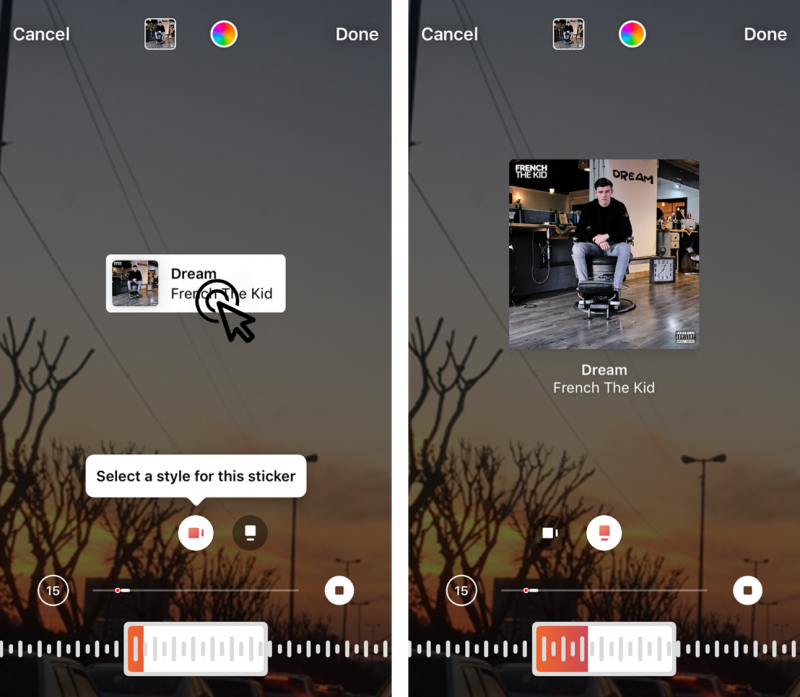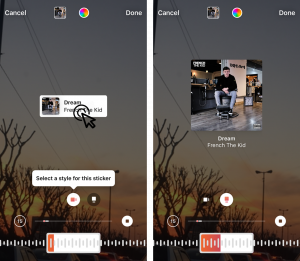 Step 6:  You can also add lyrics in the case that is available. The lyrics will pop up on the screen automatically.
You can choose different designs, fonts, and colors for the lyrics.
On the other hand, by tapping on the lyrics, people who watch your story are able to find more information about the artist or listen to more of the song.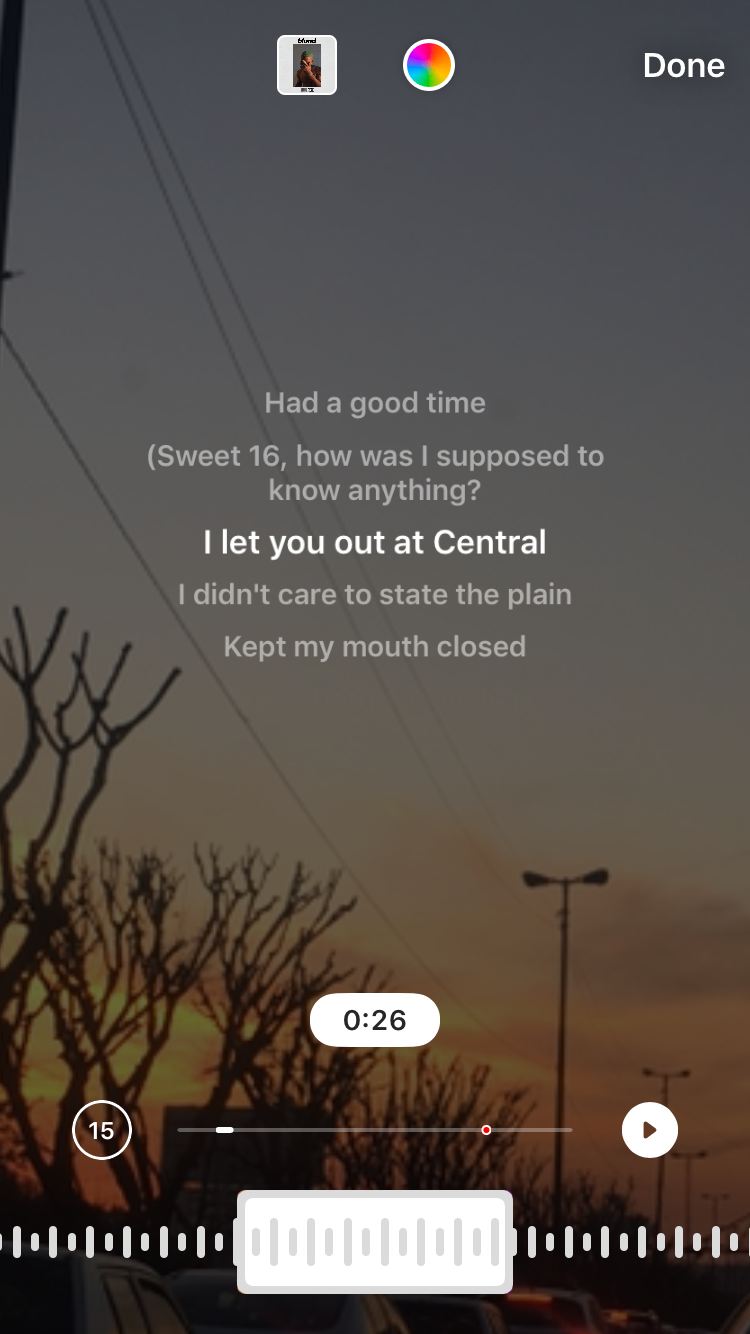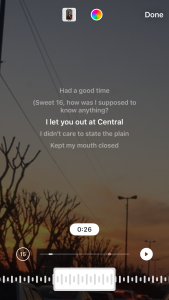 Step 7: Add anything else you want like stickers, notes, Gifs, polls, hashtags, etc. Resize your story, or drag it. Do anything that changes your Instagram story to what you want.
Whenever you are done with your story, tap on the "Done" button in the top right corner of the screen.
Which countries can add music to their Instagram stories?
According to Instagram's announcement, some countries have access to the music sticker feature on Instagram. These countries included
Australia, New Zealand, France, Germany, Sweden, the UK, the US, India, and Canada.
The question that arises here is what other countries should do to achieve this amazing feature.
The answer is not very complicated; you have two options: 
As far as there are geographic restrictions on who can access the music sticker feature on Instagram, you should use the countries accessing this feature's IP address, which mentions above. 
VPN will change location and provide you with an IP address based in any of these regions and enables you to access the music sticker feature.
It is a management service that provides you with many features to help you manage your Instagram account and help you add music to your Instagram stories, wherever you are to improve your business. 
Choose AiSchedul as your Instagram management, and feel relaxed about your Instagram actions.
Final thought 
To put it in a nutshell, adding music to your Instagram stories catches more attention from your Instagram followers.
Follow the above instructions to add music to your Instagram story.