Instagram profile photo and bio are the first things when someone checks your Instagram account. Users can add at most 150 characters in their bio! While it doesn't seem a lot, using a creative Instagram bio can increase your account's growth, make people follow you, inspire users, etc. Therefore, you shouldn't underestimate your Instagram bio.
Sometimes it may seem challenging to find the best Instagram bio, and you may have no idea about it; that's why we have gathered more than a hundred Instagram bios for you.
Also, if you are looking for an Instagram management tool, you may find AiSchedul the one you wanted! Its user-friendly dashboard allows you to schedule Instagram posts and stories, add several links in one link, send auto direct messages, etc.
How to use the best of an Instagram bio?
Your Instagram account might have more views than your website; it would be good news if you take advantage of Instagram's popularity and drive more traffic to your website.
Since you can't add more than one link on your bio, it may seem that you don't have the chance to make the best of it! That's when using AiSchedul's "All in one bio link" can help. It allows you to add several links in one link.
Once your followers click on the link, they will be redirected to a landing page that includes the links you have added, your contact information, blog posts, or any other information that you have added.
What should you add to your Instagram bio?
Sharing an Instagram bio depends on your interest and desire, but generally to get the best first impression, it is recommended to mention some information that are mentioned below:
Add your interests

Share a way to get in touch with your followers

Explain who you are and what you do

Connect your followers to your website, blog, etc.

Include a call to action

Use popular hashtag

Use emojis in your text

Bio link

Bio space

Add your skills
100+ best Instagram bios for your Instagram account
Generally, Instagram bios include creative texts, describe the business, personal information, encourage users to follow the account, etc. Moreover, an Instagram bio can include hashtags, emojis, website URL, contact information, a short description of the business, etc.
Funny Instagram bio
Recovering ice cream addict

Chocolate never asks me any questions, chocolate understands me

Relationship status: Netflix and ice cream

My hobbies are breakfast, lunch, and dinner topped with a chocolate dessert

Words cannot express my passion and love for Sundays

Sometimes I just want to give it all up and become a handsome billionaire

Gifted napper, talker, and ice cream eater

Fabulous ends in "us" coincidence? I think not

Fair is where you get cotton candy.

I'm a cupcake in search for her stud muffin

Do you know what I like about people? Their dogs.

Who needs friends? My PC is user friendly.
Cool Instagram bio
We have tomorrows for reason

The bad news is time flies. The good news is you're the pilot.

Being myself – Everyone else is taken.

Trying to be a rainbow in someone's cloud.

You keep me safe. I'll keep you wild

I'd rather steal your dessert than your boyfriend

I'm cool, but global warming made me HOT

If I cannot do great things, I can do small things in a great way.

Who runs the world? ME

Midnight snacker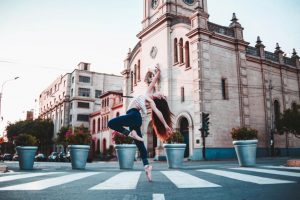 Instagram bio quotes
To love oneself is the beginning of a life-long romance.

Imagination is more important than knowledge.

Simplicity is the key to happiness.

Creativity solves everything.

I would rather die of passion than of boredom.

In a world of darkness look up at the stars

In a world where you can have everything. Be a giver first.

Wanting to be someone else is a waste of who you are

All our dreams can come true, if we have the courage to pursue them.

I never dreamed about success, I worked for it

Together we could be unstoppable

You should never let your fears prevent you from doing what you know is right

Never bend your head. Always hold it high. Look the world straight in the eye.
Business Instagram bio
Doing our best to make you look your best

Check out our best sellers below

Turn that blue follow button to white.

Official home of (brand name) on Instagram.

Flash sale this weekend only – 40%

Free international shipping.

Share your photos with us using # (branded hashtag)

My story will inspire you, so be sure to hit that follow button.
Instagram bio ideas for girls and women
Creating my own sunshine

I shine from within, so no one can dim my light

My standards are high… just like my heels.

Sometimes depressed, stressed…, but still well dressed.

Turning my dreams into my vision and my vision into reality.

I'm a woman with ambition and a heart of gold

Happiness never goes out of style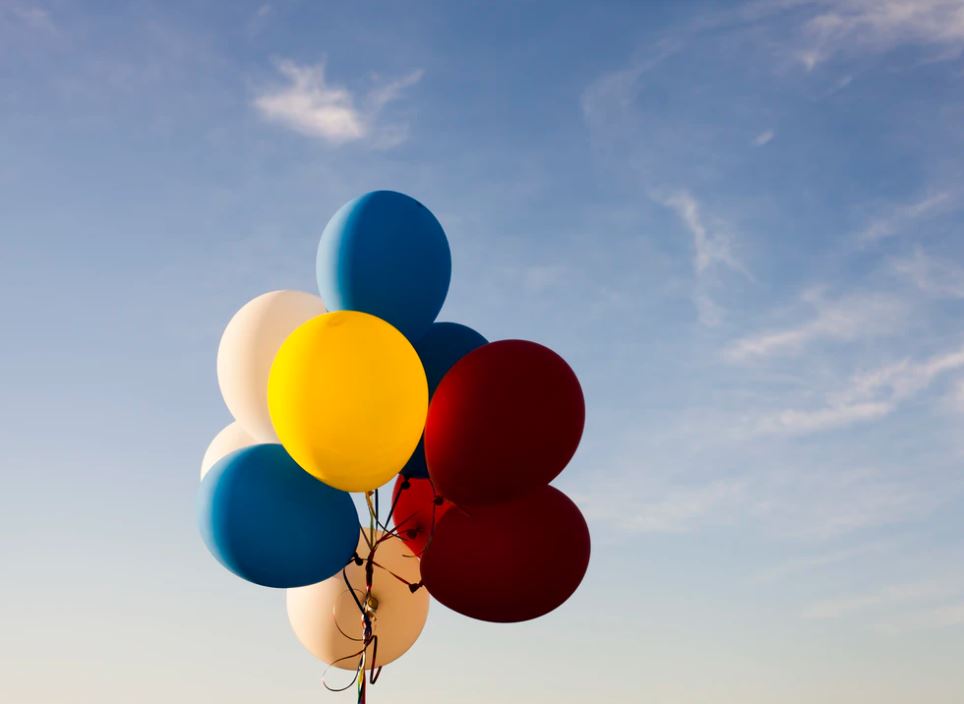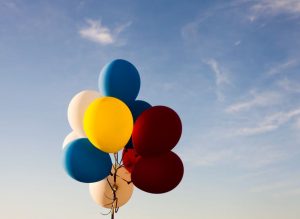 Instagram bio ideas for boys and men
I'd rather be hated for who I am than loved for who I am not

I got here by being me, so I'll continue being me.

Born to express, not impress

Risk-taker. Adventurer. Globetrotter. Living my dreams.

I don't care what people think of me. This is me in the rawest form.
Clever Instagram bios
If "love is in the air," why is the air so polluted?

Currently saying yes to new adventures

Sweet as sugar, tough as nails

Weird is a side-effect of awesome.

Every day might not be a good day, but there is good in every day
Dope Instagram bios
Stress does not go with my outfit!

Don't dm. Telepathy only!

You can't make everybody happy, you aren't a jar of Nutella.

I hope Karma slaps you in the face right before I do!

Life on earth is expensive, but it includes a free trip around the sun.

Work hard for 5 days to enjoy the 2 days to the fullest.

Gifted napper, talker, and ice cream eater.
Unique Instagram bios
In a world of worriers, be a warrior

Don't study me. You won't graduate

Please cancel my subscription to your issues

I am the hero of this story, do not save me.

You see, everyone has a story, but mine is a mystery. Follow me.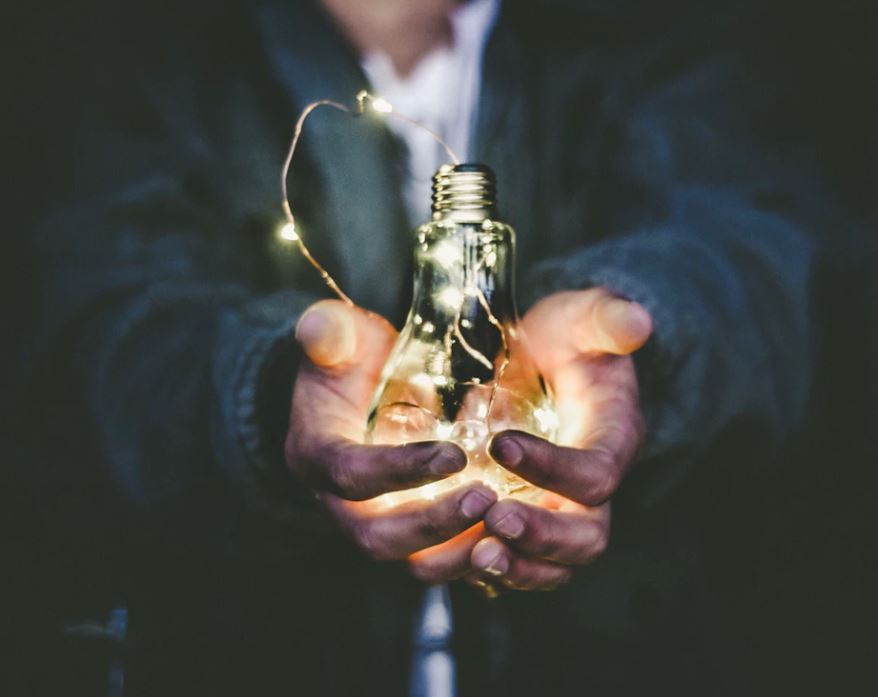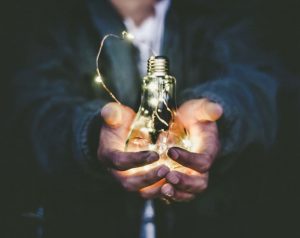 Professional Instagram bios
Don't know what to do? You can start by hitting that follow button.

Press that follow button to know my story.

Follow me to get a behind the scenes look at my life

Wanna know my story? Press that follow button
Simple Instagram bios
Happy stalking!

So far, so good.

Welcome to my world.

Doing better

Life is beautiful

I see the beauty in everything

Life is short, so be happy
Motivation and inspiration Instagram bios
Be a flamingo in the flock of pigeons

If it rains, look for rainbows. If it's dark, look for stars.

In a world where you can be anyone, be yourself

Your life does not get better by chance. It gets better by a change

If you feel like you've been buried, maybe you've been planted. Bloom.

Keep the dream alive: Hit the snooze button.

Better an oops than considering a what if.

Success is in my veins

I'm ready – let's do this
Health and fitness Instagram bios
Strength comes from doing things you thought you couldn't

It's time to make a change for the better. Let us help.

Helping you build healthier habits

Train insane or remain the same

Hustle for more muscle

You've only got one body – keep it clean
Travel Instagram bios
My best stories are found within the pages of my passport

Join me on my next adventure!

Don't listen to what they say, go see.

Travel is the only thing you buy that makes you richer!

Fill your life with experiences, so you always have a great story to tell

I've always got a bag packed.

Age is no barrier when it comes to travel.

Trying to watch more sunsets than Netflix.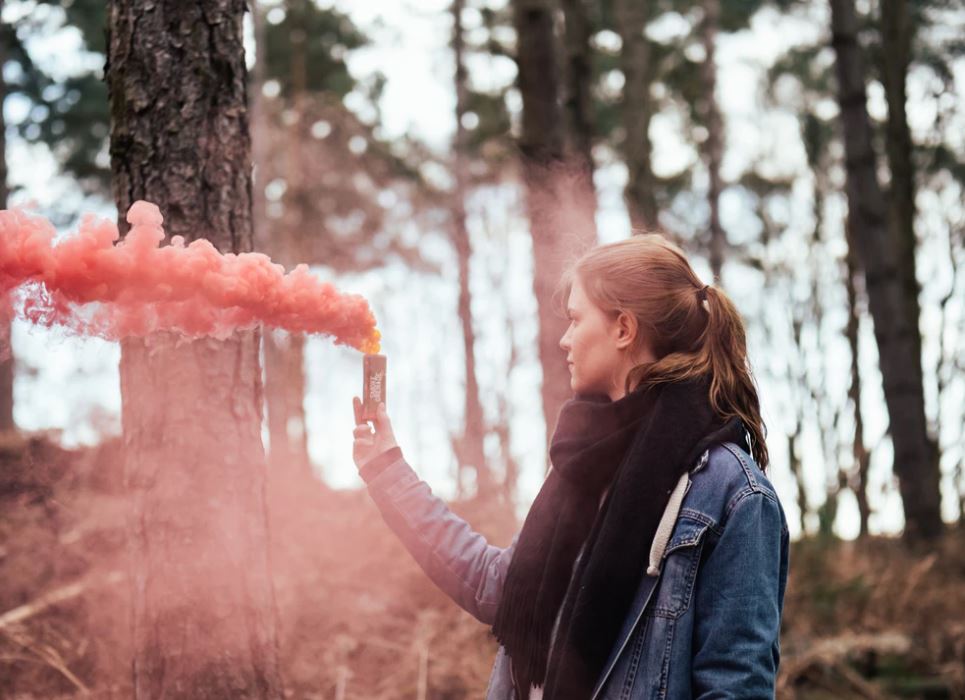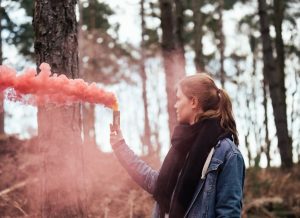 Photography bio ideas
My life through pictures

Seeing the world through my own lens

Welcome to my photo library in tiny squares.

Do you see what I see?
How to change the Instagram bio font?
Changing the bio font sounds to be a good idea for grabbing more attention and making users stare on your profile. Once you enter the text on Instagram font it offers many interesting fonts. Just give it a try!
How to add a location to your Instagram bio?
Go to your Instagram account.

Tap on "Edit Profile."

Under Public Business Information, you can edit your company location.

Finally, tap "Done"
The last word
Make the best use of Instagram bio to grab your followers' attention and increase the engagement rate. So, share about yourself as well as choosing an Instagram bio that we mentioned earlier.
Which of the mentioned bios fit you the best? Are there any Interesting bios that you want to share with us? Just leave a comment below.