How long can videos be on Instagram? 
In order to answer this question, we should know how many kinds of videos can we post on Instagram. 
Since Instagram has always been about the impacts of visual content, videos are considered a powerful tool to spark off your audience's passion for your business.
This article is about all you need to know about videos on Instagram in 2021. 
Do you know how long can videos be on Instagram?
There are different ways to share videos on Instagram, but It all depends on the type of content you're uploading. We will give you a step-by-step guide about how long can videos be on Instagram.
Schedule and publish Instagram videos
Have you ever used any Instagram management tools to schedule Instagram videos and content? Do you know that if you want to share videos, these tools can help you schedule them? Now that you know how long videos can be on Instagram for each item, you can choose one of them based on your needs.
Share at least one or two posts every day. It is important to remain consistent so that your audience will know when to expect a new post and look forward to it. Although it may take your time and you don't have that much time to spend on it. In any case, you can use the AiSchedul management tool to grow your business organically the way you are looking for.
AiSchedul
It is one of the most effective management tools that helps you as your personal assistant to grow your business. You can use the scheduling feature of AiSchedul. Furthermore, it is really cost-effective.
Follow this step-by-step guide to understand how you can schedule your photos or videos depending on what you need.
Step #1- First, sign up for free on AiSchedul, and connect your Instagram account to its dashboard.
Step #2- Now, tap on the scheduler tab, and choose "Feed" on the "Schedule" option.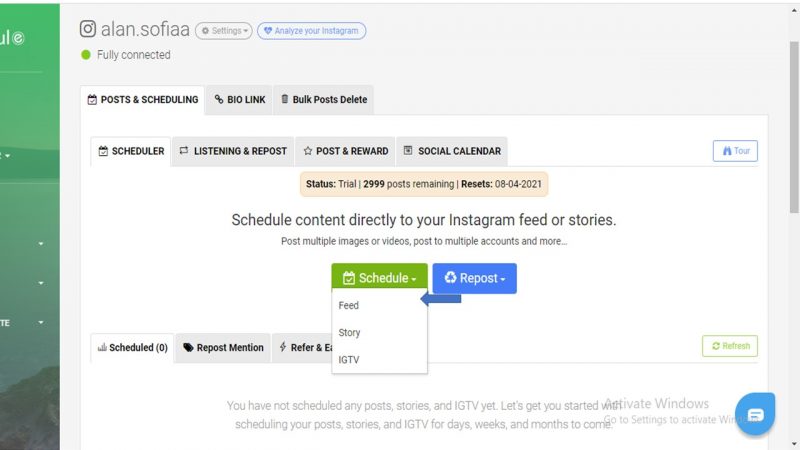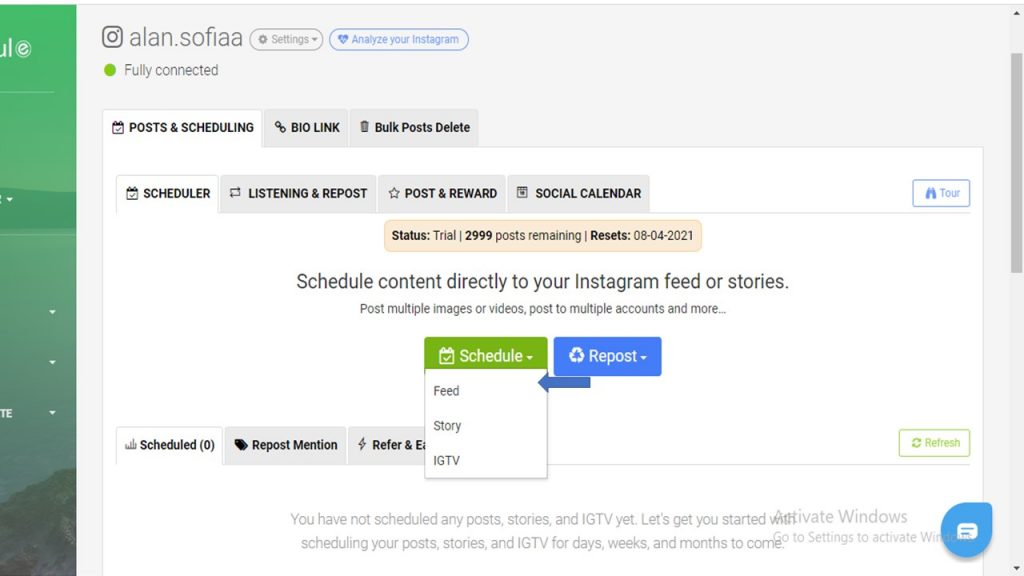 Step #3- You can now drag and drop up to ten photos or videos, import content via Unsplash, or place a link to share a YouTube video directly with your followers on Instagram.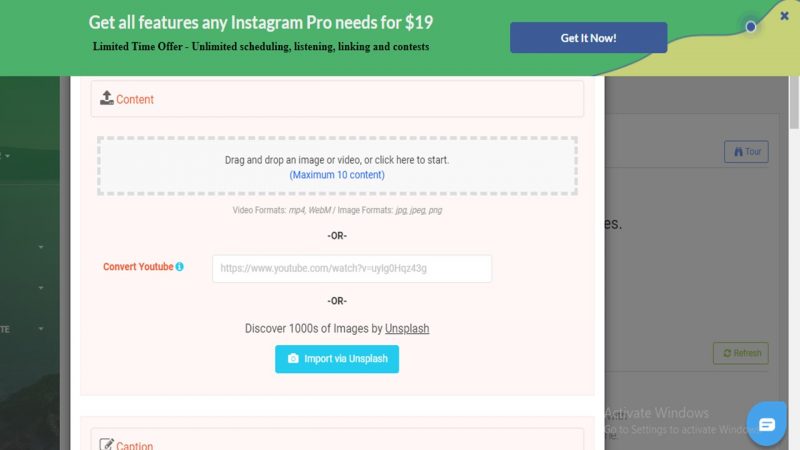 Step #4- Moreover, you can add hashtags or use the hashtag generator tool to find any popular hashtags relevant to your post.
Step #5- Then, you can add locations for your posts.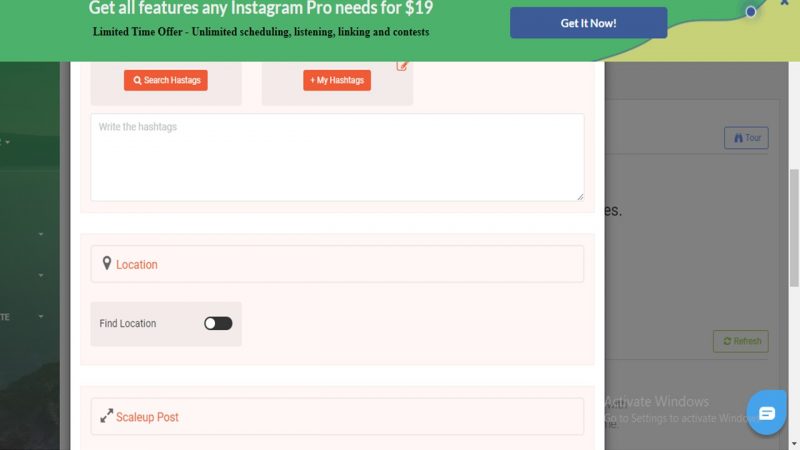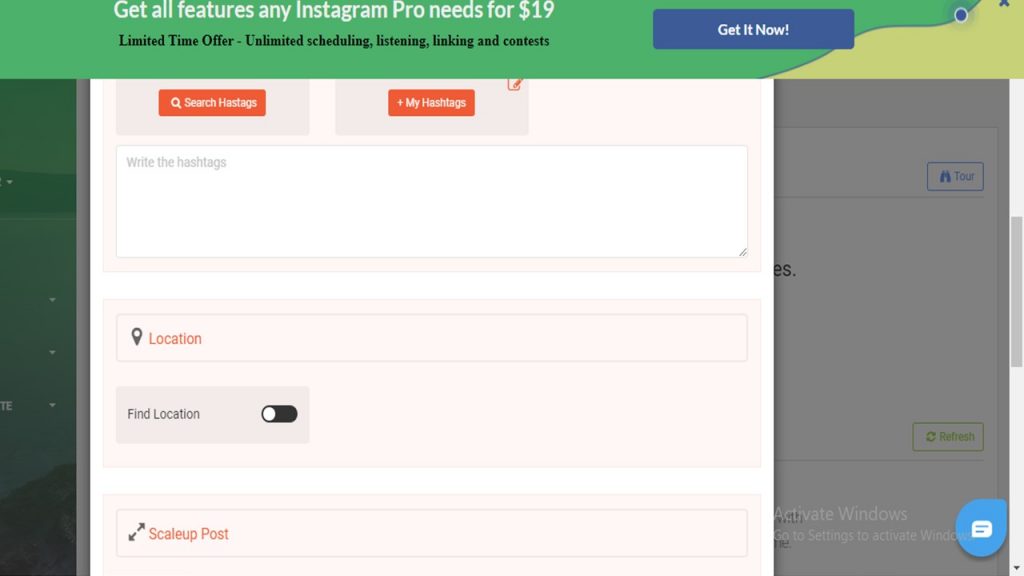 Step #6- Set the post to be deleted after a period of time.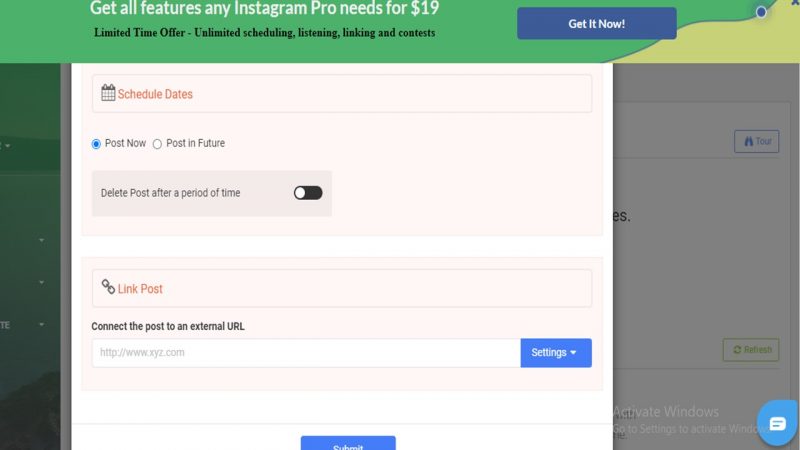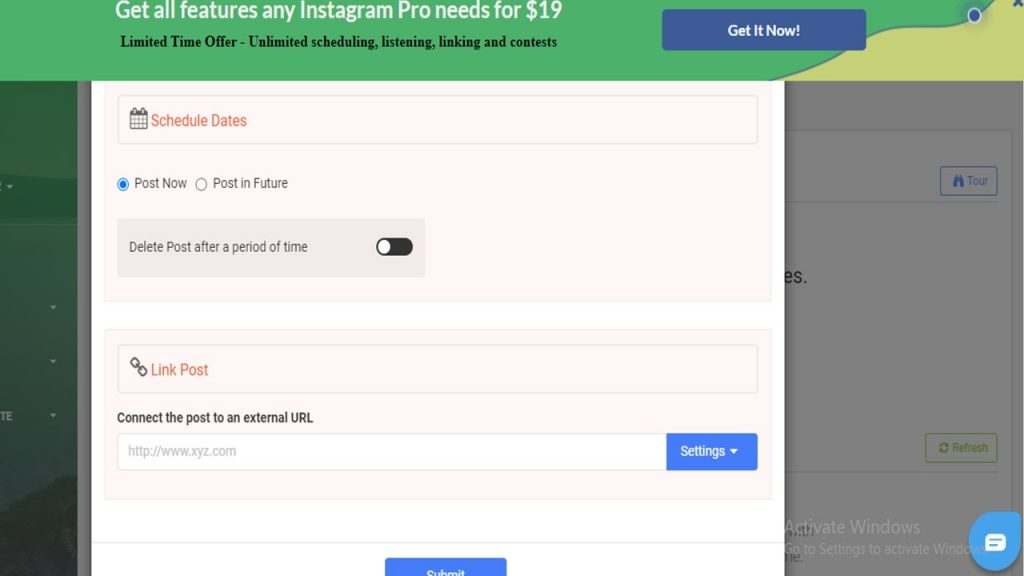 Step #7- Finally, you can choose the "Schedule Post" to schedule your post in advance or choose "Post Now" to make your post go live at the moment.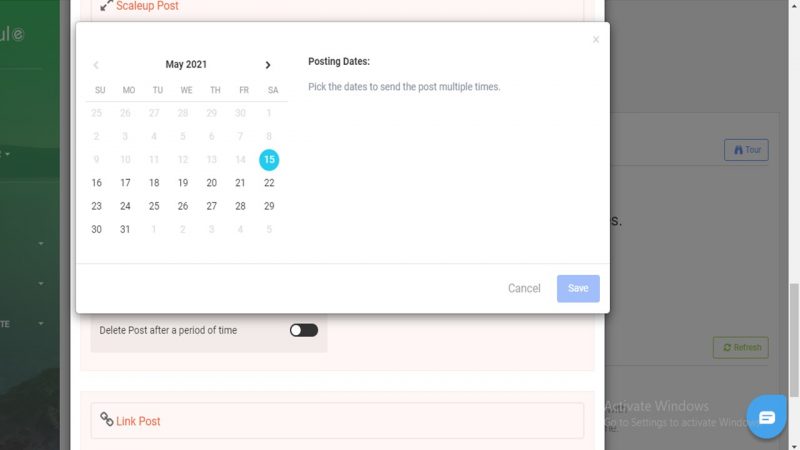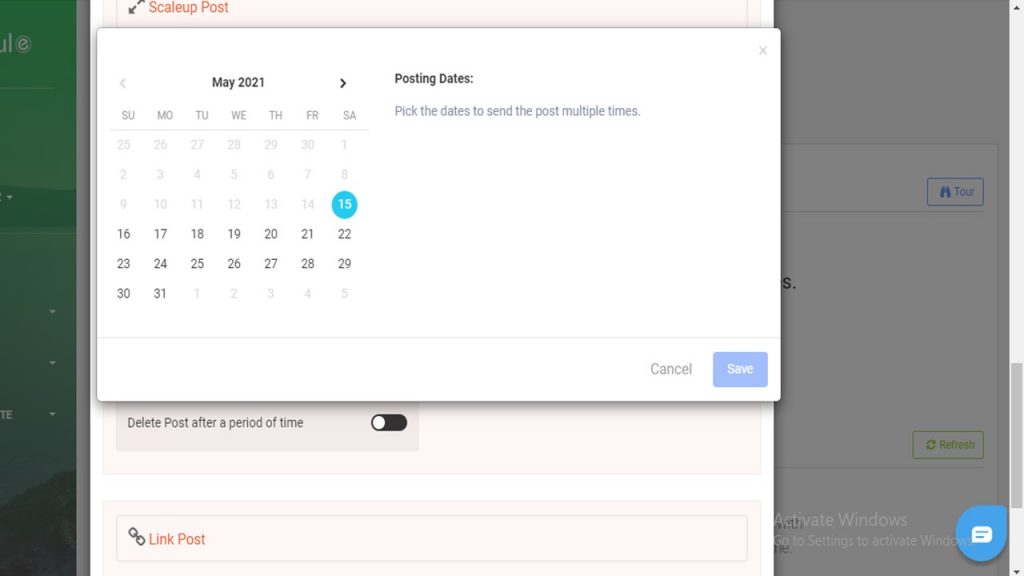 Step #8- When you click on the "Schedule Post" button, you should select a date and time to make your post automatically shared.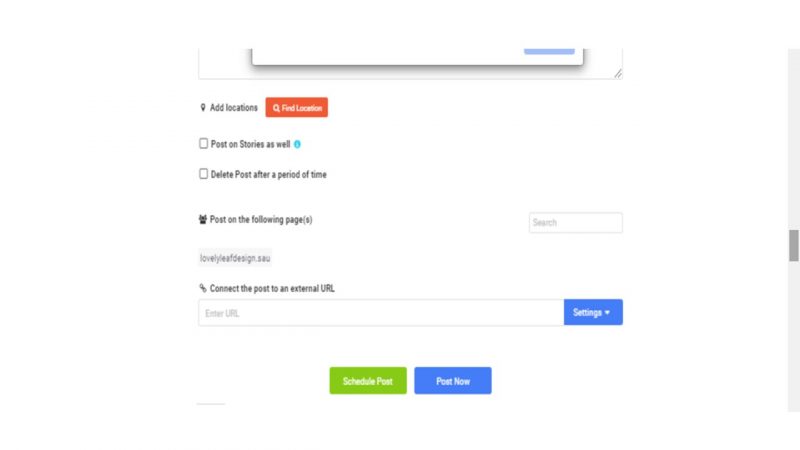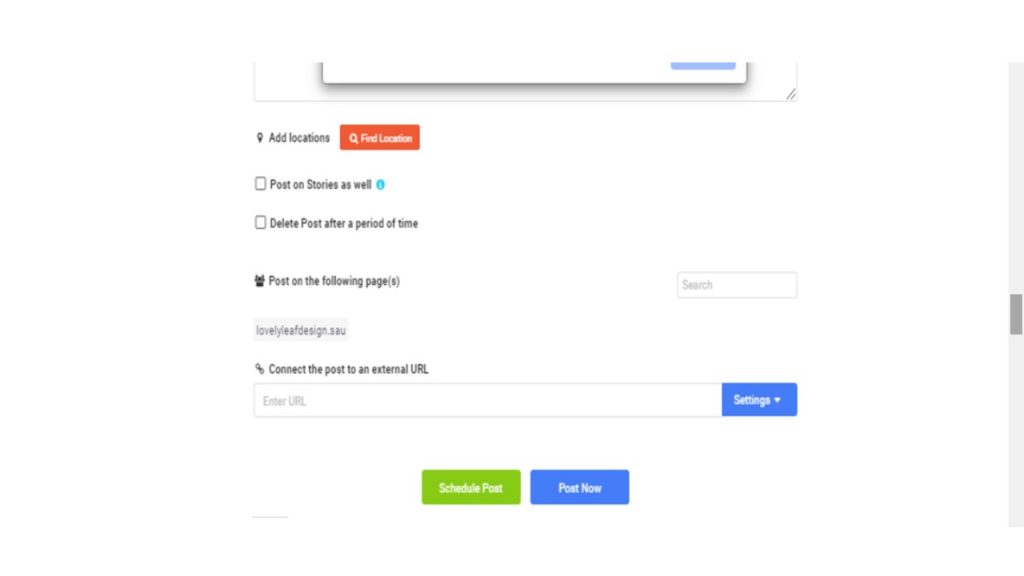 Keep in mind that you can use the same procedure to share a video to your story or IGTV. 
Also, you can watch this YouTube video to understand better about AiSchedul features. 
Reasonable price of AiSchedul
The best thing about AiSchedul is the reasonable price of their packages.
They offer 3 different packages that you can have access to all of its features in each package. The only difference is that in the first package, which is free, you can only use these features a very limited number of times per month, while the second package has a lot fewer limitations which can be purchased with $7 per month, and the third package that is called "Pro" and costs only $23 per month has no limitations and best support team to offer.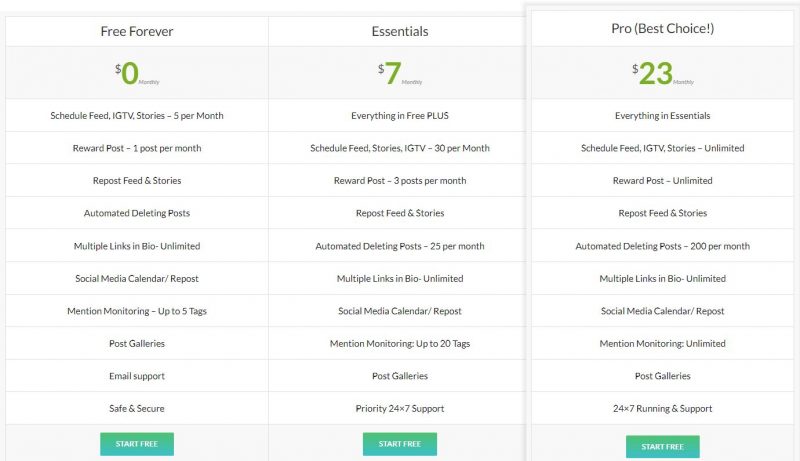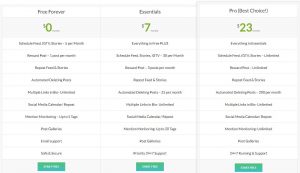 Conclusion
Having read this article, you should know everything about how long can videos be on Instagram, and also know about the benefits of using Instagram management tools.