Do you know how to tag someone on Instagram?
Social media is one way to communicate. Sometimes, you want to share a post, story, or comment to others and directly tag them in your photo or video. Now, you should know how to tag someone on Instagram. 
And you may know that when you tag someone, it triggers a notification for them to make sure they will be visiting your post.
In this article, we will discuss a full guide on how to tag someone on Instagram.
How to tag someone on Instagram?
We will explain how to tag someone on Instagram Story, post, or comment through a step-by-step guide in the following.
How to tag someone on the Instagram story?
Open the Instagram app and upload a story.

Then, in your Story write @(mention) 

While you are writing the name of that particular profile, you will see some suggestions at the bottom of the page.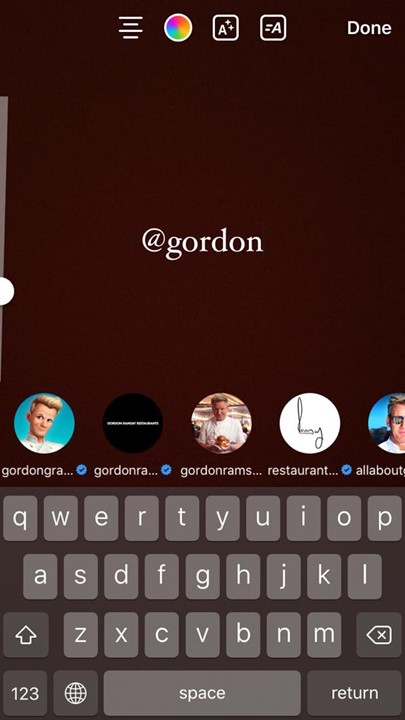 4. You can find users from there or write their names completely to find the profile you are looking for.
5. Then, You should choose it from that list at the bottom of the page.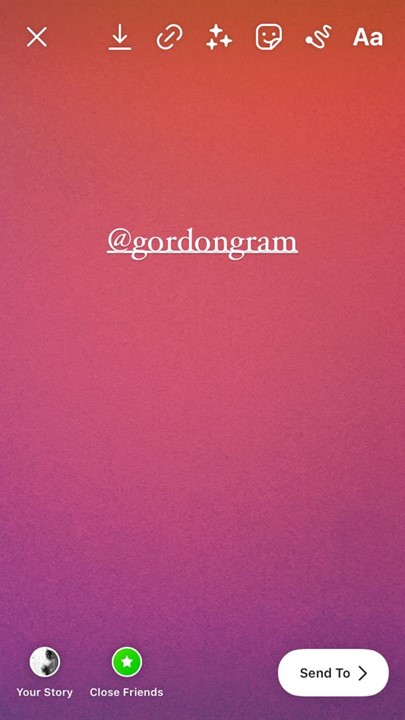 Keep in mind that you can only tag up to 10 users in one story.
How to tag someone on the Instagram post?
When you tag someone in a post, it will appear on their profile, in the "Photos and videos of you" section.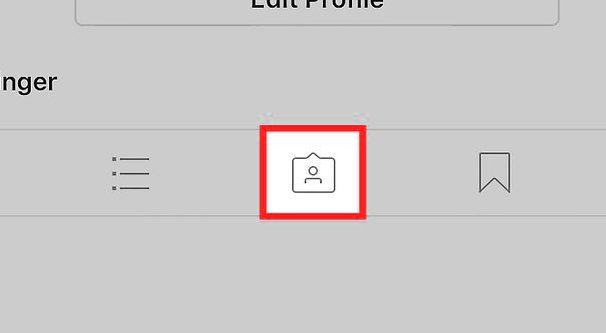 Open the Instagram app and create a new post.

After you finished editing your post, you must tap on "next"

Now, before sharing your post, tap on "tag people"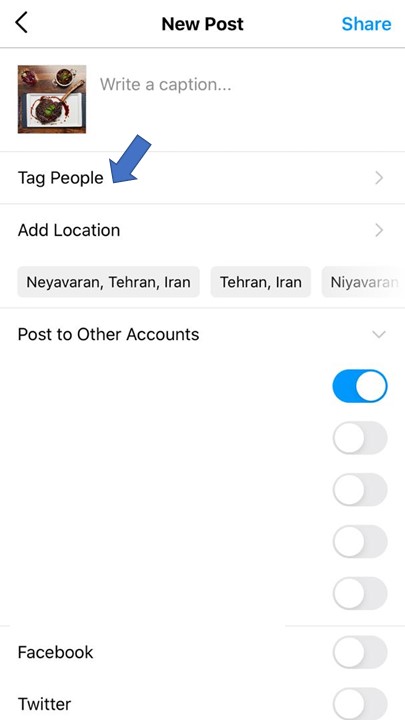 4. Tap the photo where you want the tag to appear.
5. Then enter the name or username of that person and tap to select them.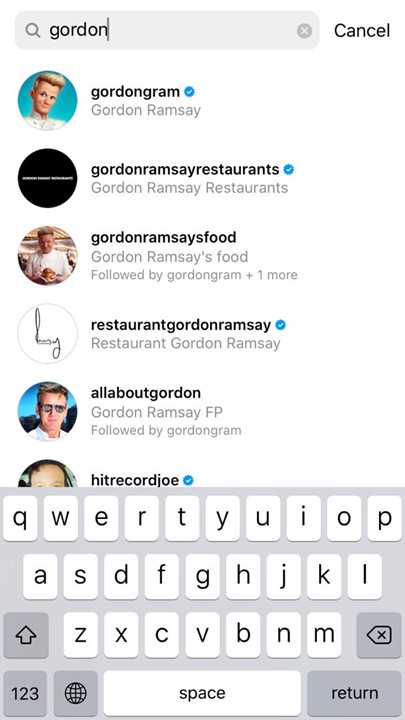 Now, Tap "Done."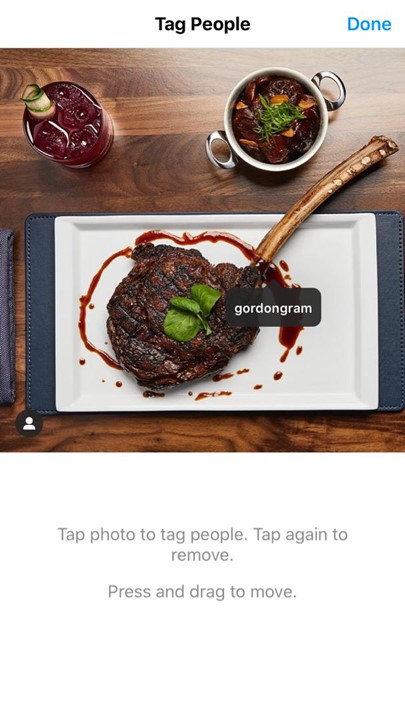 You can tap "share" to publish your post. And you will see the name of that person you tagged in front of the "tag people" option.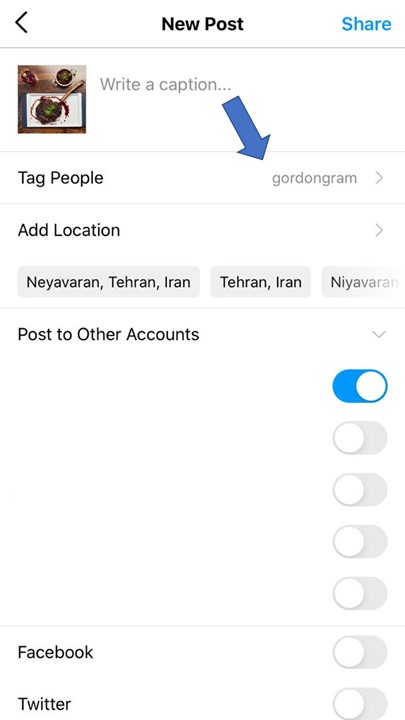 How to tag someone on the Instagram comment?
Generally speaking, you can not tag someone on comments, although you can mention them. So follow these steps.
Tap the speech bubble under a post to write your comment.

Put @ and then type the username of that person you want to mention.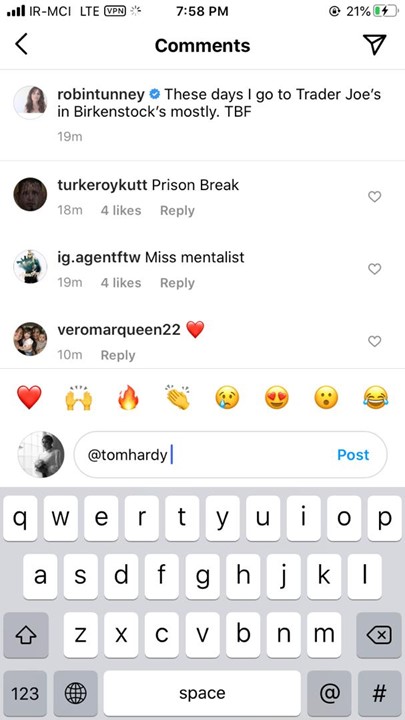 Using management tools to mention on Instagram
You can use the AiSchedul platform to schedule your posts and stories and IGTV for months in advance, and they will be shared automatically.  This app gives you access to tag, add location, and you can use the hashtag generator tool to find the popular hashtags. It will schedule your posts any time that you want by setting the calendar.
Here is a step-by-step guide to how to tag someone on Instagram post by using AiSchedul.
Firstly,

sign up

for free on AiSchedul.

Secondly, connect your Instagram account to the AiSchedul dashboard. Click on "manage account".

Click on the "schedule" option. Then, select the "Feed" icon to schedule your posts.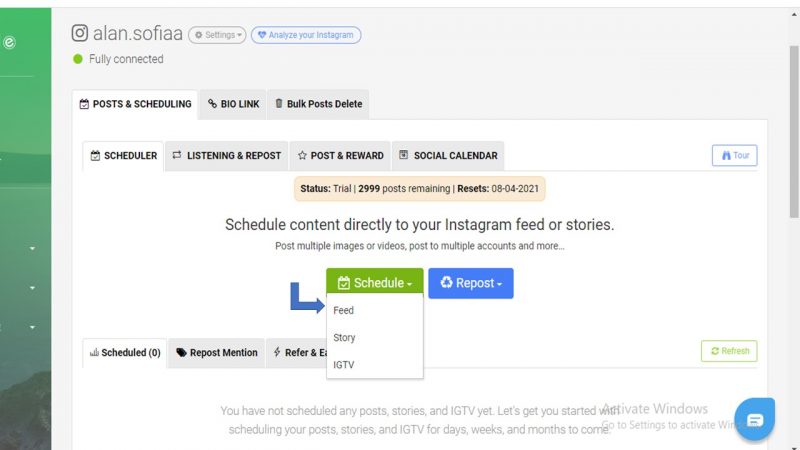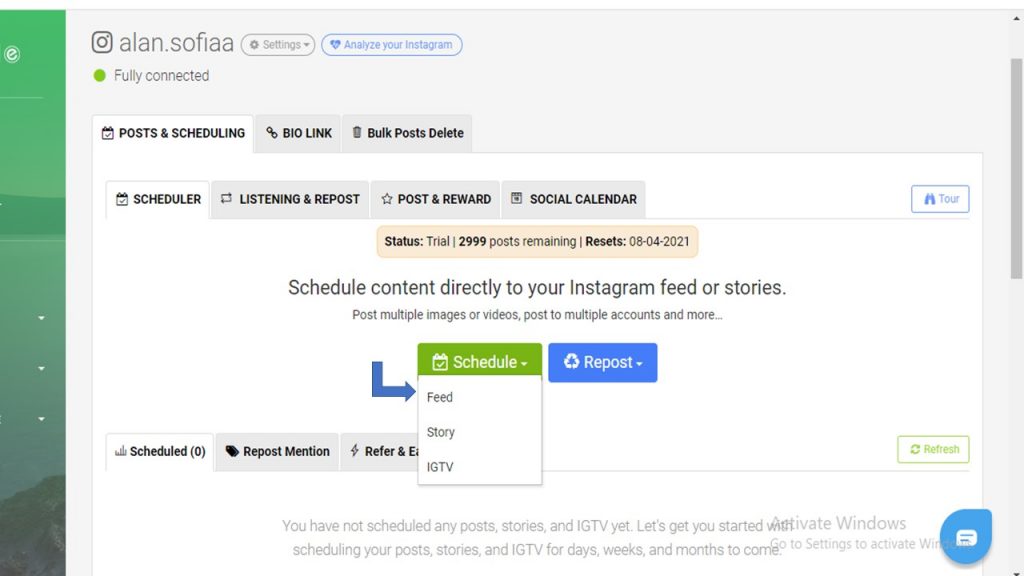 By the way, it will show you a new tab, then choose import via

Unsplash

.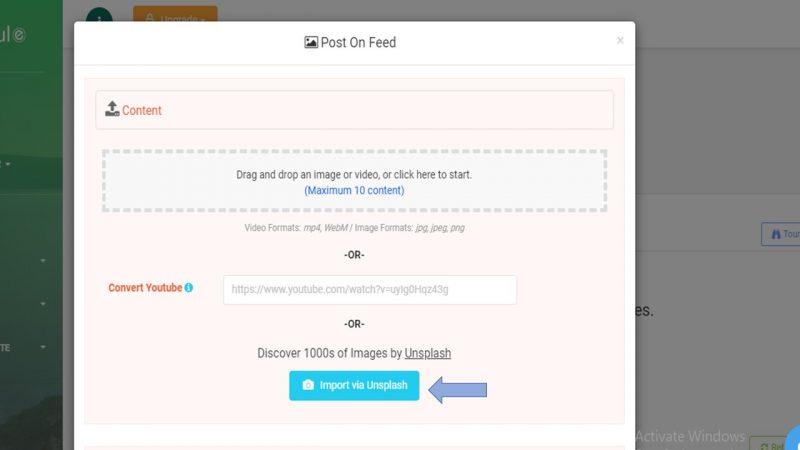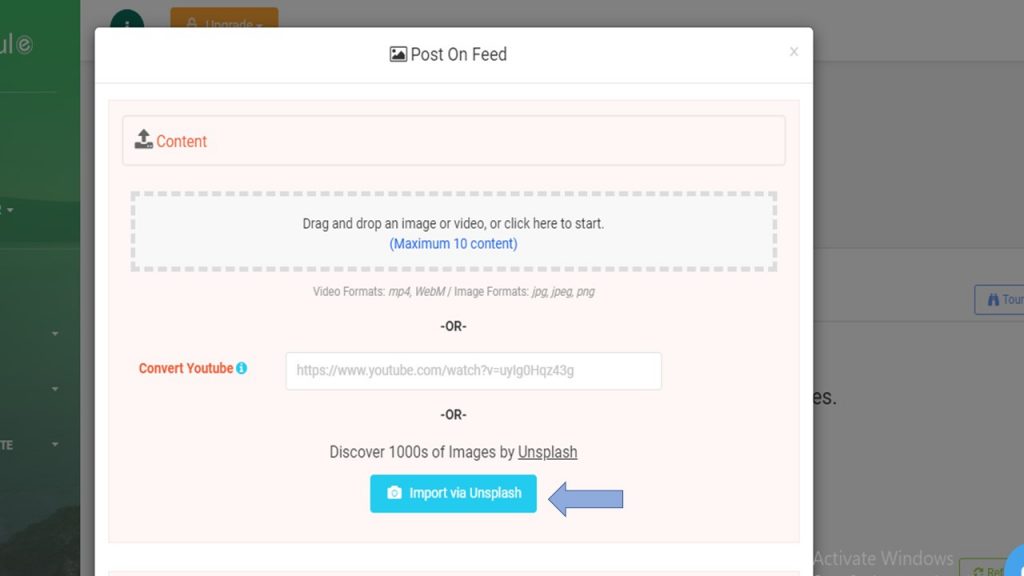 So, you can choose the photo that you want.

Now, you will see the icon "Tag people" at the left bottom of the picture.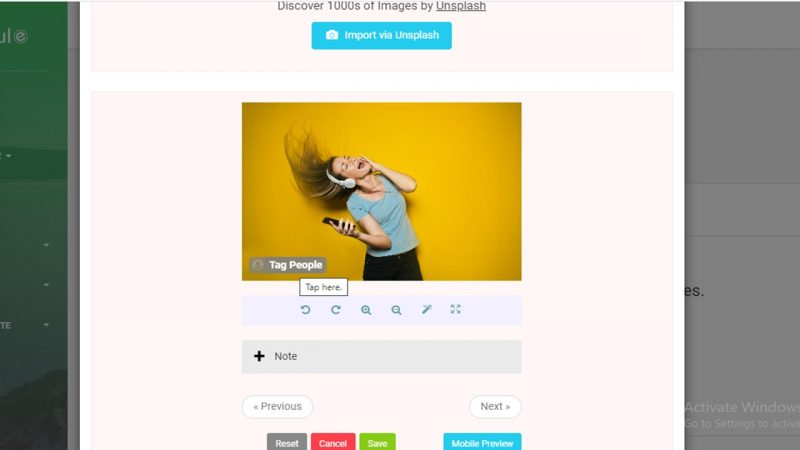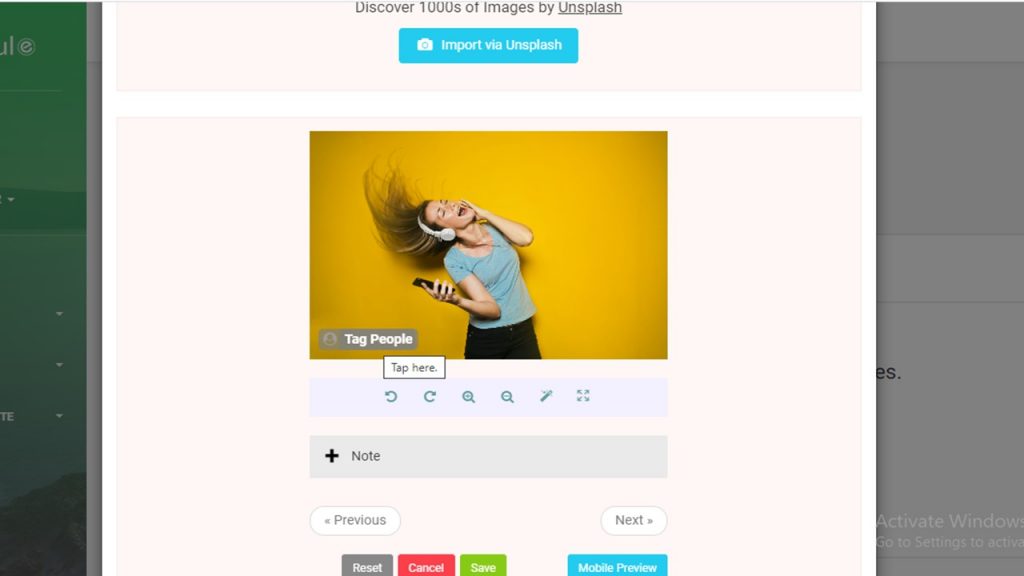 Write the profile name of those users that you want to tag.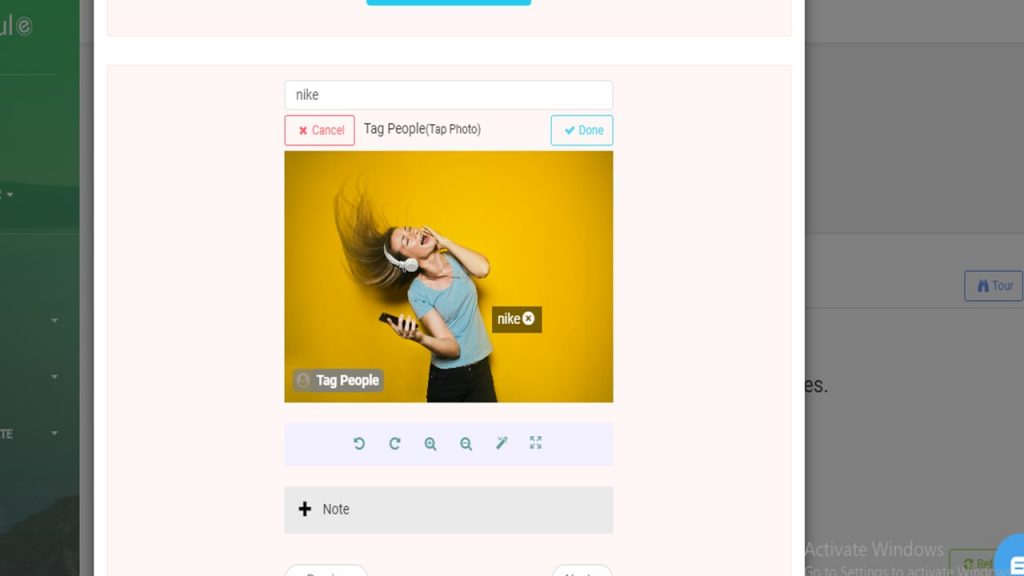 All in all, you have lots of other options here. In particular, you can write a caption for your post and search for the most popular and useful hashtags.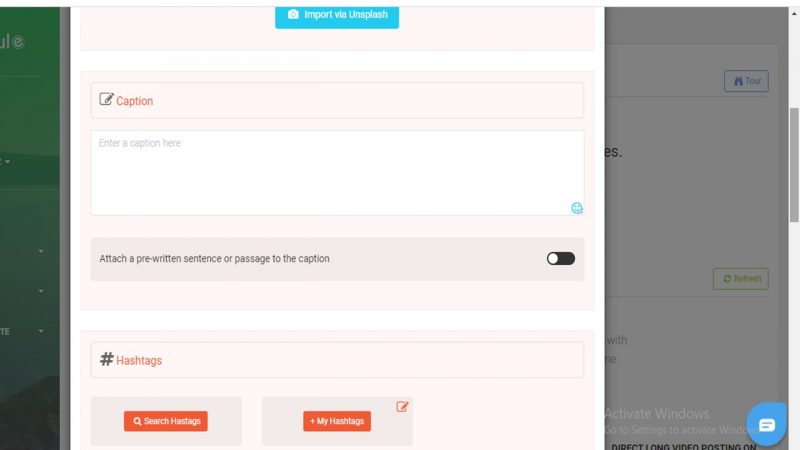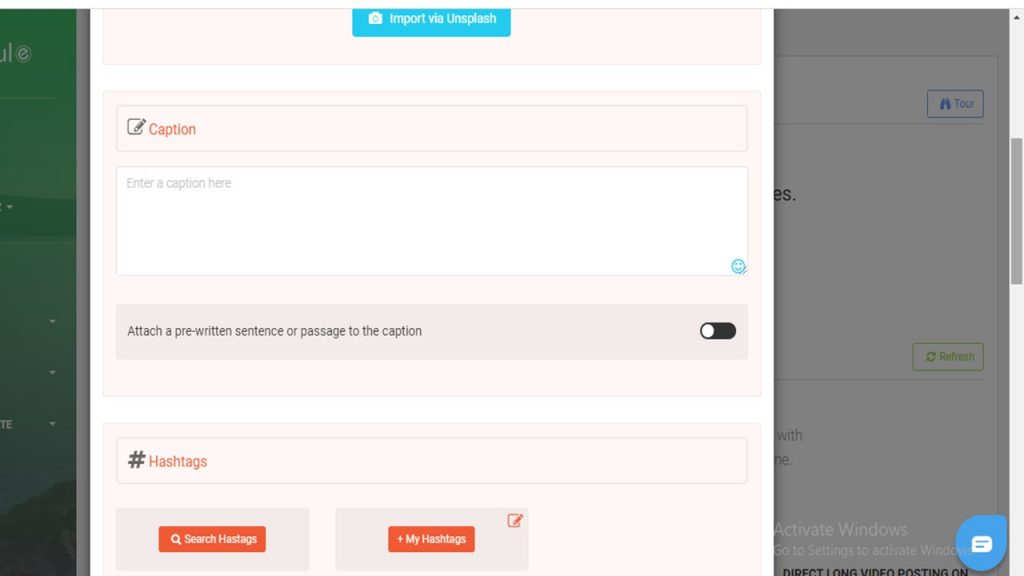 You can also add a location for your post.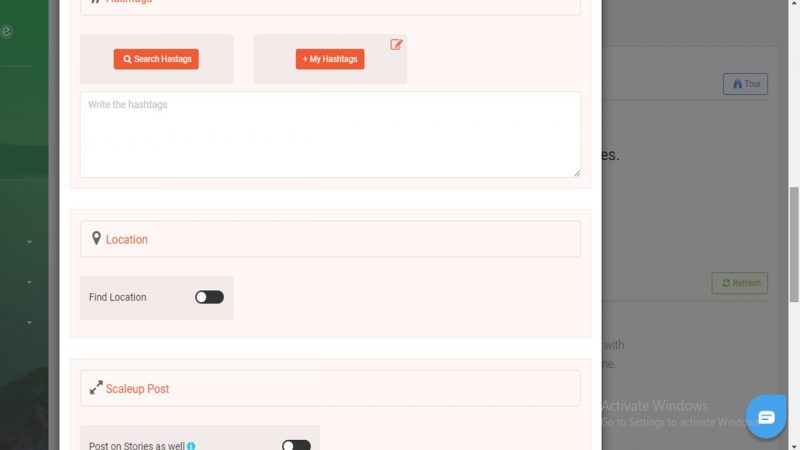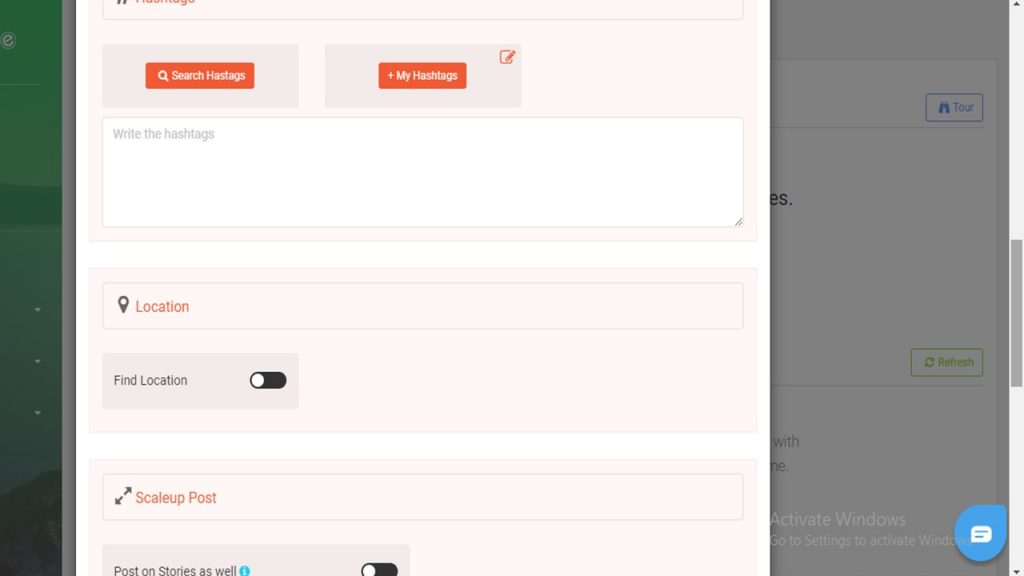 And if you want to schedule your post in the future, you will see the calendar, and AiSchedul will post it for you, or if you want it to be deleted automatically again, you will set the calendar for it.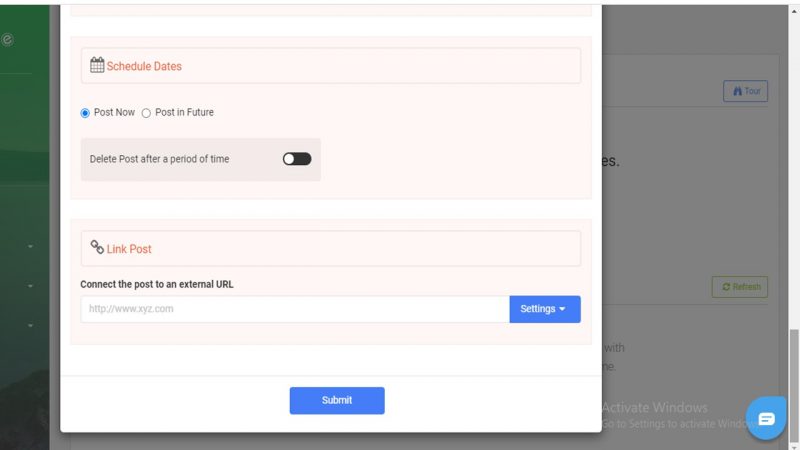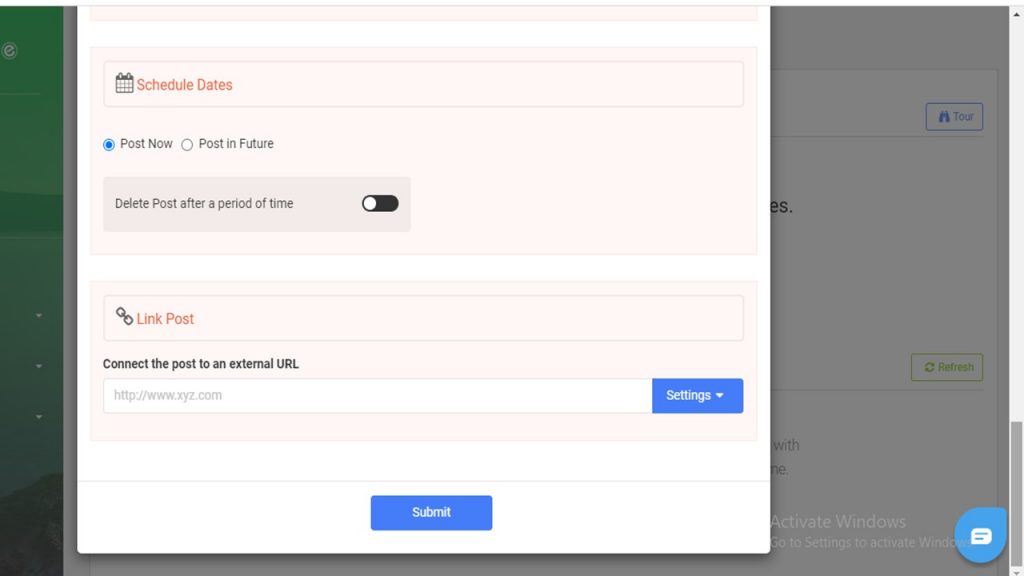 Follow the instructions below if you want to tag someone on your story.
Step #1- After signing up on AiSchedul, tab you should choose "story" on the scheduler.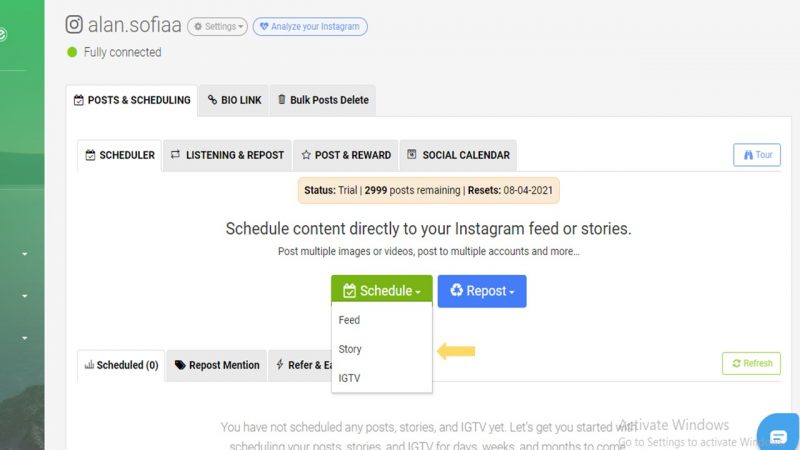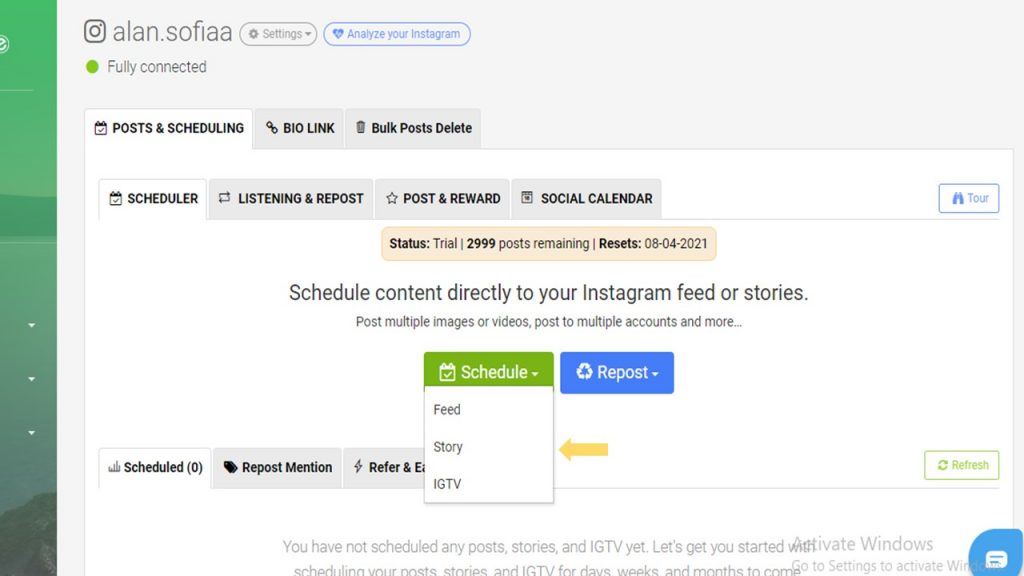 Step #2- You should click on the + icon and upload your photo.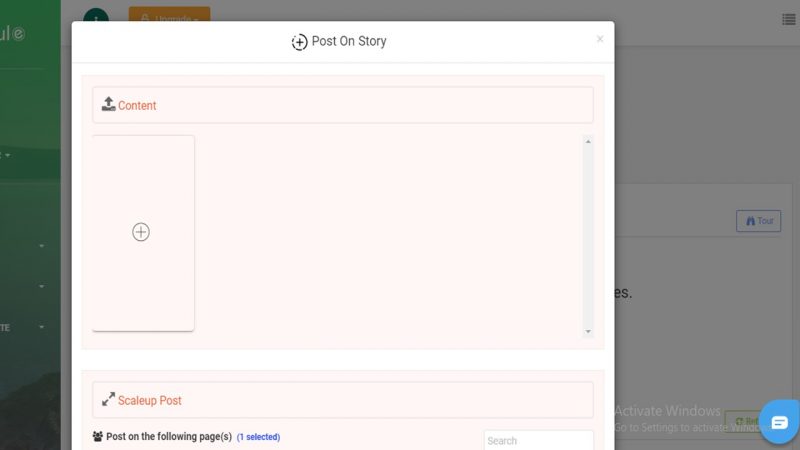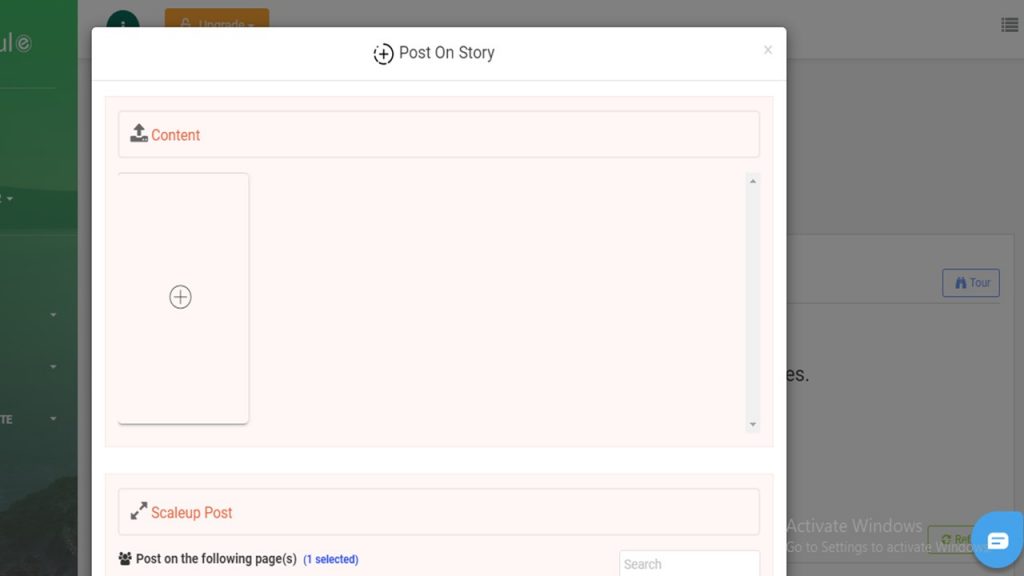 Step #3- Tap on the smiley face and then tap on "mention".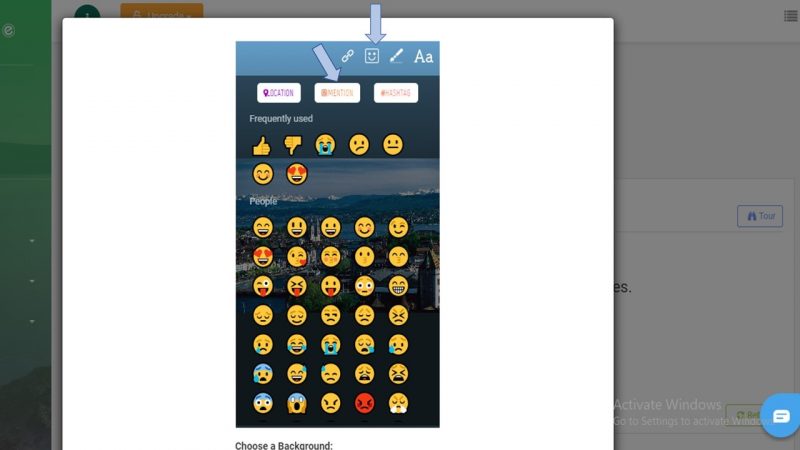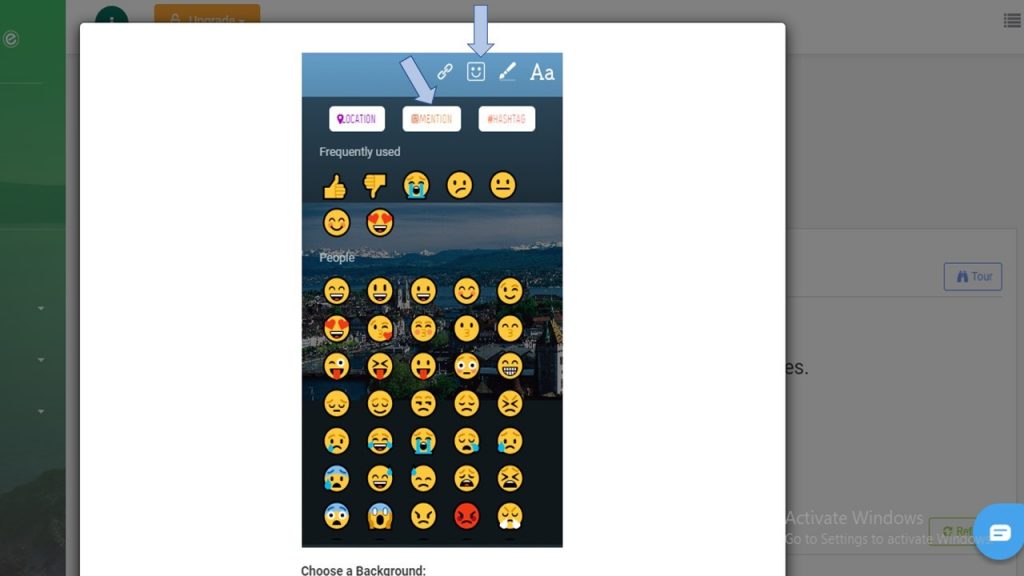 Step #4- Write the username here.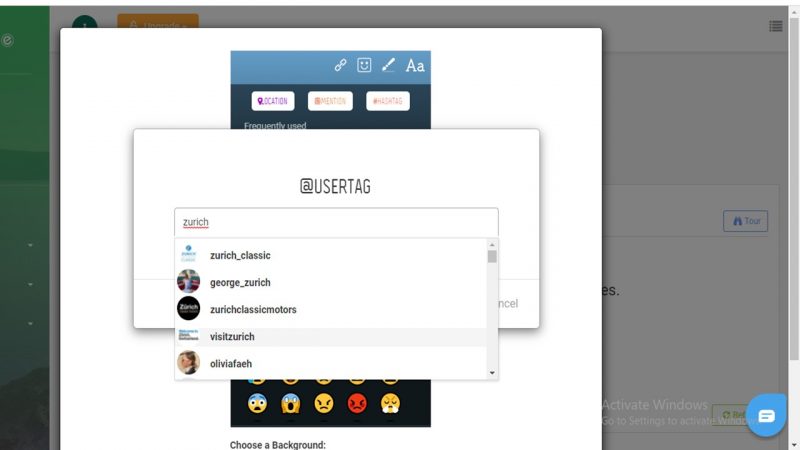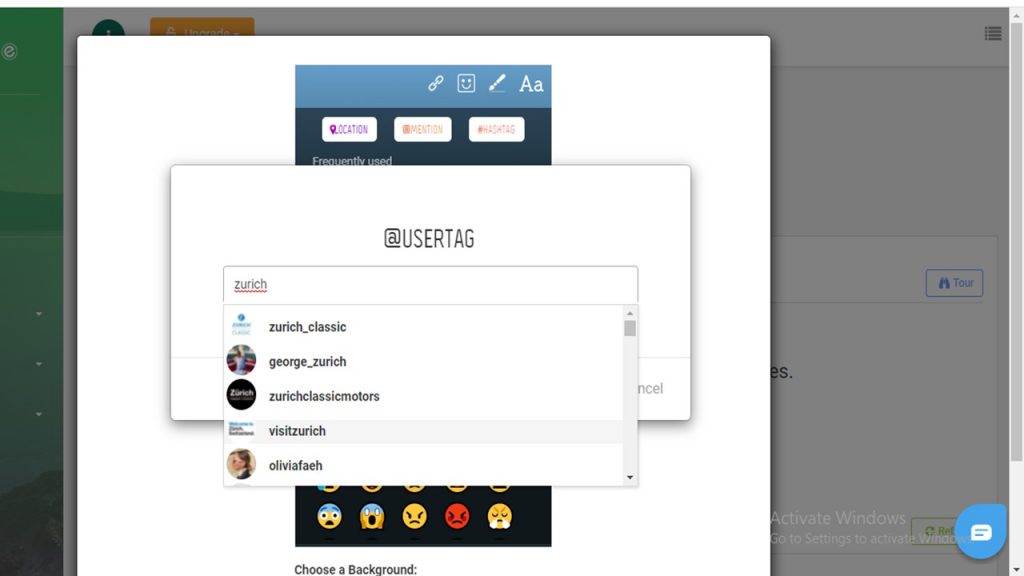 Step #5- Next, choose the users' name.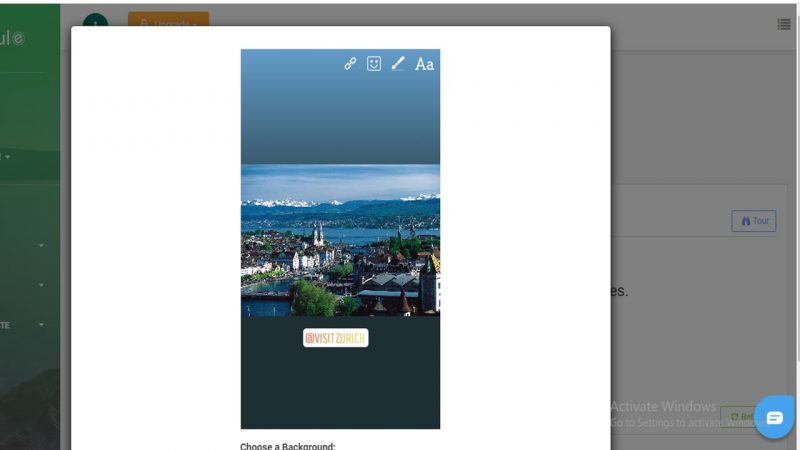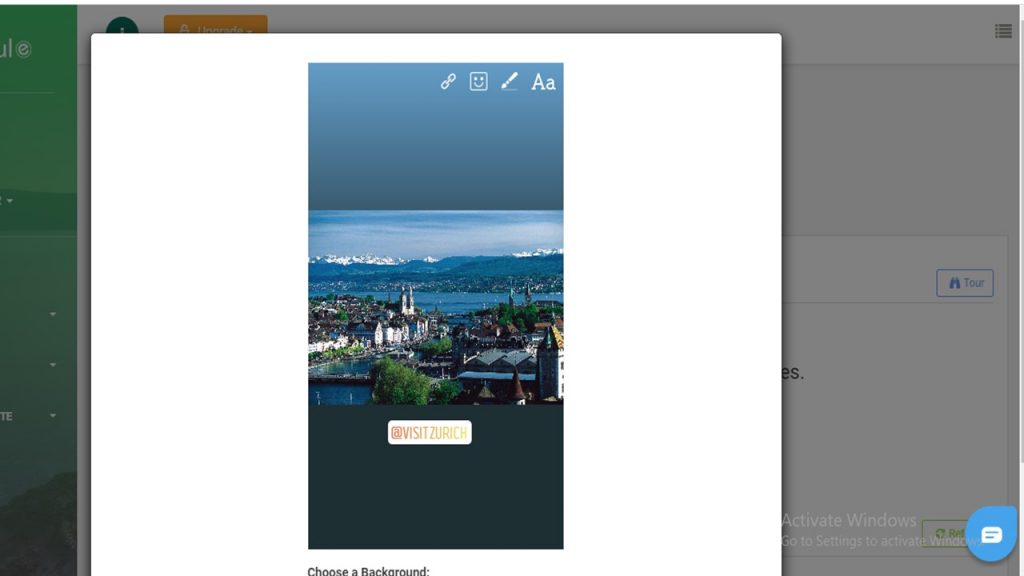 Step #6- Then, you can upload more than one story.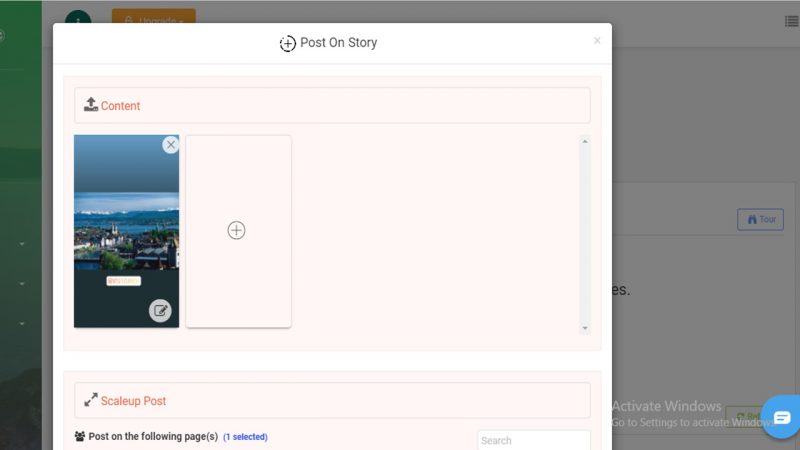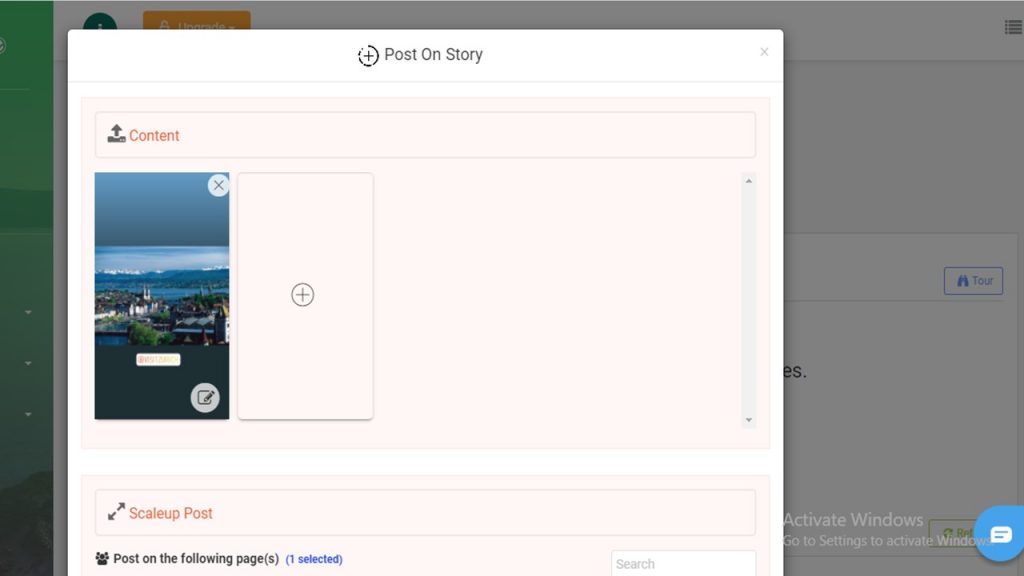 Step #7- You can set the calendar if you want to publish it in the future. Then tap the submit.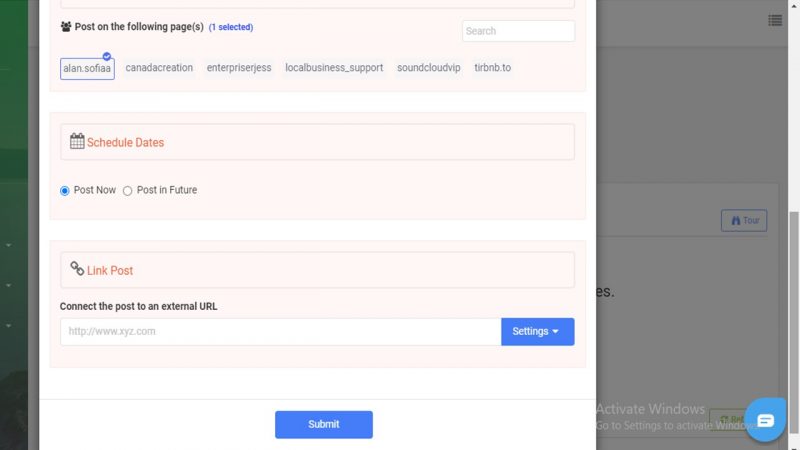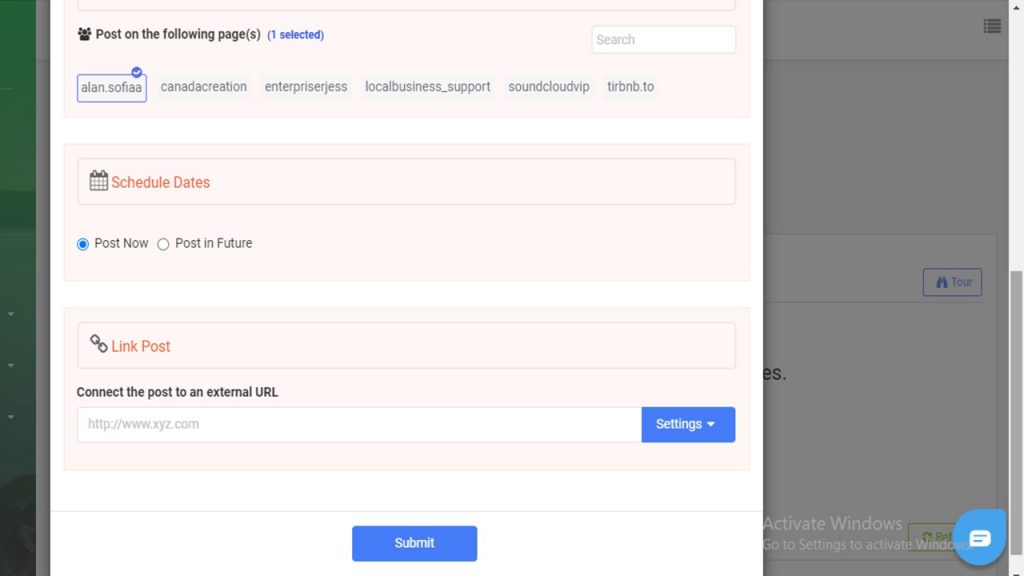 Also, we suggest you watch this video to learn more about AiSchedul.
Reasonable price of AiSchedul
AiSchedul has three different packages regarding your needs. You could choose one of them in the picture below as you will see all the options and prices.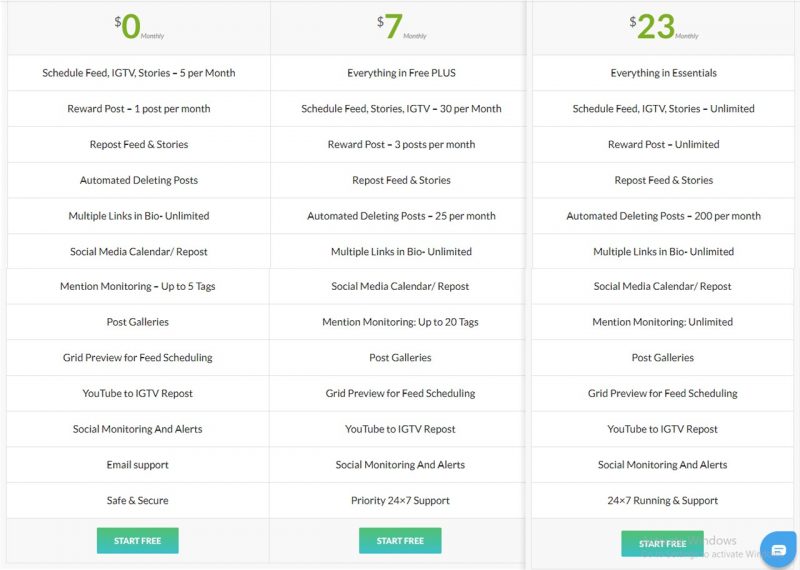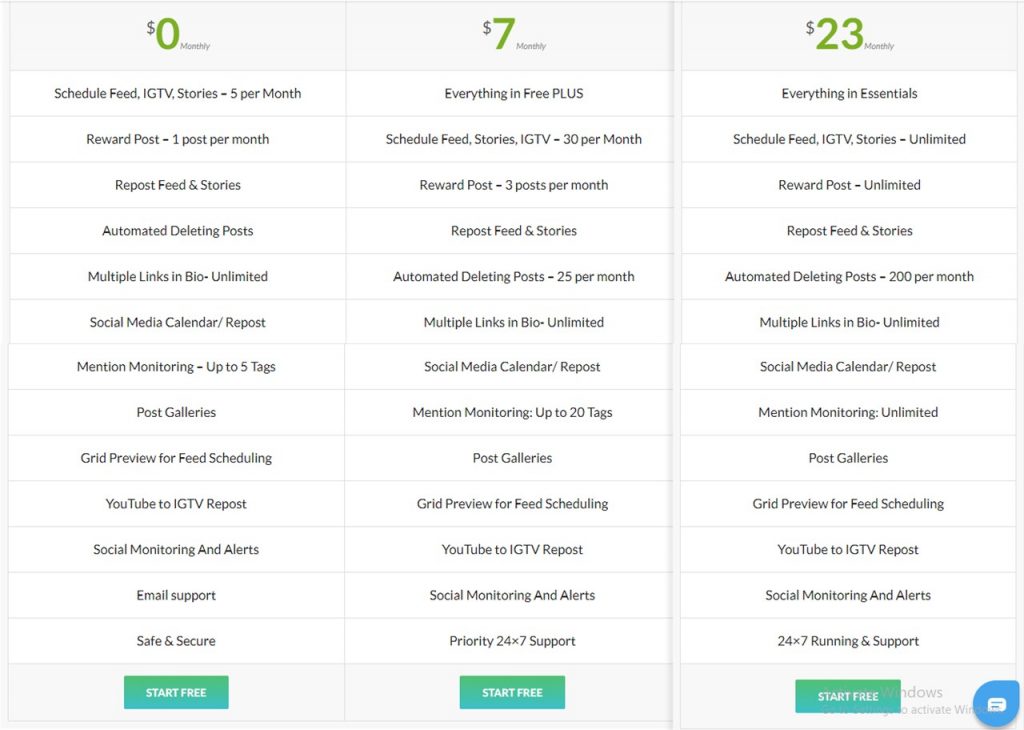 Conclusion
Tagging people is an effective way to make sure you share a moment with a person who is important to you. As you learned, you can tag someone on Instagram posts, stories, or comments. What's more, you can use AiSchedul to do all these three actions alongside many more other features to enhance your performance on Instagram.