The Instagram archive has been available to all users since 2017, but not everybody knows how to use it exactly and what's it good for. 
Actually, the archive feature tries to prevent you from deleting your posts.
It also helps users share certain posts more comfortably. 
This article will discuss great tips for using the Instagram archive. 
How to use the Instagram archive feature?
Sending posts to the archive will allow certain people to be able to view them by your choice as an alternative to deleting them. While this is a good way to post your photos and videos, permitting a limited group of people to
view them, you can also send posts from the archive back to your Instagram profile in their original location. 
Here is a step-by-step guide to using the Instagram archive. 
Step #1 – First, go to your Instagram profile and open the post you wish to send to the archive.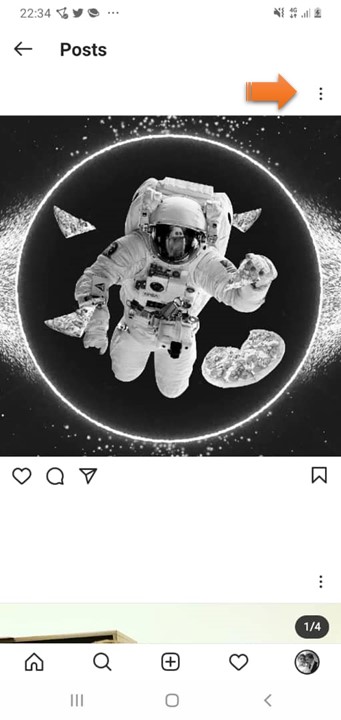 Step #2 – Next, tap the ellipsis button in the top right of the screen and select the "Archive" option.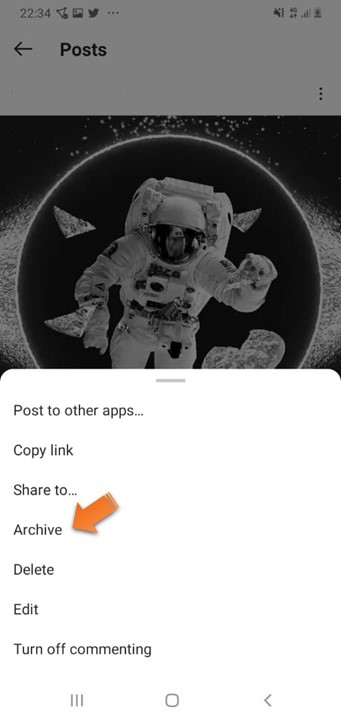 Step #3 – Consequently, your post will be sent to the Instagram archive. You can access them by tapping the clock button in the top right of your profile. 
If you change your mind, the following is a step-by-step guide to sending back posts from the Instagram archive to your profile. 
Step #1 – First, go to the Instagram archive and open the post you wish to send back to your profile.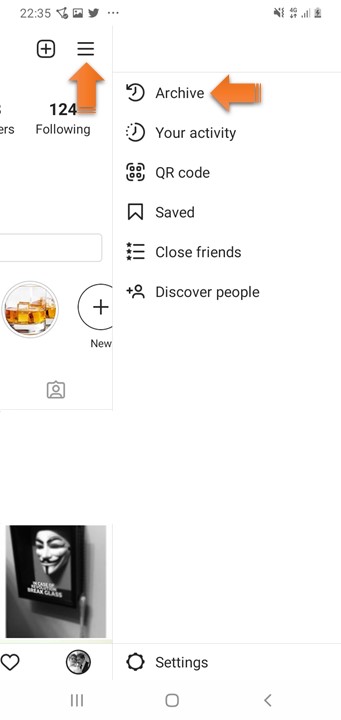 Step #2 – Next, tap the ellipsis button in the top right of the screen, and select "Show on Profile."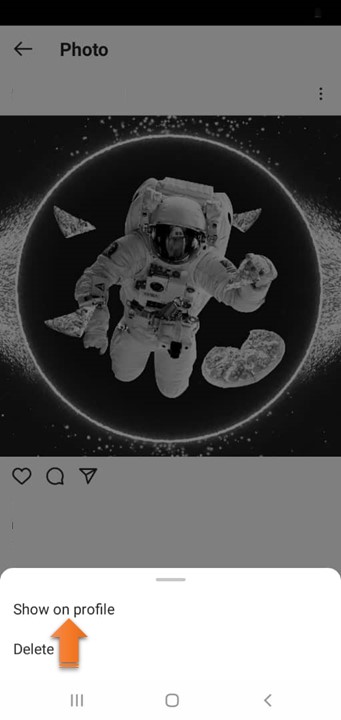 Top tips for using the Instagram archive feature 
Instagram rolled out this feature for people's convenience, but they never fail their users to leave room for creativity. So here are some great ideas to use Instagram archive creatively. 
1. Hide all your posts just before a big announcement 
If you have a big announcement ahead of you, leaving your followers with an empty feed could be shockingly intriguing. 
However, once you are done with the announcement, you need to bring back your archived posts to your feed, so that's how the Instagram archive can play a major role if you have this idea in mind. 
2. Get rid of the posts that seem expired 
Some evergreen posts you want to keep on your profile, whereas some other posts, such as those regarding special occasions like Christmas, are not. 
Additionally, there might be ads that promote a particular product you don't sell any more or any other reasons to find some of your Instagram posts expired.
So, deleting them is one option, but sending them to the Instagram archive while no one can view those posts and you can have access to them to take a look at their comments, and other analytic metrics could be a better alternative.
3. Do a general clean-up
Your Instagram aesthetic is very much dependent on having consistency in how your posts look. However, you may need to update this look every once in a while so archiving the older posts with a look that doesn't match with the theme of your profile could be an effective move. 
But in many of these cases, mass deleting your posts can save you more time and energy. Although Instagram doesn't offer this feature, doing so is not impossible at all. 
How to use the mass delete feature? 
As mentioned earlier, you cannot mass delete your posts on Instagram, but many brands and creators use an Instagram management tool these days to help them develop a better marketing strategy. 
An effective management tool like AiSchedul not only provides you with the features you have on Instagram but also enables you to use other new features that no one has access to. 
One of the great features you can use with AiSchedul is the mass delete feature. The following is a simple guide to using this feature. 
Step #1 – Sign up for free on AiSchedul and connect your Instagram profile to its dashboard. 
Step #2 – Next, select the "bulk posts delete" on your dashboard.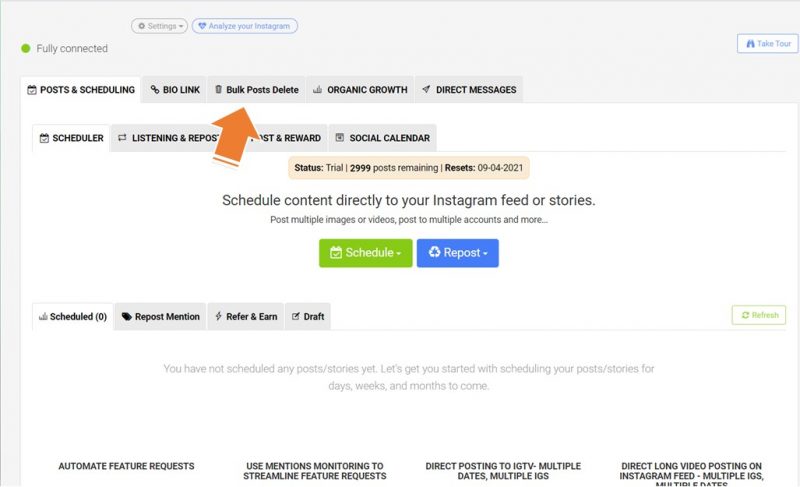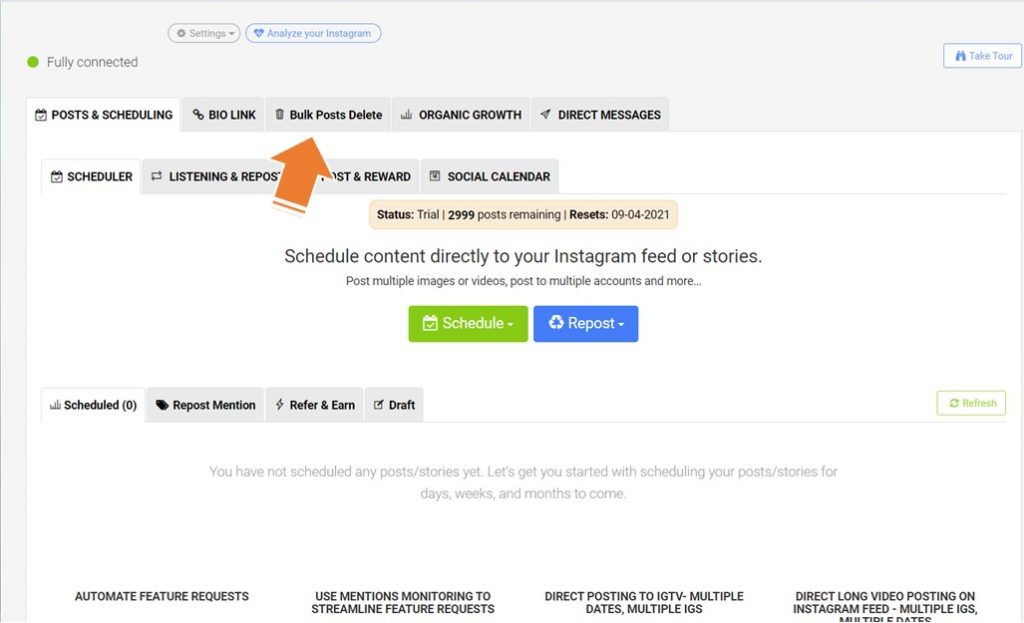 Step #3 – Now, you can preview all the posts on your Instagram account. You can either choose "select all" or select the ones you wish to mass delete manually.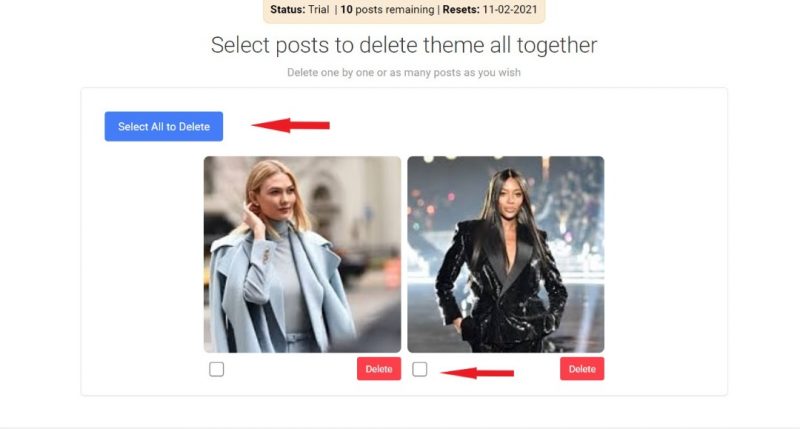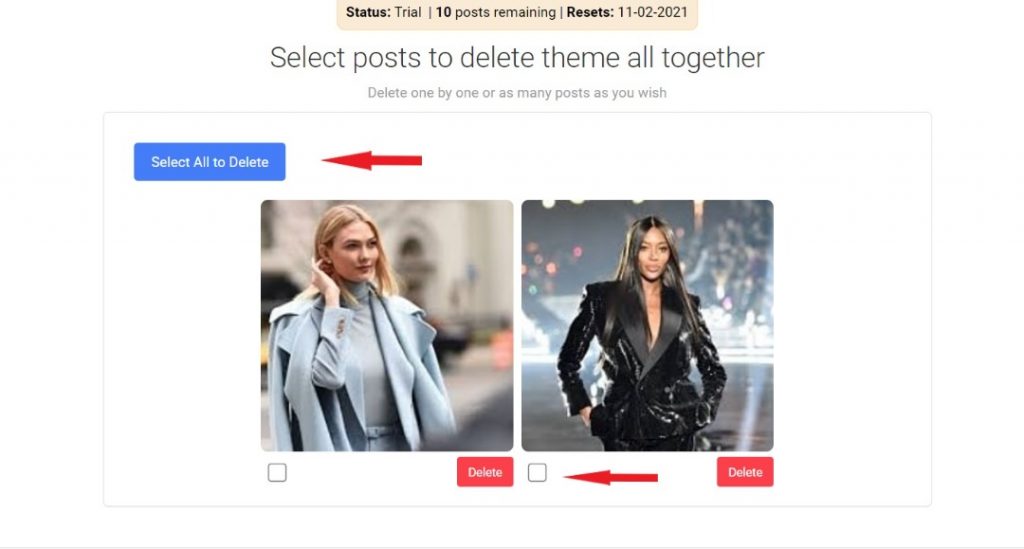 AiSchedul pricing
AiSchedul has three cost-effective packages to offer that you can choose based on your various needs. 
Package #1 – use AiSchedul for free
For the following features on AiSchedul, you don't need to pay anything at all. The following is what features AiSchedul offers on this package and the number of times you can use them. 
Share multiple links to your bio

. Using this feature on this package is unlimited. 

Monitor Instagram mentions

with AiSchedul up to 5 tags per month.

Other features that AiSchedul gives you access to are "social media calendar and repost", "post galleries", and "email support." which are all safe and secure.
Package #2 – Essentials
In this package, you can have all features in AiSchedul's free package with more numbers of times to use only for $19 per month. For example, you can schedule your post once a day, or organize reward posts three times per month.
Package #3 – Pro 
This is by far the best package you can purchase for $49 per month. All the features will be unlocked for you with unlimited numbers of times to use plus having 24/7 running and support.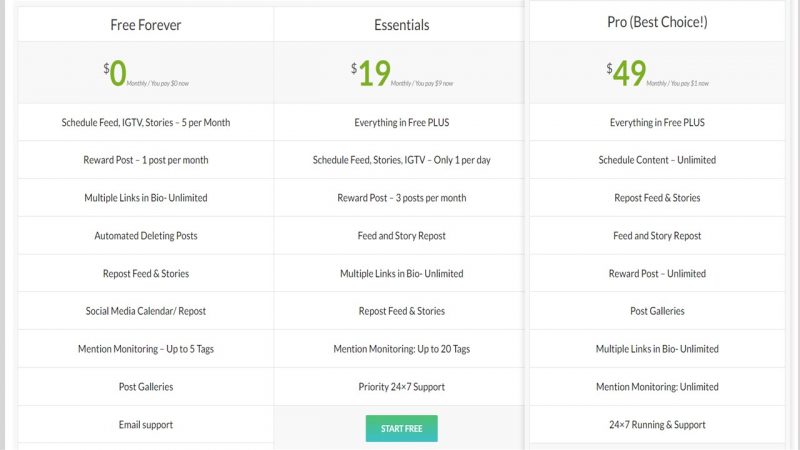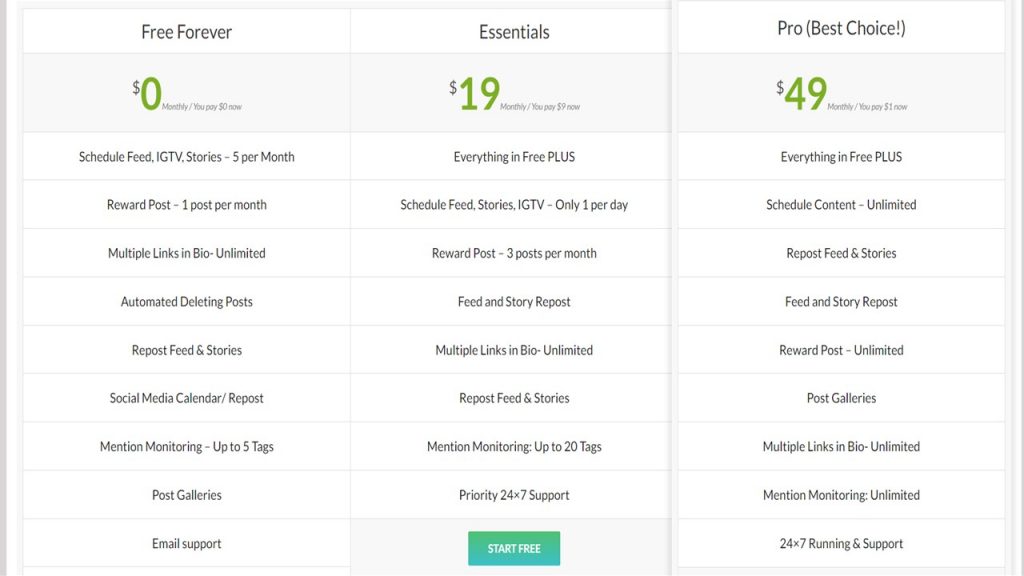 Conclusion 
The Instagram archive is an effective alternative to removing the posts on your feed so that you can repost them if you needed or have access to their analytic data whenever you wish while others cannot view them. 
You can also use AiSchedul mass delete feature to save a lot of time and energy if you are sure you want to get rid of a number of your posts.