Instagram is one of the most popular social media platforms these days, and over 1 billion users, use this platform every month. If you are an artist and want to reach an interested audience and earn money from your artwork, Instagram is a perfect place to start. 
This article will show you how to build and increase awareness for your art page using Instagram art hashtags. Also, we'll introduce you top Instagram art tags in 2022 to boost your posts' reach.
Looking for an art hashtags Instagram tool to generate and use top tags? AiSchedul is what you need. 
Why Use Instagram Art Hashtags?
Hashtags are one of the best ways to label and categorize your content for your audience so they can find them easily, but that's not all. Using Instagram artist hashtags is one of the most effective ways to increase your art page engagement and get more customers. 
Nowadays, Instagram users can follow as many hashtags as they want and view their posts on their feed page without following the publishers. This makes a perfect opportunity for artists and creators to reach their potential audience. 
In the following, we'll show you some art hashtags Instagram tips to grow your art Instagram page. 
Different Types Of Instagram Hashtags
If you want to increase your posts' reach and look for an answer to how to get your art noticed on Instagram, you need to be familiar with different types of Instagram art hashtags to use them properly. After that, you can do hashtag research to find the top ones and use a combination of them.
 Here are five different hashtag categories you can use to post engagement:
Service/Industry hashtags:

primary keywords describing your products or service. For example,

#art, #artist, #painting

, etc.  

Niche hashtags:

To add some more specificity, use these hashtags to reach a more targeted audience—for example,

#abstractart, #realism, #visualart,

etc. 

Location-based hashtags:

Refer your location with hashtags. For example

#California, #Centralpark

Special event hashtags:

These hashtags refer to holidays or events in the month. For example

#summer, #summerdays, #thanksgiving

Branded hashtags:

Custom tags, unique for your brand, ranging from the name of your company, products, etc. 
How to Find Top Instagram Hashtags?
As we mentioned in the last part, there are different types of Instagram art hashtags, and if you want to get the highest reach, you need to use a combination of each one's top tags. But how to find them and make sure they are not on the list of Instagram-banned hashtags?
 Even though checking your competitors' posts and doing a Google search can help you, it takes so much time and effort. That's why AiSchedul comes with a solution for you to find, monitor, and use your top niche hashtags in a second.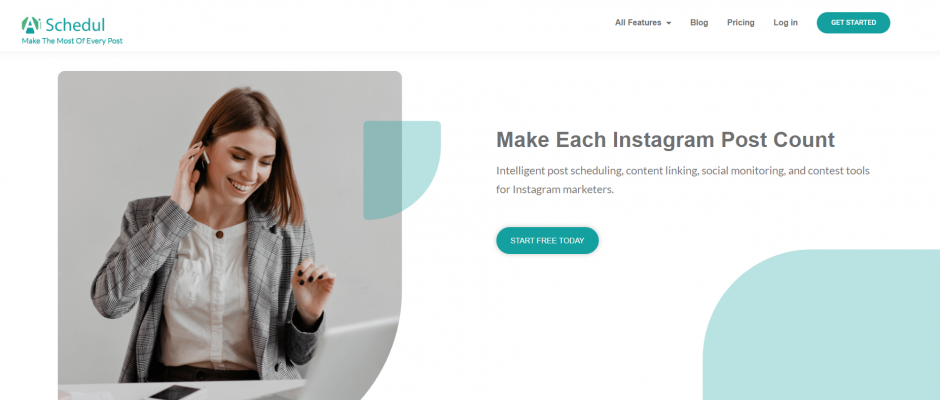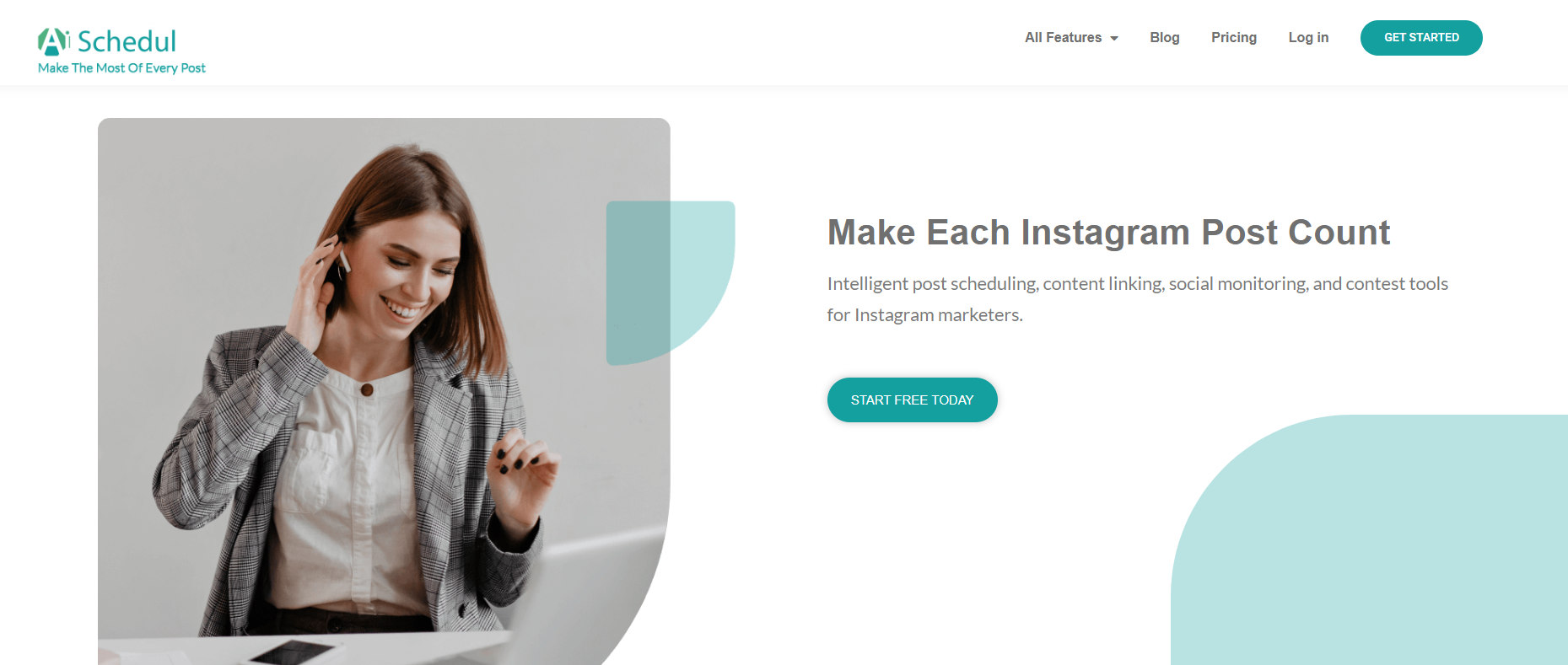 AiSchedul is an Instagram management service with multiple features such as a content scheduler, link in bio tool, repost service, Hashtag generator tool, giveaway tool, etc. The best part is that you can use most of the essential features, such as Instagram's hashtag search tool, for free. 
Find Top Hashtags With AiSchedul
Let's see how to use AiSchedul to find Instagram art tags and Instagram artist hashtags:
First,

sign up to the AiSchedul website

for free using your email address and log into your Account. 

Click "Add Instagram Account" to connect your Instagram art page to AiSchedul. 

Select "Manage."

From your dashboard, open the "Listening&Repost" tab.

In the "Hashtag Monitoring" tab, click "Add Hashtags."

Write a keyword related to your content in the opened window and click "Search."
Now AiSchedul's AI engine provides you with a list of top Instagram art tags sorted by usage. You can select and add the ones you want to monitor their posts and growth and add them to your post whenever you share one. 
You can also find and use top tags while scheduling your posts, Stories, and IGTV videos on AiSchedul. Here is how to use art hashtags Instagram tool to find tags and schedule posts.
Log into your AiSchedul account and select "Manage."

From your dashboard, click "Posts&Scheduling," and from the opened tab, click "Schedule."

Choose "Feed" to schedule an Instagram post.


You can upload your photos and videos or share one from YouTube without downloading in the open window. 

Next, tag users and write your caption.

Scroll down to the "Hashtags" box and click "Search Hashtags."

Write a keyword related to your content in the opened window and click "Search."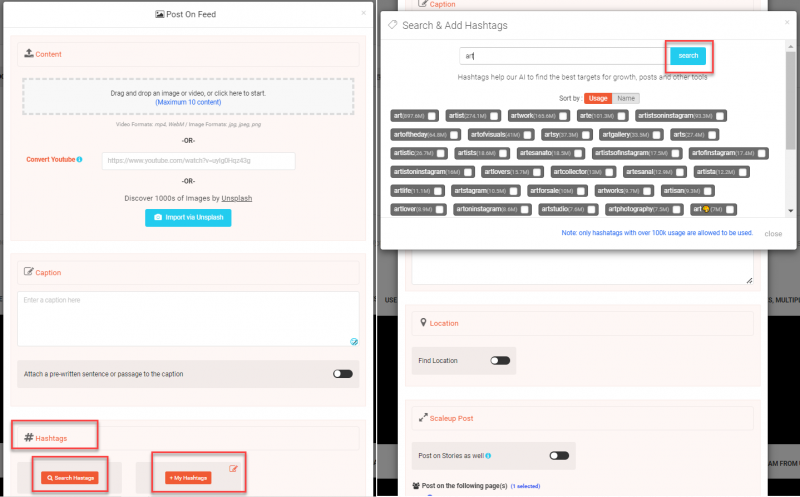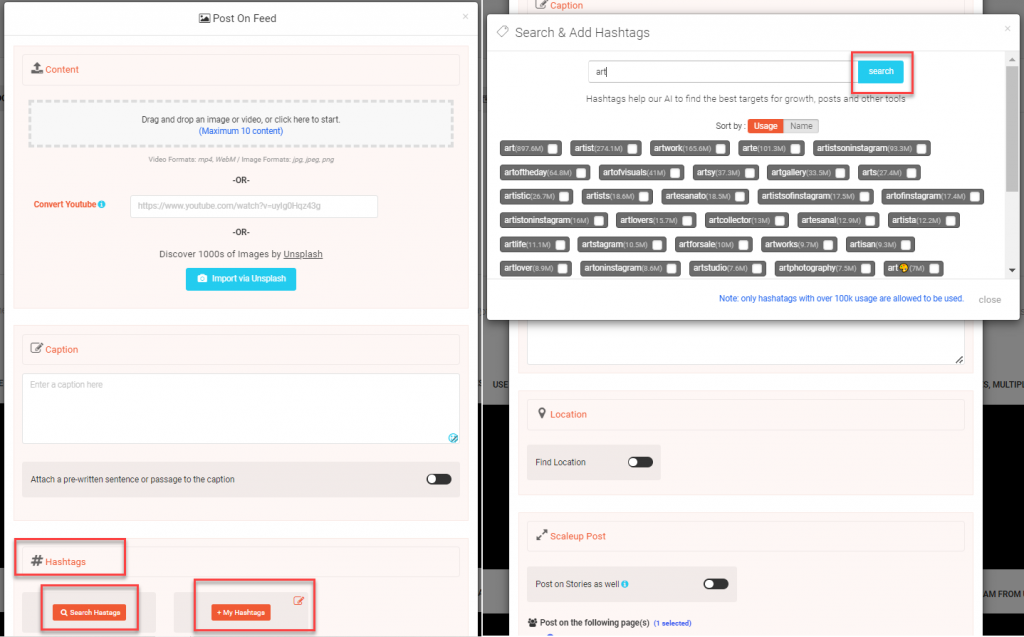 After a few seconds, the AiSchedul art hashtags Instagram tool provides you with a list of the most used hashtags. Select the ones you want to add to your post easily. 
Schedule your posts and stories with AiSchedul now.
How Many Hashtags To Use On Instagram Posts?
After finding your top niche hashtags, it's time to figure out how many hashtags to use on each Instagram post. Instagram allows users to include up to 30 hashtags on their art Instagram caption. 
But based on users' experience, they haven't received good results when using top hashtags since it makes your art Instagram caption look messy. It's recommended to use 4-8 hashtags on your caption and stick to those with high impressions. 
Tip: You can add other hashtags in your first comment; they work the same and help you have a clean caption. 
Top Instagram art hashtags in 2022
Now that you know the importance of using Instagram art hashtags and everything about using Instagram artist hashtags let's look at the top ones in 2022 you can use on your posts to increase your engagement. 
General Instagram art tags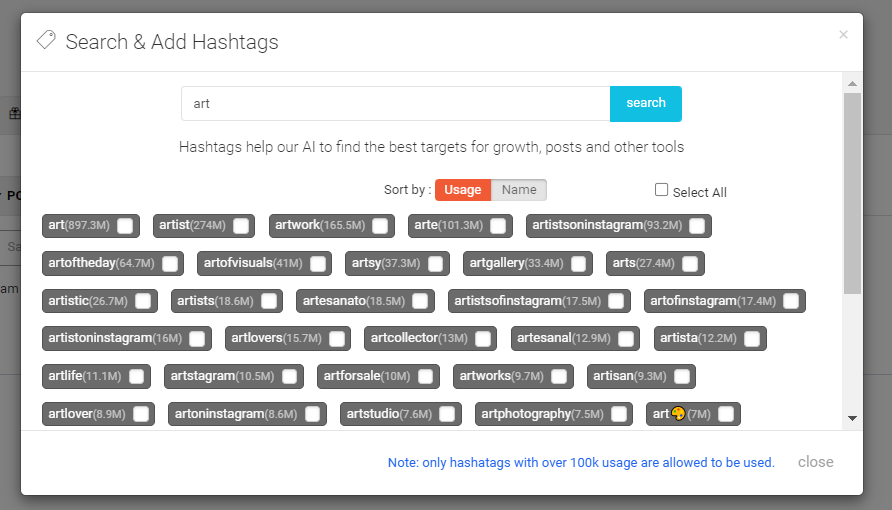 | | | | | | |
| --- | --- | --- | --- | --- | --- |
| #art(897.3M) | #artist(274M) | #artwork(165.5M) | #arte(101.3M) | #artistsoninstagram(93.2M) | #artoftheday(64.7M) |
|  #artofvisuals(41M) | #artsy(37.3M) | #artgallery(33.4M) | #arts(27.4M) | #artistic(26.7M) |  #artists(18.6M) |
| #artesanto(18.5M) | #artistsofinstagram(17.5M) | #artofinstagram(17.4M) | #artistoninstagram(16M) | #artlovers(15.7M) | #artcollector(13M) |
| #artesanal(12.9M) | #artista(12.2M) | #artlife(11.1M) | | | |
Drawing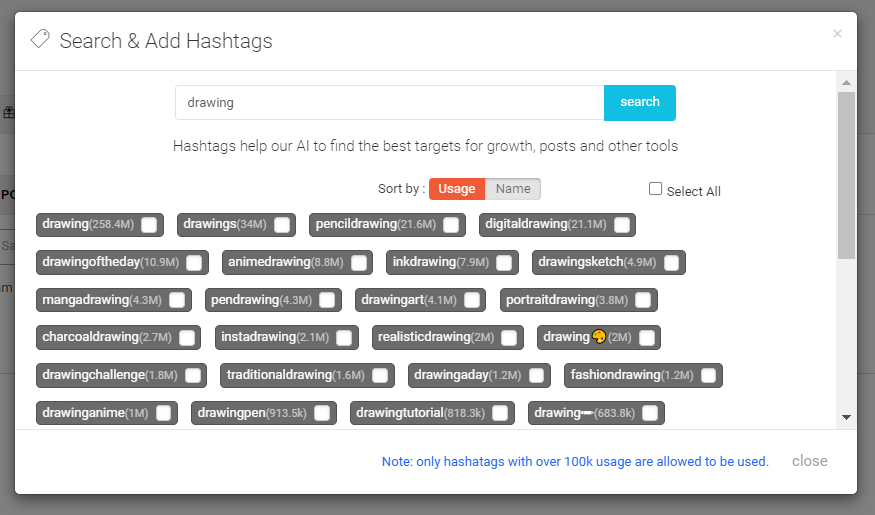 | | | | | | |
| --- | --- | --- | --- | --- | --- |
| #drawing(258.4M) |  #drawings(34M) | #pencildrawing(21.6M) | #digitaldrawing(21.1M) | #drawingoftheday(10.9M) | #animedrawing(8.8M) |
| #inkdrawing(7.9M) | #drawingsketch(4.9M) | #mangadrawing(4.3M) | #pendrawing(4.3M) | #drawingart(4.1M) | #portraitdrawing(3.8M) |
| #charcoaldrawing(2.7M) | #instadrawing(2.1M) | #realisticdrawing(2M) | #drawingchallenge(1.8M) | #traditionaldrawing(1.6M) | #drawingaday(1.2M) |
|  #fashiondrawing(1.2M) | | | | | |
Digital art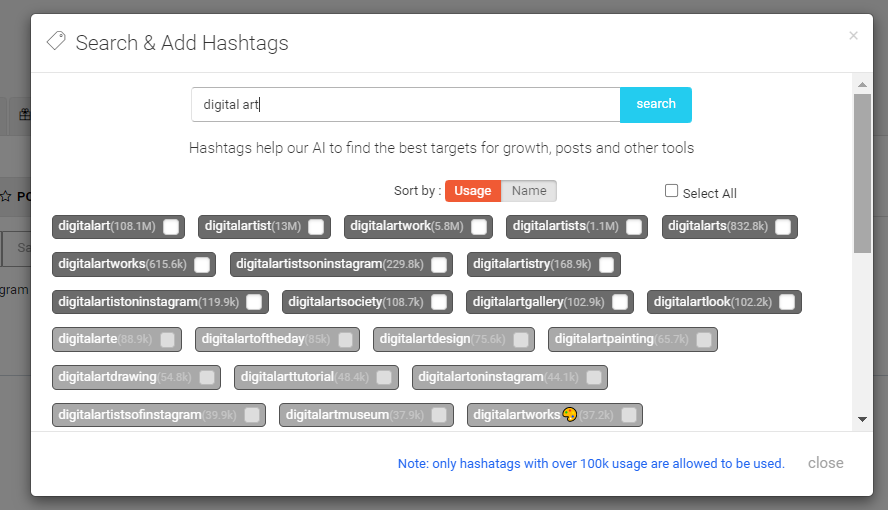 | | | | | | |
| --- | --- | --- | --- | --- | --- |
| #digitalart(108.1M) | #digitalartist(13M) | #digitalartwork(5.8M) |  #digitalartists(1.1M) | #digitalarts(832.8k) | #digitalartworks(615.6k) |
| #digitalartistsoninstagram(229.8k) | #digitalartistry(168.9k) | #digitalartistoninstagram(119.9k) | #digitalartsociety(108.7k) | #digitalartlook(102.2k) | |
Illustration
| | | | | | |
| --- | --- | --- | --- | --- | --- |
| #illustration(185.4M) | #digitalillustration(19.3M) | #illustrationartists(10.2M) | #illustrations(9.1M) | #fashionillustration(7.6M) |  #illustrationart(5.5M) |
| #illustrationoftheday(5.4M) | #watercolorillustration(2.5M) | #illustrationartist(2.4M) | #illustration_daily(2M) | #procreateillustration(1.9M) | #vectorillustration(1.8M) |
| | | | | | |
Conclusion
Using Instagram art hashtags is one of the most effective ways to grow your Instagram account and increase your followers. This article showed you tips and tricks for using Instagram art tags to help you use them better to receive the best results.
 Also, we introduced you to a powerful Art hashtags Instagram tool that allows you to find and monitor them in a few seconds, AiSchedul. Finally, we brought you all the trend Instagram artist hashtags in 2022 to use on your Instagram posts.