With extraordinary visual features, Instagram has found a special place among all people, especially those who prefer to express themselves with pictures rather than words and texts as soon as it was introduced. Sometimes, people complain that Instagram does not work such as Instagram network error, Instagram down, or any other Instagram glitch while they use the app.
Being here means that your Instagram goes down, and you have no idea how to fix it. Don't worry! In this article, we are going to provide you with the best ways to help you fix your Instagram down.
Suppose you are scheduled to go live at a specific time, and your Instagram goes down. Sounds like a disaster, right?
Keep your cool, and keep reading to fix your problem. 
Is Instagram Down?
In some cases, Instagram is facing some problems that you cannot fix except waiting until the Instagram team manages the situation. But how can you consider which issue you are facing? It's easy. Check all ways we are bringing for you in this article. You have still dealt with a problem; you should wait.
Check Twitter to make sure you are not alone in this issue. People usually complain on Twitter whenever Instagram does not work. Follow #Instgaramdown on Twitter to be aware of Instagram Down.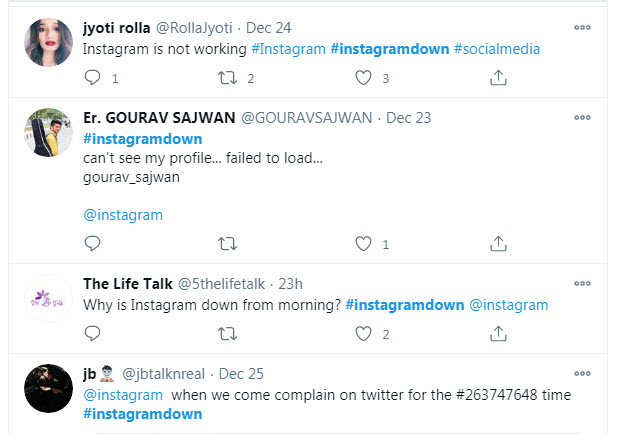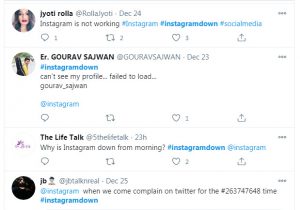 Down Detector is a website, which tells you when your favorite services including Instagram, Twitter, Snapchat, etc., are down or having problems. This website helps you find out if you are alone in this problem or not. After you check the Down Detector, you can make sure that your device is working correctly.
6 ways to fix your Instagram down
Follow the solutions below and fix the Instagram down problem. We are going to bring you 6 solutions you can do to fix your Instagram issues in the blink of an eye.
Use these ways in order:
1. Check your Internet connection
As you know, Instagram is a server-based application, which needs the Internet to work. So before reaching other ways, making sure that your Internet connection is stable. Try the following solutions to make sure your Internet connection is stable.   
Turn Wi-Fi off and on shortly. 

Turn the Airplane mode on, and after a few seconds, turn it off to reset your Internet connection.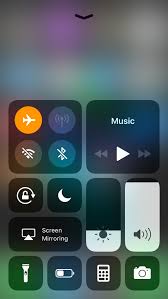 Switch from WIFI to cellular or vice versa
 If you have done all and your Instagram is still not working, then read on.
2. Restart the Instagram application
This way is the quickest way after checking your Internet connection. Restarting your Instagram means to close your Instagram application from your Feed and then open it again.
Most of the time, the problem is more serious, which requires further solutions.
3. Restart your device
Restart your device, and then open the Instagram application on your device to see if it still has a problem. This is a simple way that works most of the time. So, try this first, then go through the article.
Turn your phone off by holding the power button for a few seconds. Wait for a minute and then turn the phone back on. Open Instagram to see whether this solution has worked or not.
4. Update the Instagram application
Instagram Company provides you with new updates once in a while. You had better keep your Instagram app update to the latest version. The new versions usually contain bug fixes, which may fix your problem. On the other hand, Instagram's new updates introduce new features such as Instagram Reels, Instagram story, Instagram live video, Instagram IGTV, and other features. 
Sometimes you need to restart your device after updating an application. As a result, restart your phone to apply the new changes.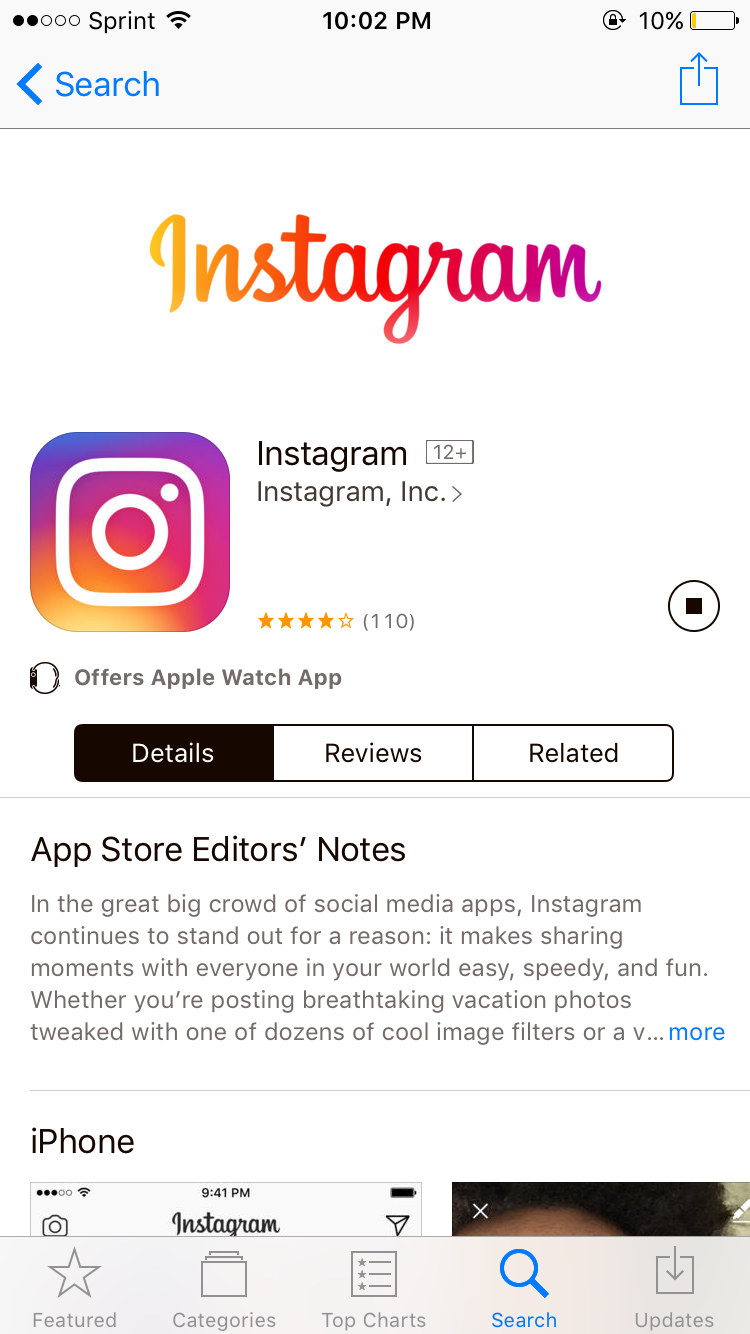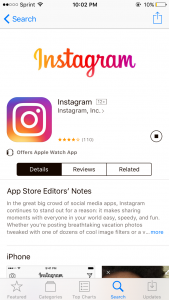 5. Uninstall your Instagram application and Reinstall it
When the problem hasn't been solved after updating your application, you should uninstall the Instagram app and download and re-install the new Instagram and test it again.
For the iPhone, firmly touch and hold one application for a few seconds to see a small x. Tap on this x for the Instagram app to Uninstall it. Now go to App Store and Install the latest Instagram app version. 
On Android, follow this route: Settings -> Applications -> Manage Applications -> Instagram. Tap on Uninstall. Now go to Google Play Store and install the latest version of the Instagram application on your phone. 
Sign in again, and see whether the problem has been solved or not.
Note: You need your password for signing again. And do not worry about your information. They keep safe on Instagram.
6. Update your phone
When your Instagram application is still not working, your phone is the issue, not your application. Check your phone for updates, and make sure your phone runs the latest version.
If nothing has worked so far, your problem is more serious. It would require specialists to look at the problem deeper to fix it. However, we recommended you try a different device before going to a specialist. And if it does not work on another device, you can report your problem. 
AiSchedul
It provides a team of experts helping you manage your Instagram account, content, and growth. Log in now, and let AiSchedul be your Instagram management tool. Manage your Instagram account, and boost your business, and reduce your problems with Instagram to a minimum.