(INTRODUCING MyURLS.bio)
When you are on Instagram you get that one precious link in what do you link to should you link to your Website, should you link to your Youtube Chanel, Facebook group, Pinterest, your online courses.
What if there is a way you just link everything?
So that is what MyURLS.bio does. It allows you to organize all your most important links into one area for Instagram.
MyURLS.bio is the most popular option for people who are looking to be able to set up multiple links for their Instagram bio.
Now you could if you have a website you could always just create a dedicated Instagram page that you could drive traffic to where you have everything laid out on that page or you can
use MyURLS.bio which is optimized for Instagram for useability and ease of use.
In today's article, we want to share some of the MyURLS.bio features.
?Get More Instagram Leads with MyURLS.bio ?
We have got something slightly different for you.
It is a brand new tool for Instagram which has just been launched.
It is going to help you drive more traffic from Instagram over to your website, your blog, your landing page and convert your followers into customers!
We are talking about MyURLS.bio by AiSchedul.
So here is what we are going to show you today.
we are going to show you exactly how to set up this tool for your Instagram profile and also going to share with you why this is going to be far more powerful than its competitors.
The way it works is that you set can sign up MyURLS.bio for free and then you get a page on MyURLS.bio.
that page basically acts as a landing page where you can have all your links.
So if you are ready to let's get into it.
Step#1: Open a free account on MyURLS.bio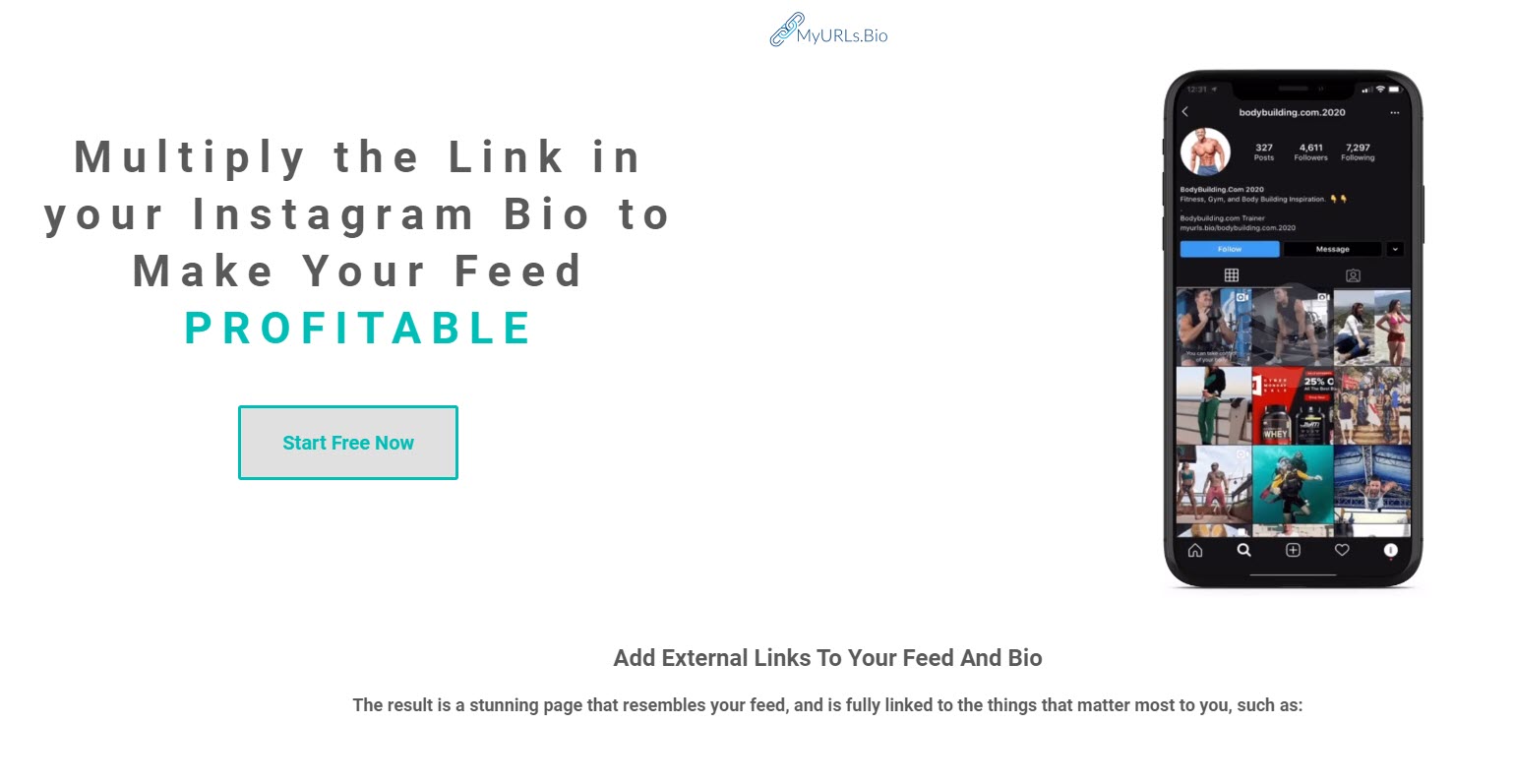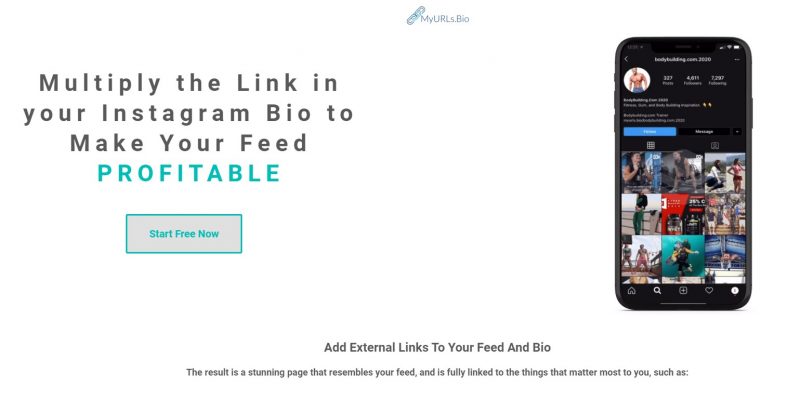 If you haven't used this tool before, you need to set up an account.
Enter your first name and last name, email address and a password.
Then you will enter a page that name is Dashboard.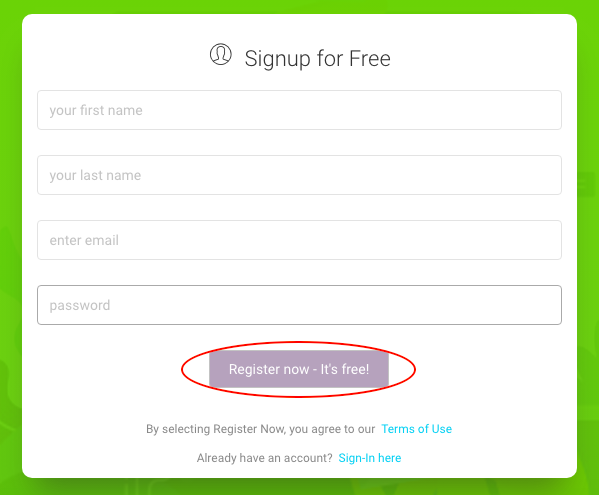 You can add multiple Instagram account to this page then you can go to the Bio-Link section and claim your MyURLS.bio page link.
Your username will be your MyURLS.bio page name.
you will be learning these steps very shortly.
The next important thing to do is copy and paste your MyURLS.bio page link to your Instagram profile and this will never change.
Step#2:Add your Social Links
Click on the Widgets list and select the social network icon you want then copy and paste its URL.
Also, you can add any other links in the form of a button.
Also, you can add any other links in the form of a button and even add your coupon to your bio.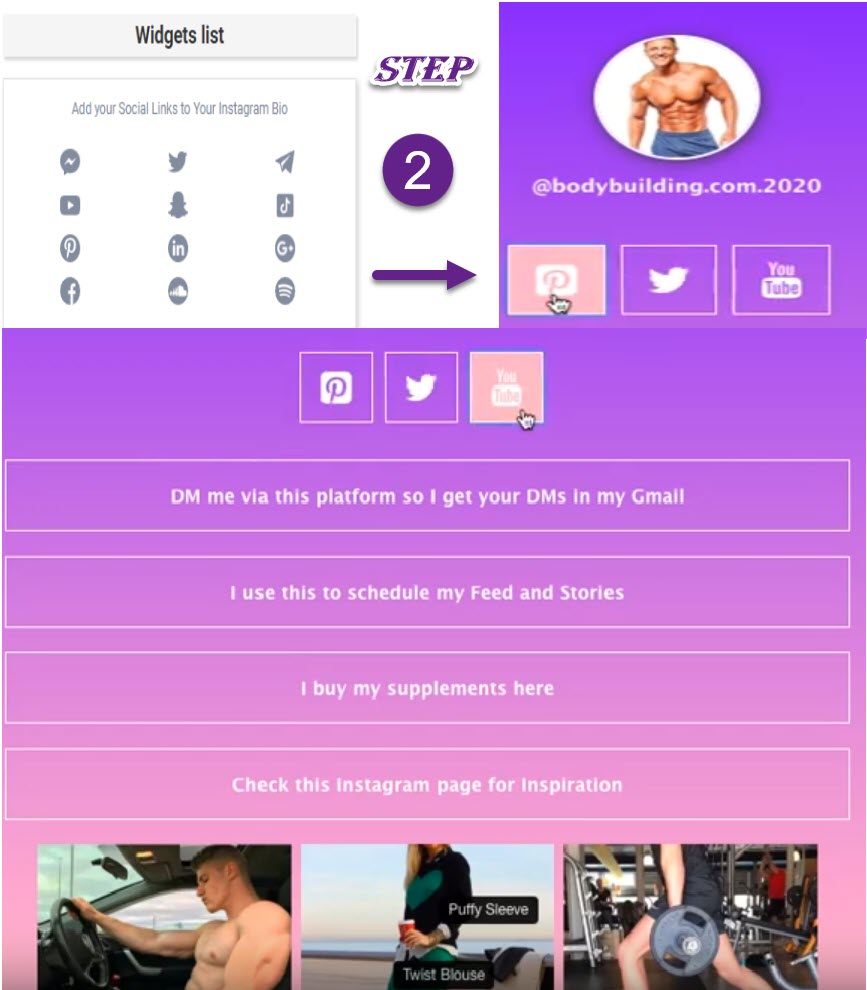 It allows you to add a contact form to let people Email you and you can Give away coupons while collecting Emails.
MyURLS.bio website can integrate Facebook Pixel tracking, Google Analytics, or both!
Google Analytics helps track how many visitors come to your website, where they come from, what pages are most visited, and much more, while Facebook Pixel connects these stats to Facebook ads and campaigns, your organization is running.
Step#3: customize your MyURLS.bio page
there are some themes that you can choose from and it will change the appearance of your landing page where users are redirected there.
Step#4: Add Clickable Image
Also, you can turn each item that you post on Instagram into its own link to a specific piece of content if that makes any sense and you can set them up as a custom link to a website or
resource of whatever you want.
MyURLS.bio by AiSchedul is one of the most useful tools particularly if you have an Instagram related to a clear and specific website business whatever.
If you have like a business-oriented channel MyURLS.bio is fantastic and you also get a bunch of helpful features where like for example if we go to Schedule then you will be able to
drag and drop pictures or video from your laptop and then schedule it to be posted on Instagram, instead of like you can only post pictures that you have on your phone if you have
pictures or video say like on your laptop and you want to post them to Instagram you can do that from this interface as well and this is a very helpful tool for a lot of different reasons
and for the right person.
So that is it, that is all there is to the setup process.
Make your Instagram account clickable as well as shoppable with MyURLS.bio
You can sell your product on Instagram by tagging them in posts that feature your products.
you can use MyURLS.bio and take your products directly on your Instagram feed as well as on your posts and stories so customers can click a link to purchase them in your online store.
Instagram has 1 billion users and 80% of them follow at least one business early results show that promoting products through Instagram effectively creates new income streams for small businesses.
Start selling on Instagram with MyURLS.bio today.
why MyURLS.bio by AiSchedul is going to be far more powerful than its competitors
Now, we want to share with you two reasons why this link tool is going to be much more effective at driving your followers over to your site.
Firstly you give your followers two ways to click on a link.
There are clickable images and there are some buttons they can click on them.
the clickable images are a perfect example of how powerful visual content is on social media.
Images have the ability to grab us by the eyeballs and hold our attention.
whilst a little text overlay can convey our brand message in a fraction of a second.
Actually 30 times faster than blinking! It really is very quick.
So much more effective than presenting people with just plain text and this is all you may need to get your followers to click on a link and take your desired course of action.
It is simple but very effective.
Collect Emails using an Email Me button using MyURLS.bio
Another way to hold a contest on Instagram is to request emails from users! This method is perfect for businesses that want to complete their email list.
You can create a page on your landing page to receive emails from users and asks users to enter the link to join the contest and enter their email.
Then you can choose the one who will be the winner among those who sent you their email address.
You can also give everyone that participates in the contest a discount coupon to buy your business product or service.
Advantages
You can easily upgrade your email list.
You can send them a special offer to buy the product and increase your sales.
And finally, you can use this list for your email marketing and help increase product sales.
An example of how it works
Someone who actually uses this tool would be @bodybuilding.com.2020 he is a very popular fitness Youtuber who runs a million dollar a year supplement company so if we click
on his MyURLS.bio link and then we will have a bunch of links.
That is basically how MyURLS.bio by AiSchedul basically function you get a nice little landing page.
that is myurls.bio/your username and that is it.
So if you are an individual and just looking for a way to add multiple links you definitely should be going free plan because the free forever plan allows you to do that and you are good
to go that is all you need.
Now the Post Plus plan at $9 added the same features in an unlimited way.
If you are just like bodybuilding.com.2020 who just you need a link and you want to have a page to have multiple links to different services things you are involved in projects,
whatever, then MyURLS.bio forever free plan is a great option.
Connect social accounts to one link
Tag multiple products to a post
Collect Emails using an Email Me button:
Connect Stories to external pages
Retarget Bio visitors on Facebook, and Google
Connect feed posts to External pages
Connect blogs/websites to your Bio
Collect Emails while giving away coupons
Summary
MyURLS.bio cleverly comes to your aid and provides you with a single link containing all your links.
You can create your own dream Instagram using the services provided by this tool!
So basically what you are doing is you are making your Instagram account clickable as well as shoppable and allows you to consolidate a bunch of URLs in under one URL.
you can have some posts which have URLs attached to those and they actually have some tags for products and if you click on those it will actually go to the separate links which great.
so basically just make your profile shoppable, clickable and you know it is a great way to drive business and more interaction to your accounts or your website.