Using management tools and generator apps have become more popular with brands and marketers since Instagram proved to be a promising platform for marketing.
One of these favorite tools for Instagram marketing is Later. Accordingly, with so many users that Later has, every experience they share is counted as a genuine review.
Moreover, their users have learned a lot about both Later's benefits and downsides.
This article discusses all you need to know about Later reviews and alternatives. 
All you need to know about Later reviews
Later helps you plan and publish your social posts automatically, and get to know your audience better so that you can reach more people. Here are the main features offered by Later. 
Visual planner

Collect user-generated content

Analytics
On the other hand, there are a few downsides to it worth mentioning. 
1. Later's Marketing platform
Although Later promotes itself as a management tool for Instagram, Twitter, and Facebook, its focus on visual planning would give us very few reasons to use the platform for marketing unless it's only used for Instagram. 
So, to elaborate Later reviews and alternatives, leaving Facebook and Twitter aside, we place the review's focus only on Instagram. 
And here is when you encounter your first problem with Later. Surprisingly, Later doesn't allow you to schedule your content to be posted automatically on Instagram, while this feature works for Facebook and Twitter, which are likely to be used a lot less than Instagram. 
All you can do is schedule it to get a message to post it manually at the right time unless you have a business profile and attach it to a Facebook account. Moreover, even in that case, users have seen different occasions that Later failed to post their content automatically. 
2. Later's Features

 
Later doesn't provide you with all filters that are available on Instagram. At least, they are not for free. Many users wished they could have popular filters like Canva and Lightroom to make their editing more intriguing. 
Besides, many people preferred they could have a free trial available to decide whether or not it is worth paying for. Instead, Later offers limited features for free. Then they need to pay for any other features that are not available on its free version. 
3. Later's Pricing
As mentioned earlier, Later only offers a free version with limited features. So it is not clear for their customer if it is worth investing in the tool. Furthermore, Later has a pretty complicated pricing program as it has 4 editions, including its free version. 
Then you can pay $15 per user/per month for the "starter" edition, $25 per user/per month for the "growth" edition, and if you want to unlock all the features on the platform, it would be $40 per user/per month, which seems a bit costly compared with other alternatives to the Later. 
Consequently, we decided to also share the exact words of some users who have already experienced using Later based on the Trustpilot website.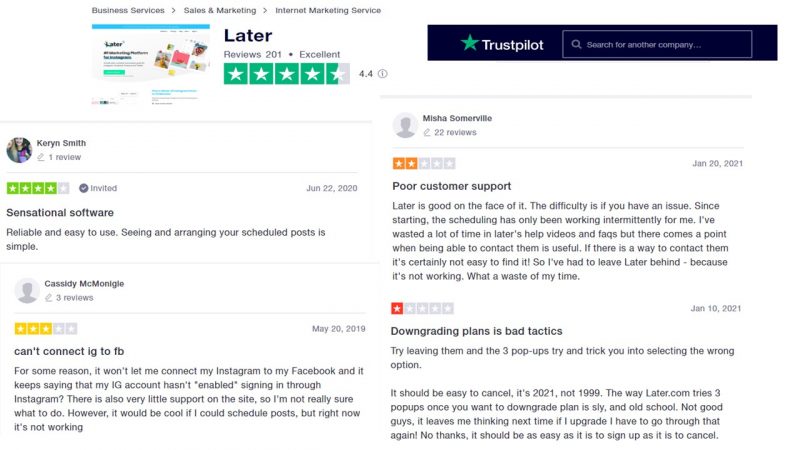 Overall, users rate Later's aesthetic appeal highly and believe it is easy to use. However, there are some downsides to Later worth considering before you purchase it.  
All you need to know about Later alternatives
Choosing the right tool plays a major role in your Instagram marketing. You need to make sure the app you work with has the least possible flaws and most cost-effective prices so that you can guarantee that tool is going to be your long-term partner. Following the Later reviews and alternatives, we will discuss the top Instagram apps you can replace with Later.
1. AiSchedul 
To grow your business organically, AiSchedul is one of the most reliable and effective tools you can work with. First things first, if you are supposed to rate AiSchedul for its feature, it will probably get the highest mark for what it offers. 
Here are the main features that are offered by AiSchedul all in your dashboard.
After signing up on AiSchedul for free and using its two-week free trial to get to know it better, you will need to decide whether or not this app suits you. The good news is that there are no complicated policies to make you puzzled choosing the package with the right features for your business. 
In fact, you can have all the features on your dashboard for $19 per month.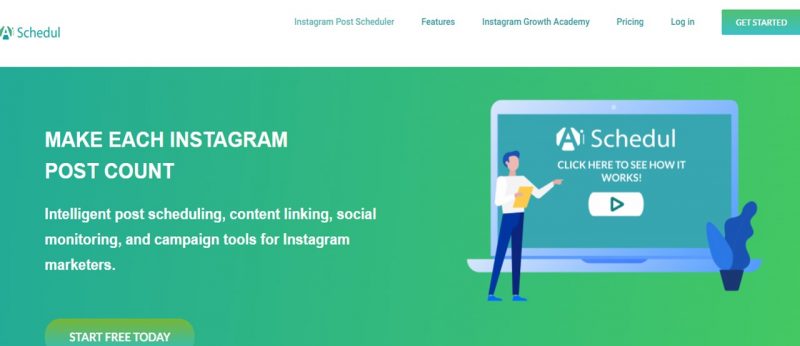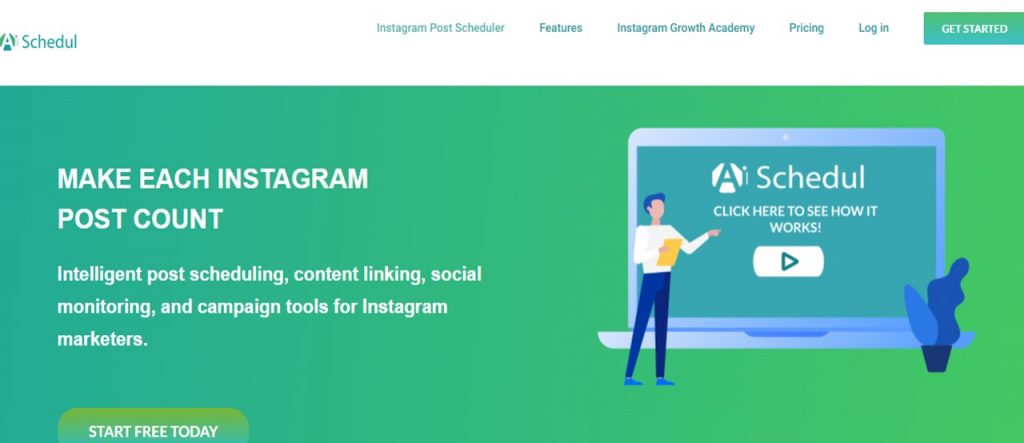 2. Sprout Social
Another popular management tool on our list is Sprout Social. It offers most of the features you will need for a promising Instagram marketing. In particular, you can plan and publish your content automatically, use its analytics features to increase your reach and impressions, and know your audience better to gain a better engagement. 
However, the only downside to Sprout Social is its price, as it starts a $99 per user.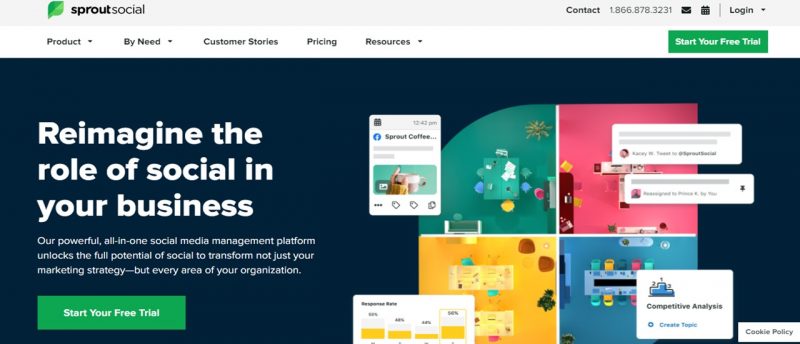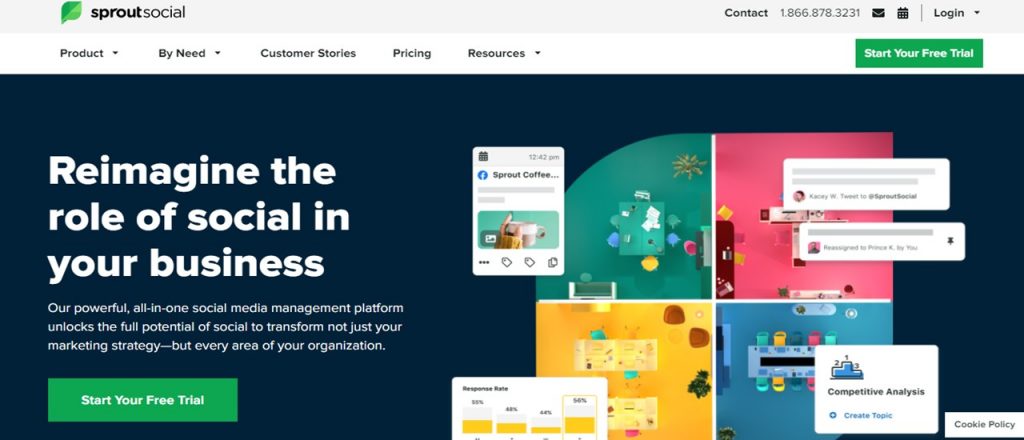 3. Hootsuite
Finally, the last alternative on our list is Hootsuite. It presents an opportunity to optimize your performance on Instagram marketing for $49 per month. Similar to AiSchedul, you should sign up for free and add your Instagram account to your dashboard. 
Here are the main features that are offered by Hootsuite on your dashboard.
Schedule posts

Manage multiple accounts

Receive analytics

Monitor your social media accounts

Promote content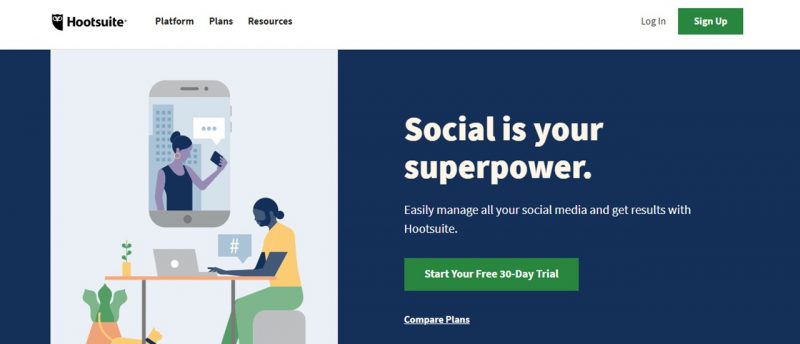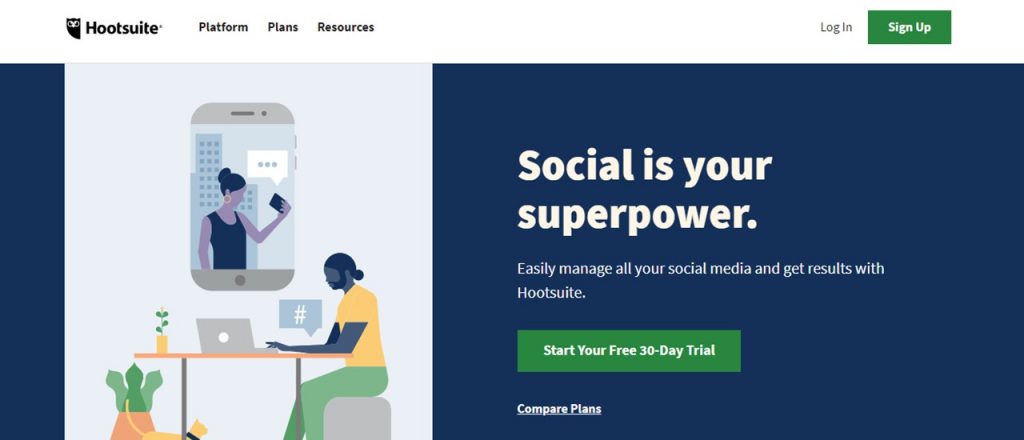 Conclusion
Based on what we learned from the Later reviews and alternatives, it is advisable to try another tool if you are convinced Later doesn't live up to their expectations. 
Introducing three alternatives could be a good start to try something new with better offers. 
Of course, it is important that you pick the right tool based on your needs and marketing strategy, but AiSchedul is very likely to worth a shot as you can put many features into good use for a reasonable price.