We are going to let you know today why you do not need to spend money on premium features that the Linktree Pro plan provides.
Matter of fact we want to show you why you don't need to use Linktree at all!
Firstly let us give you some brief information about "What is Linktree used for and how much is Linktree Pro?" Then stay tuned.
Linktree is a platform that lets you create a specific landing page with links. This platform allows you to direct all your visitors from your social media accounts to its landing page and then send them to any URL you want. As they say in the slogan, it is "The Only Link You'll Ever Need"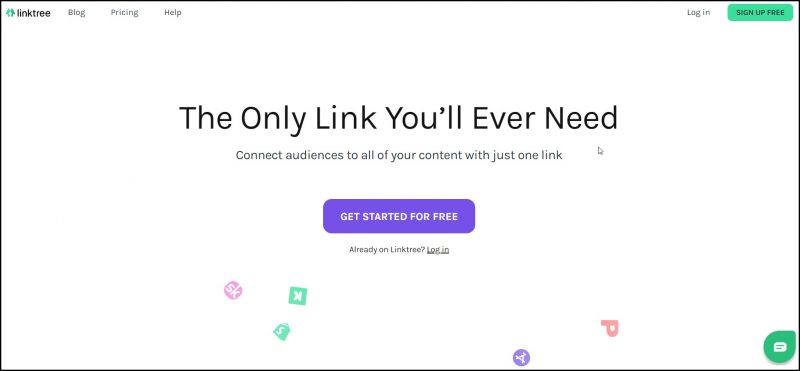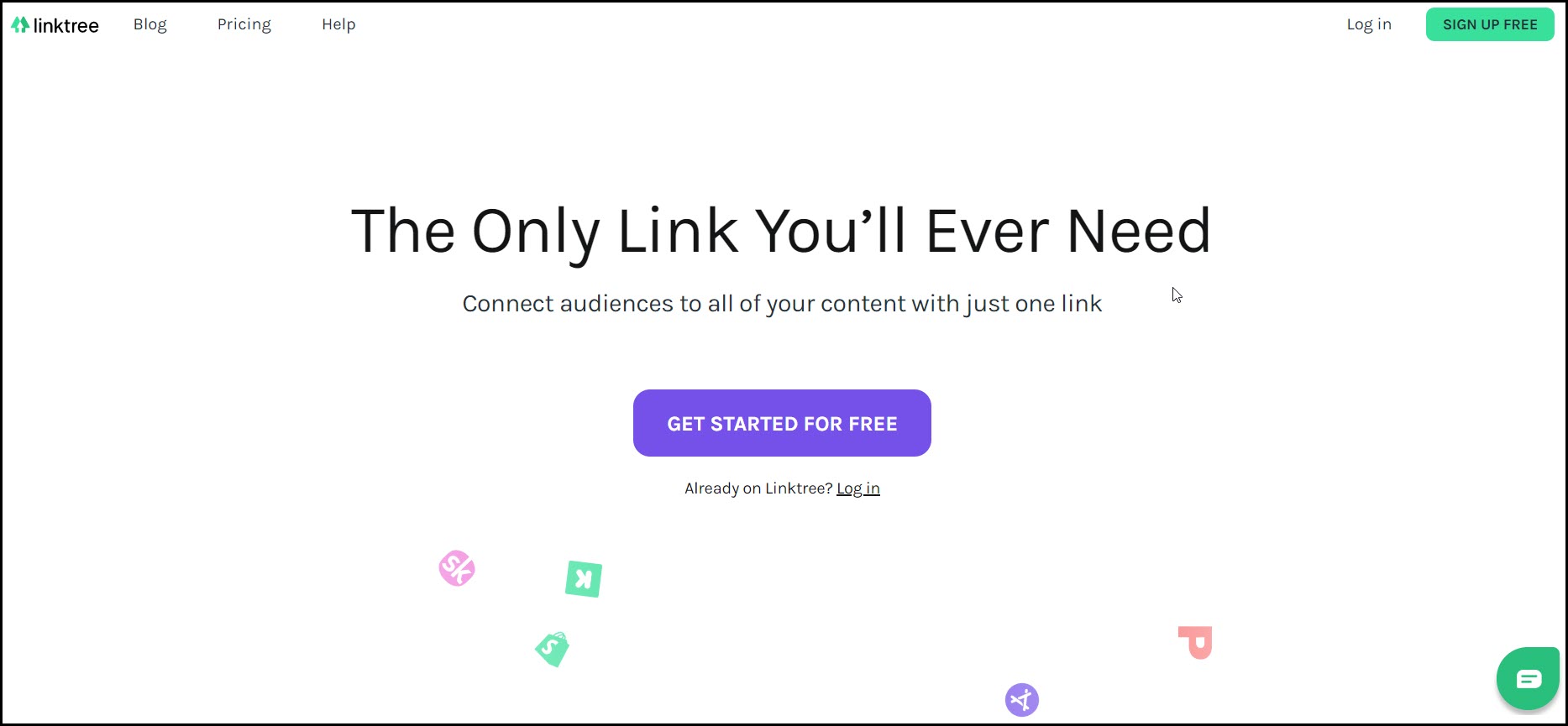 However since it is mostly used on Instagram, it is known also as an Instagram link in bio tool.
How To Set Up Linktree?
To sign up for this link in bio Instagram tool, simply fill out the form as shown below which can be accessed by clicking on the "Get Started For Free" button and after filling it out and signing up, You can log into your dashboard.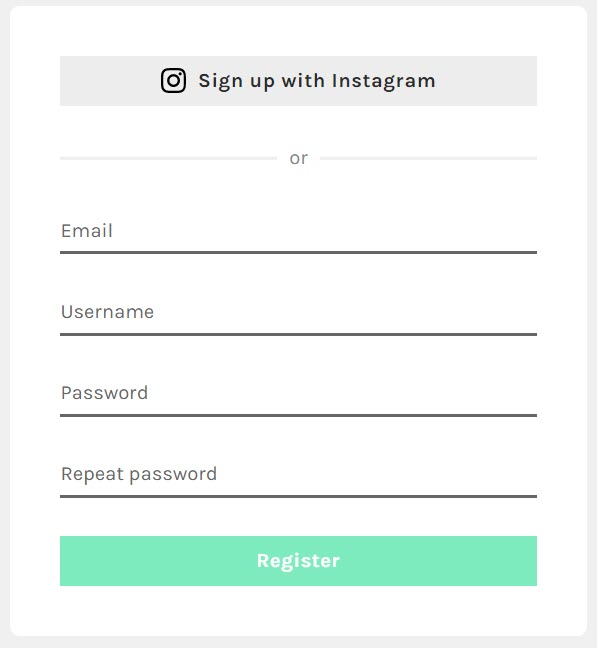 Once you are done with creating your own Linktree, simply add the Linktree link in bio Instagram.
How To Put A Link In Instagram Bio?
After you set up Linktree, copy the link and follow the given instructions. 
On your profile, tap on "Edit Profile"

Paste your Linkree URL on "Website"

Tap "Done"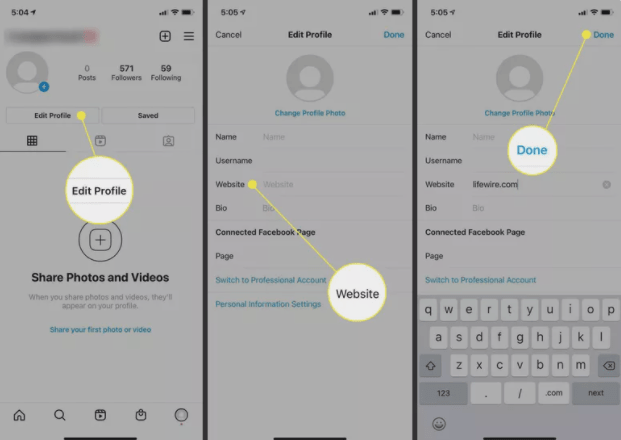 That's how you can put the Linktree link in Instagram bio.
How Much Is Linktree Pro?
Let's go ahead and check out the Linktree Pro Cost.
It goes without saying that Linktree free is available for every user.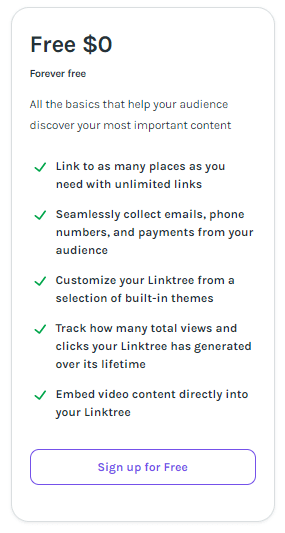 On Linktree free, you can't:
Prioritize the links

Create a customized landing page

Track the users on the landing page
And on top of that, you are stuck with the Linktree icon!
Since it is limiting and users mostly subscribe to it for the Linktree Pro features, we're gonna discuss that.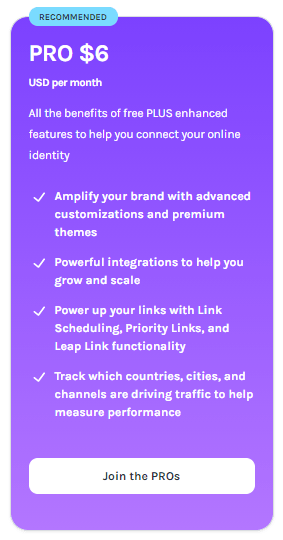 Linktree Pro Vs AiSchedul
Is AiSchedul a good Instagram bio link alternative? The given table says it all.
| | | |
| --- | --- | --- |
| Features | AiSchedul | Linktree Pro |
| Customizable theme, Thumbnails, Buttons | ✔️ | ✔️ |
| Post, Story, IGTV Scheduler | ✔️ | ❌ |
| Link Scheduler | ✔️ | ✔️ |
| Tag Products | ✔️ | ❌ |
| Leap Link | ❌ | ✔️ |
| Embedded YouTube Videos | ✔️ | ✔️ |
| Various integrations | ❌ | ✔️ |
| Reposting tool | ✔️ | ❌ |
| Hashtag generator | ✔️ | ❌ |
| Coupon Button | ✔️ | ❌ |
| Adding link to IG story without being verified | ✔️ | ❌ |
| Specify a link to each feed | ✔️ | ❌ |
| Priority links | ✔️ | ✔️ |
| Price | Free, $7, $15 | Free, $6 |
Now let's discuss each in detail, shall we?
Linktree Pro Features
Linktree Pro owns many many features, but for better understanding, we categorized them into 4 main features:
Links

Customization

Analytics

Integrations
Now let's discuss each in specific, shall we?
Links
As you would know already, with Linktree you can add endless links like all the other link is bio tools. However, what makes Linktree stand out among the rivals are QR code, Leap Link, and Scheduling Link.
With QR code, you can direct users to a specific URL which makes it easier to target users offline. With leap link, users no longer are directed to the landing page of the Linktree and go to the destination directly. And with the scheduling links, you can schedule the leap links.
Customization
Instagram is all about the aesthetic and brands tend to maintain their voice through every content they release. With Linktree Pro, you can customize the landing page with custom backgrounds, Thumbnails, buttons, etc.
Analytics
They say what you can't measure, you can manage. With the pro plan of Linktree, you are able to track users on the Landing page.
Integrations
Thanks to this feature, you can embed video on the landing page from different social media platforms. Plus you can export data to Zappier or Google Sheet and also you can earn the Email address of the users and target them in email campaigns using Mailchimp.
As you can see, Linktree Pro has enough to offer! Then why do we insist on not subscribing to it? To find that out, keep reading!
Why you shouldn't use Linktree pro and what you should do instead?
When Linktree was first launched, users were able to add 3 links on Instagram bio and the Linktree Pro users could ad 5 links on the landing page. Then after all the rivals began to claim the capability of sharing endless links, Linktree also optimized the app. However, due to its structure, it is a far-fetched idea. 
In other words, you may be able to add 30 links to the landing page, but it would be in vain since no one scroll that much to find the link they are looking for. At most, users embed 11 links, not more!
The other reason we encourage you to stop using Linktree is that it is harmful to the SEO of the website you put its URL in its landing page. For further information, click here.
The last not least reason is that Linktree has a history of outages and harmed many businesses! (Source)
All these reasons had led us to believe that perhaps Linktree is not the best choice. So now what? What to do instead? 
We came up with an alternative.
AiSchedul; An Alternative For Linktree Pro
AiSchedul is mostly subscribed to for its schedulers however its link in bio Instagram tool competes with Linktree roughly. AiSchedul has all the good features of Linktree and none of its disadvantages!
AiSchedul has designed just like Instagram so when users go into your landing page, they see all your posts in there except that they are clickable. If you want to list the links like Linktree, there is no problem. AiSchedul is capable of that too. Plus this platform has no history of being down. You can learn that by reading the review of its users on TrustPilot.com.
How To Work With AiSchedul?
For the start, Sign up to AiSchedul and add your account to it. You can add and manage multiple Instagram accounts on this dashboard.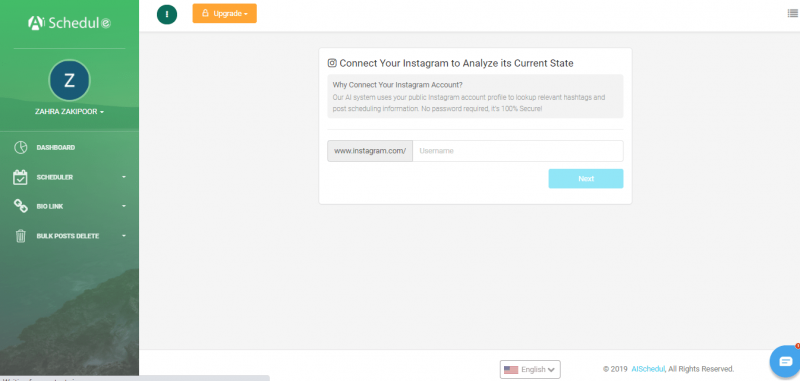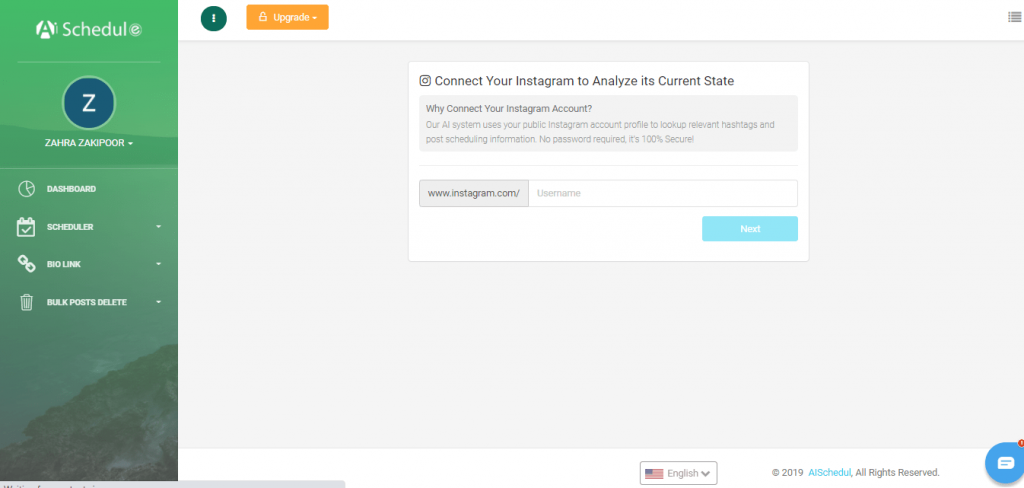 Now click the "Manage account"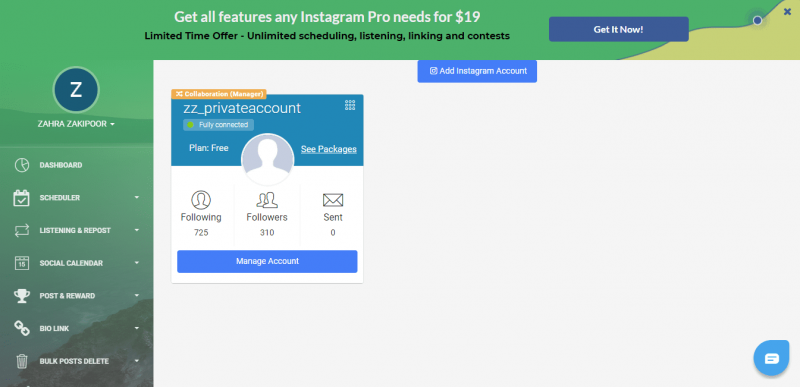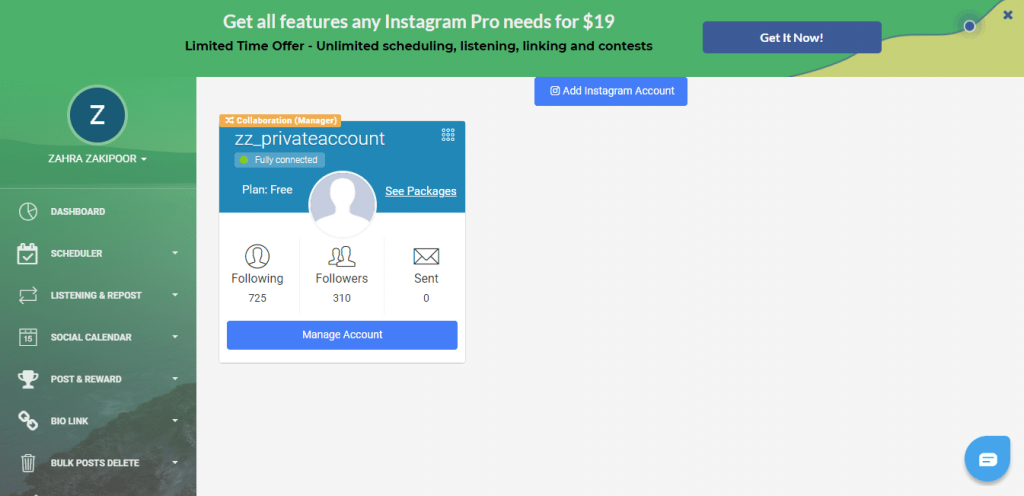 Here you are directed to the Instagram scheduler tab. First, find the "Bio-Link" tab and then click that.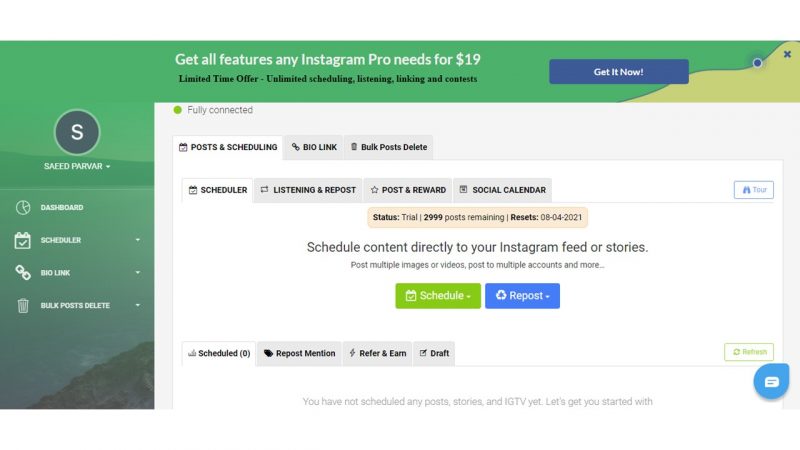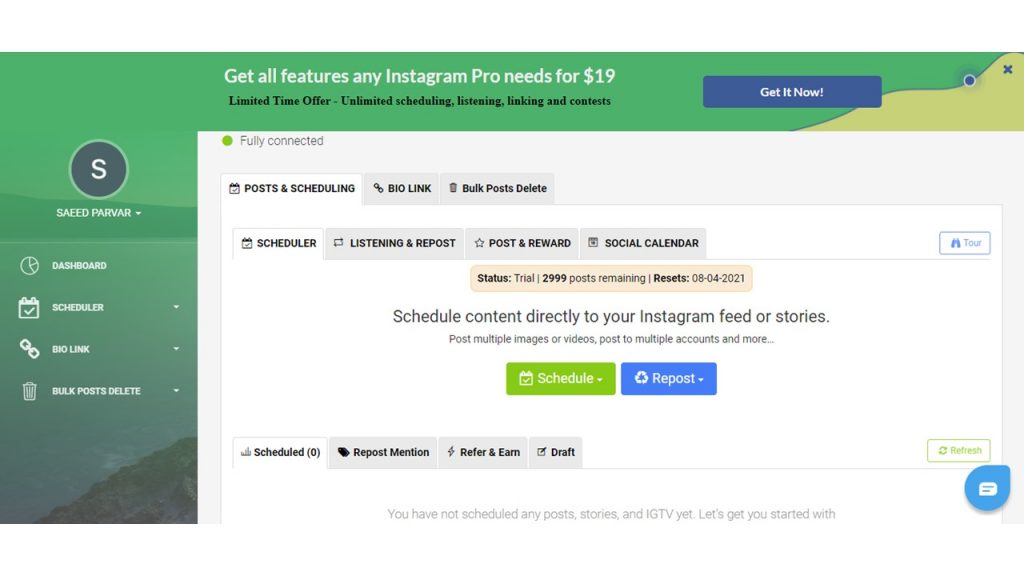 On this tab, you can create your landing page and customize it.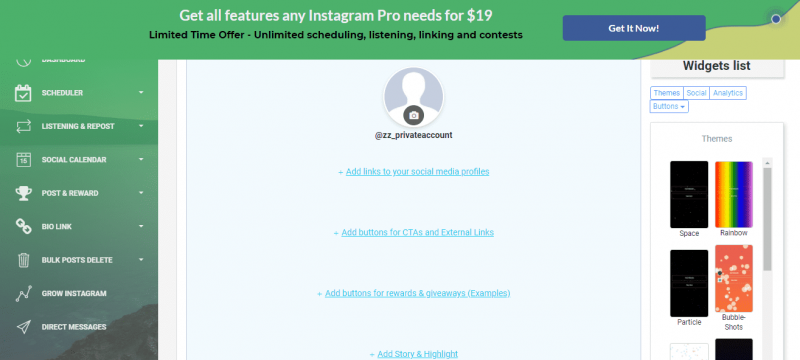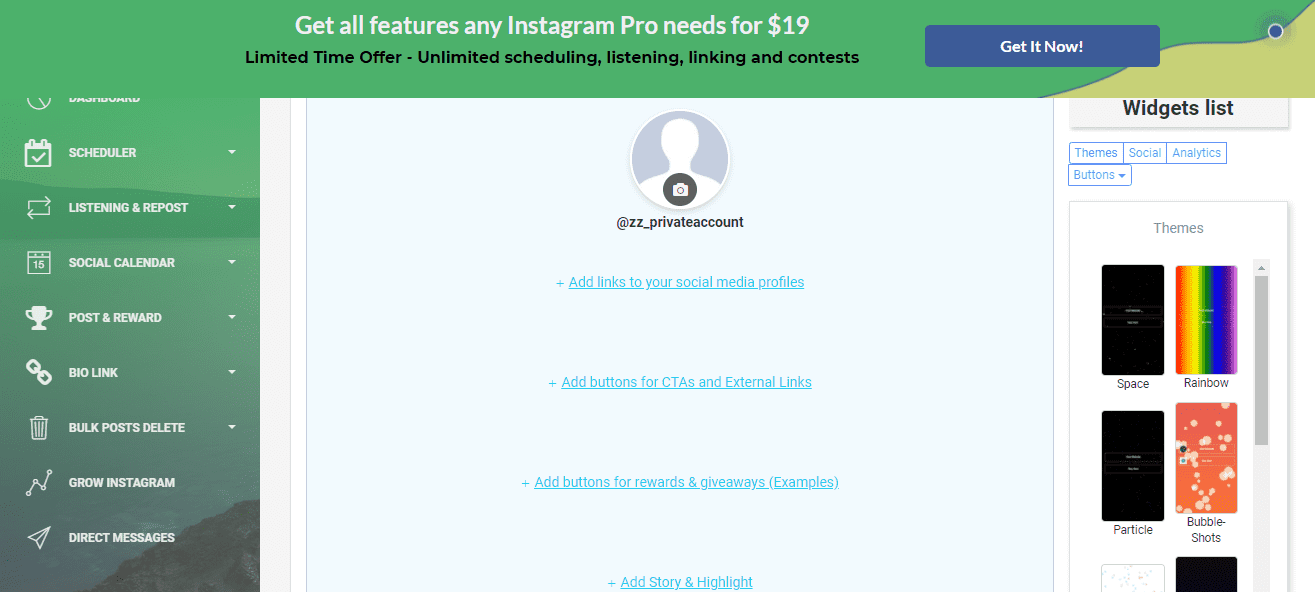 To specify a link to a post, you should first find "Add Product & Posts"
Then upload a photo. Here you can add a link or tag a product. To link a post, you click the "Add Link" button and then paste the link. Similar to Linktree Pro, you can schedule the link or simply publish it.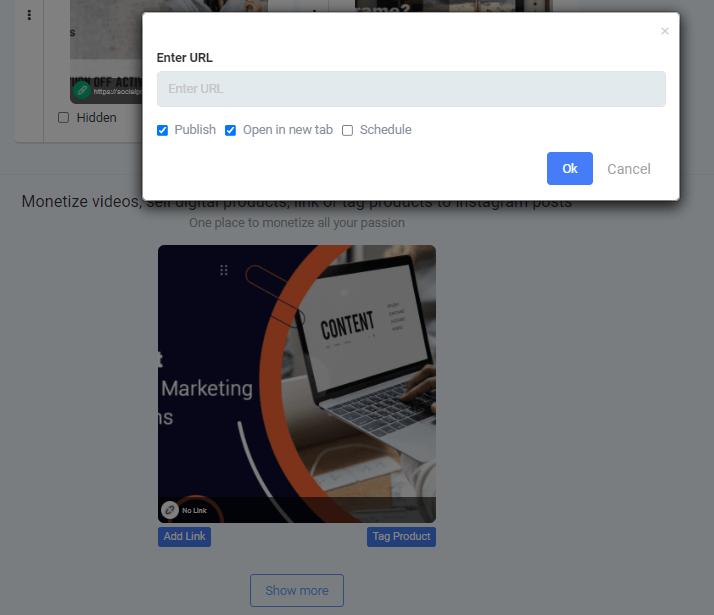 If you are selling a product, you can tag that product and add link to it. Instead of clicking "Add Link," select "Tag Product" and fill in the required information. When users tap on the product on the landing page, they will be informed of the price, name, and get directed to the selling page.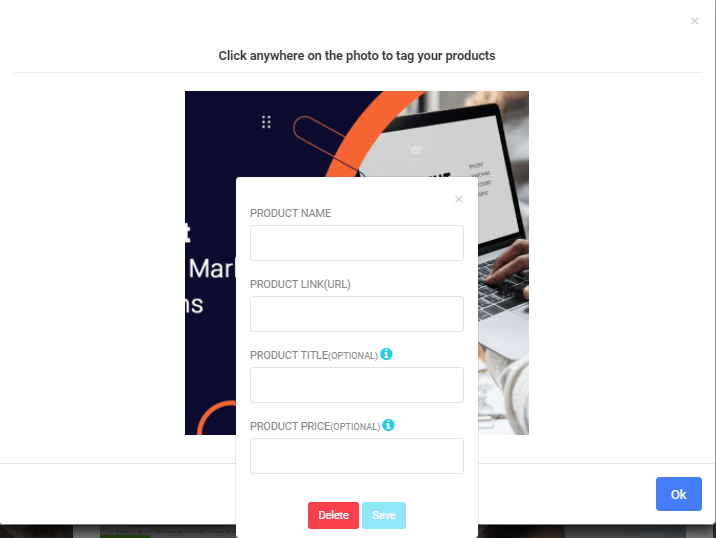 To Link your IG to other social media accounts, AiSchedul designed buttons for various accounts so that you can have Look-alike audiences in all your accounts.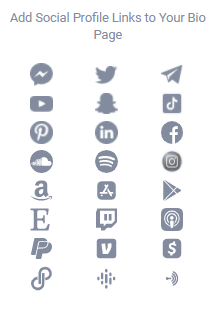 One advantage of AiSchedul over Linktree Pro is that it is you can add links to Instagram Stories without having 10K followers.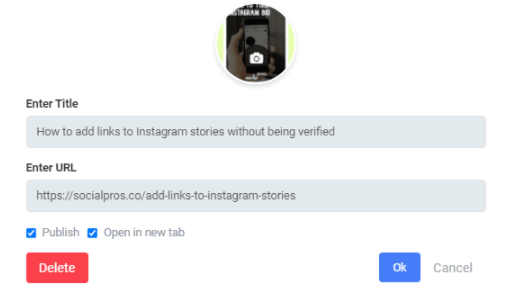 The other advantage of AiSchedul is the "Receive Coupon" button. If you are selling products online, you know that Email Marketing is one of the best ways to target your audience. You can't just ask for users' email addresses unless you offer them something valuable in return. A coupon code is a good way. 
When users tap on the "Receive Coupon" they are asked their email address so that you can deliver the coupon in their inbox. This way you can collect these addresses and lead them in Email campaigns.
Creating this coupon is so easy. On the top right of the tab, find the button, select the "CTAs" and then "Request Coupon."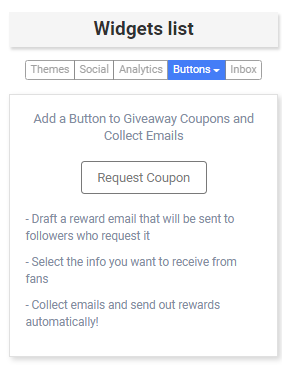 Then fill the form. It is already filled by default but you can change it if you want.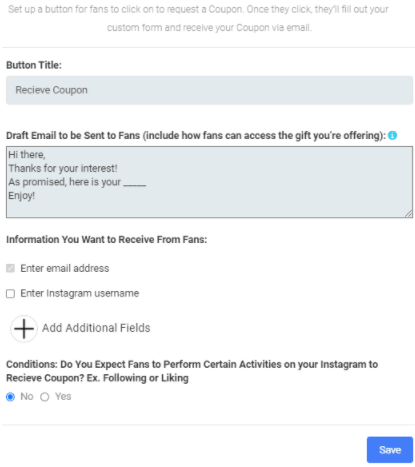 And AiSchedul has the rest of the Linktree pro features. Moreover, you can use AiSchedul to:
Repost stories

and posts of other users on Instagram

Find the most adequate hashtags

Run Instagram giveaways

Repost calendar content
And more!
AiSchedul is a web-based tool and the given instructions were via desktop. But if you are an Android user, you can download AiSchedul on PlayStore.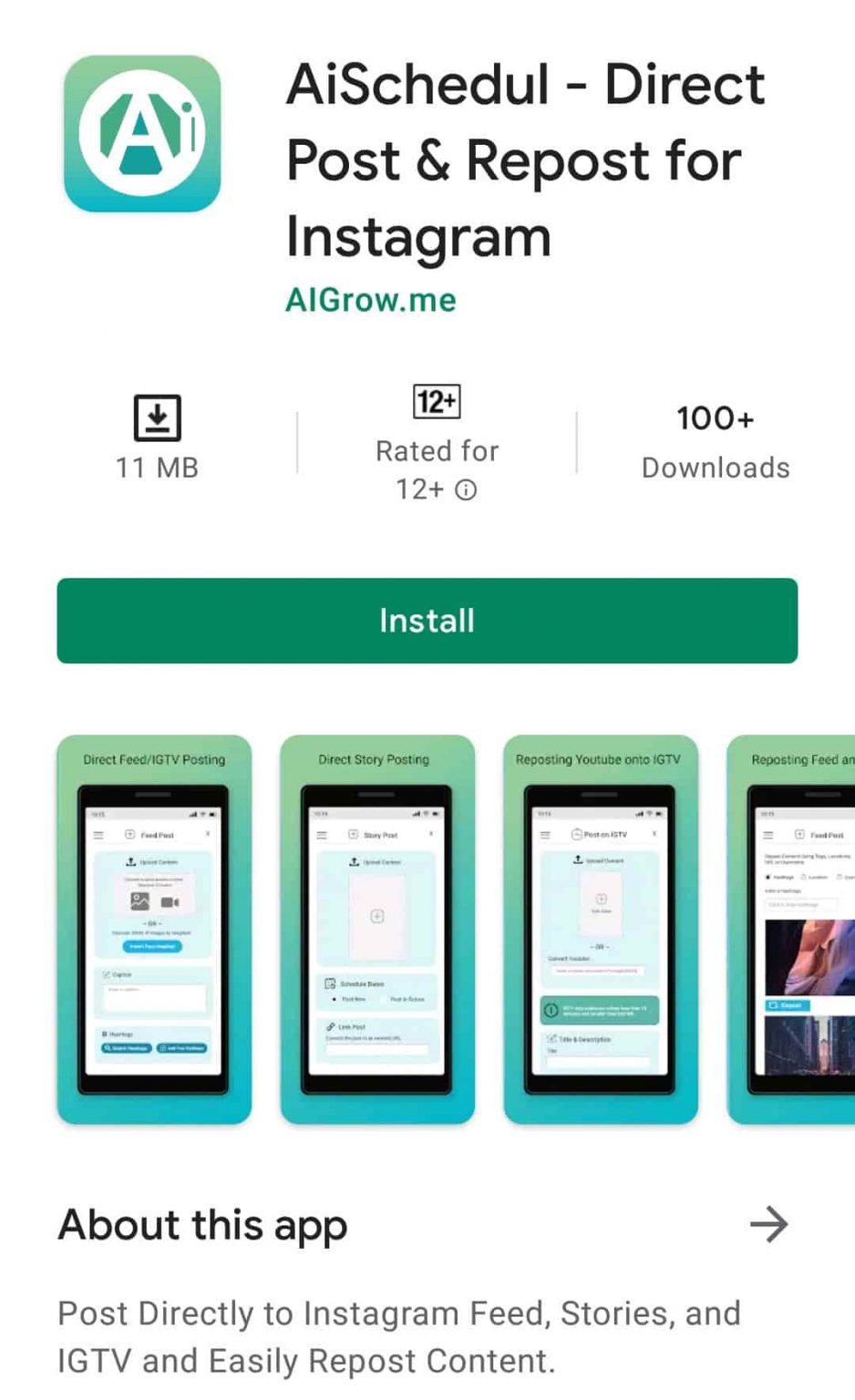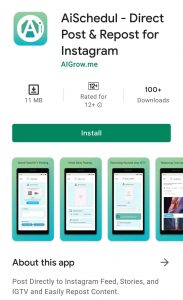 Price Of AiSchedul
AiSchedul has a free plan for those who are short on budget, however, if you want more out of it, you can subscribe to its paid plans at $7 and $15. Sign up on AiSchedul.
Do I Subscribe To Linktree Pro? (Conclusion)
In this article, we covered what is Linktree used for. Not that there is something fundamentally wrong with the Linktree Pro package, the deal is that there are better Instagram link in bio tools that offer more features at a more reasonable price, AiSchedul for instance.
Although Linktree gets the upper hand over AiSchedul in terms of fame (due to its being pioneer) AiSchedul has features other Instagram bio link tools like Linktree Pro lack. So why not jump in and grab the opportunity and subscribe to AiSchedul for free?