Instagram mentions play a major role in Instagram marketing. 
But you should know what they are and what their difference is from Instagram tags. 
Next, you need to learn how to monitor Instagram mentions and how this could be vital to your marketing. 
This article is all you need to know about Instagram hashtags and monitoring them in 2021. 
How to use Instagram mentions? 
Mentioning someone on Instagram means to use @ symbol followed by an Instagram username which makes a clickable blue form of that user's name in your caption or comment.
However, tagging someone is done on the image or the video that you have posted so that they know about being in someone else's post. Another reason to tag someone is to ensure that a particular person who has been tagged will see your post. 
Although you can tag up to 20 people, this is a large number to be cluttered with names of other users. 
On the other hand, mentioning 20 people won't make a mess like that. Moreover, you can mention up to 10 people in your stories. 
Why Instagram mentions are important?  
Instagram mentions spread the word and engages more people with your brand. If you wish to make people hear about your positive feedback, you should know that Instagram mentions are an important part of this process.  
More importantly, you need to know when people talked about your business and who mentioned you in a post or story. So monitoring your Instagram mentions is vital as well. 
How to monitor Instagram mentions

?

 
When someone mentions you on Instagram, it is of great importance to repost those mentions. It is a great way to show how other users talk about you and show your loyal followers that you care about them when they mention you. 
Here are two ways you can monitor your Instagram mentions.
1. Monitor Instagram mentions through Instagram
Once you mention someone, whether, in a comment or a story, anyone who sees that post can click the mentioned username and go to that profile. However, if that profile is not public, they won't be allowed to see their photos and videos.
To see who has mentioned you, check your direct messages to see their notification. 
Overall, this is the easiest approach, but there is a downside to it as you may not be able to track and monitor all people who mentioned you, particularly when your brand is likely to be mentioned by many people. 
2. Monitor Instagram mentions with AiSchedul
Since Instagram proved to be a great platform for marketing, many marketers prefer to use a management tool to spend most of their time on planning rather than micro-managing and time-consuming details. 
We recommend AiSchedul for various reasons that we will discuss later. 
For now, here is how you can monitor Instagram mentions with AiSchedul. 
Step #1 – Sign up for free on AiSchedul and add your Instagram to your dashboard.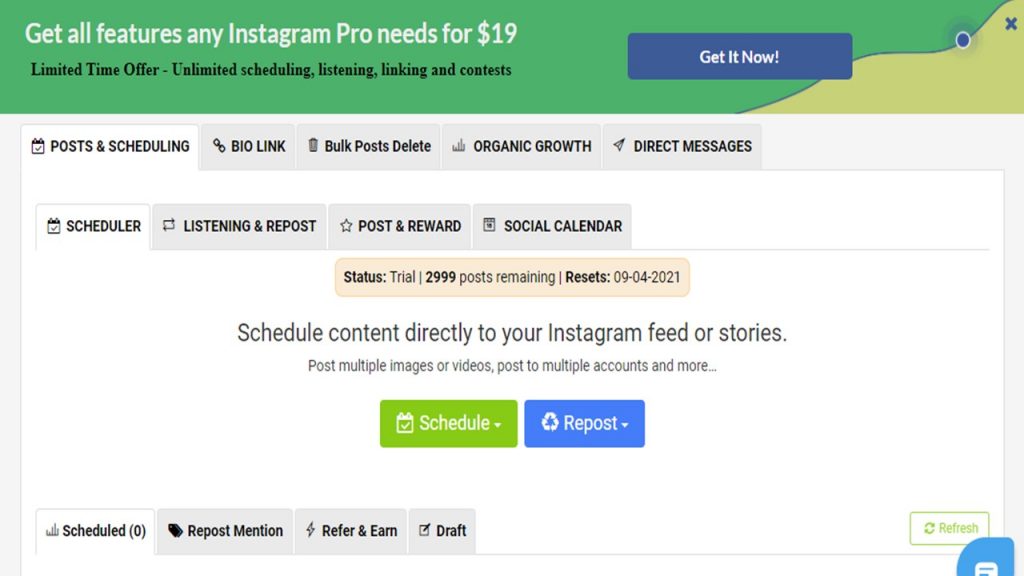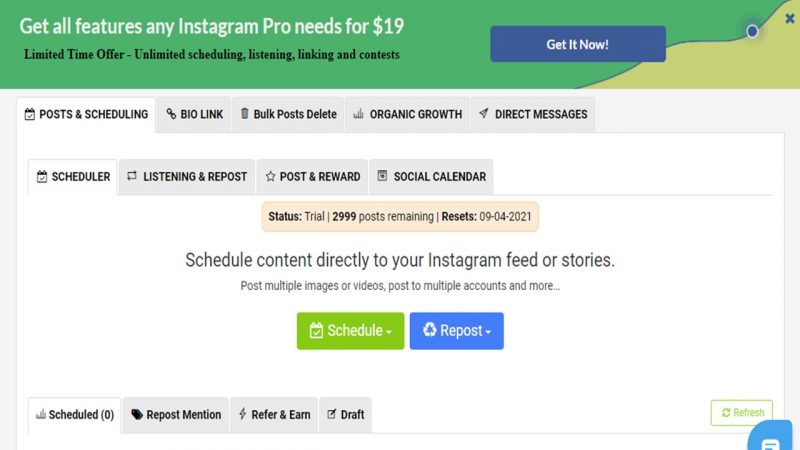 Step #2 – Next, click "listening and report" on your dashboard. This will open your analytic tool with 4 tabs to monitor, including hashtag monitoring, account monitoring, mentions, and saved media.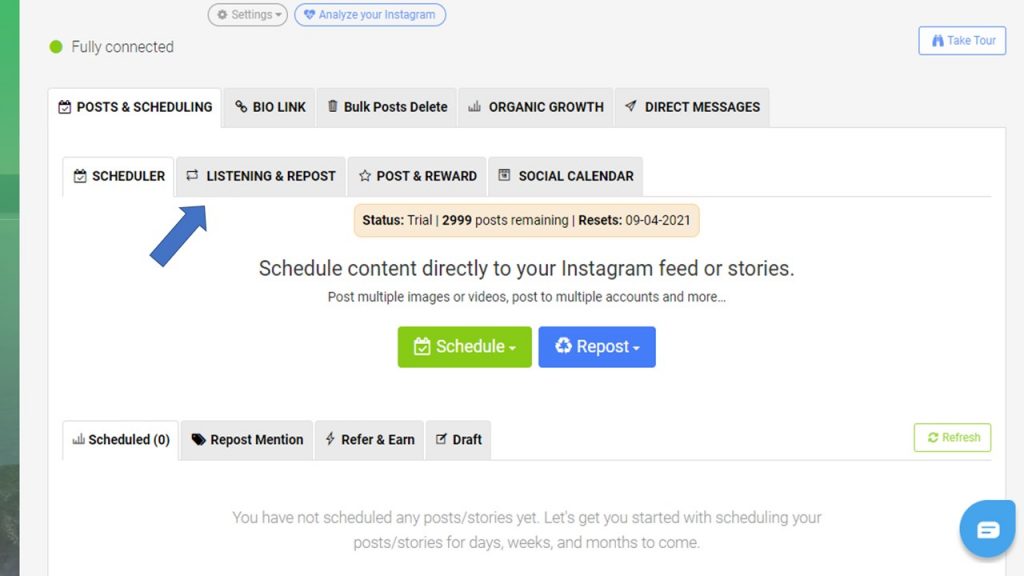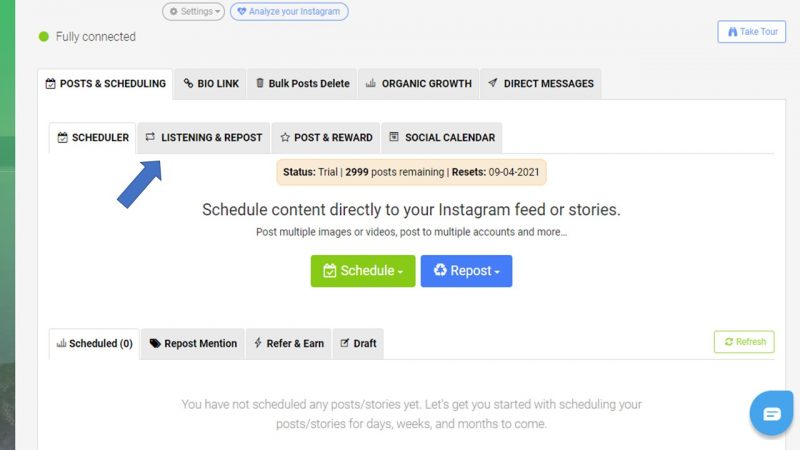 Step #3 – Then, Choose ''mentions'' and view all posts that mentioned you in their captions, comments, and stories. What makes this monitoring feature so cool is that you can repost them with just a click.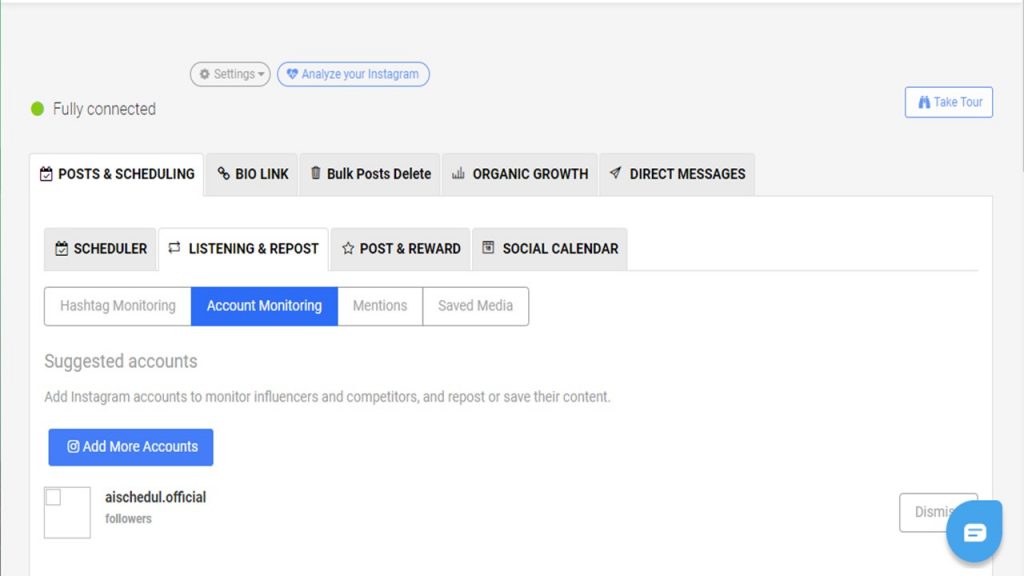 Step #4 – additionally, you can use "content buckets" to browse through the posts and stories you save in monitoring tabs.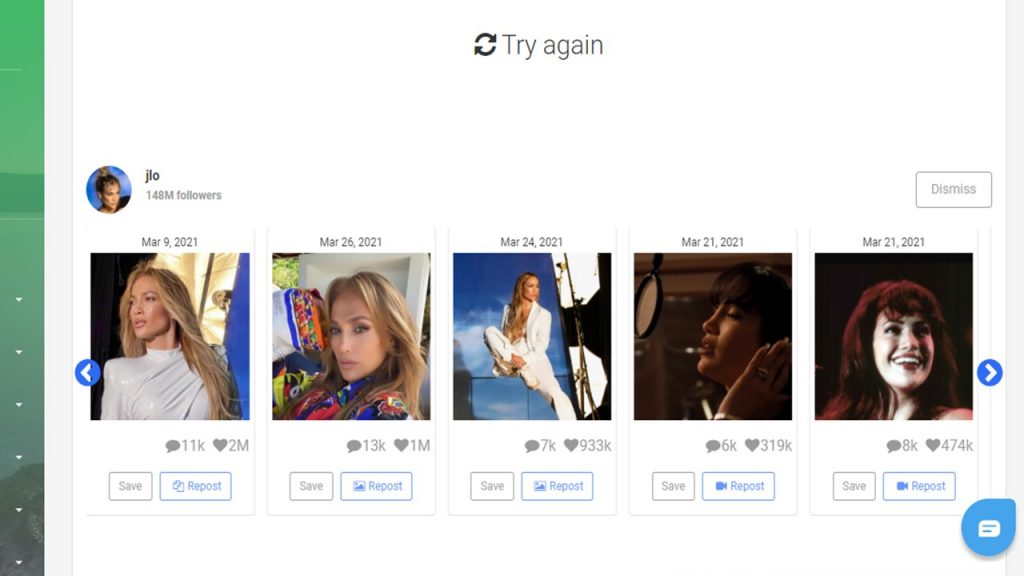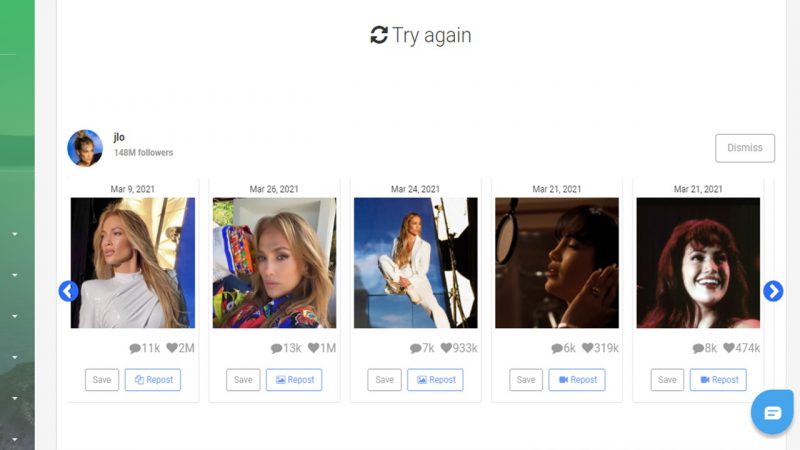 Another reason to use AiSchedul is the significant number of features you can use with only $19 per month. This amount of money is enough to make all those features on your dashboard available. 
Here are some of the main features that make AiSchedul stand out.    
Conclusion
Instagram mentions are important as it optimizes your discoverability and increases your reach.
Responding and reposting those who mention you shows you care about them and encourages more loyal followers to give positive feedback on your brand. 
So monitoring Instagram mentions play a major role in your strategy. You can either do this via Instagram or with AiSchedul, a successful management tool with great monitoring features for mentions, hashtags, accounts, and saved media.