Earlier, when you wanted to upload a long video on Instagram, you had to divide the video into 10 one-minute videos, and users had to swipe left to watch the rest of the video. Now thanks to IGTV (Instagram TV), your followers can watch videos non-stop. Depending upon the number of followers you have on Instagram, the duration of these videos can be up to 10 or 60 minutes. As we all know, these videos are normally edited on a PC. Therefore it is more convenient to upload the IGTV via desktop, rather than transferring the video to a cellphone and publish it on the Instagram app. In this article, we are gonna show you how you can upload IGTV on the desktop for free. Then stay tuned!
IGTV Desktop Via AiSchedul
AiSchedul, as its name suggests, is a forever free Instagram scheduler that enables you to schedule posts, stories, and IGTV via any device, desktop included. Since the main focus is on the IGTV desktop in this article, we'll wrap it off to this only.
To publish IGTV from a computer, you should follow the given instructions:
To begin with,

sign up for free

and link your IG account to it.

Once you've connected it to AiSchedul, click "Manage Account"
3. On this tab, click "Schedule" and select "IGTV"
4. Now upload your video to AiSchedul.
5. After you uploaded your video, enter the title, description, and the link where users can click on it. 
6. At this stage, you find the most adequate hashtags for your video.
7. Finally, you can publish the IGTV, or you can schedule it for later.
That was it. Free and simple. However, if you are unwilling to use any third-party tool, don't go anywhere. Because in the following, you are gonna learn how to post an IGTV on PC excluding tools.
AiSchedul is a web-based tool so it is compatible with any device. But if you prefer using an app, you can download AiSchedul on Play Store.
Other Features Of AiSchedul:
Hashtag tool that finds the most relatable hashtags

Monitoring tool which gives you great ideas for content creation

Calendar template that is prepared content and takes only one click to publish

Link in bio tool that lets you embed multiple links on IG bio

Bulk delete Instagram posts
And more.
IGTV Desktop Via Instagram Web
Instagram already knew that it is more convenient for users to upload IGTV on a desktop. That is why it optimized the Instagram web for this purpose.
To upload IGTV on your computer, open

Instagram

on your desktop and sign in to your account. Then head to your profile. Find "IGTV" under your highlight stories and click on it.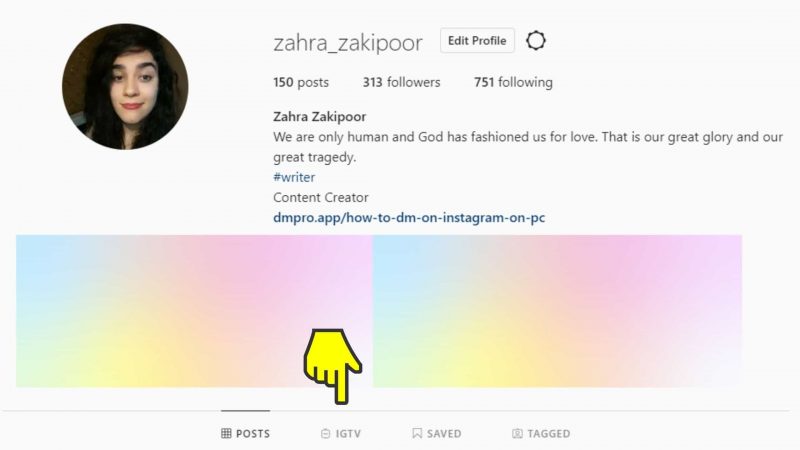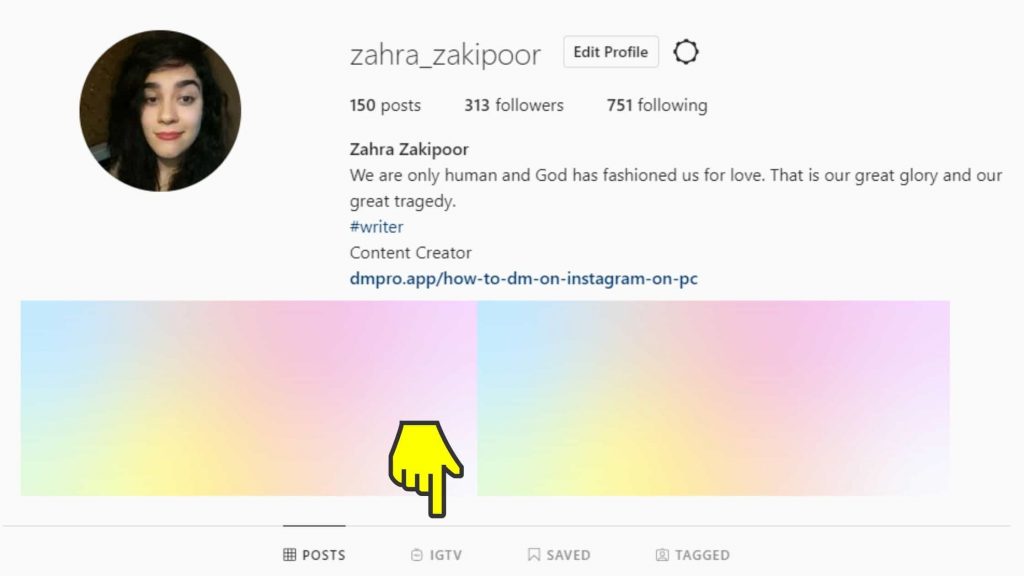 2. Afterward, click on "Upload"
3. Now, drag and drop your video, enter the title or description and check the "Post a preview." Then you can either post the IGTV or save the draft for later.
IGTV Desktop; AiSchedul Or Web? That's The Question!
In this article, you learned about two ways you can upload IGTV from the desktop for free. So which one do you pick?
It is true that you do not need any third-party tools to upload your IGTV from the computer. But AiSchedul is not only about that! You can schedule and find the best hashtags for it. Plus, other than IGTV, you can schedule posts and stories.
Another advantage of AiSchedul is its Repost feature that enables you to repost Instagram stories and posts of other users. In case, you do not have enough resources to grow your account, this feature comes in handy. Instagram monitoring and Instagram content calendar are the other features of AiSchedul. Above all, it is free forever. So why not grab this opportunity and grow your account for free?