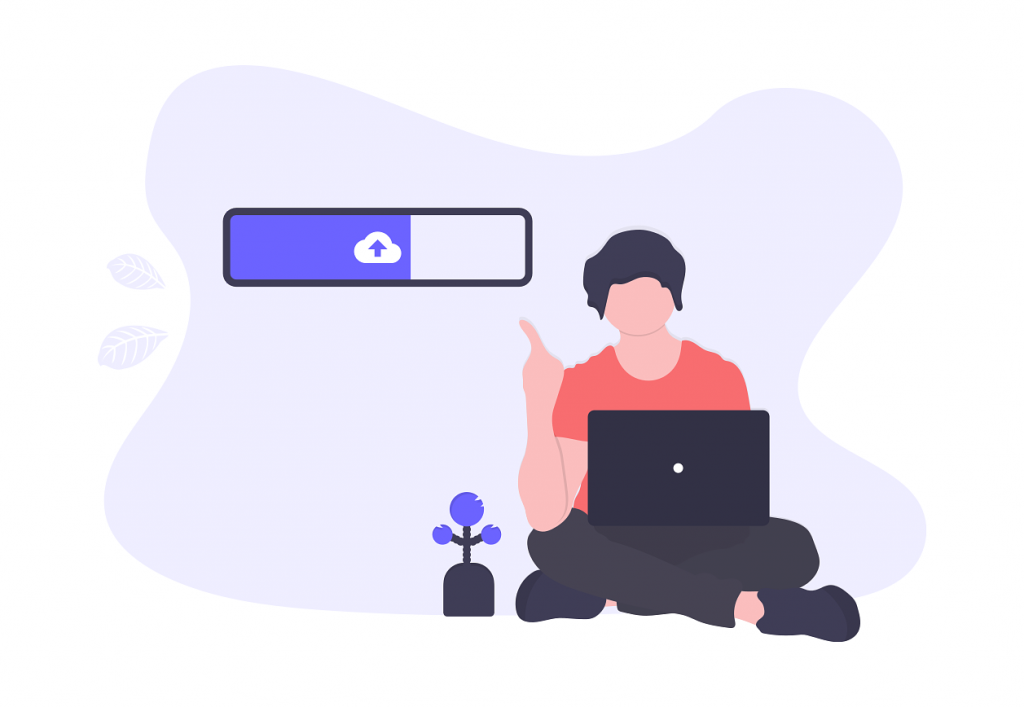 Create and Share 

Your Stories 

Fast
Save time by creating your own Stories  with full featured, desktop-enabled editor. Upload photos, add emojis, add effects, tags and more – all with ease. Add images to your Story album and preview it before it goes live. Once you're ready, start scheduling them for your best times to post on Instagram!
AiSchedul Is Packed With Features – Starting at $5 Per Month
Drive More Traffic
Add links or captions to your Stories
Create compelling CTAs and trackable links
Never lose track of a long URL again!
Create Better Stories
Visually plan Stories on your dashboard
Drag and drop  Instagram Stories
Bulk upload Stories content
Resize photos for Instagram Stories
Bring your audience into the Story
Capture user generated content through DM's and mentions

Moderate and repost the best onto your Story

Be everywhere at once
Attract the Right Followers
Track Instagram Stories views and engagement data for up to 3 months
See how your Instagram Stories are performing and rank them by impressions, reach, completion rate, reply count, and more
Get detailed analytics for each story so you can improve your posting times and test different content types
Save Time by Scheduling Your Stories
Schedule Instagram Stories for your best times to post
Post more consistently by planning 1 week of stories at once
Keep all your stories content, copy, and links in one place
"I love planning out my Instagram Stories content in advance, so that I can create a more cohesive look and post more often. It gives me time to focus more on strategy, and less on logistics."