Whether you are a beginning entrepreneur or quite an experienced one, you must remember that social media is critical for enhancing brand awareness, expanding brand recognition, and letting you reach your audience quite effectively. Notwithstanding the size of your business, or your target segment, it remains to be a generally-trusted business tool. 
The Importance of Social Media in Business
Simply everyone is on social media now. You are welcome to have a look at some quite critical reasons to build your strategies, actively including social media in it.
It is budget-friendly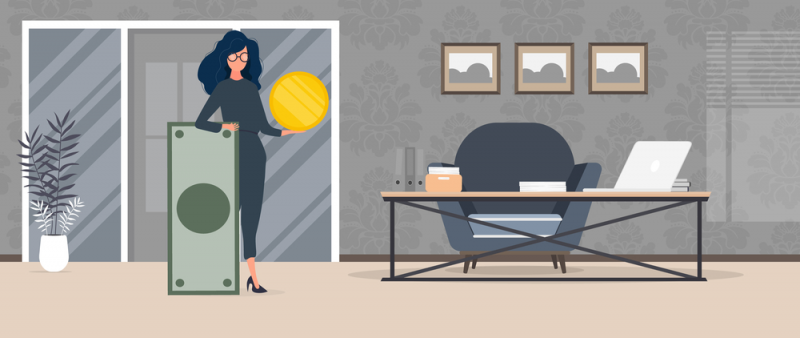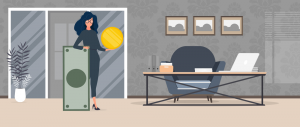 If managed right, it is quite real to perform effectively in marketing through the means of active social media usage with little budget to spend. Staying true to what you do, remaining close to your followers, and practicing authenticity do not cost much. Do not neglect the need to master the social media marketing rules: business account options,  decent content (posted right up to the schedule), regularly updated knowledge of your target market, and appreciation of your followers and clients. Everything mentioned before will ensure your brand gets advertised and wanted by many.
Earn people's trust by the reviews of those who have already cooperated with you. This way, you will not even need to pay big-time to have an influencer promote your brand. Though, sometimes, when the product speaks for itself, influencers are eager to mention the product almost for nothing – if the product is good, it means they know the quality, and more people will follow them for more high-quality recommendations. Cross-promotion rocks.
Impressive marketing potential
If using social media platforms is the only thing you do to promote your products or services, you still have a great chance to profit, increase conversions, and observe your clientele base expanding. Of course, it is not enough to just post a cute picture of your hand-made soup, or happy customer's faces next to the house you helped them design and start waiting for the orders to surge. After, get the online image converter and optimize them according to peculiar platform needs. The job is done! However, not yet (even though you are on the right path already).
Content is crucial, but you have to know how and when exactly you gave to publish it to guarantee engagement on your page. When you dig deep into how social media might work for your business, in particular, your brand recognition will skyrocket, and increased traffic will convert into active users of your services.
Geographically convenient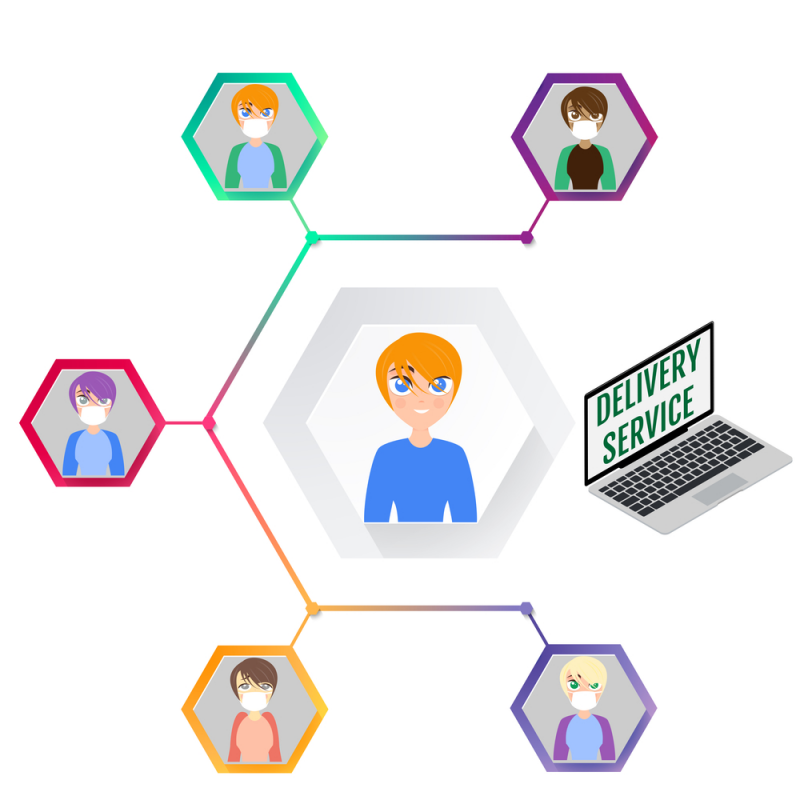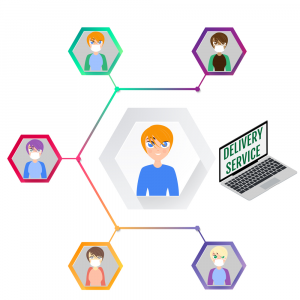 It is important for various reasons. Yes, it has become convenient thanks to online shopping. The possibility of buying from somebody who sees daylight, when it is midnight in your area, is already taken for granted. However, the reach of those interested in your brand is provided by social media quite organically, and as we have mentioned before, cost-effectively.
Eventually, users from different parts of the globe may find you and consider you to be worthy of resolving their customer-wise problems, much faster and in greater numbers, clients-wise. If you are a guru of social media analytics, you know so much about who might be signing up for your services. And if your ideal buyer is abroad, but the purchasing parameters show exactly the need for your product, you should have no borders to target him or her. Next,  lead them through the buying funnel and have them seal the deal.
Conclusion
Social media has become a proven necessity for the business to be run smartly. Utilizing it properly, your brand gets the chance to keep up with trends in marketing and satisfy the constantly changing preferences of your audience. Also, as a business person, you must know that social media is a gem for efficient product promotion in terms of financial affairs, decent advertising, and the ability to reach those who are far from where your company dwells. Benefit from learning about taming the social media world to increase your profit and help the world, even in tiny matters.