Do you know how to share YouTube to Instagram?
These days YouTube is one of the most popular social media platforms. YouTube gets over 30 million visitors per day. Moreover, over 95 million posts are shared every day on Instagram.
Now, while you may have thought about sharing your videos on YouTube to Instagram and come up against many issues, we will consider ultimate solutions to share YouTube to Instagram – no need to download. Specifically, it will optimize your business on Instagram as you will reach a new audience with the same content on a different platform. But the main issue is that YouTube doesn't let you share its content directly.
However, sharing your content on YouTube to Instagram is not that much hard as you might think! The following blog offers the best solutions to share YouTube to Instagram. 
Why we can not share Videos on YouTube to Instagram?
YouTube doesn't let you share videos directly on other platforms. So what most people do is download those videos and then share them on other social media networks; however, this is not without its problems and challenges. YouTube doesn't let users directly download its content.
That said, AiSchedul gives you a chance to schedule and Share videos on YouTube to Instagram in the simplest way. 
How to share YouTube to Instagram by using AiSchedul?
Nowadays, all marketers are looking for the best way of promoting their products to their audience by advertising them on different social media platforms, in particular on Instagram. 
As They are looking for a way to get more engagement rate and get a wider range of audiences, they try finding different and creative ideas for their marketing strategy.  
Moreover, in order to save your time and do the work in the best possible way; you can use an effective and reliable Instagram management tool like AiSchedul to grow your business while it can work as your personal assistant.
Follow this step-by-step guide to sharing YouTube to Instagram.
Step #1 –

First, you need to 

Sign up for free

and connect your Instagram account to its dashboard.
Step #2 – Then, in order to schedule your post, you need to click the "Scheduler tab" on your dashboard, and choose "feed".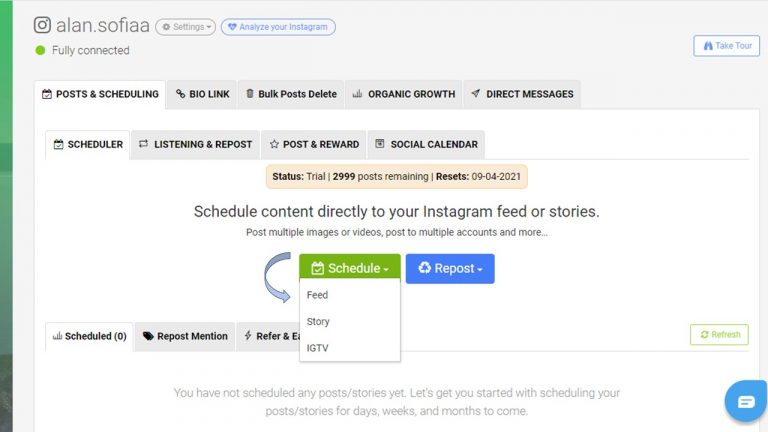 Step#3 –

Next, you will see a page that lets you upload your content with two different methods. You can drag and drop up to 10 photos and videos, or you can add YouTube URL. Copy and paste the URL of your YouTube video in the box, and click "save option."
Step #4 –

Before publishing your post, you can preview the video. Additionally, you need to write a caption, generate the popular hashtags, and if you wish to publish it later, you can set the date and time on your calendar to have it posted automatically by AiSchedul.
Keep in mind that if your video is longer than a minute, AiSchedul will automatically create it as a carousel post.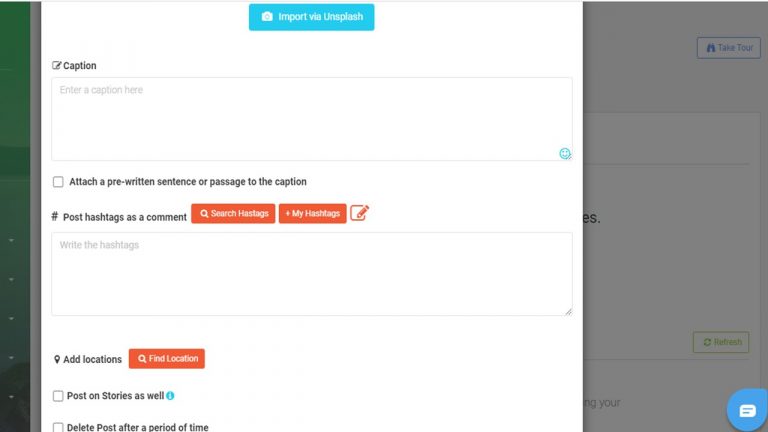 The pricing of AiSchedul
You can use all features available on AiSchedul for free on a two-week trial. What's more, you can purchase all the features on your dashboard for $19 per month.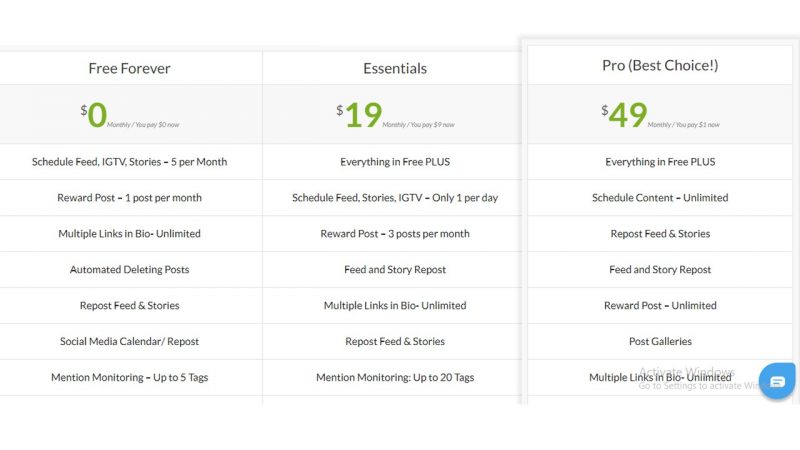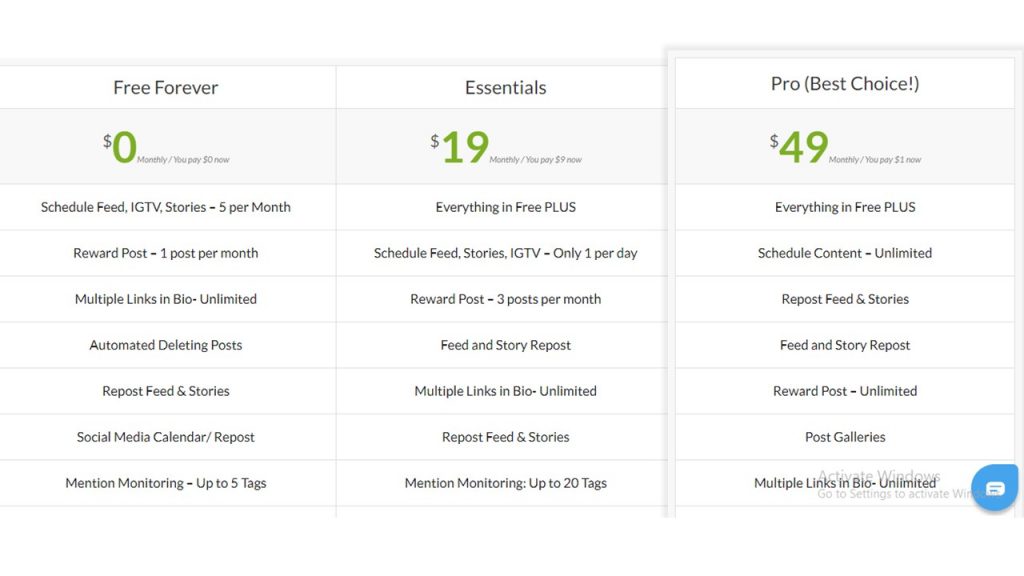 Conclusion
Although YouTube doesn't allow to share its content to other platforms directly, this article gave you the simplest and ultimate solutions to share YouTube to Instagram without requiring to download them. Therefore, we introduced a practical marketing tool called AiSchedul that helps you reach more audiences for your business.