Instagram stories play a major role to grow business on Instagram. Every day, 400 million people browse through stories, and a third of the most-visited stories are published from a company profile, which is why you should also expand your brand through this resource. In addition, it will help you build more effective relationships with your followers.
The secret of success is in the 24 hours of life that a story has, which causes more elevated attention and curiosity from users.
In this article, we explain ways to grow business on Instagram that we recommend incorporating in your strategy for Instagram.
How to get more followers on Instagram through stories?
As with your brand, the style of your Stories must also be compatible. The identity of your brand should be present in your Instagram Stories, as well as in the feed publications and even the small bio with which you present your profile. Everything from the way you take photos to the filters you add to them must be consistent with your brand style. Before creating the content, check the tone of your brand, the color palette that defines it, the typefaces you always use – all this, together, will define your presence on Instagram.
   1. Use more Videos in your Instagram stories 
Videos seem to better show your "true self" to followers. They are like a preview of what goes on behind the scenes in your business. Speaking directly to viewers or followers generates more credibility than images and graphics. 
So adding sounds, faces, and lots of people will increase your story traffic. Also, considering the short attention compass of most followers, you'll want to say the most essential points within the first few seconds of your video clips.
2.Tag people and businesses in your story
Use the @mention feature to drive more traffic to your account, start by tagging your friends, or the coffee shop you go to, even if you buy a product and you are not getting paid to advertise, Try to tag them on your stories.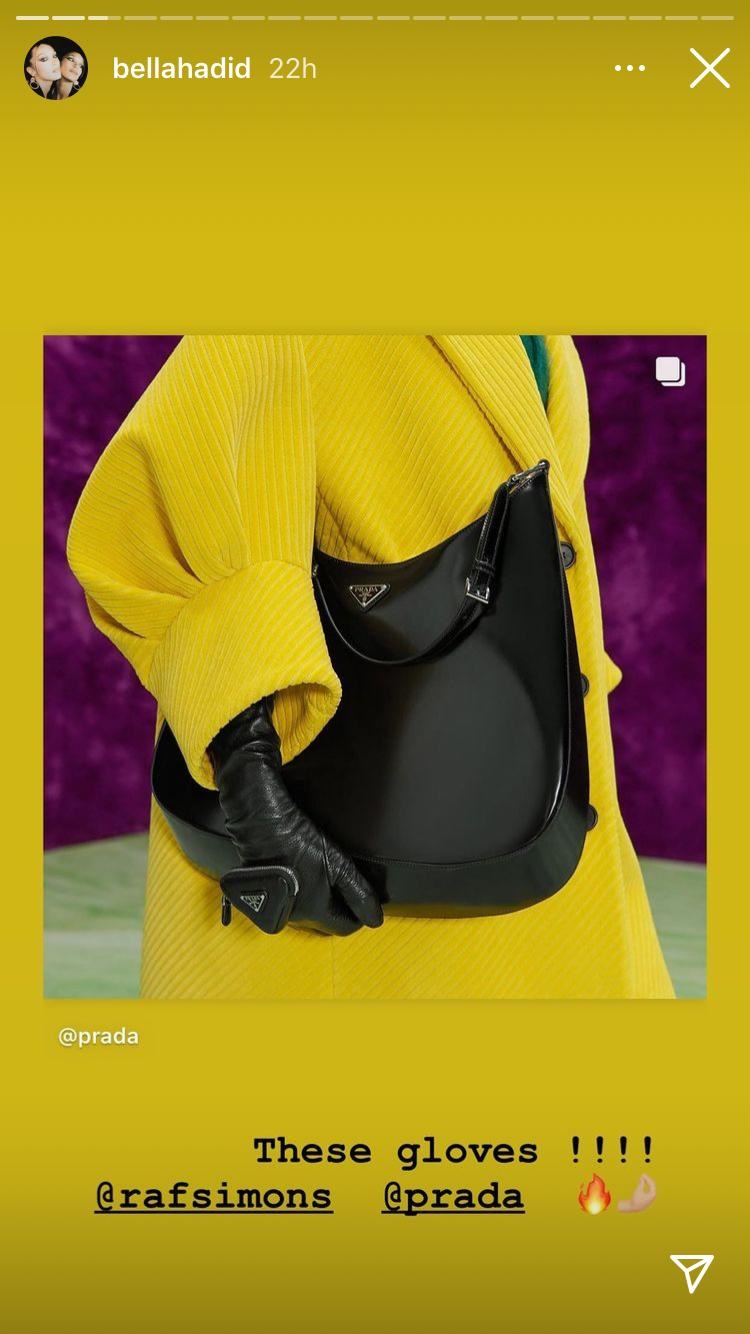 You might think, what good would that bring you if you are not getting paid?
First of all, tagging users bring traffic, and the business accounts that you mention in your stories will see your page in their notifications, and possibly they respond by tagging back; when they re-post your stories, that will bring more users to your profile from their business.
And with this tagging strategy, you will grow your followers and business, and also your account looks more professional.
3. Tag locations you visit in your posts
Tagging locations in your Instagram stories will increase the likelihood of being listed in the "recommended stories" section of the search tab.
The chances of your account being found by users are higher, so tag location in your stories to grow business on Instagram. 
Tip: You can make your location invisible to your followers (resize the tag) if privacy matters to you. 
4. Repost content
 When followers add something relevant (like showing your products in their story) a great way to build their brand loyalty is to take a screenshot of their content and upload it to your own story. Make sure to label them!
5. Use hashtags in stories
Another great way of being viewed by Instagram users is hashtags. 
When choosing which hashtags to use, don't bet on the ones with too many followers or your post will get lost in the crowd. Rather, choose top hashtags relevant to your business specifically.
6. Use Instagram stickers and engagement features
 There are many options to choose from, so let your imagination run wild. Despite being purely for fun, try to keep them relevant to the content. For example, if you want to advertise a discount on one of your slides, you can draw attention with a flashing light GIF.
One of the best ways to generate engagement using Instagram stories is to use the engagement features.
What are Instagram engagement features?
The Instagram story stickers such as the poll feature, Ask a question, or the slider emoji are created to build communication with people that view your content.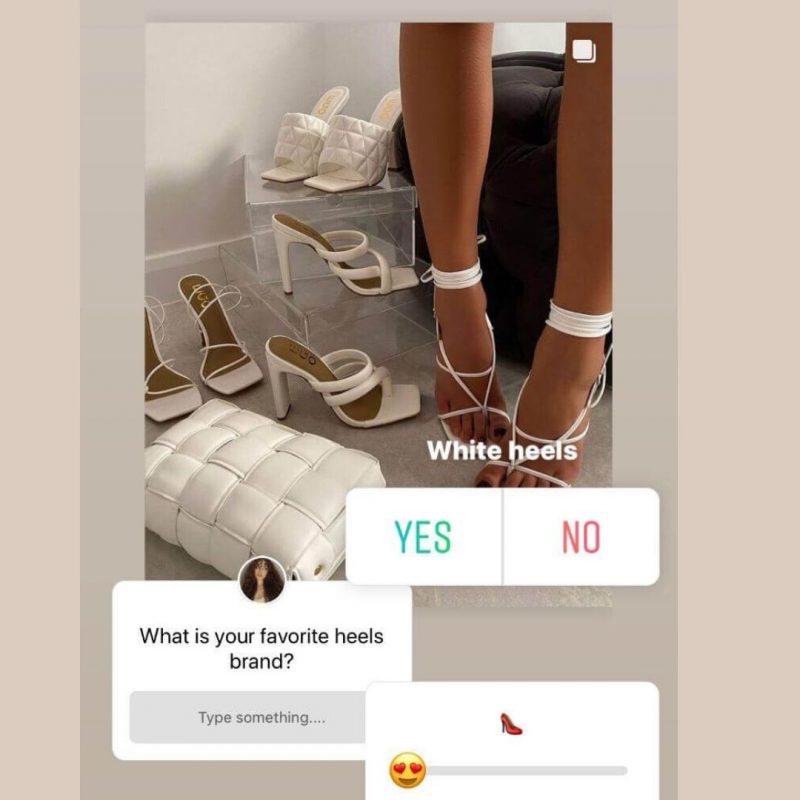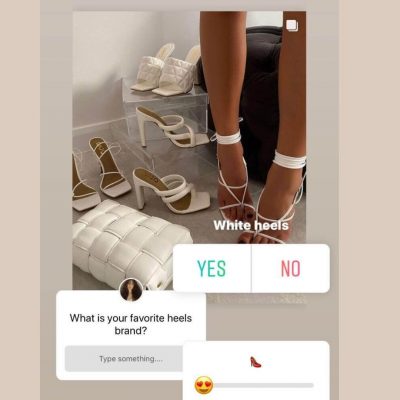 Use These features to communicate with your followers, this feature allows you to drive more traffic to your account and leads to grow your business online. 
7. Create Instagram Story highlight
It's sad to see that all the effort and creativity invested in creating your stories disappear within 24 hours. But do not worry about it because you can save all your Instagram stories and categorize them by creating Instagram story highlights. 
To make use of this option, open the 'Featured Stories' tab from your profile in the application and then press the + sign to add a new story. Here you can choose old content and upload it to your profile as a permanent story. 
Now that you have categorized your favorite Instagram stories, Create Instagram highlight cover in accordance with the style of your feed. This would make your profile and feed so much more professional.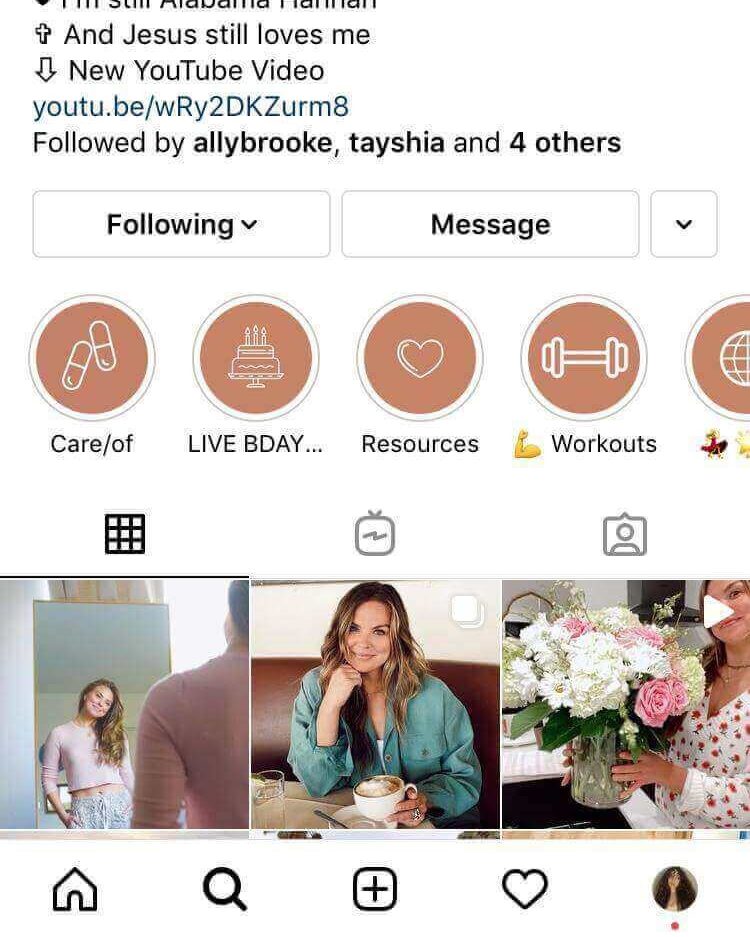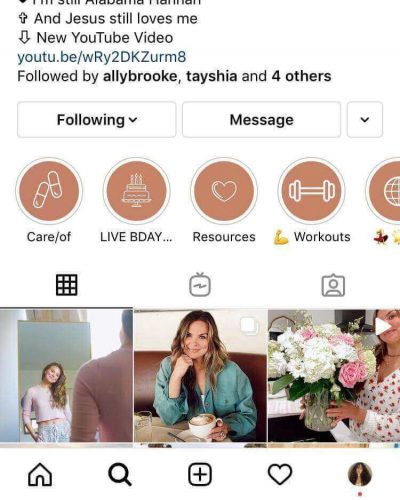 For example, your highlights could be categorized as "Workout," "Outfits," etc.
Your followers can now see your best stories on your profile whenever they want, without a time limit.
How to Post Stories Every Day to Grow Business on Instagram?   
Your Instagram Stories are the perfect place to show your creativity and try new things – especially since you know they will disappear within 24 hours. 
Post Instagram stories daily and if that sounds time-consuming to you then we recommend you to use an Instagram tool that makes that possible for you. 
Use AiSchedul, a great tool for Intelligent post scheduling, content linking, social monitoring, and campaign tools for Instagram marketers.
With AiSchedul you can schedule posts and stories months and weeks in advance, so set up a day in a week and schedule your stories for the week, sit back and watch your Instagram account grow every day. 
Conclusion
Instagram stories are the most popular feature of this app, so get the most out of this amazing feature to grow business on Instagram. 
In this article, we talked about 7 tips to use in your Instagram stories that bring your content to life. To get more followers and sales online, start posting stories and use the mentioned tips in this blog to maximize your reach.