Have you wanted to view someone's stories anonymously? 
Let's be honest, the thought of stalking someone on IG has crossed our minds at least a few times in our lives!
Either it's an ex or that hater you can't stand! You want to see what they're up to, but you don't want them to know that you're watching.
So to view someone's stories anonymously is possible and pretty simple, no you don't have to trouble yourself and create a fake account, it's 2021 and there is no need for all that.
 So keep reading for some cool tricks and tools that let you watch tons of Instagram stories for public and private accounts all for free.
Let's dive in!
How to view Instagram stories without them knowing
So even though seeing Instagram stories brings engagements, sometimes it's necessary to be invisible. 
There are a few websites that allow you to view IG stories without an account, so even if you are not on Instagram which I doubt! You can have access to the website and view Instagram posts. 
Installer, Storiesdown, and Ingramer let you view Instagram stories totally anonymous, so feel at ease! Nobody's going to know; and however, I have tried this and it had some issues loading the videos, and most of the time you may face errors.
But what's cooler than that, is a tool that allows you to view Instagram stories on public accounts.
How to view Instagram stories public accounts
We are going to introduce an amazing tool that allows you to download, repost and view Instagram stories anonymously. 
All you need to do is go to AiSchedul, type your username of preference and watch, download and repost Instagram stories anonymously as many as you wish, completely free, with no need of singing.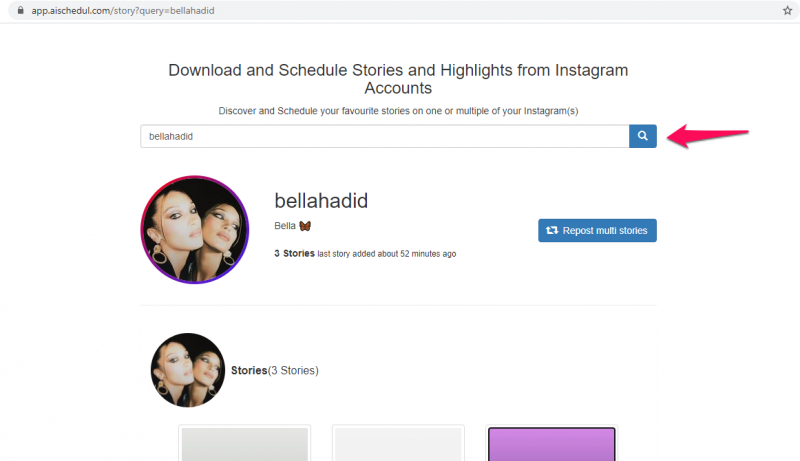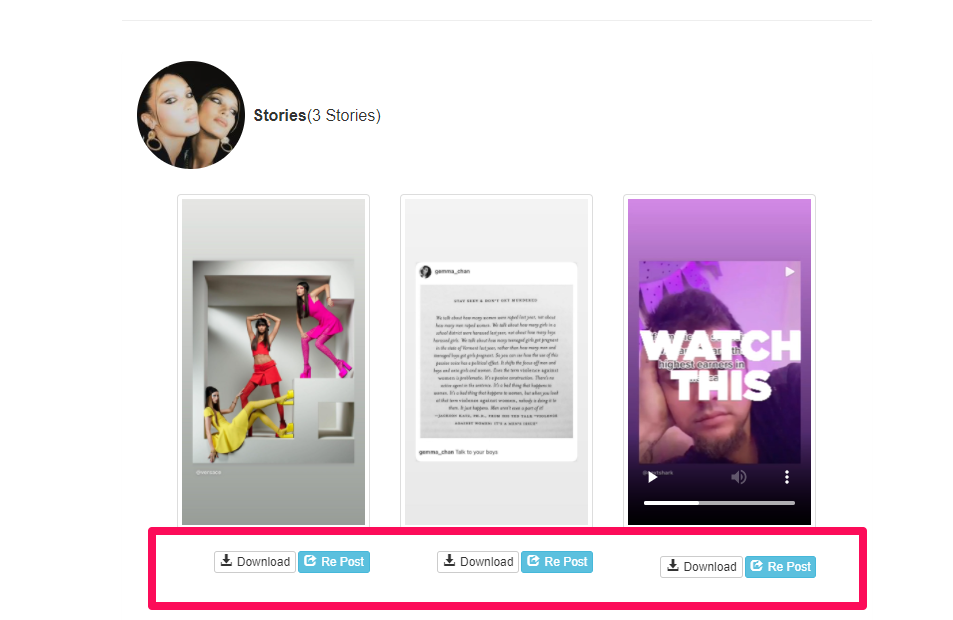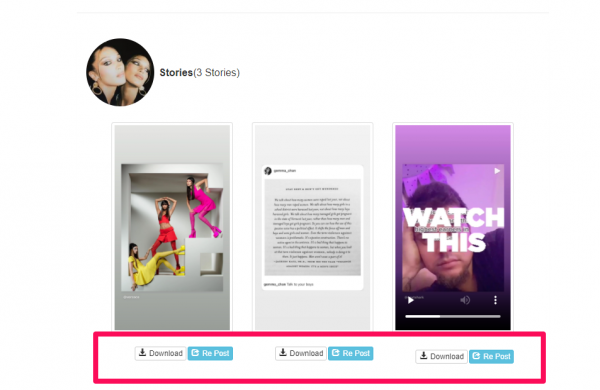 Enjoy viewing thousands of Instagram stories without anyone knowing.
The mentioned tool AiSchedul also has other amazing features that come in handy in terms of monitoring an Instagram account.
Some of the features of this platform are as the following:
Schedule stories

Repost posts and stories

Add multiple links to your Instagram( Facebook, YouTube .etc.)

View IG stories anonymously
View Instagram stories private accounts (Airplane Mode Trick)
Airplane mode, a simple trick to view Instagram stories on private accounts without them knowing , there is no need to resort to applications or external pages.
It is as easy as entering Instagram and waiting for all the stories and publications to load, or looking for the user that interests you and letting their profile load. Once you have the stories and posts updated, display the control bar of your phone and activate Airplane Mode. This prevents access to the Internet, but since the information is already recorded on your phone, you can calmly view all the contents without your name being registered. Once you have finished, you must close the application completely, and you will be able to reactivate the Internet. While it is true that this is an intelligent trick, it is recommended to use the options above, as they have more guarantees of preserving anonymity.
To sum up
In this article, we covered how to view Instagram stories anonymously for public and private accounts, using tools and tricks.
We recommend AiSchedul to view Instagram stories and to save them.
let us know in the comment sections below if you know of any new tricks to view Instagram stories.