Expand the reach of each post, and reward your followers automatically
using this simple built-in scheduler feature.
Schedule your posts using images,
videos, tags, location and more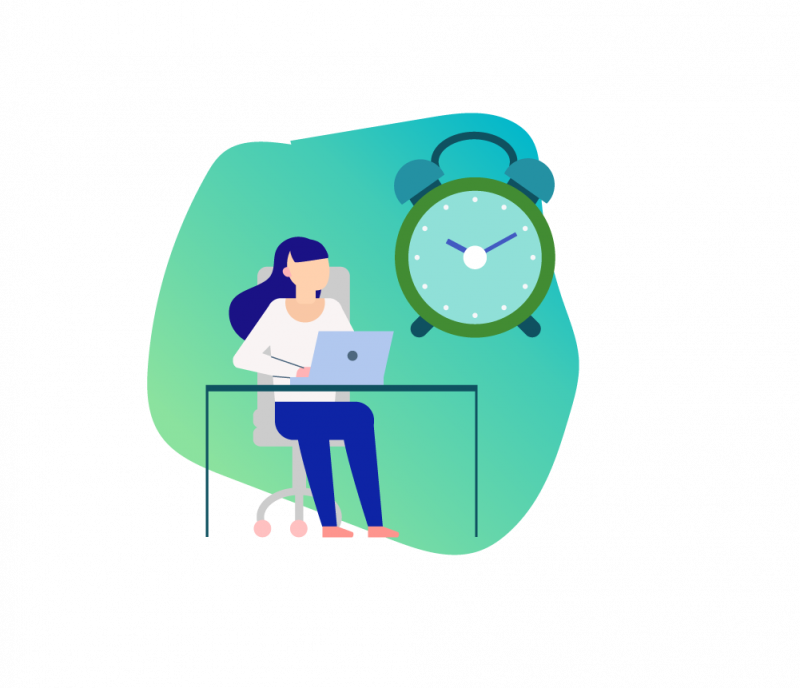 Specify the actions a user needs to take in order to receive their reward such as tagging other users, using a #tag, or following your page.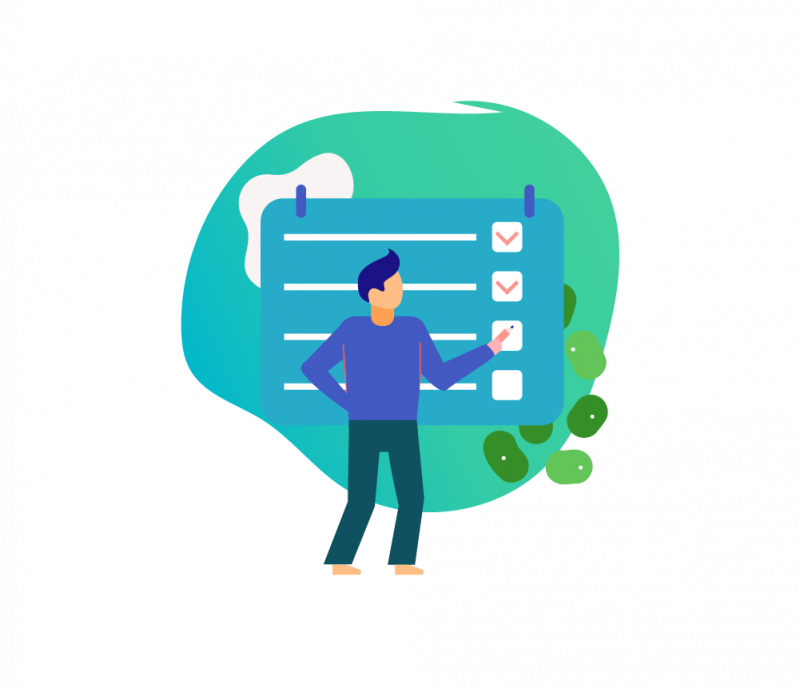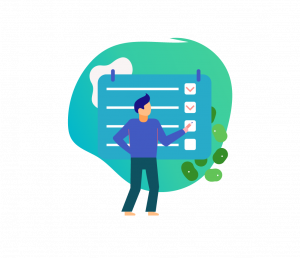 Specify a custom DM message that will be sent to people with their reward, like a discount offer or freebie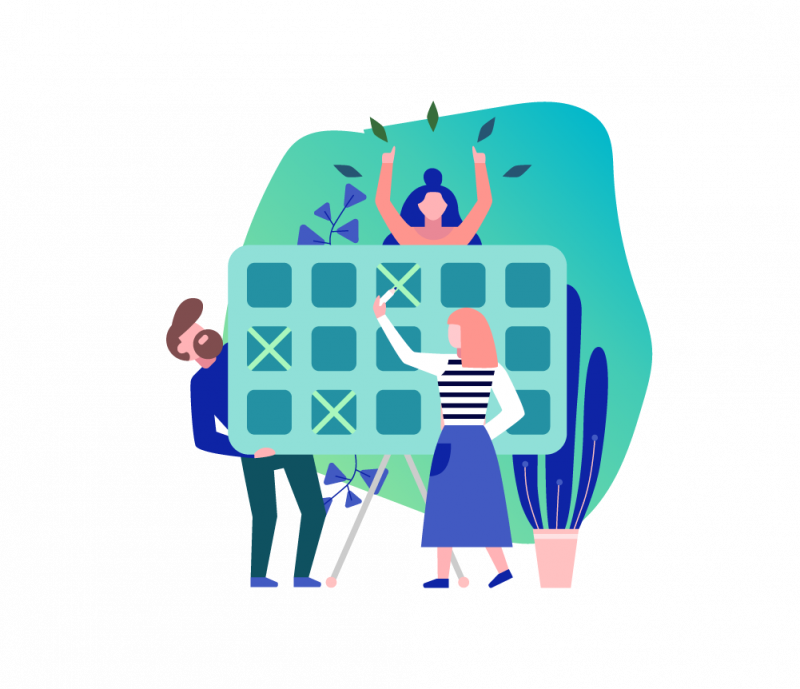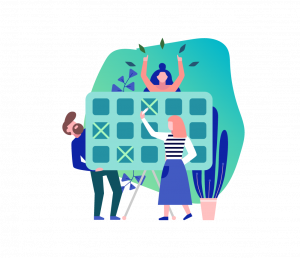 We then monitor the post and when a user satisfies the condition, they are automatically sent a custom Dm with their reward!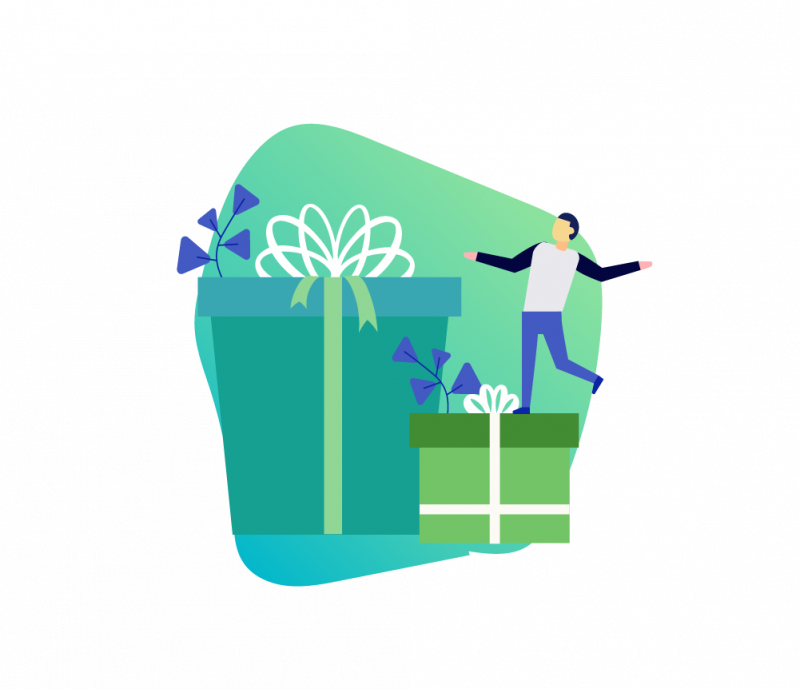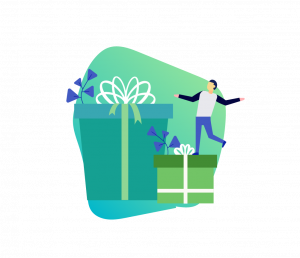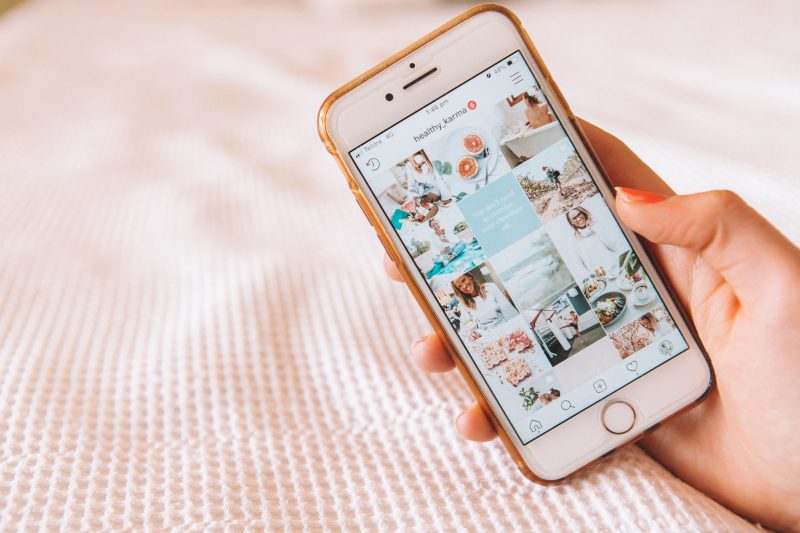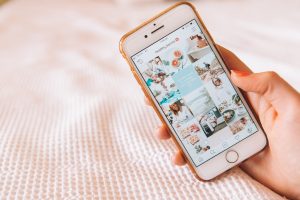 Deliver incentives to drop by your shop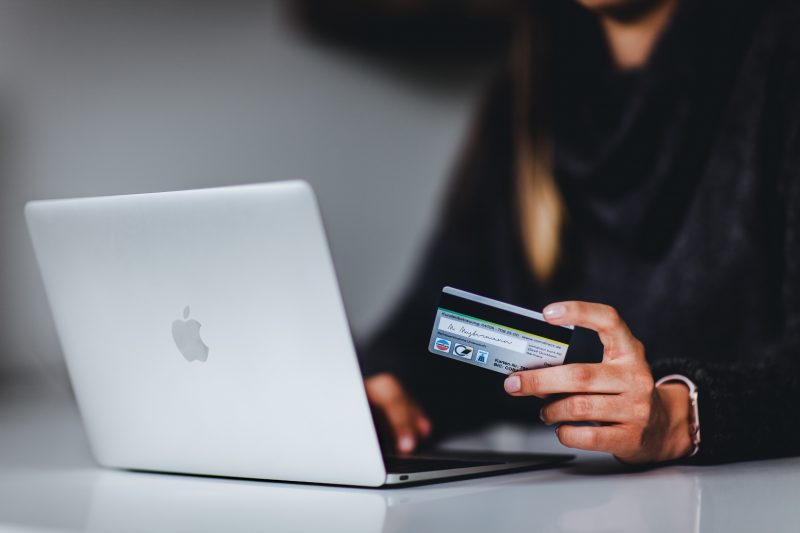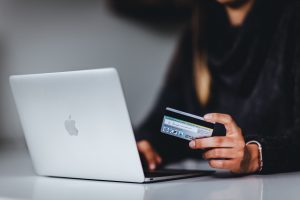 Deliver sales and leads to your brand partners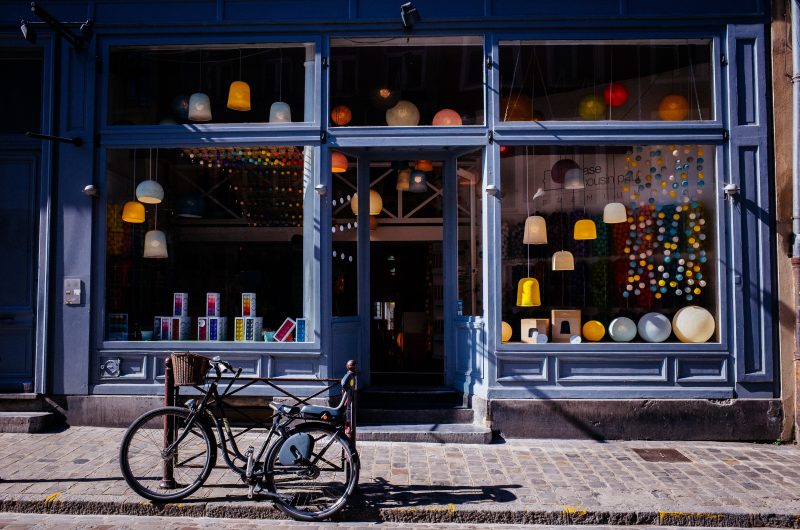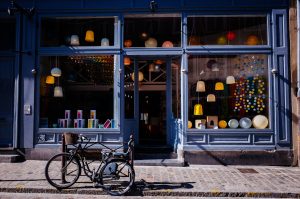 Deliver sales and leads to your brand partners