Social media management is one of the tasks that maybe can drown you in the ocean of different methods for growing your business account. In this era, sometimes you find yourself in the endless contents.
You are spending countless hours replying to tweets, checking your Instagram feed, or responding to direct messages. So, if you want to avoid and skip such time-consuming actions and pay attention to your audience, it would be best if you had several suggestions to be like a pro.
Social media is an essential tool for growing your company and personal business. Also, it provided a great platform to promote your content. This tool not only is able to engage you with your followers but also can help you to have efficient and fast performance.
But How?
Here are 5 strategies for managing and maximizing your social media efforts.
1. Pay Attention To The Most Popular Social Platforms
Today there are millions of social media users all around the world. At first glance, that's great for you!
More social media users, more customers! Right?
But, if you busy yourself and your company in too many networks, your success chance in this world goes down. That's why you need to concentrate your efforts on the most effective social media software for your company.
As you can see, Facebook and Instagram are more trendy and popular in comparison with other social media software such as Twitter or LinkedIn. So, it's not necessary to monitor your LinkedIn or Twitter account every day. I mean, you should schedule content of them but, you don't need to check them as often as Instagram or Facebook.
Consider the main targets of your business and deciding which ones to use.
2. Get A Social media manager tool
When you find the top of your social media list, it's time to take a proper social media scheduling tool for your business.
Social media managers help you in scheduling, analyzing, and engaging with content posted on its platforms. As your business grows, it will become more difficult to manage your time and content effectively. It's become harder when you have multiple accounts on different social media. So, instead of wasting hours to monitor things like brand mentions, interactions, or direct messages, just get a great social media scheduling tool.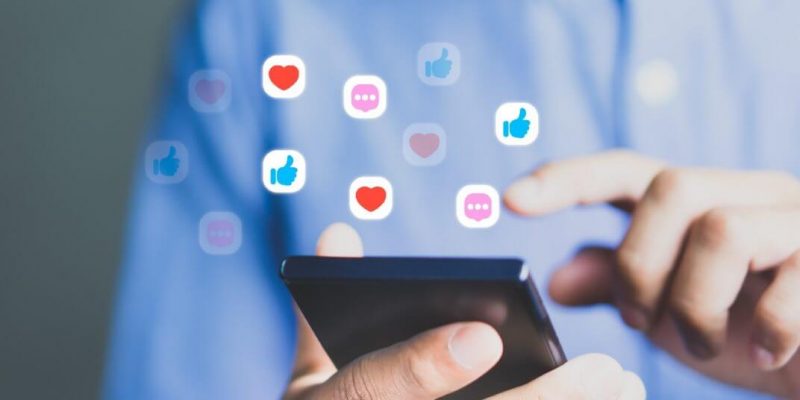 In this era, some social media networks like Instagram have an important role in managing small and huge businesses. Luckily, there are tools like AiSchedul that allow you to manage different accounts on Instagram. So, instead of wasting time checking and analyzing each account individually, you can get all your updates and schedule from your AiSchedul account. We have revered other tools for Instagram management and other trended social media, including AgoraPulse, Hootsuite, Onlypult and Tailwind.
3. Edit Photos
Every day your audience gets bombarded with many pictures and videos showing up on their timelines. That's why I've told you that you need to edit photos by adding text, frames and filters as DJ social media management hacks. You know, Instagram has tools allowing you to edit your photos and videos directly on their platform. But, exclusive sites like Canva, make your feeds and stories more professional to boost your growth.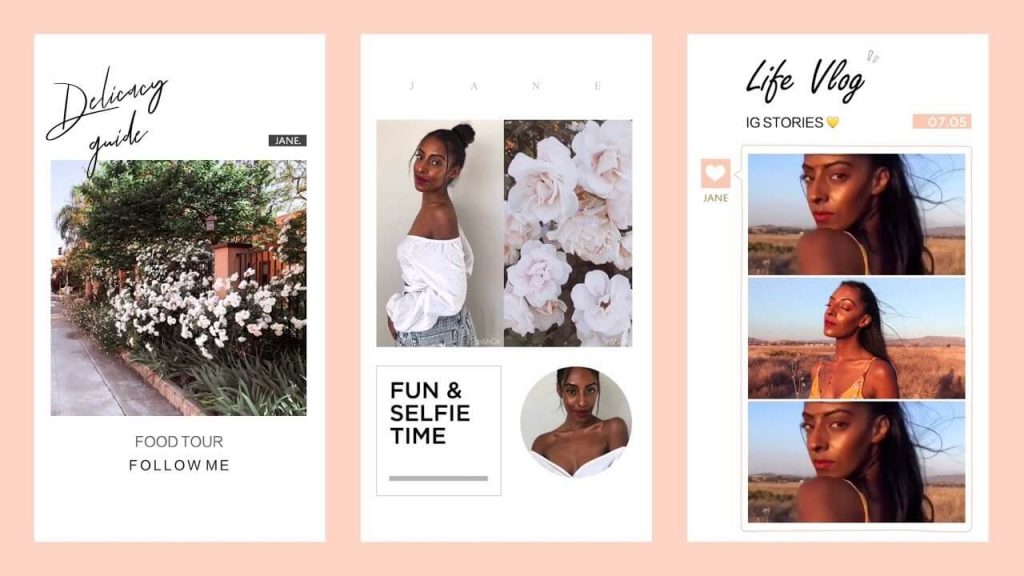 4. Optimize Relevant Tags And Hashtags
By choosing and optimizing tags properly, you can control how your content looks in social feeds. Also, find active users that have the potential to share or like your content. I mean, a great Hashtags and tags strategy doesn't reach more people. It reaches the right people for your business. Some experts say that you should only choose a handful of hyper-relevant tags to post (between 3-5).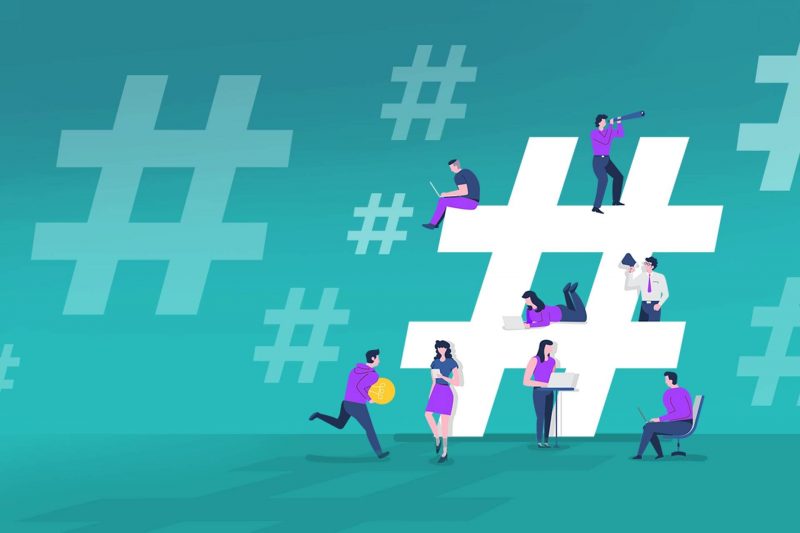 So, it's essential to make sure that every hashtag or tag you use is relevant to your content, audience, or business. As I mentioned above, social media schedule tools provide a comfortable user platform for finding a relevant hashtag or tags too. Also, you can use top tools such as Hashatory for exploiting the best hashtag suggestions.
5. Keep Your Content Update
Using updated posts and content is a brilliant way to increase engagement and reach. It can also be the source of a warm-welcoming feeling for new and existing followers. With updated content, your audiences see that you care about them and engage with you to boost your business growth.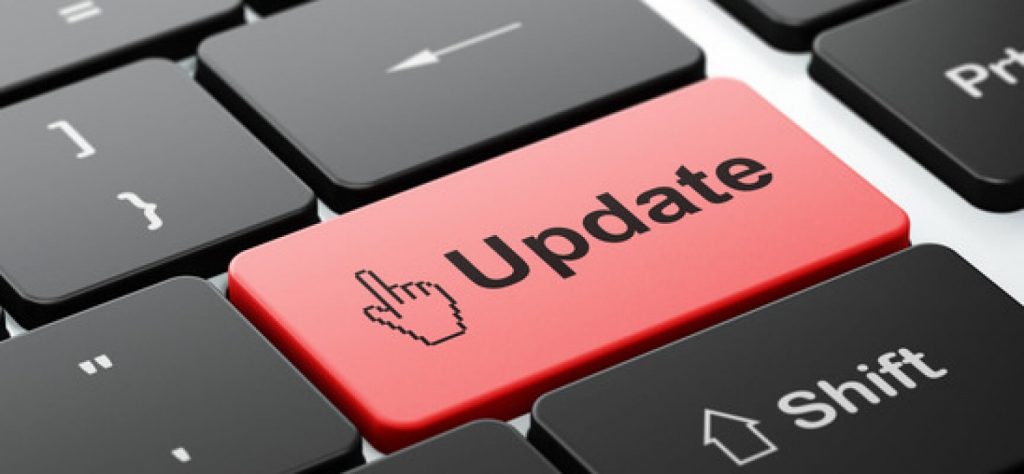 If you haven't updated your content before, especially on Instagram, then you should look into your ports. I think the outcome can be very helpful!
Final Words
You need to work smartly for your social media marketing. Pay attention and use above 5 DJ social media management hacks to boost your growth in 2020. If you know about any hacks that make you successful in boosting your account growth recently, please share it with me in the comments below.