Instagram is updating every day, with new filters, layers, elements to add to photos. Instagram users create and publish new content each day, so you must give a very polished look to your feed.
Especially if you're running an Instagram account for marketing and business purposes then you have to pay attention to how your and overall page looks to your clients. 
So if you have a messy feed with loads of photos that are no longer fresh, it's best if you delete your old Instagram posts, make them look more precise and polished. 
In addition to this, it's better to clean your feed and delete a couple of your Instagram posts and replace them with new and cohesive content to attract more audiences and get more followers.
If you are looking for a way to delete a photo from your IG profile, then here we are going to explain what steps you have to take to carry out this process from your smartphone or computer. To do this, follow each of the methods that we will teach you below:
How to delete Instagram posts? 
If you want to delete a single photo from your Instagram account, it is easy to do; however, you can delete each post one at a time from your Instagram app. 
So follow the next steps to delete Instagram post from your Mobile app. 
 First of all Open the Instagram app

Next, Tap the home icon. ,

Expand the photo you want to delete.

Touch the three dots in the upper right corner

 Finally, Tap Delete.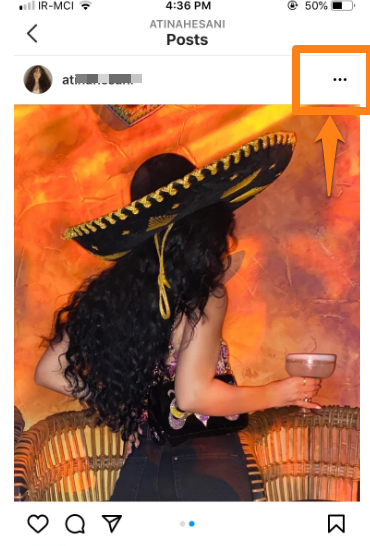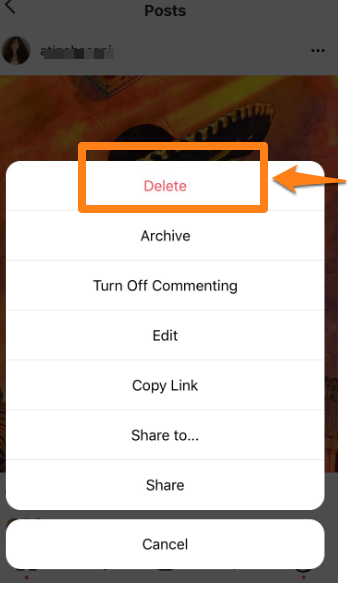 However, this can become a tedious process if you want to delete all or a large number of your photos; in addition to that , we are going to introduce you to a tool that does the job for you.
No more deleting Instagram posts one by one. 
Delete multiple posts all at the same time.
So keep on reading. 
Mass delete Instagram posts
Is it possible to delete multiple photos from your Instagram profile?
The answer is yes; different platforms promote you to be able to delete all the photos of your Instagram profile simultaneously.
AiSchedul is an exceptional tool that allows you to mass delete Instagram posts or even to delete your Instagram posts automatically after publishing it, and so much more that we are going to talk about later in this article. 
Back to mass deleting.
Follow the next steps if you want to delete multiple posts at the same time;
1.Sign up on AiSchedul for free and add your Instagram account to its dashboard.
2.From its dashboard, as you see below, click on the "Bulk Posts Delete" option.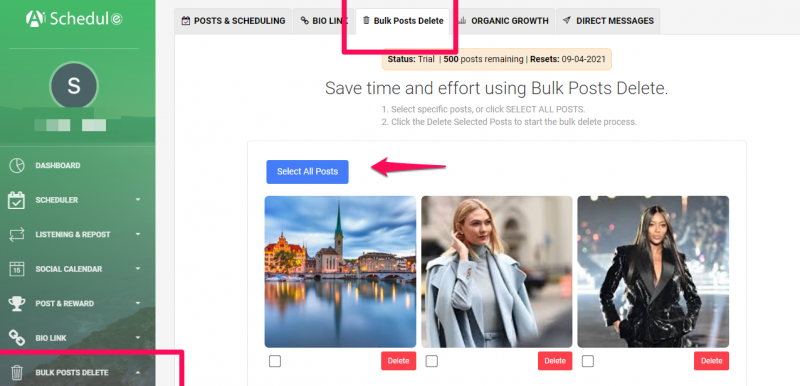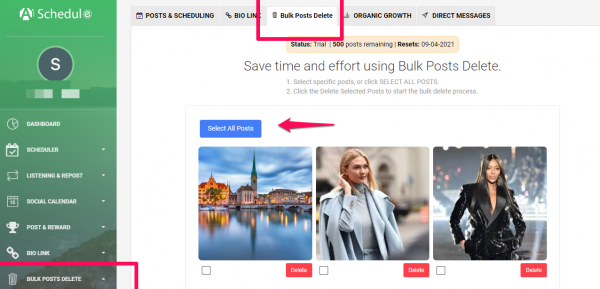 Now as you see, you have the option to delete all your posts by clicking the blue button ''Select all to delete'', fast and easy, or you can mark each post and delete them in groups.
You can use AiSchedul mass delete feature to delete 10 posts for free; however, if you want to delete more posts and utilize the other features of the tool to grow your Instagram followers, then you can purchase the service at a very affordable price that is worth spending money on!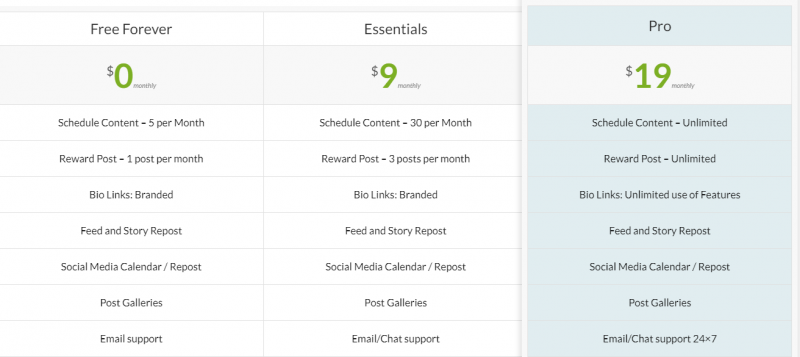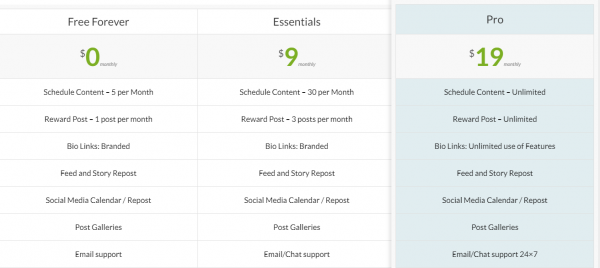 How to delete Instagram posts on pc?
Well, there is no way to delete Instagram post on your pc and desktop. You have to eliminate them from the mobile app – there is no way to remove images from the desktop. However, both the desktop and the application are based on the same database, so if you delete them in the application, they will disappear for all users, not just mobile users.
However, AiSchedul is a web app-based tool that lets you manage your Instagram posts and content via your desktop and makes this option possible for you.
Therefore use this tool to delete your Instagram posts from PC.
Tip: You'll be able to restore your posts from Instagram Setting >Account>Recently deleted within 30 days. After that, it will be permanently deleted. 
Schedule your Instagram posts and delete them automatically after publishing
If you are running a business on Instagram, you might post content daily; moreover, managing your content is more time-consuming.
So use AiSchedul to schedule your feed, stories, and IGTVs and set a time to be deleted after some time, a few days, weeks, or months, with no limit on the timing. 
 AiSchedul beneficial Instagram features that you must have 
Feed, stories, and IGTV scheduling ( months or weeks in advance).

Adding multiple links to your Instagram bio ( Facebook & YouTube channel, website. etc.)
To Summarize 
Do you use Instagram for marketing purposes? A lot of people do, and we found a really solid fundamental guide to making Instagram a powerful tool for your business. Recommended!
In this article, we talked about how to delete Instagram posts, and mass deleting Instagram posts all at the same time.
If you have any other way to delete things on Instagram? Great new apps, or new features on Instagram, please share them with us in the comment section below!