RM_SOCIAL is a holding, company that controls and holds cooperation among the brands that provide a variety of Instagram services. These brands are AiGrow, DMPro, AiSchedul, and MyURLs. In the following, I will let you know what each service offers under RM_SOCIAL company. It is worth mentioning that this holding is located in Canada.
RM_SOCIAL On Paycheck
Once you subscribe to one of the following branches, your paycheck will be understated as RM_SOCIAL. So you don't need to consider them as fraud or dispute and the services you signed up for will be delivered to you right after the subscription.
1. AiGrow.me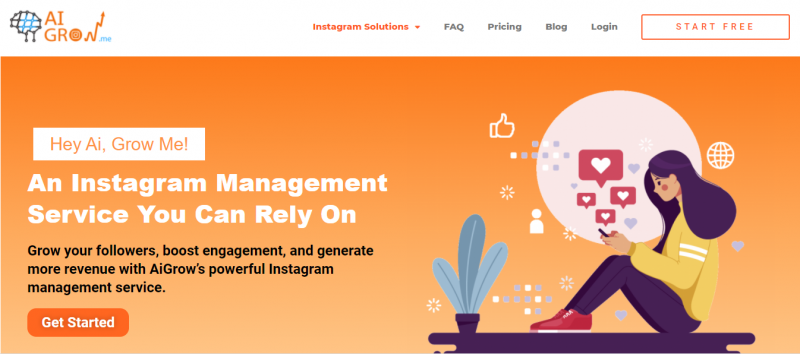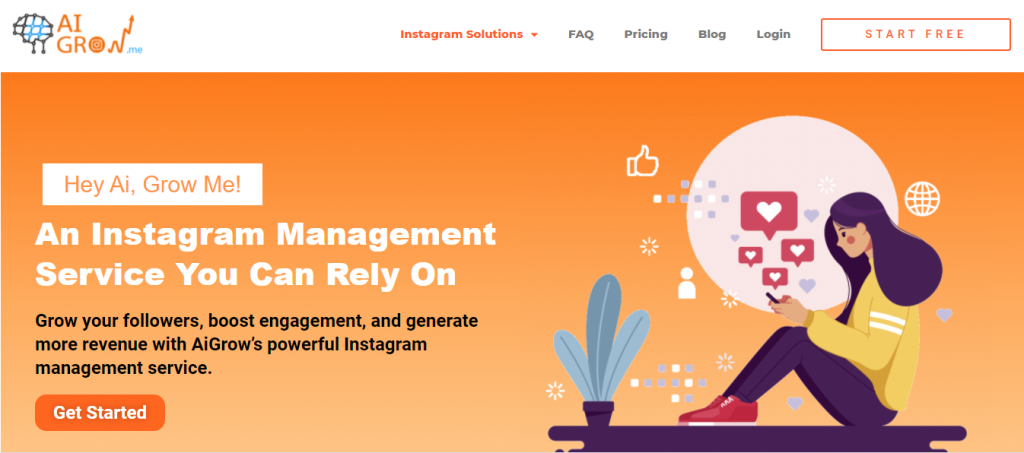 AiGrow.me is one of the RM_SOCIAL branches that is an Instagram all-in-one tool and offers all features you need to grow on Instagram such as organic Instagram growth service, post, Story, IGTV scheduler, hashtag generator, monitoring tool, etc.
2. DMpro.app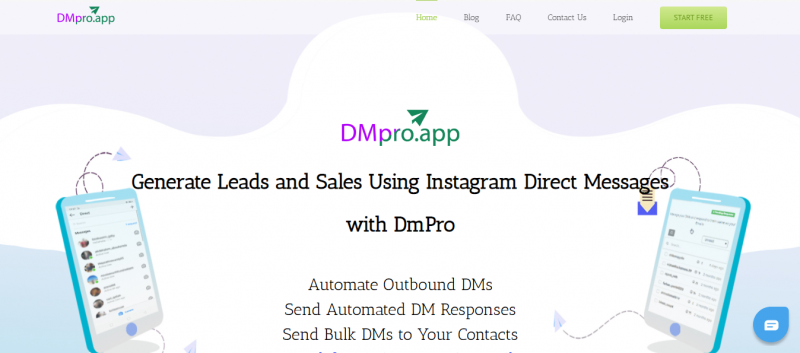 DMpro.app is also part of this holding which is a web-based tool that offers services to ease managing Instagram direct messages, including linking DMs to email, managing DMs on PC, categorizing DMs, etc.
3. AiSchedul.com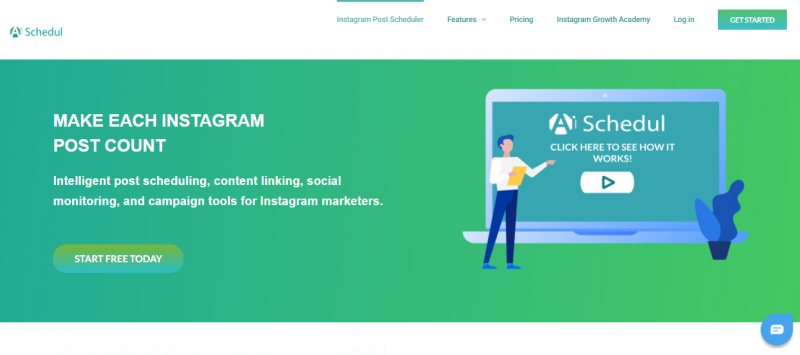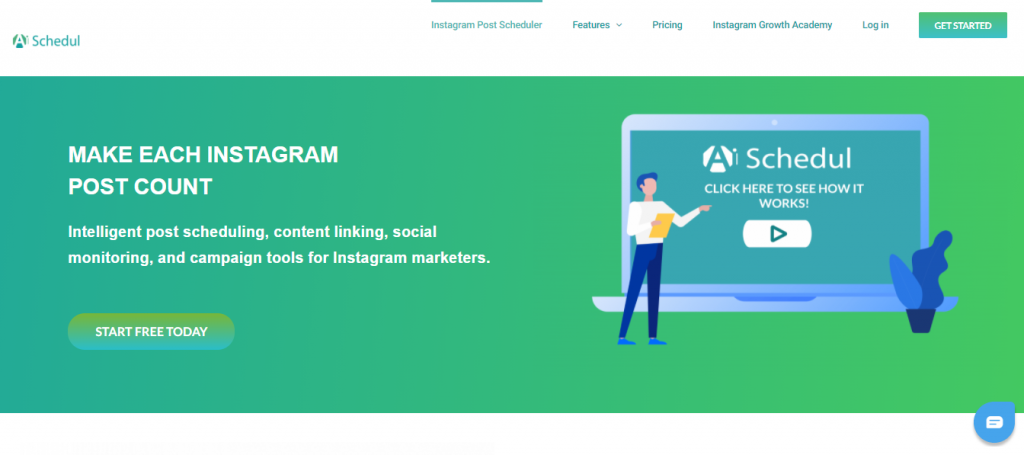 AiSchedul.com, as another RM_SOCIAL partner, is an Instagram scheduler app that enables you to schedule your Instagram posts, Stories, and IGTV ahead of time. On this platform, you can find hashtags, monitor rivals, upload YouTube videos to Instagram, repost, etc.
4. MyURLs.bio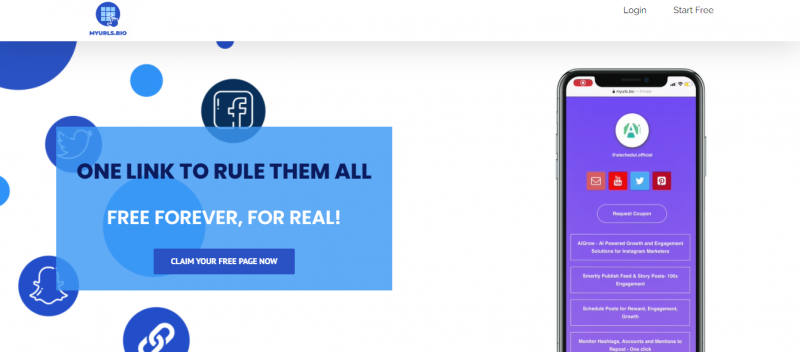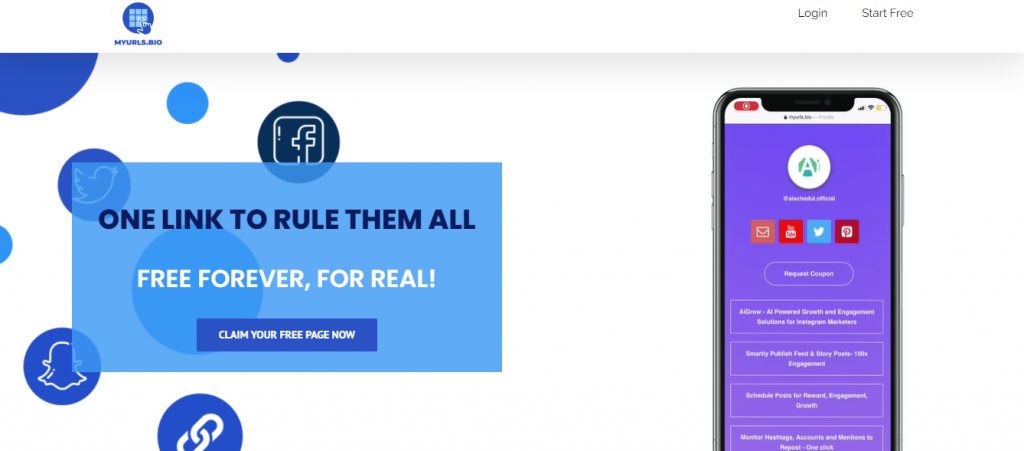 Since Instagram allows users to add only one link on Instagram bio, MyURLs.bio provides Instagrammers with a landing page to embed multiple links on one page.