Nowadays, Instagram plays an important role in marketing and business. Most of the big companies and brands use Instagram to advertise and introduce their products to people all around the world and get more attractions. By the way, making lots of content to share on Instagram may take a lot of time and costs so much. Hence, content specialists try to repost other Instagram users and search for an easy way to do so. In this article, we want to introduce the best Instagram repost app that will help you through your time-saving considerations. 
By the end of this article, we let you know of the best repost video app explaining why. Then stay tuned till the end of this article.
Why do you need to repost Video app on Instagram?
Imagine you've seen a wonderful image or video on your friend's Instagram page and you like to share it on your own page. Or think that you are a content specialist at a big company and you have seen that one of your customers has shared an amazing picture of one of your products, and you want to post it on your Instagram account. What will you do? Probably you think of taking screenshots and screen recordings. But wait! There is an easier way to share others' content. You can simply repost the photos and videos without cropping and editing them. But how to repost on Instagram easily? To find out the answer and know the best Instagram repost apps keep on reading!
How To Repost On Instagram?
How to repost on Instagram without an app? As a matter of fact, Instagram does allow reposting and it is at no cost. However, it is accompanied by some conditions. In the following, we talk about what those conditions are.
To repost a feed on your Instagram, you should first tap on the DM icon below the post next to the comment icon. Then you tap on "Add post to your Story" That is it. You should always be referring to the main source. And you can only repost someone's feed to your Story.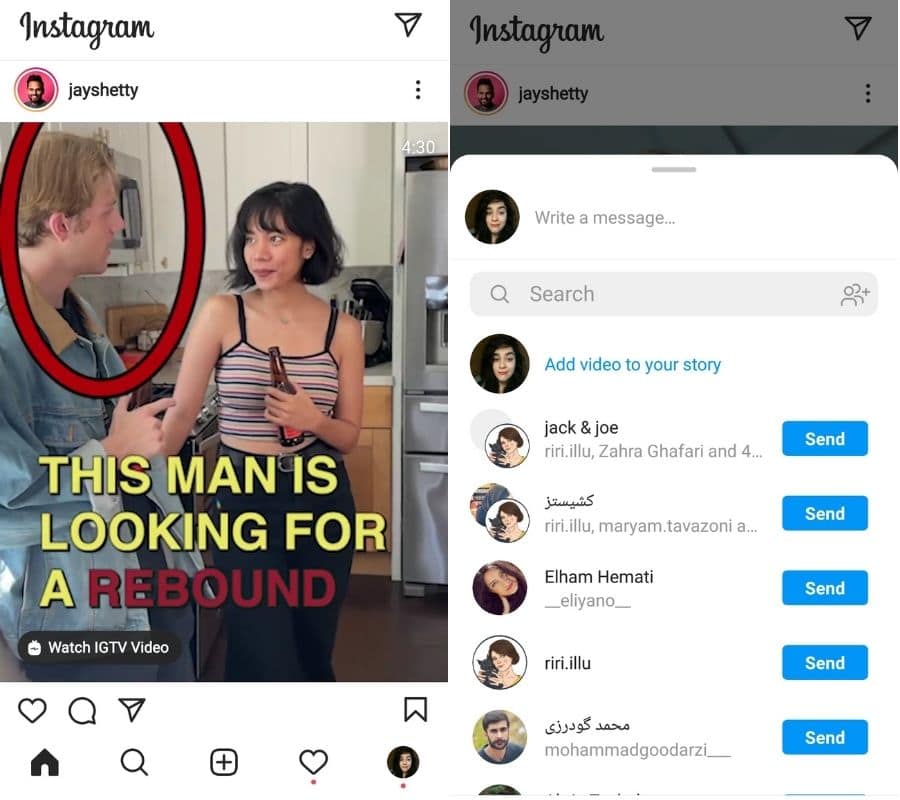 Now, how to repost Stories on Instagram? To repost a Story to your Story, you should be mentioned on the Story first of all, or you won't be able to post on Instagram. Once someone mentions you on an Instagram Story, you receive that in form of a DM, labeling "Add this to your Story"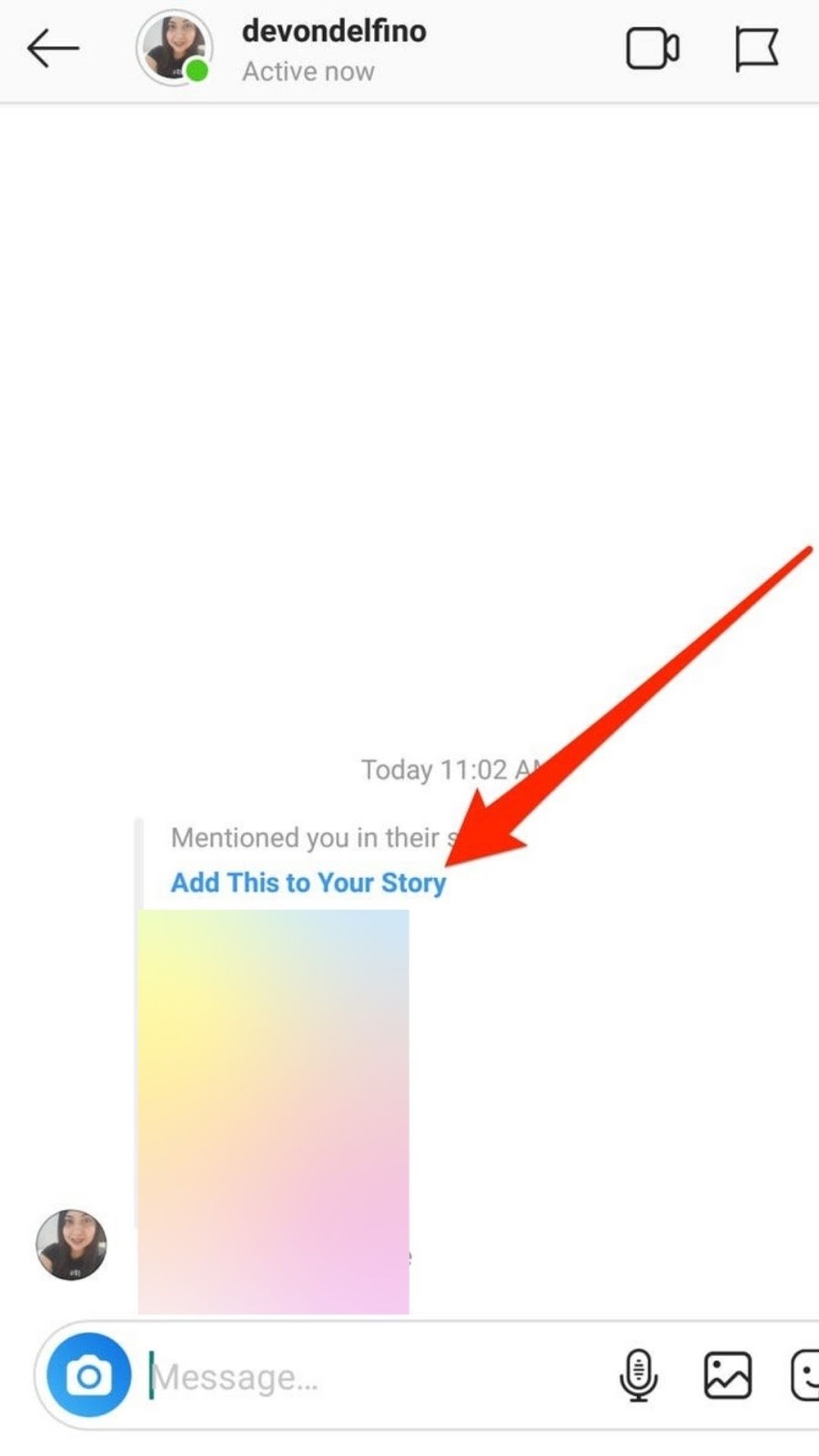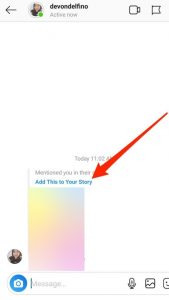 Best Instagram repost app
Instagram doesn't access users to repost content directly from the app. Hence, to repost on Instagram you will need a third-party app. If you search for a video repost app for Instagram, you will find thousands of apps and platforms that help you repost on Instagram. But which one is better and even safer? Actually, it is hard to find a user-friendly platform that exactly meets your needs and lets you find and repost content easily. However, we will introduce 7 apps. Comparing them to one another, you get to understand which one is the best repost app for Instagram.
#1 AiSchedul-An Instagram Repost App For Android & iOS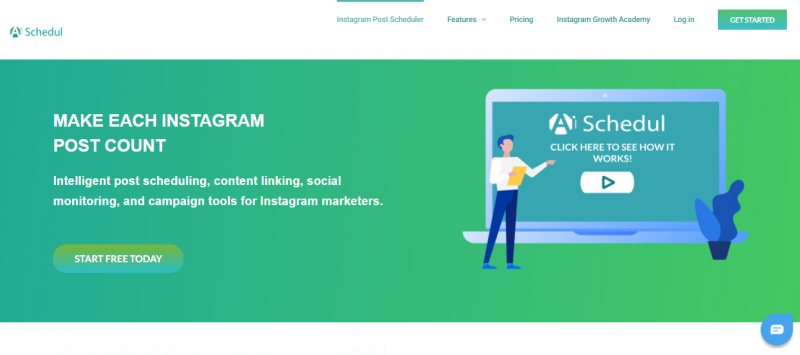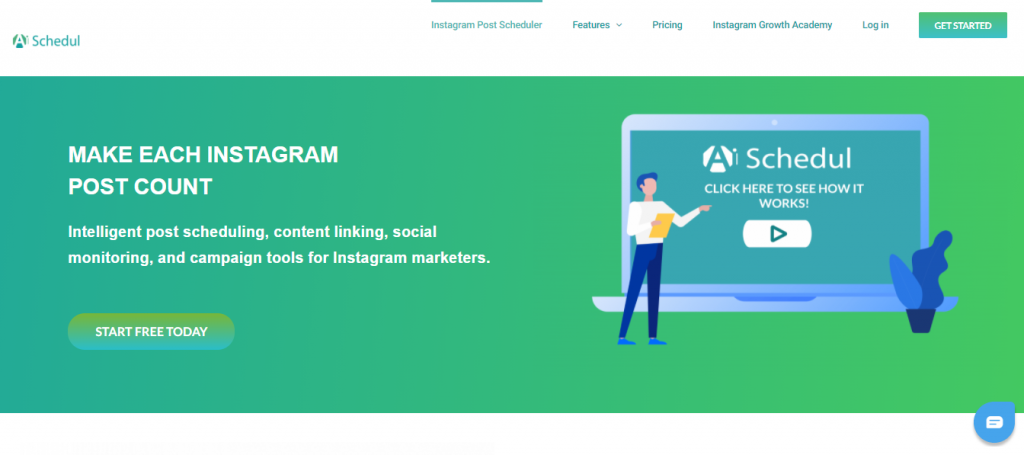 AiSchedul is an Instagram repost app for Android on which you can also schedule Instagram posts and Stories. 
Reposting on Instagram is one thing, finding good content to repost is another. We know we normally come across good content and then we decide to repost that content. But if you are working on your IG alone and in charge of creating content, you need to borrow posts and Stories from other users.
One of the best things about this platform is that it lets you search for images and videos by hashtags, locations, URLs, and usernames. Moreover, you can view the posts on the app and schedule them. 
How to repost on Instagram using AiSchedul?
To repost content on Instagram using AiSchedul, follow these steps:
Step 1) First, sign up for free to AiSchedul. 
Step 2) Connect as many IGs as you want since on this platform you can manage multiple Instagram accounts.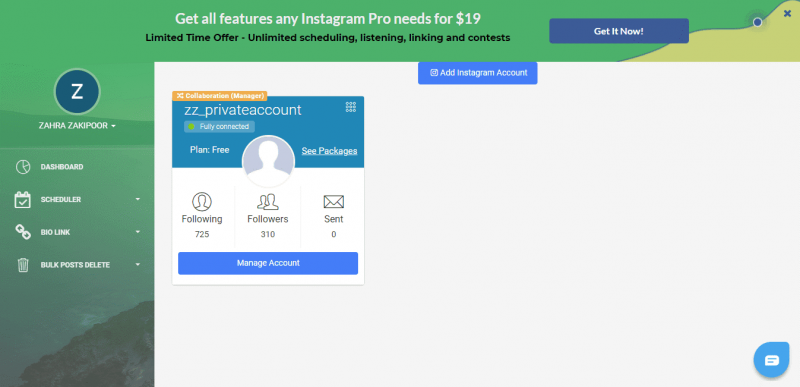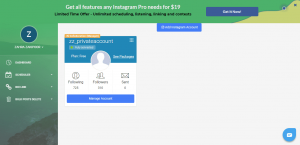 Step 3) Then, click on "Repost" and choose one of the options you see on your screen.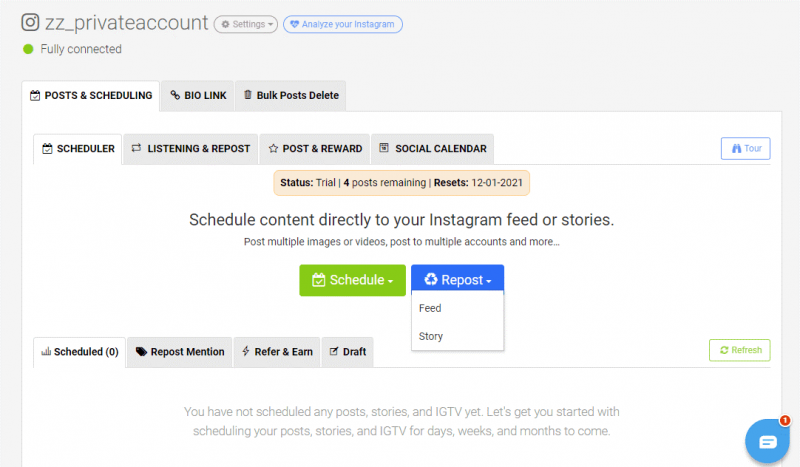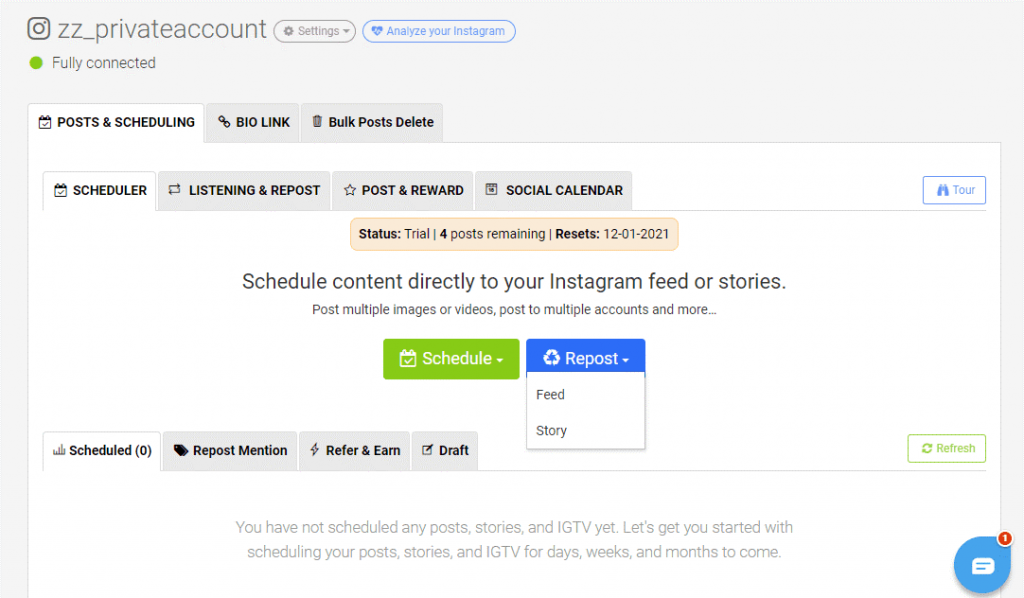 Depending upon the type of content (Feed or Story) you want to repost, the next action would differ.
How To Repost On Instagram Using AiSchedul? (Feed)
When you select "Feed" you will be directed to a page that asks you how you want to find the feed you like to repost on Instagram.
Now let's discuss each in particular, shall we
HashTags
Instagram users can insert hashtags in comments or post captions in order to let other people find and view their posts by searching a keyword. On AiSchedul, you can search a hashtag you want and see the posts identified with that word.
Location
Another way to repost on AiSchedul is to find and repost photos or videos of a special location. By selecting the "Location" tab from the list above, and entering a specific location, you can view and repost content on Instagram.
URL
As you may know, Instagram lets users copy the share URL of public posts. If you have identified a photo or a video from a public account, simply copy its share URL and paste it to AiSchedul and repost it.
Username
Finally, if you want to repost content from a specific Instagram page, you can enter the username on AiSchedul and view their posts to repost them easily.
Press the "Repost" button below the content and share it on your Instagram account immediately or schedule it. 
One of the benefits of using AiSchedul is that to use it you don't need to download and install any applications and you can do all the things mentioned above, using a simple browser on all types of devices. That is why we believe it is the best app to repost videos on Instagram
How To Repost On Instagram Using AiSchedul? (Story)
On your dashboard when you select the "Story", a tab opens where you paste the username of the person whose Story you want to repost.
After you pick the Story you want to repost, schedule the Story.
Instagram Calendar Of AiSchedul
Another feature of this video repost app for Instagram is its calendar. AiSchedul has prepared templates for every event on the calendar. If you don't have time to create content every so often, you can go to your calendar and repost one of the prepared posts.
Pricing of AiSchedul
AiSchedul has a free plan but if you want more, you can subscribe to it at $7 and $15 per month.
AiSchedul; An Instagram Repost App For Android 
AiSchedul is a web-based tool so every user can use it regardless of the device they are using, PCs included. But if you are after a repost app for Instagram, download AiSchedul from PlayStore.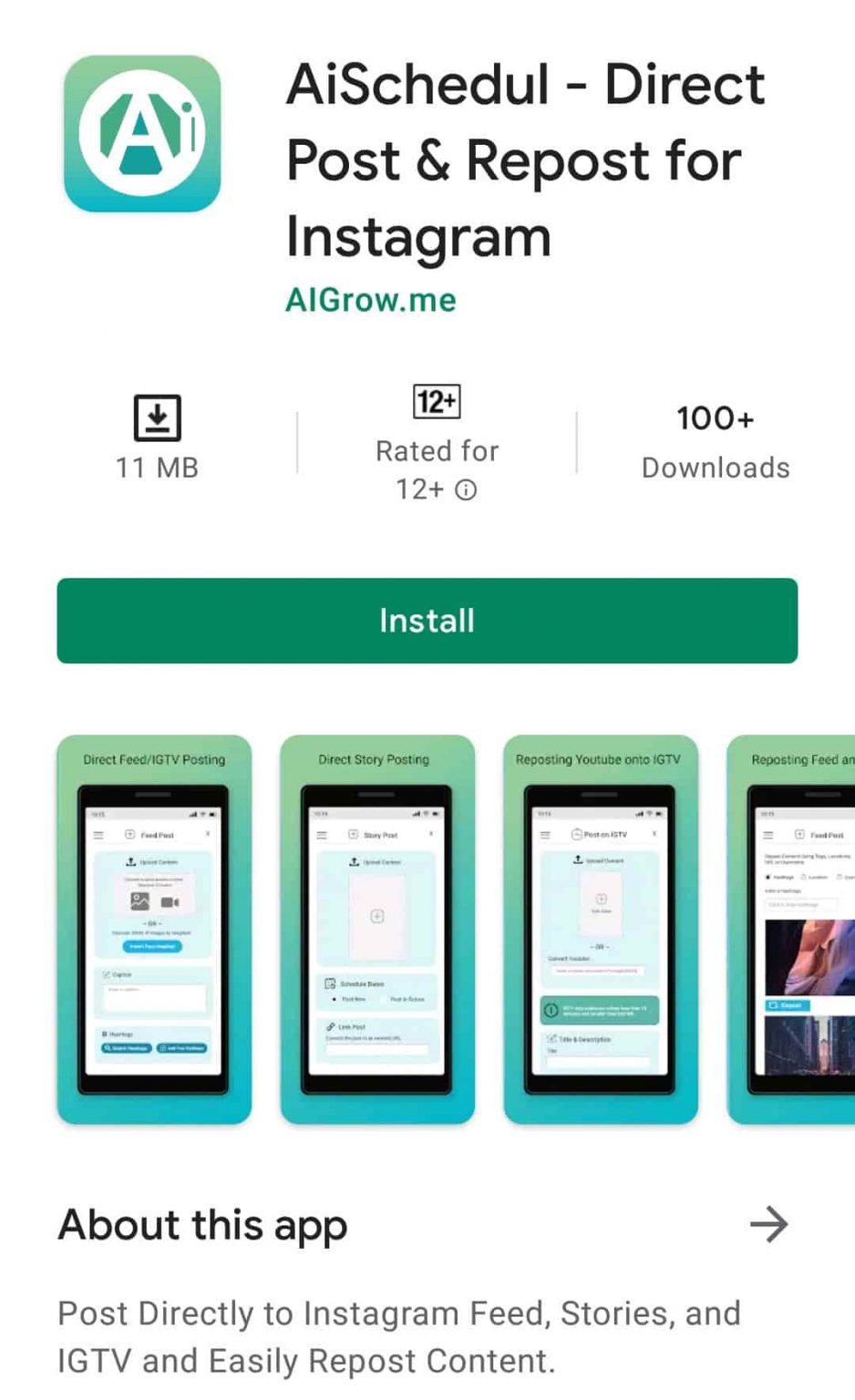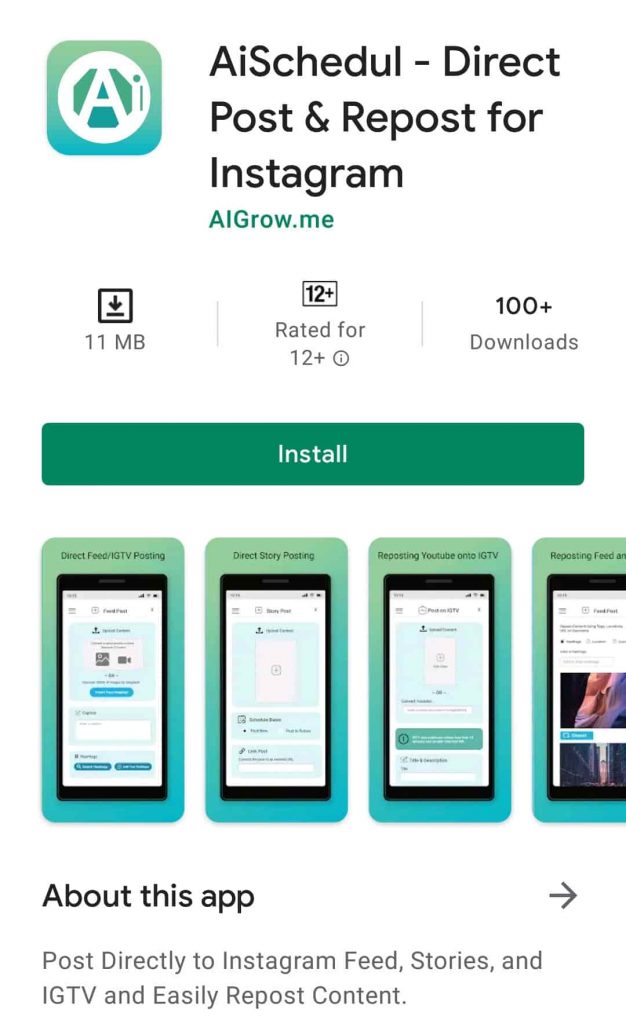 #2 Regrann
Top 2 of the best Instagram repost app is Regrann. Regrann is a mobile application that lets you repost Instagram posts from your mobile phone and save a great deal of time. This app connects to Instagram accounts you have signed in on your mobile phone and doesn't need to create an account to use it. However, it just lets you share Instagram posts by copying URLs. When you copy a share URL on Instagram, you just need to open the Regrann app and the post you wanted to repost will appear on the app automatically. So the only thing you have to do is to edit the photo and share it. We need to mention that you also have the option to save the feed so that you post it later.
Similar to AiSchedul, when you repost content on Regrann, the Instagram repost app automatically copies the caption. This app is available for free if you can put up with random ads. To get rid of them, subscribe to it at $1.99. It is quite affordable.
You may like to read: AiSchedul vs. Regrann
#3 Plann
The third best Instagram repost app may be Plann. Plann is an Instagram management platform that has so many amazing features. Using the Plann app, you can schedule posts, repost and reshare posts and receive analytics.  One of the best things about this platform is its editor that lets you edit your content professionally and share high-quality images. 
Read: Plann App vs. AiSchedul
#4 Hopper HQ
One of the other choices to repost on Instagram easily is Hopper HQ. Hopper HQ is an Instagram scheduler that lets you upload content using different ways. One of these ways is to upload content from Instagram, meaning that you can search for photos on Instagram and repost the intended ones. This app is literally user-friendly and has a good editor too. 
Read: HopperHQ Vs AiSchedul
#5 Sendible
Another best Instagram repost app is Sendible. Sendible is one of the good Instagram management platforms that let you schedule posts and manage your Instagram account more professionally. Actually, using Sendible you can only repost content by URLs, meaning that you have to copy the share URL from Instagram and paste it on Sendible to schedule and re-share it. 
You may also like to read: Sendible Vs AiSchedul
#6 Repost For Instagram
This is an easy-to-use repost app Instagram for iOS users. All you need to do is to copy the link of the feed you want to repost and paste it in "Repost for Instagram."  From there, the app reposts the content without any watermark as if it is your own feed.
Repost for Instagram copies the caption alongside the video or pictures. But on the app, you can edit the caption and come up with words of your own.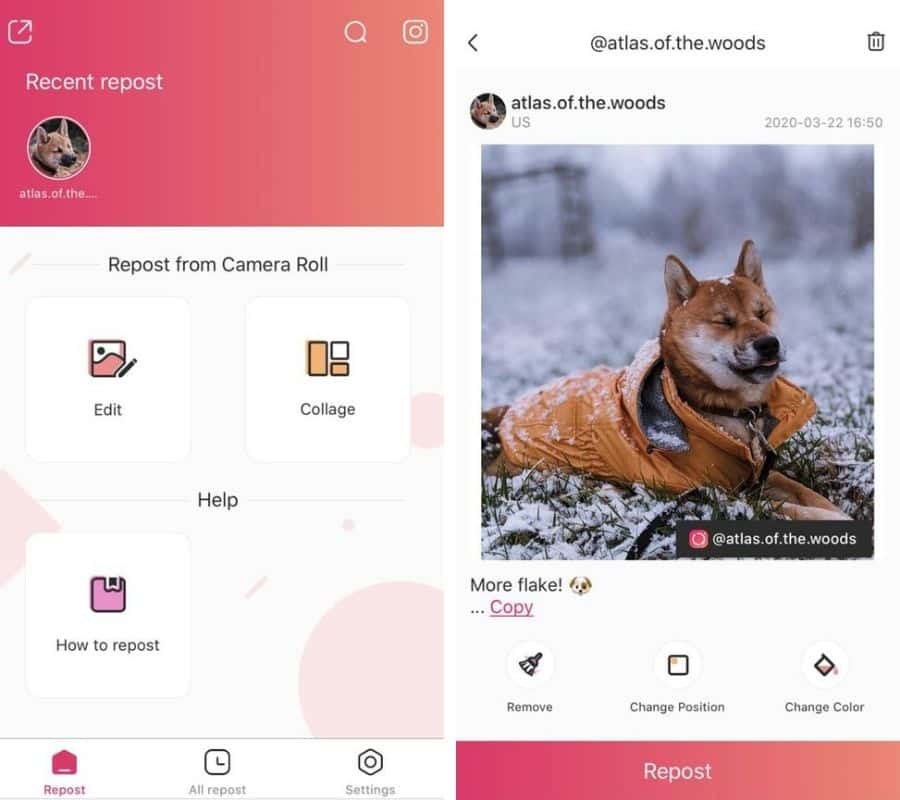 "Repost for Instagram" is a free app which is its benefit and drawback at the same time. Since it is free, the app makes money through ads, so while you are working, you have to put up with unwanted Ads. And no! There is no paid variant!
#7 Regram App
First of all, Regram App differs from Regrann! However, they are the same when it comes to functions! You can use Regram App for free but if you want to get rid of its ads, you should pay $4.99.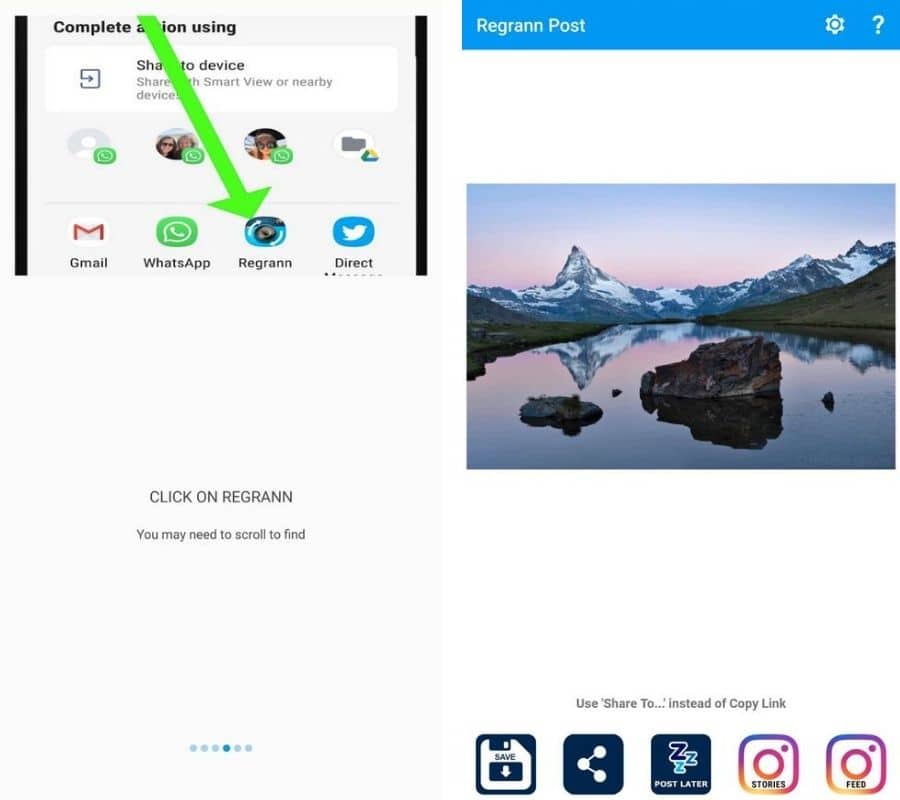 What Is The Best Repost App For Instagram? (Conclusion)
Instagram has become an essential part of our daily lives and plays an important role in marketing advertisements. So Instagram users search for easier ways to prepare and share posts on this social network. Reposting content is a good way to keep in touch with your audiences and save time sharing posts on Instagram. But among 7 tools, which one is the best repost app for Instagram?
We believe that AiSchedul is the best repost app on Instagram since it allows you to repost Instagram posts AND Stories and it helps you find viral content on the platform. Besides, you can schedule those content for the time when most of your followers are active. Moreover, looking at reviews of the platform on Trustpilot.com AiSchedul seems to manage all its customers happy.
Pricing of AiSchedul is so reasonable but if you are short on budget, a Free plan of AiSchedul is available for users. Go ahead, sign up AiSchedul and try this repost app Instagram for yourself.