Do you know how to share Instagram post to story?
The statistics show that 300 million people use Instagram Stories every day. So, this is a promising way to reach a larger audience. 
Moreover, your consistency and creativity play a major role in using any features on Instagram. 
In this article, we discuss how to share Instagram post to story most consistently and creatively. 
How to share an Instagram post?
If you are a creator or a brand that hasn't taken Instagram seriously enough in your marketing, you need to reconsider your strategy. So, should you be new to Instagram or need more tips to use your Instagram with, here is a step-by-step guide to sharing a post to your Instagram feed.  
Open your Instagram app.

Then, tap the + icon at the bottom of your screen.

Now, choose a photo or video from your library or at that time take it.

Choose a photo or mark more than one photo for the carousel post.

Tap on the "Next."

Here you can add a filter to your photo and then tap on the "Next."

You can write your

caption

, add

location

, write

hashtags

, and tag someone on Instagram.

Finally, tap on the "share" for posting your content.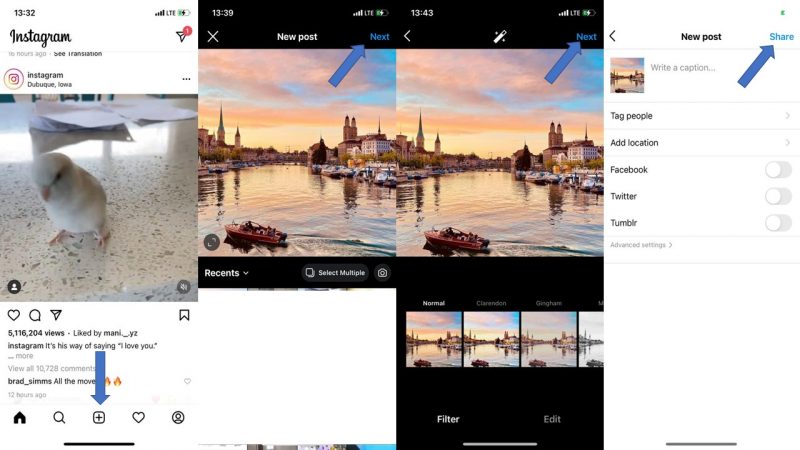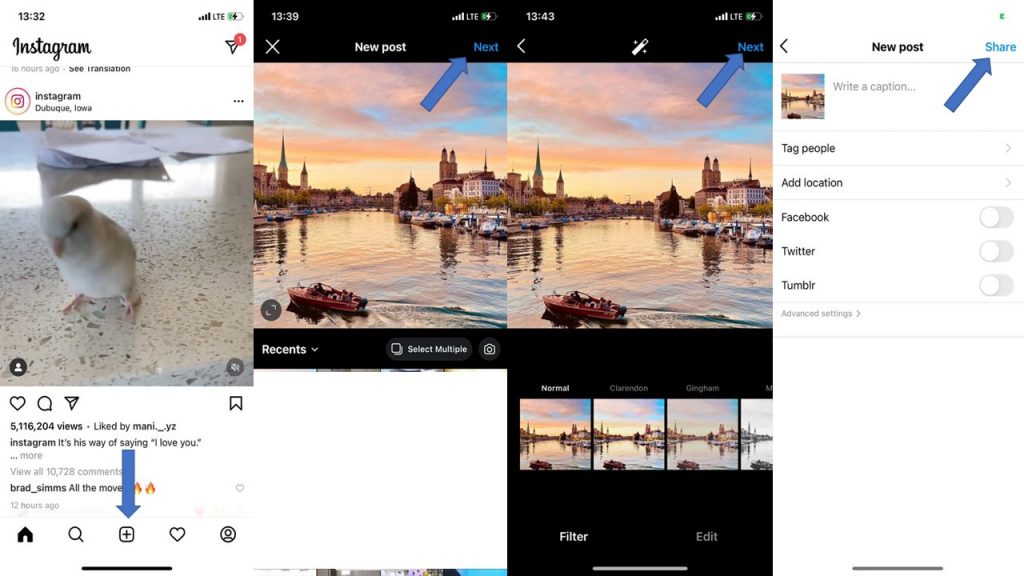 How to share Instagram post to story?
Sharing post to the story, as we mentioned, grows your audience. Moreover, you can share other's posts to your story only if that page is public, not private.
So, do you know how to share Instagram post to story?
Follow this step-by-step guide.
Open your Instagram app.

Tap the paper airplane button below the post (like when you want to send a direct message)

Now, at the top of the menu, you will see "add post to your story". Tap on it.

Then, at the bottom right of the screen, tap "your story".

Tap on "done".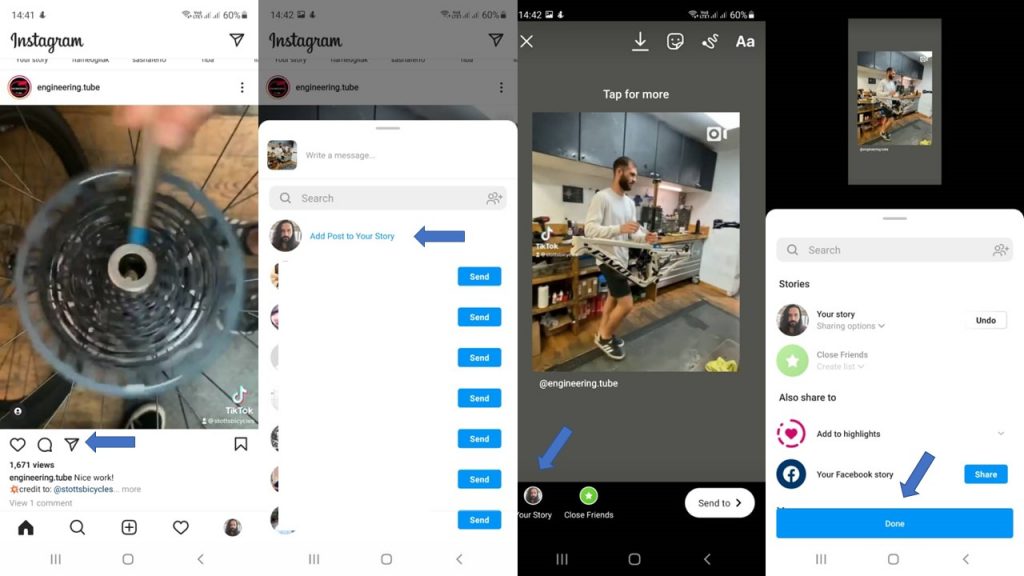 AiSchedul – The best Instagram repost app
Instagram doesn't allow users to repost photos from other users' feeds directly to their feeds. The only way that you can share anyone else's content is to share it on your story. Especially using this feature can save your time and enhance your Instagram page.
You can build a great relationship with your customer by sharing their related content to your story.
AiSchedul is a great Instagram repost tool and has lots of features that we will mention below.
AiSchedul hashtag generator tool and hashtag analytic tool.

Post and story scheduling.

Repost photos and videos.

Mass delete features.

Post and reward feature.

Manage multiple accounts.

Designing bio link landing page.

Help you schedule carousel posts.

Directly post YouTube videos without download needed.
What's more, AiSchedul provides all the necessary features for free.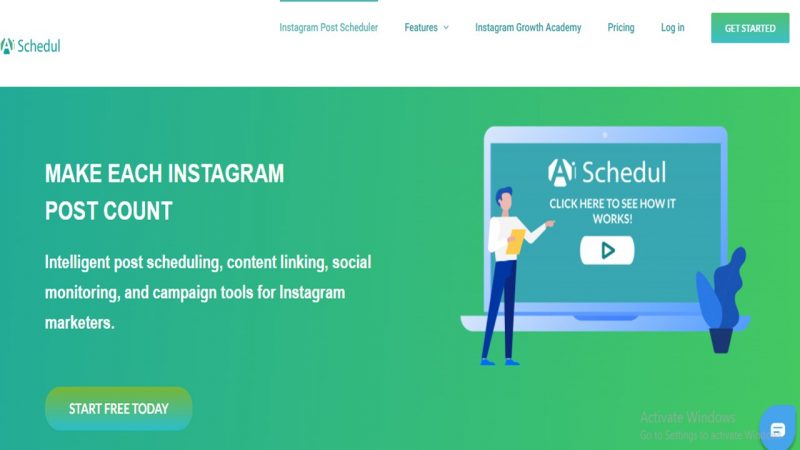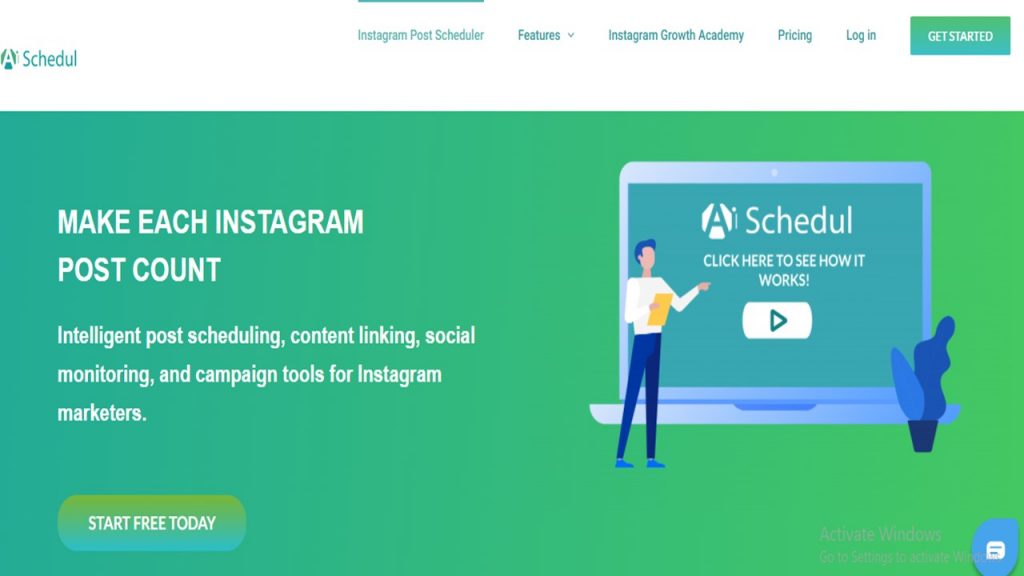 Repost your content by using AiSchedul
Follow this step-by-step guide.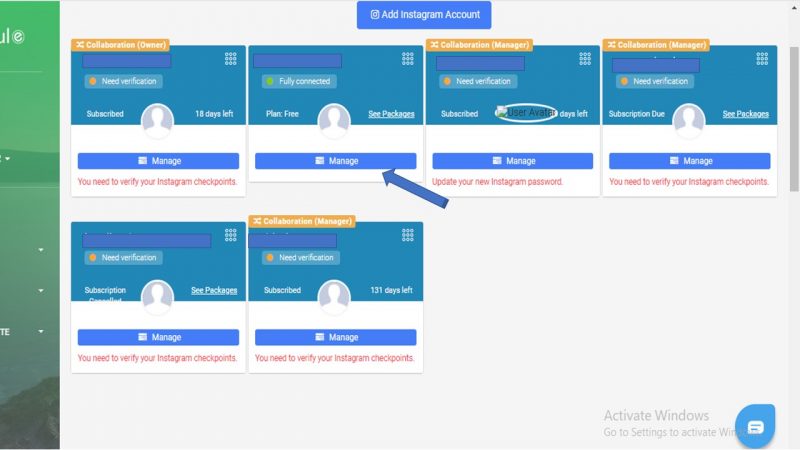 There, on the "Posts and Scheduling" tab, click on "Repost" and select "Story."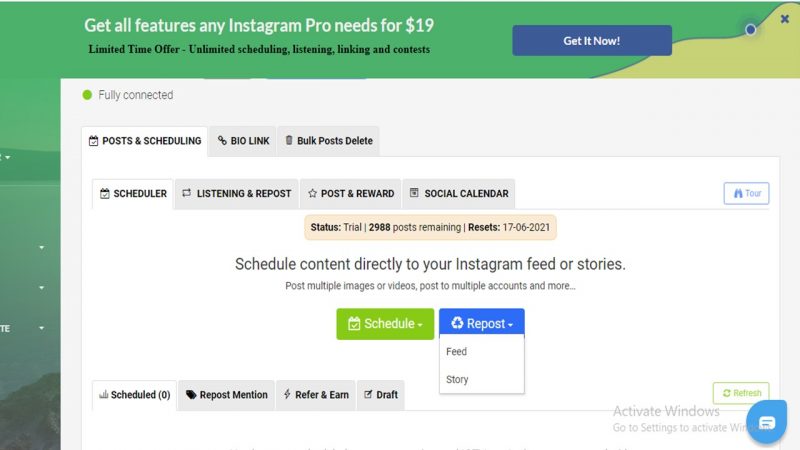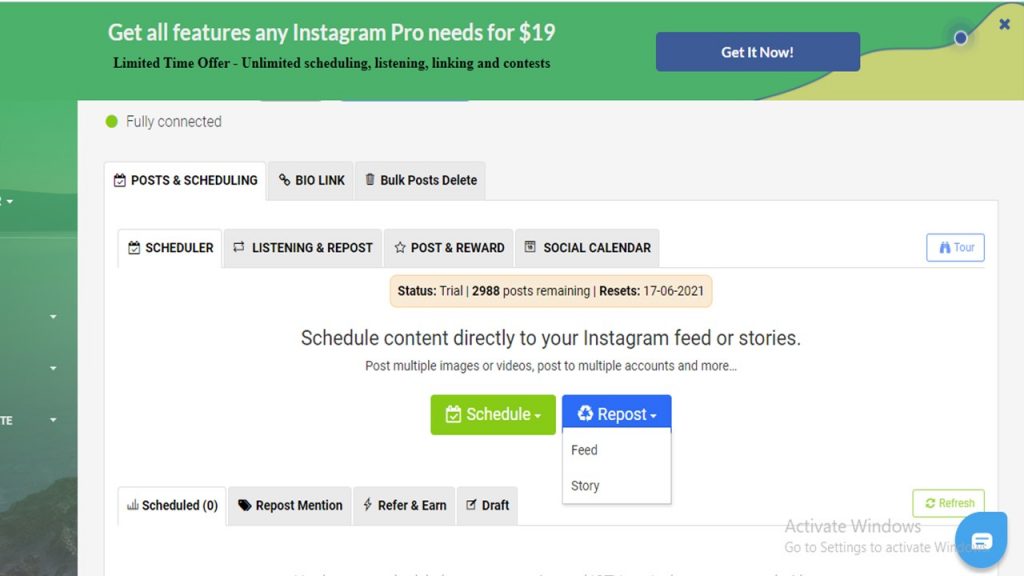 So, if you wish to repost someone else's content, all you need to do is to copy and paste that user's name there.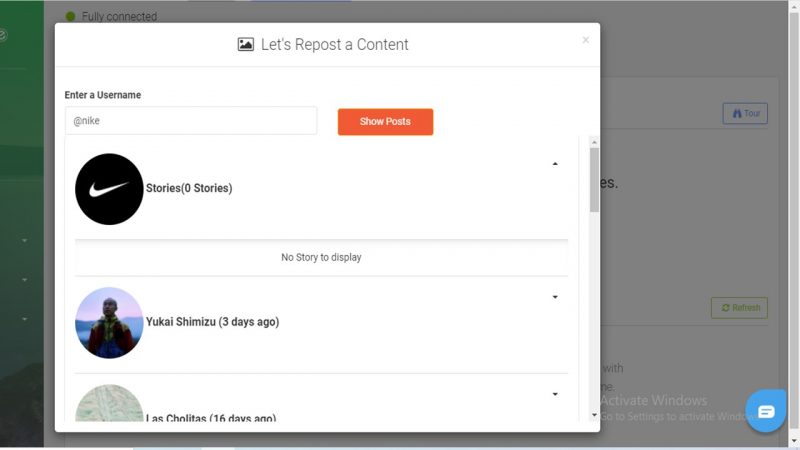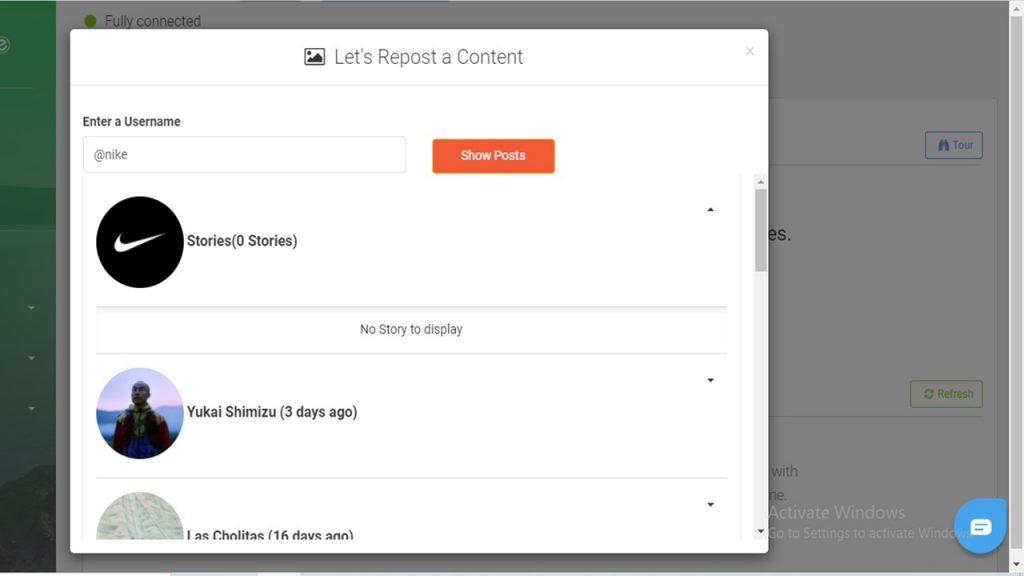 Finally, you can schedule it or set the calendar to schedule it in the future.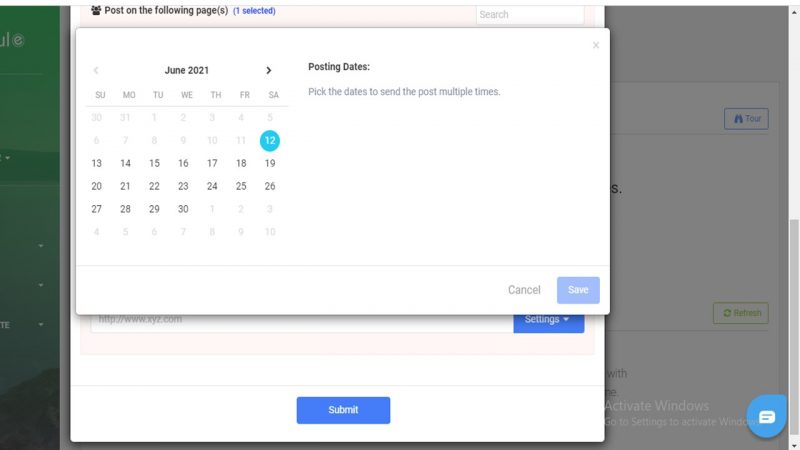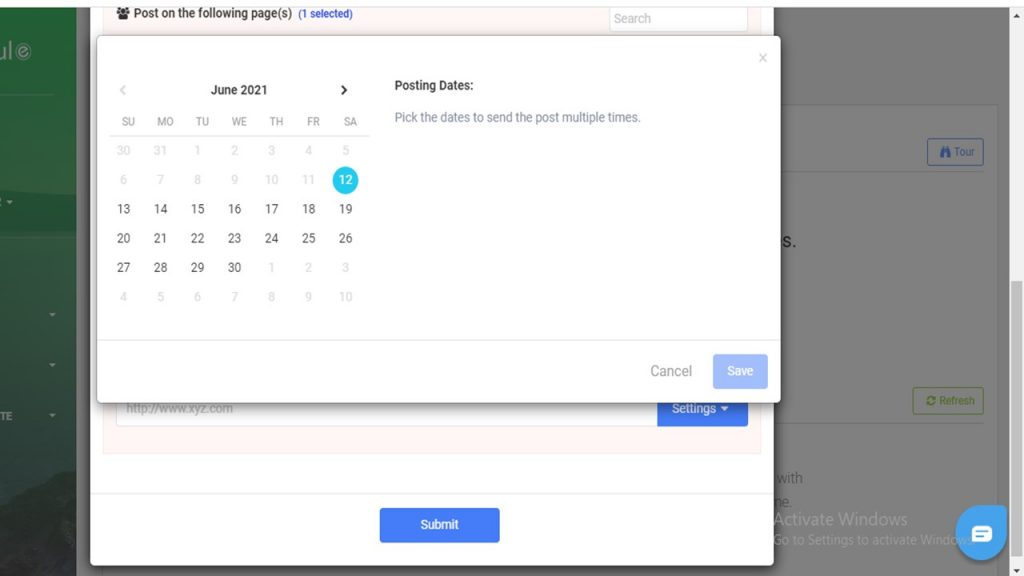 On top of that, you can download AiSchedul from Google Play and use it on your Android phone.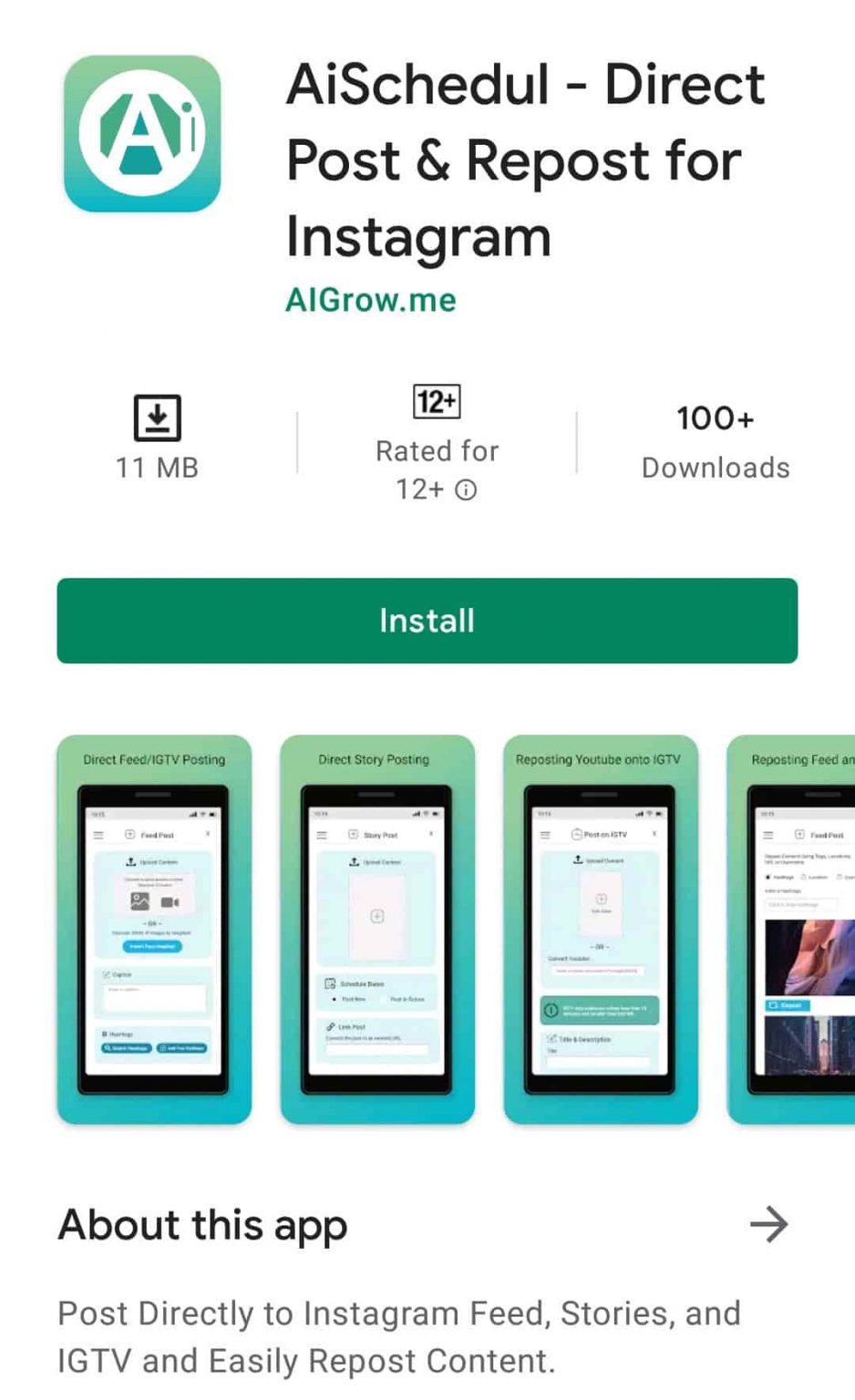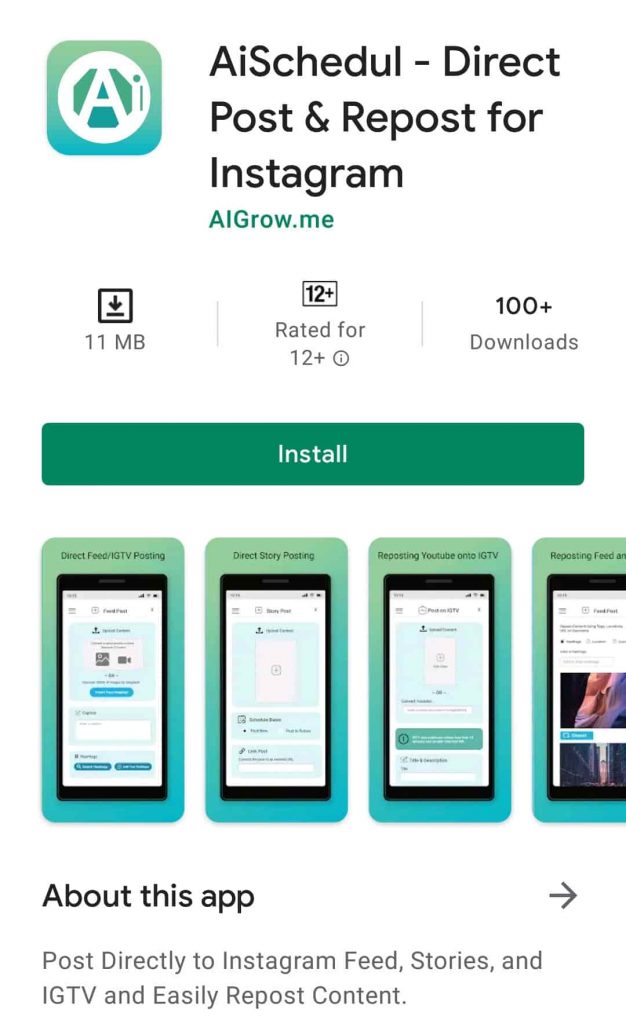 Reasonable price of AiSchedul
AiSchedul offers three different packages with different features. Although the first one is free with some limitations, the second one has fewer limitations and more features with 7$ per month. The last one, which is called the pro package, is only 15$ per month.
Conclusion
Instagram allows you to share posts and Stories of others to your Story. However, it comes with some limits. With AiSchedul, you can share any content to yours with no limits and no cost. So why not subscribe to AiSchedul for free?