NOTE: You can straightly go to our instagram to mp4 tool that allows you to download or repost any instagram story or highlight that you like.
You just need to click here, or on the button below.
Instagram is undoubtedly one of the most entertaining social media platforms around the world.
And when they introduced stories, it was so entertaining that everyone constantly loses track of time while using Instagram.
You surely have seen plenty of those great stories that you know you are going to miss when they expire after 24hrs.
Sometimes you are lucky and the person who has shared that story adds them to his/her highlights.
But still, It's a frustrating process to always open Instagram and go to their page to view your favorite story.
Unfortunately, Instagram doesn't allow you to download and save stories on your device, but our Instagram to mp4 convertor can save you the day.
What is an Instagram to mp4 convertor

Instagram to mp4 converter is a tool developed by AiSchedul that enables you to download any Instagram stories that catch your eyes.
It even gets better when it enables you to save and download any highlighted story you see on any account.
AiSchedul's Instagram To mp4 convertor
There are plenty of reasons to choose AiSchedul's Instagram to mp4 convertor, lets go through some of them:
You don't have to download any app, Its cloud base and delivers your file in seconds
It is User Friendly
It allows you to schedule and reposts any of those files on your account as well
There are no limits and you can download as many stories as you like
Now, there may be a couple of questions on your mind about our tool.
Is it free?
Yes, you don't have to pay anything to use our Instagram to mp4 tool we have it at the top of this page and you can start using it right now.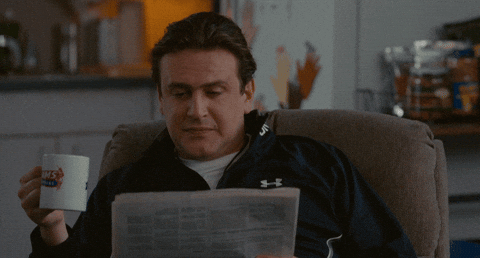 Where do my saved files go?
They go directly to your Download folder. you can use these shortcut keys too.
Mac

Chrome: You only need to press [Shift + Command + J]
Firefox: You only need to Press [Command + J]

Windows

Chrome/Firefox: You can press [CTRL + J ]

Phone
You can also use our Instagram to mp4 tool by any browser on your phone.
The stories will be saved in your download folder.
How to use Instagram to mp4 Converter?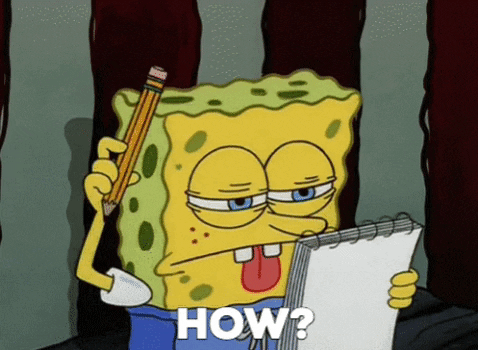 It is pretty simple, let's give it a try together:
Firstly, you need to click here and enter the Instagram username that you want to download its stories/highlights.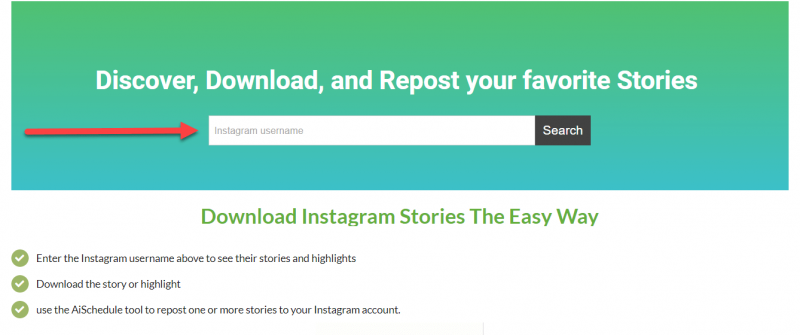 Now you only need to choose the story you like to download/repost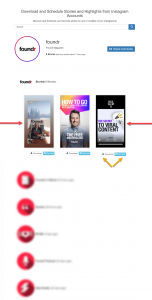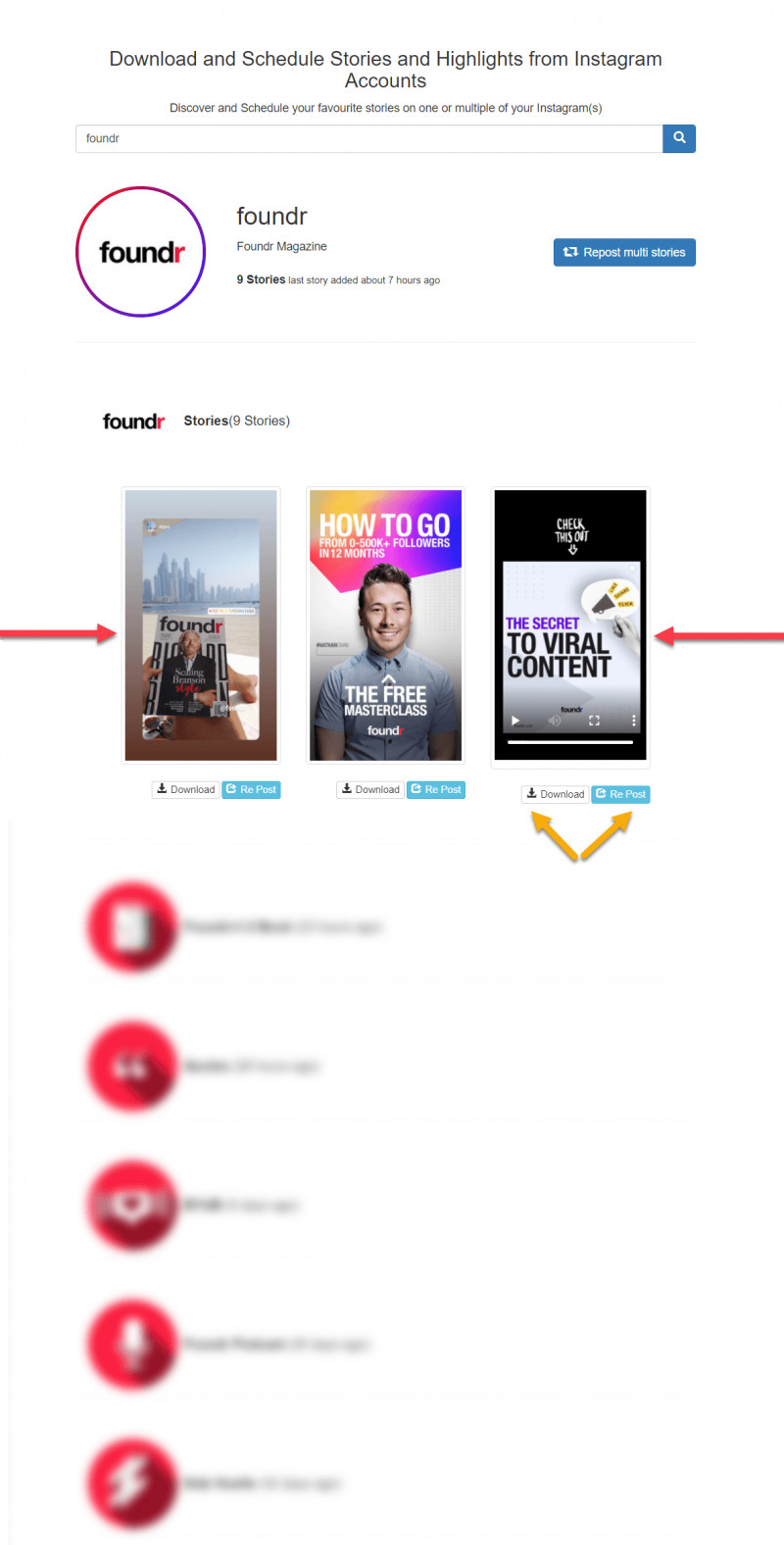 If you are looking for highlights you can scroll down a little and just below recent stories you can see all their highlights.
Click on any Highlight folder you are interested in.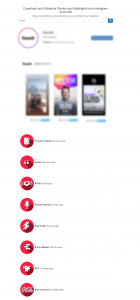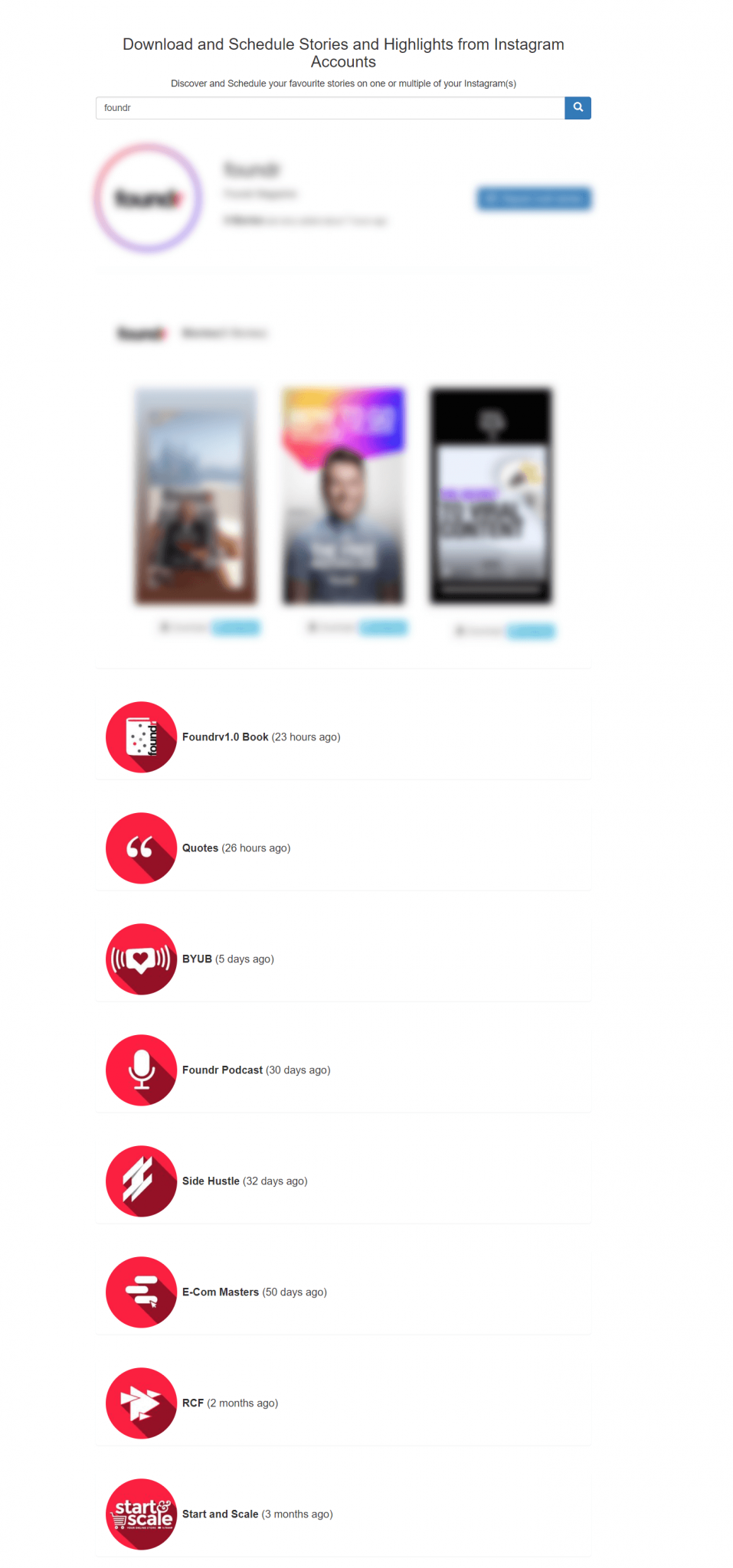 Click on the story you want to have and then choose whether to download or repost it.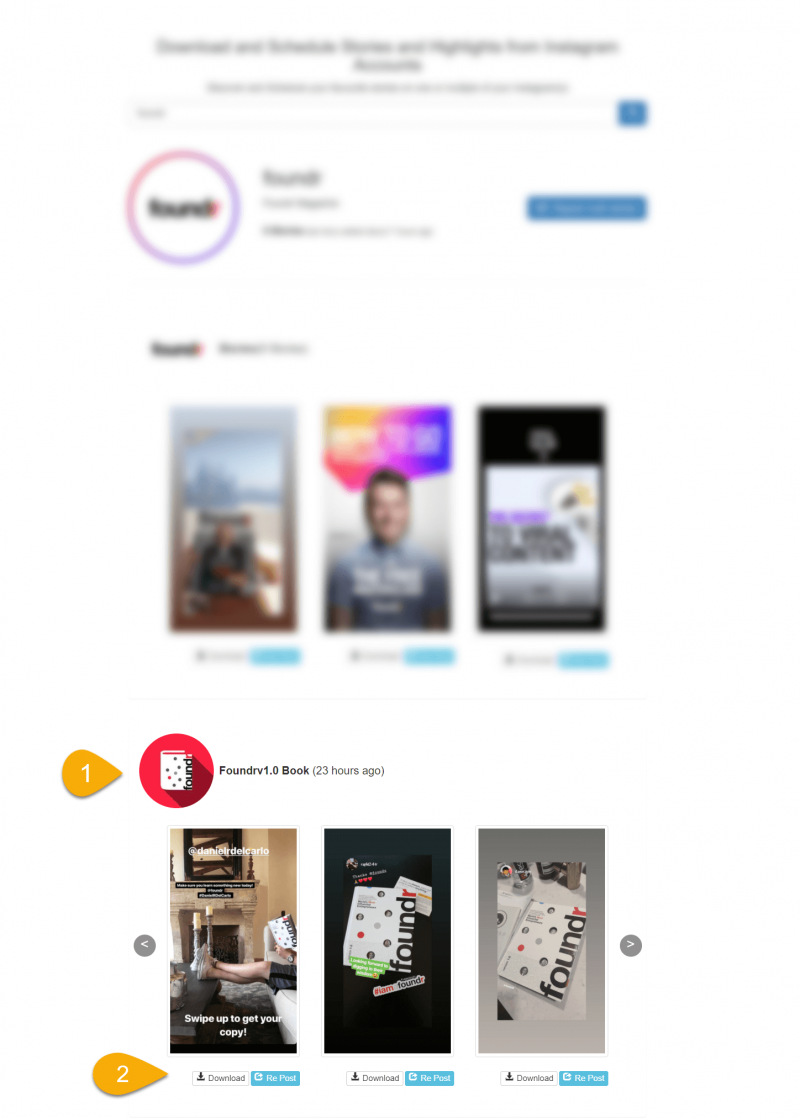 And now you have it, it should be in your downloads in just a few seconds.
What else does AiSchedul offer?
AiSchedul is an all in one package for your Instagram account management.
It offers plenty of handy features and customers have rated it as a 4.5-star service(based on TrustPilot), lets go through some of their main services
Social Monitoring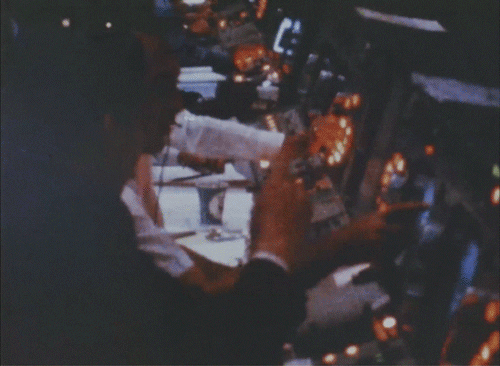 This feature is an essential tool if you are in a category that has a tight competition on it.
Using the social monitoring feature you select a few tags/accounts and let the Ai keep you updated about trending contents in your industry.
You can also save/repost any of them, and even ask it to keep you updated about any relevant trending post.
Even more than that, AiSchedul gives you a social calendar that helps you to come up with many new content ideas.
Just browse AiSchedul's calendar, find the dates that interest you, choose the post you are interested in, and repost it.
What makes this feature amazing is that it allows you to track your competitors as well.
Post Scheduler
Using this feature you can schedule your posts, and stories days or even weeks earlier.
This creates room to produce better content and a well-thought strategy to manage your account.
All-In-One Bio Link
As you know Instagram doesn't allow you to have multiple links in your bio.
Worse than that you can't have links on your posts/stories unless you have 10.000 followers.
Using All-In-One Bio-Link, say goodbye to the limits, this feature allows you to:
Link your feed and story posts
Link all of your Social media pages
Capture email addresses and boost your marketing
Add a link to Instagram story without being verified( Click here for tutorial)
Distribute coupons and more
Post and Reward
This feature allows you to run contests and competitions on your account and manage them easily.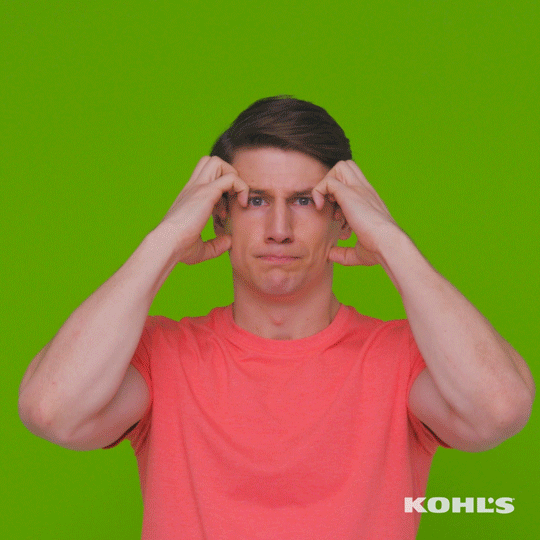 You can do this in 4 easy steps:
Prepare and Schedule the post
Specify the steps users need to take in order to take part in the contest
Specify a custom DM
Reward
Conclusion:
You may see dozens of beautiful Instagram stories a day, and sometimes they are too good to let go.
With AiSchedul's Instagram to mp4 tool, this can be easily done.
You can save or repost any Instagram story published by anyone.
It is really simple to use it, you just need to go to the top of this page and enter the desired Instagram account username.
Then you only need to find the story you are interested in and click on download/repost.
Of-course using AiSchedul has plenty of other features you can enjoy like, Post/story scheduler, All-In-One Bio-Link, Post and reward, and Social monitoring.
By the way, signing up on AiSchedul is Free!