How to add a link to an Instagram Story?
Adding links to Instagram Stories, once was a dream, which has come true now! If you are a brand, business, or just want to promote a product on Instagram, you can take advantage of adding link to Instagram Stories even without being verified!
The average spent time on Instagram is increasing every day, which is good news for brands and businesses. By adding links to your Instagram Stories, you can easily convert the viewers to customers! Besides, redirecting Instagram Story viewers to your website, will drive traffic to your website and help you earn more money.
Since Instagram users can't add clickable links on captions, the best option would be link in bio, or links on Instagram Story; we are going to talk about all possible ways.
If you just want to get the quick answer of "how to add link to Instagram Stories without being verified," or how to add a link on Instagram Story in general, you should use AiSchedul's free tool. It lets users add link and schedule their Stories at the same time.
How to add link to the Instagram Story? (Swipe up)
Here is the step by step guide how to add a link to an Instagram Story:
Tap on the link button
Upload a photo or video from the camera roll, same as always. After adding text, sticker, filter, etc. (optional), tap on the link button at the top.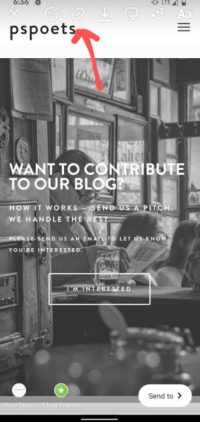 Enter the URL
In the opened page, you should enter or paste the link. Next, tap "Done," and that's all! Now, publish the Story and enjoy getting more traffics and customers.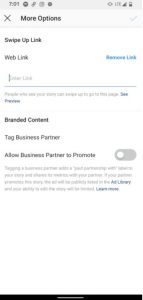 Add a call to action
Just adding a swipe up link doesn't guarantee driving the traffic. So, you should add a call to action to encourage users to visit the shared link, before pressing the "add to your Story" icon.
Add call to actions such as "Get 15% off till Monday," "Swipe up to learn more," "Need to know more? Swipe Up," "See more," "Shop Now" etc.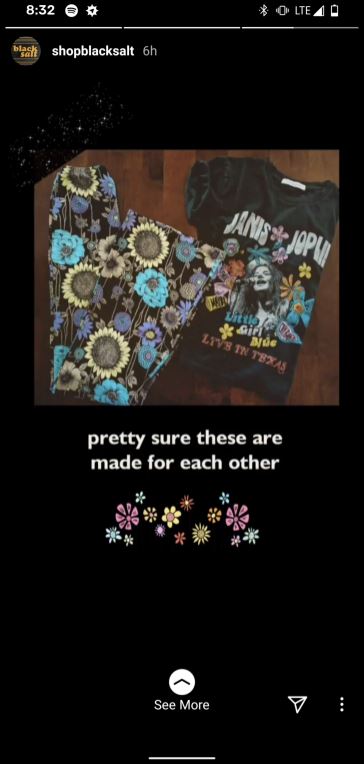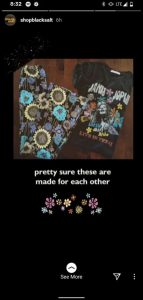 We just covered how to add swipe up link on Instagram Story! But not everyone can use this feature. To know whether or not you are qualified, read on!
How to add link to Instagram Story without being verified?
How to put a link in Instagram Story if your followers do not suffice? Not having a verified Instagram account or 10K followers, doesn't limit you for adding link to Instagram Story. There are still some ways to get around Instagram's limits.
By using the tricks we are going to mention, all Instagram users can add link to their Instagram Story.
1. Add A Link To Instagram Story Through IGTV
The feature was launched in 2018, which lets users add long-form videos. The best part about IGTV is that users can add clickable links in IGTV's description.
How does it work?
Record a video talking about the product or explain why users should care about what you are explaining. Add the link on top of the caption and use an emoji to grab people's attention.
Once you publish the IGTV, you can share it on your Story and ask your followers to check the shared link as well.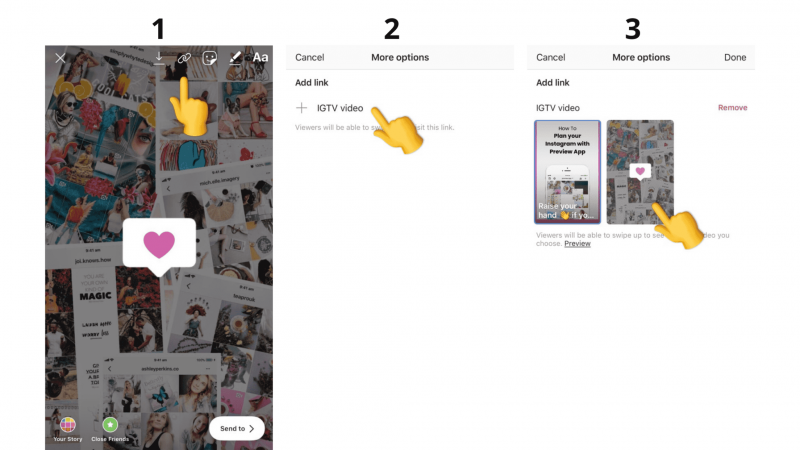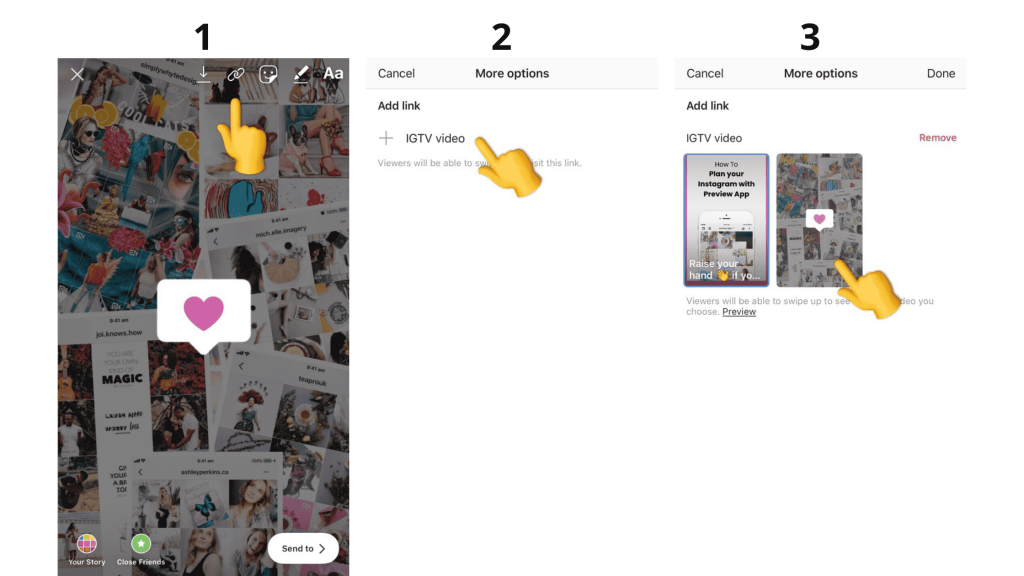 2. Pay To Be Able To Add A Link To Instagram Story 
Can't add link to Instagram Story because you do not have 10K followers? Money can solves it all ??? So buy swipe up Instagram Story!
Once you pay for the swipe up, anyone who views your Story will see the "Sponsored" text below your username. Do your best to draw users' attention to swipe up on your Story.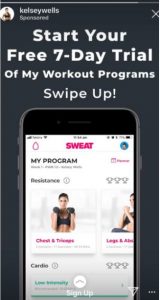 We mentioned this way since it is one of the ways you can add link to Instagram Story. But we insist you invest that amount of money to grow your page and get more followers.
3. Add Link To Instagram Story Through @Mention
That's another trick that makes users think you have shared a button on your Story. But how to add a link to your Instagram Story using this trick?
 Follow the steps to take advantage of it!
Add a picture on your Story

Include a call to action button design, such as "click here" Shop Now" etc

Add the @mention sticker over the added button

Set the sticker's color

Mention the Instagram account you want to promote

Resize the mention 
Now when your followers tap on the cart, they will be directed to the Instagram profile you've mentioned.
4.Use AiSchedul 
How to add links to Instagram Story using AiSchedul?
AiSchedul is an Instagram management service. Although AiSchedul is mostly downloaded for its scheduler, it is an Instagram link in bio tool that capable users with less than 10K followers to add a link to an Instagram Story.
This feature of AiSchedul does not exactly work exactly like the swipe up feature of Instagram, but it meets your need till you get 10K followers. Here is how to add a link in Instagram Story using AiSchedul;
Then connect your IG to it. Remember that you can manage multiple Instagram accounts on this dashboard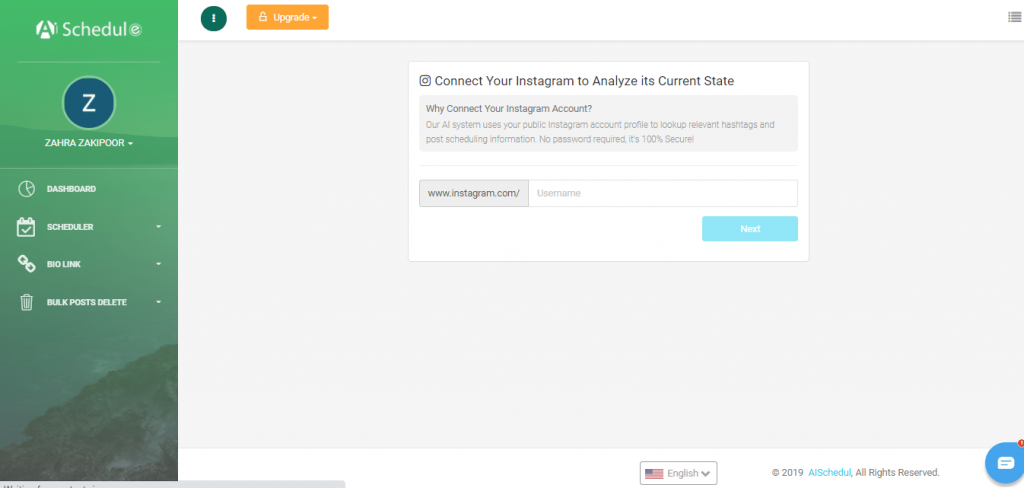 Now click the "Manage account"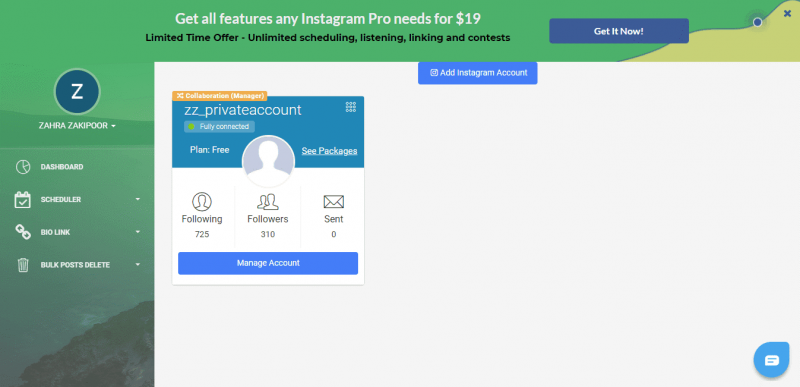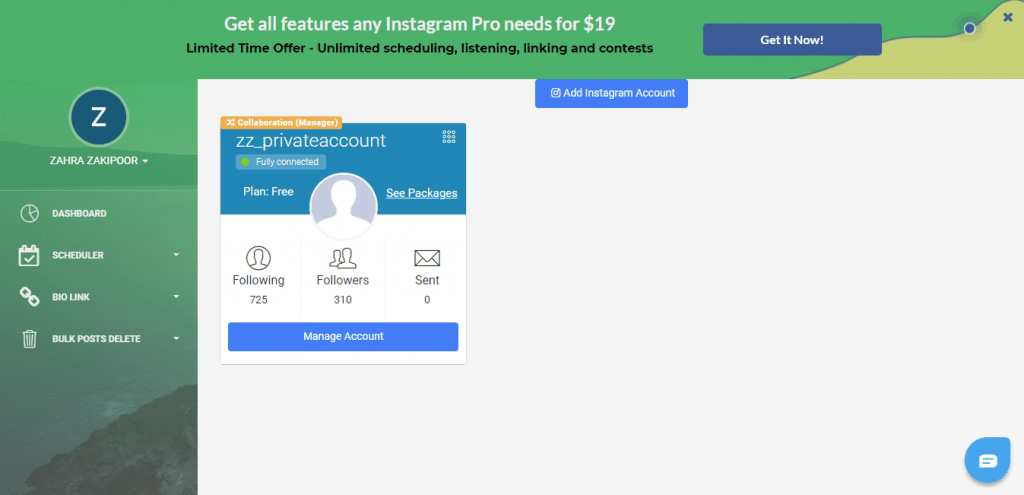 Here you are directed to the Instagram scheduler tab. First, find the "Bio-Link" tab and then click that.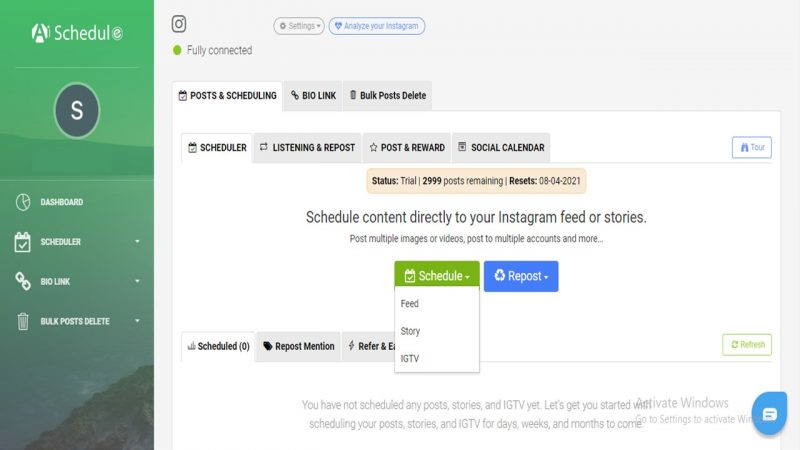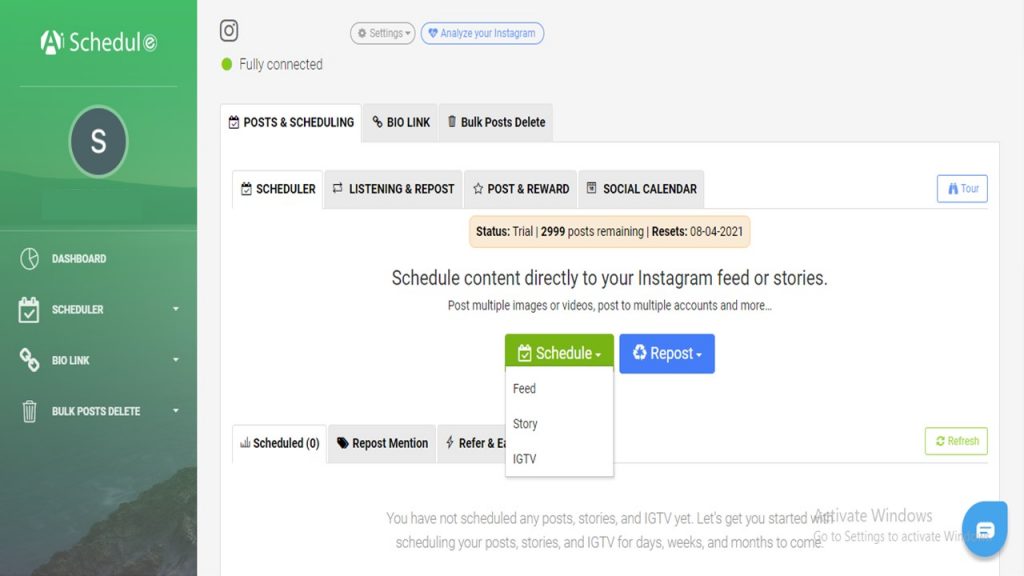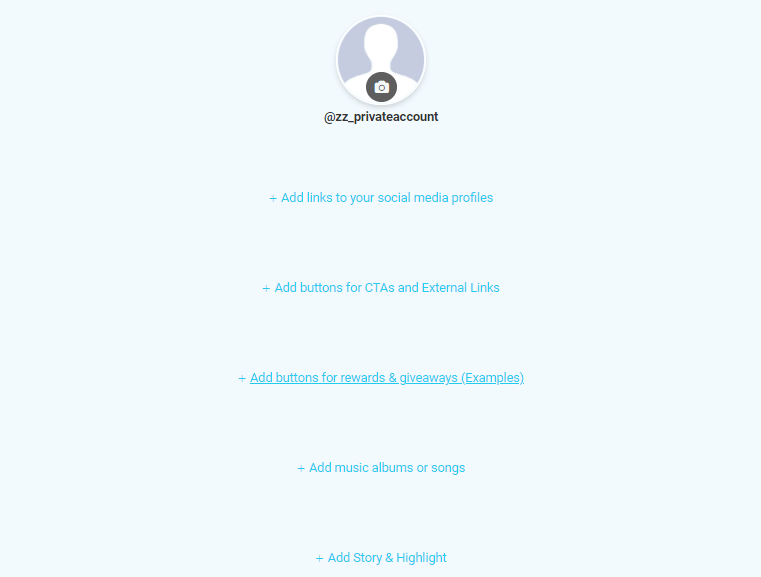 On this tab, you can add multiple links to Instagram posts. Since we want to learn how to add a link to Instagram Story, we will remain on that subject. Find "Add Story & Highlight" and click on it.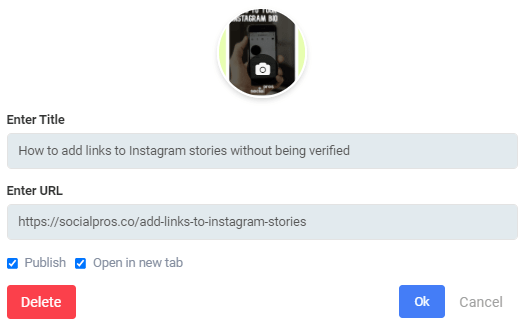 Now here what you need to do is to create a Story with the same picture and title and ask users to tap the link in bio. Once they do, they see a highlight Story and when they touch it, they'd be directed to the URL you defined on your dashboard.

If you want to reorder the swipe up Stories, suffice it to drag and drop. You can see how it changes in the landing page live!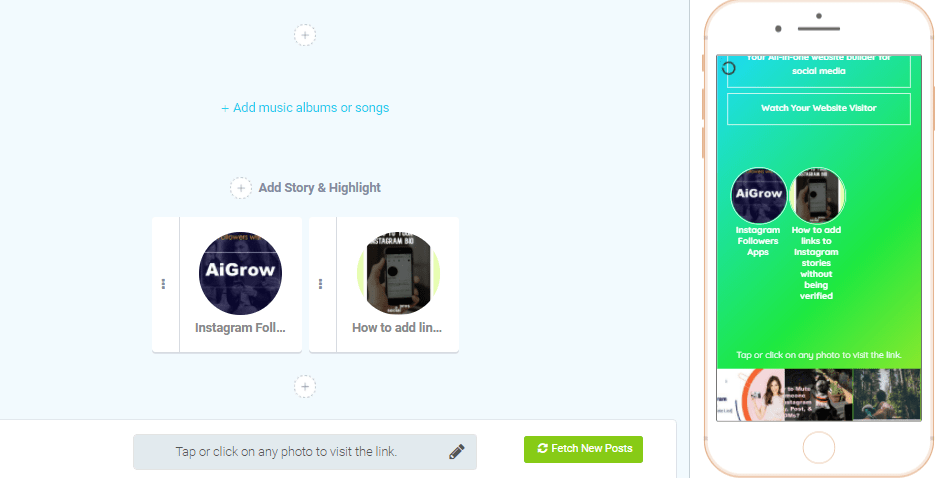 That's how to add a link to your Instagram Story! But there is yet more to come!
How To Add Youtube Link In Instagram Story Without 10K Followers
You can link Instagram Story to a Youtube video with AiSchedul as well. You can follow the given steps we just talked about. However, there is a better way!
On the same tab, find "Add Button for CTAs and External Links" and click that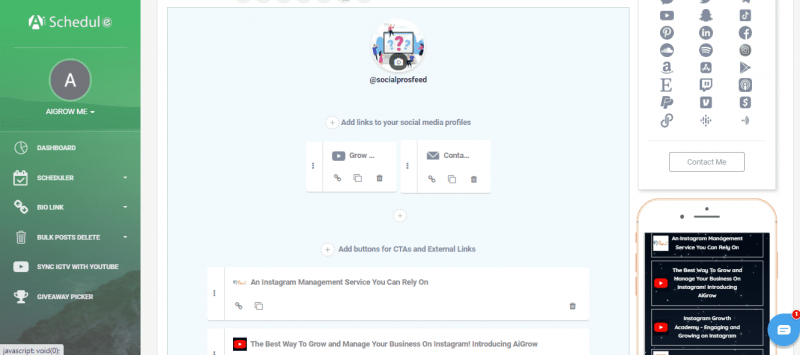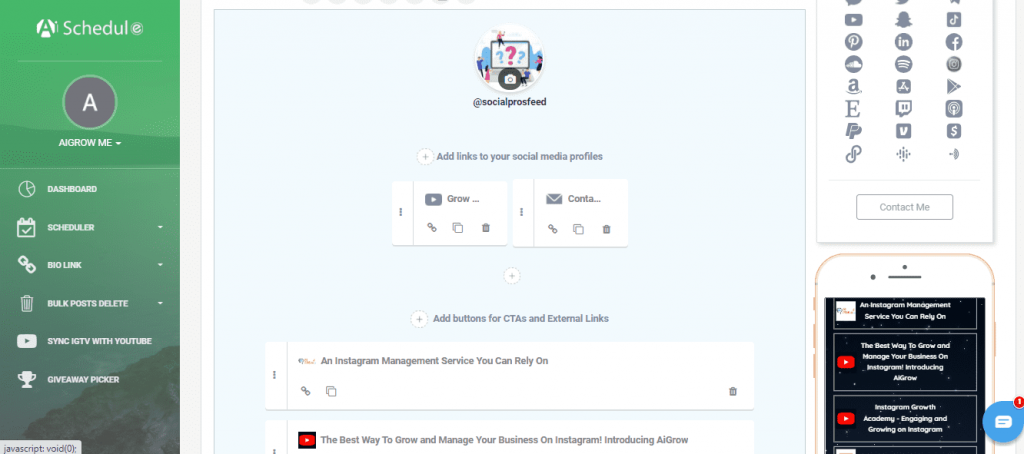 Then paste the URL, Title, and the Thumbnail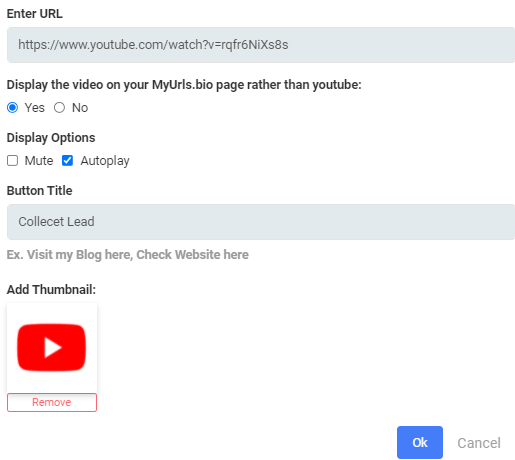 After you press "OK" the link is embedded in your landing page and this is your followers can see it once they touch the link in bio.
That was how to add a link on Instagram Story.
Features Of AiSchedul 
Since the main focus of this article was on how to put a link in Instagram Story, we refused to mention all features of AiSchedul in detail. So here we just name some of its features that make AiSchedul stand out from its rivals.
You can link your Instagram account to all your social media accounts with icons of each social media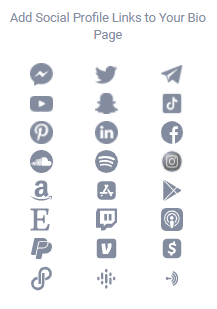 On your landing page, you can design a button for a free coupon code. Once they tap on it, they are asked to enter their email address so that AiSchedul can send them the coupon code. Later you can collect those email addresses and use them as a lead for email campaigns. There are whole other CTAs you can take advantage of.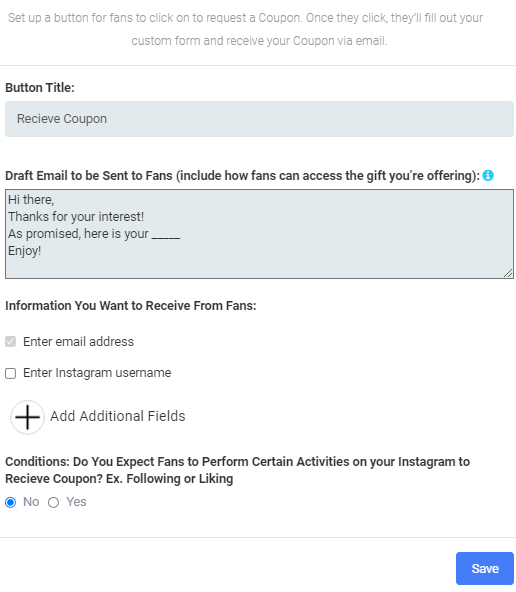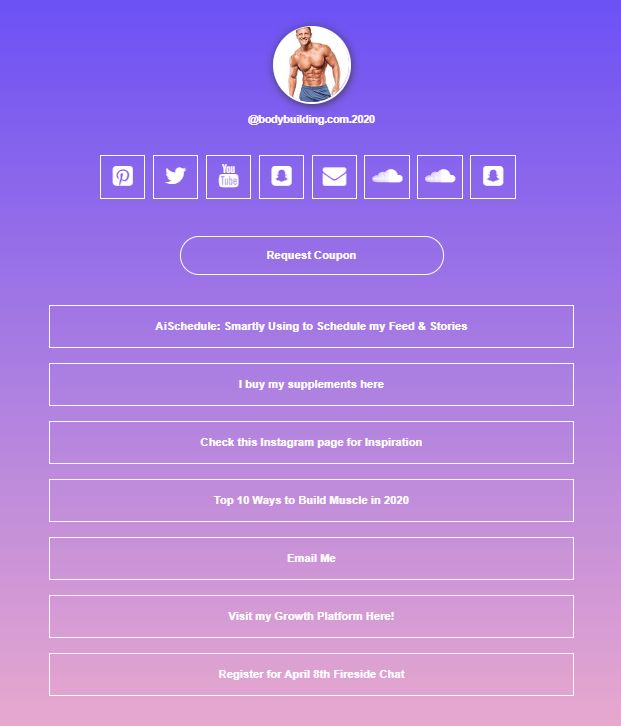 3. You can embed the external links on the landing page so that you can direct users there
4. Specify a shoppable link to every post on your IG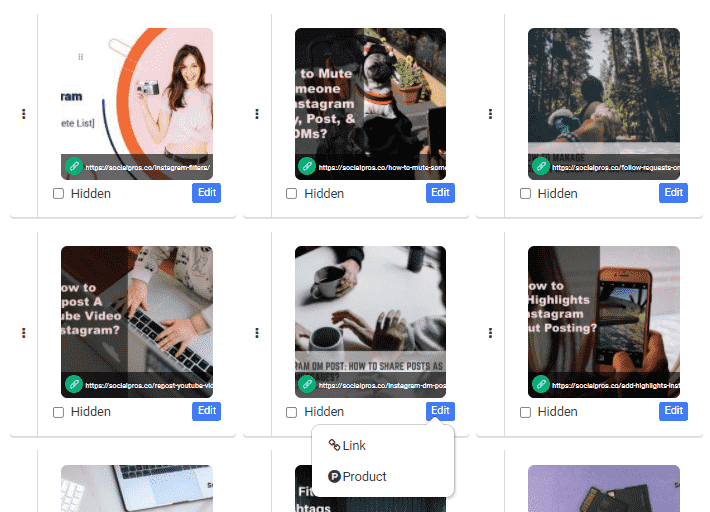 5. Design your landing page with different thumbnails, themes, buttons, etc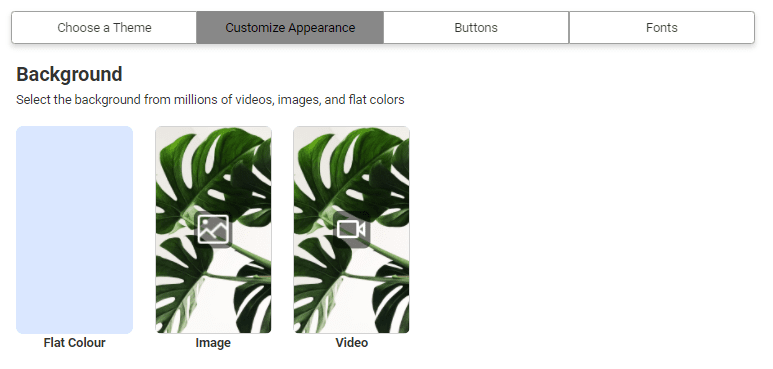 Moreover, you can use AiSchedul to:
Repost Stories

and posts of other users on Instagram

Find the most adequate hashtags

Run Instagram giveaways

Repost calendar content
And more!
AiSchedul is a web-based tool so it is compatible with any device. But if you are an Android user, you can download AiSchedul on PlayStore.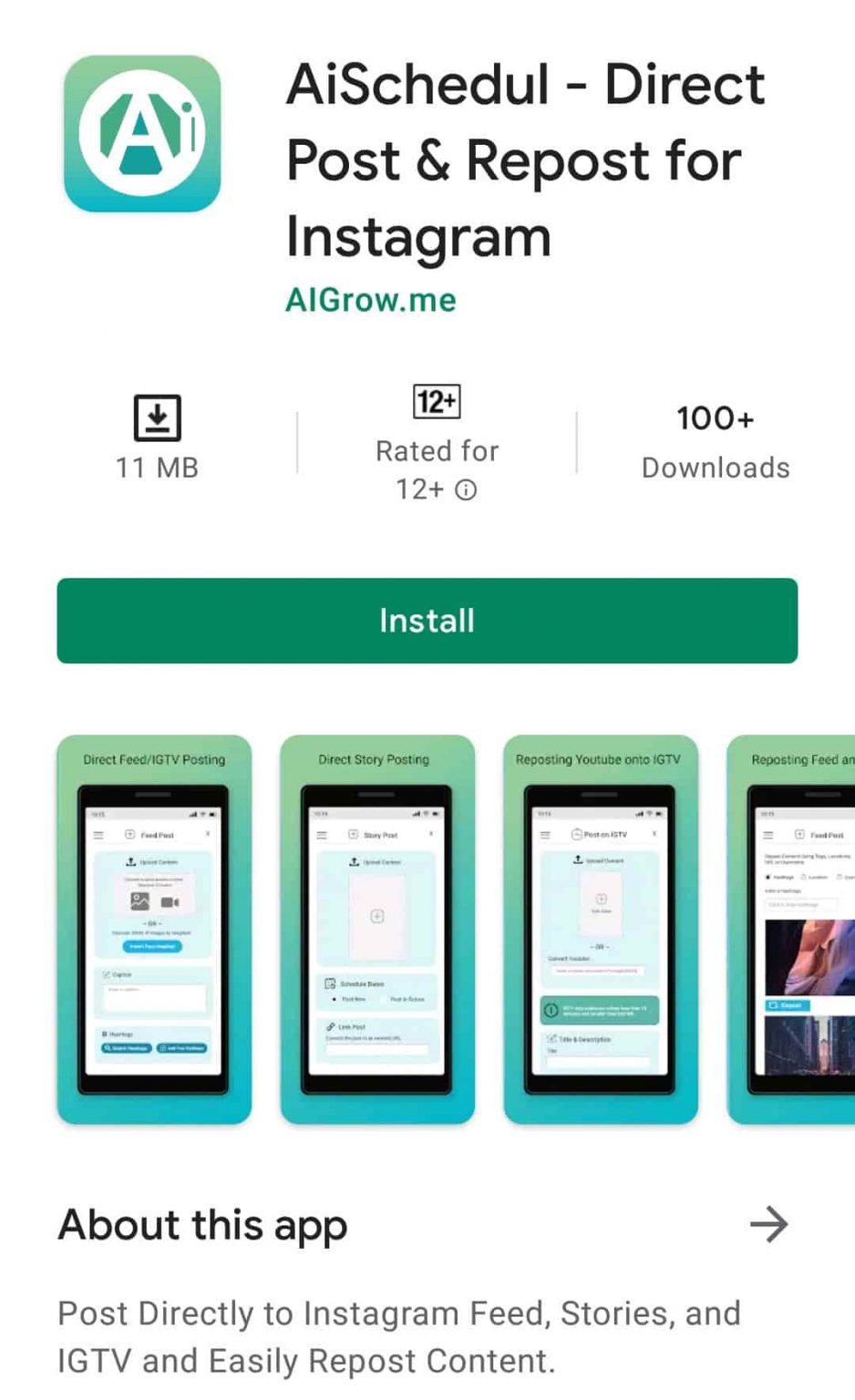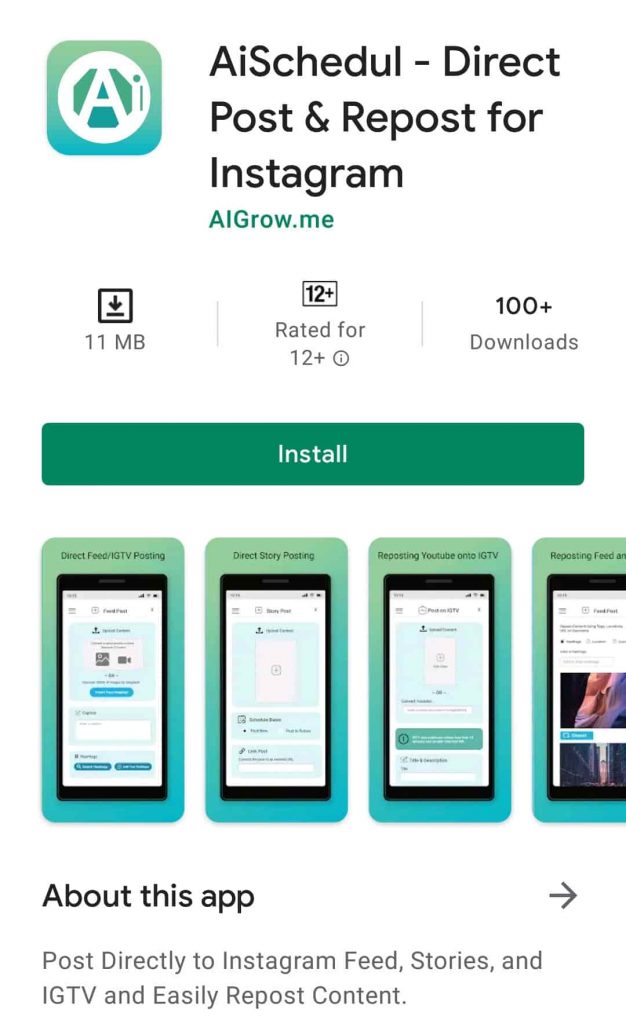 Price Of AiSchedul
AiSchedul has a free plan for those who are short on budget, however, if you want more out of it, you can subscribe to its paid plans at $7 and $15. The paid plans of AiSchedul are affordable. By the same token, it managed to keep its users quit happy. Look how its users reviewed it on Trustpilot.com.
Conclusion
Swipe up on Instagram is activated for accounts that are qualified which is a great opportunity to collect leads and sell more. However, one of the conditions to get qualified is having at least 10K followers that are not everyone's cup of tea!
In this article we talked about how to add a link in Instagram Story! Meanwhile, we insist on expanding your account and getting more followers through different strategies, we believe not having 10,000 followers on Instagram should not hold you back!
If you wonder how to add link to Instagram Story without being verified, we suggest you to take advantage of AiSchedul. This platform lets you add link to Instagram Story highlights and add CTAs (Call-To-Action) that invites users to an external page. So enough with excuses! Sign up to AiSchedul for free and add link to Instagram Story regardless of the number of your followers.