Instagram swipe up feature brought fantastic business opportunities to drive more traffic, increase sales, and generate leads.
With just a simple swipe up, this cool feature leads your followers to external links and expands your business. one step closer to purchase, quickly and easily. 
It is quite a bummer that the enchanting swipe up feature is only available to accounts with over 10,000 followers, or verified accounts (Instagram accounts with blue checkmarks).
For the rest of us, who haven't reached the magic 10k yet, it can be devastating not being able to share our product or link out from our stories. 
You might run a well-established Instagram business account, with an amazing feed, high-quality posts, and great products, but still haven't reached the limit of 10K Instagram followers, while you want to be able to use this excellent feature to get more clients and fans! 
How to get the swipe up on Instagram without 10k followers
Supposing you have less than 10.000 followers, there are ways you can do to get the swipe up link and also add external links to your Instagram!
Don't worry about it because we got you covered! 
You don't need to wait until you reach 10k anymore! 
So the question is: "How to get the swipe up feature on Instagram when you don't have 10K followers?"
   1. Use IGTV for Instagram Swipe up
Instagram TV (IGTV) is a service Instagram released in 2018 which allows users to upload long-form videos over 60 seconds up to an hour. (Videos longer than one minute have to be uploaded from the web).
IGTV was introduced as a competitor to dedicate video-sharing services like YouTube and TikTok. With IGTV you will have the swipe up feature on Instagram stories. So, add a link in the description of the video and drive more traffic to your account. 
 It is one of the options that Instagram has provided to users so that they can advertise products or other things.
Get started, record an effective video, and introduce your brand, online course, or your new video on YouTube that you want your followers to see.
Remember that the length of the video must be over one minute. 

How to add IGTV Instagram Swipe up
Upload a video on your IGTV channel.

Add a title and description for the video and press the post option.

Get back to your story and choose a photo then tap on the link icon.

Choose an IGTV video on the new page and add a swipe-up link to the video that you had uploaded.
2. Add Story Stickers and shopping tags  
Instagram extended shoppable tags to IG stories recently. Your business or brand can use this feature to tag products in your visuals and videos – making it easier for consumers to click and buy the item immediately.
Your viewers will then be directed to your landing page which has all the relevant information such as prices and products description.   
 When your followers watch an Instagram Story, they will tap on the sticker to learn more about the product or make a purchase.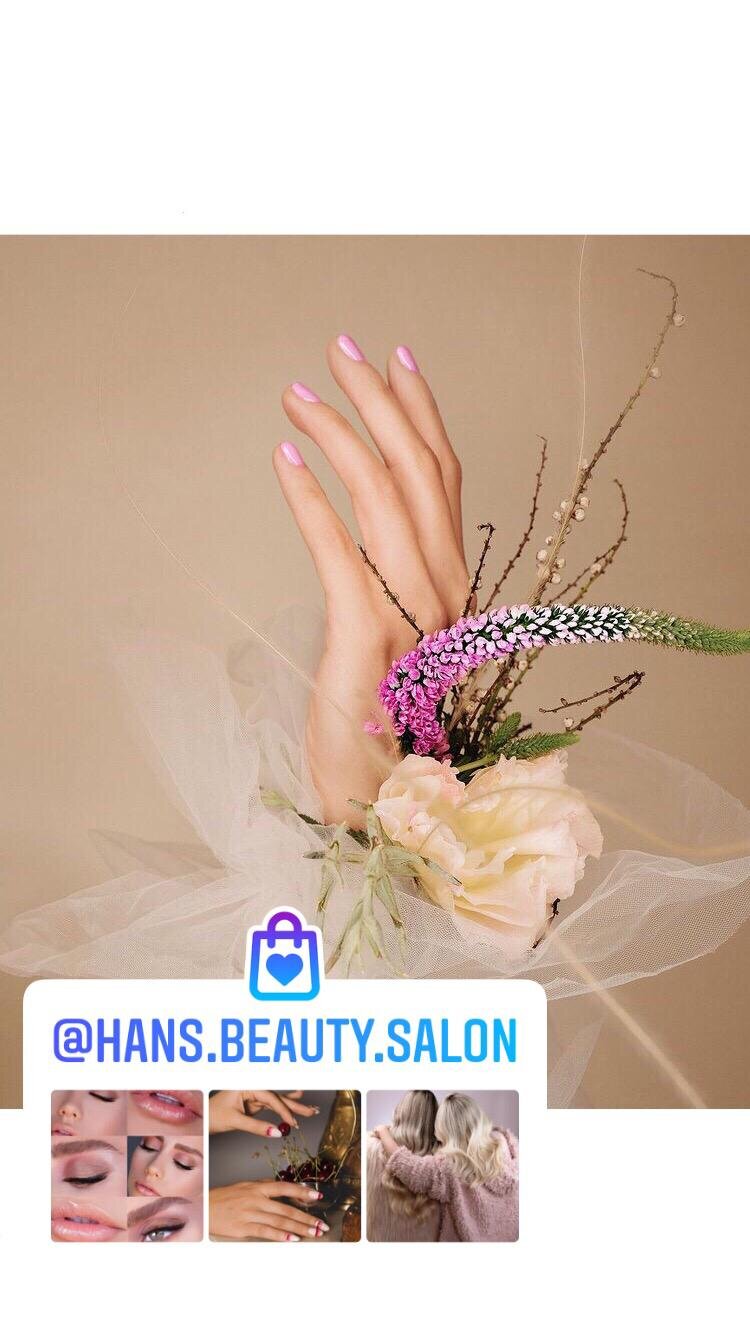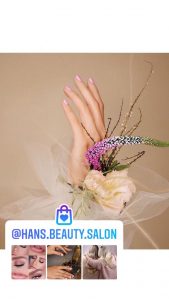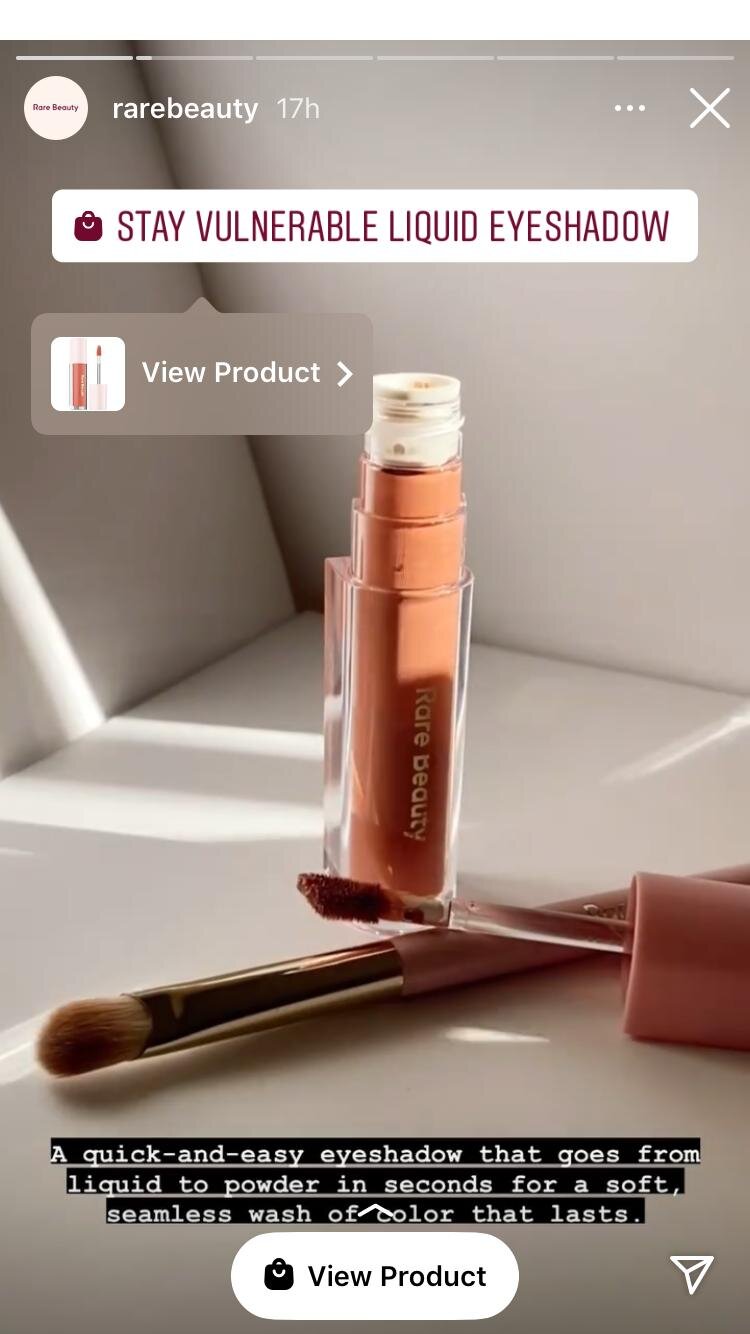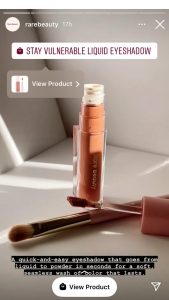 This is great news for smaller businesses! 
Drive sales directly from Instagram Stories (similar to what they see when they tap on a shopping post in their feed). 
    3.  Pay to use the Instagram swipe up link
If you've got a budget you can always pay to promote your Instagram story! With a paid story ad you also get a swipe up option, regardless of how many followers you have.
However, Instagram won't allow you to promote any stories where you have @mentioned someone or using filters.
4. Use Aischedul 
You can easily get external links to your Instagram bio and posts using
Aischedul.
All Instagram users can add links to their Instagram bio. However, you can only add one link to the bio. If you want to beat Instagram limits, the best option is My.URL.bio offered by Aischedul.
This feature allows you to add multiple links in one link. Throughout this platform, you have the option to multiply your URL, connect all your social media platforms into one connecting link.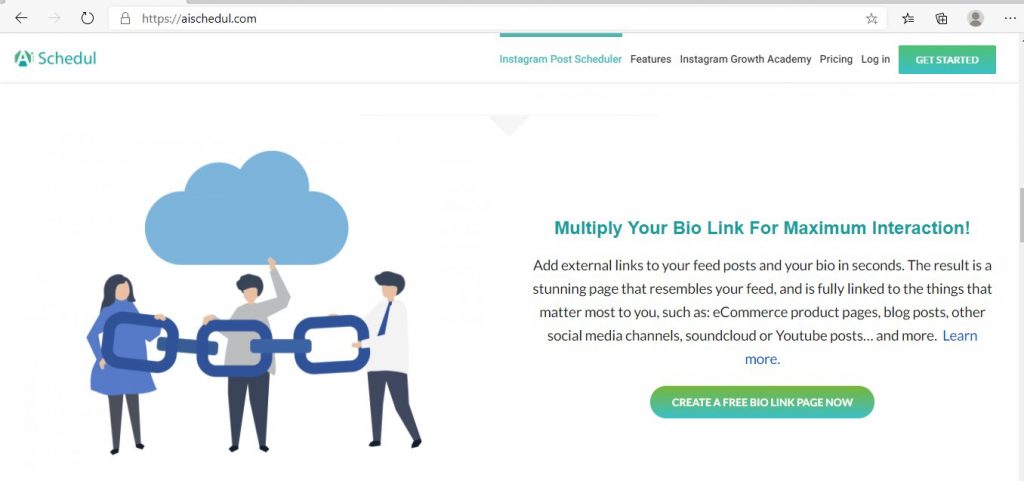 For example, if you are a musician, you can simply add your YouTube channel or a SoundCloud account or even a Spotify playlist and so on, in that order, your followers can check out all your platforms together. 
You can also link each of your Instagram feeds to an output link so if users click on your post will be redirected to the desired web address.
Here is a list of things you can arrange with Aischedul:
Connect social accounts to one link

Tag multiple products to a post

Connect blogs/websites to your Bio

Connect feed posts to external pages

Collect Emails using an Email Me button
If you want to revamp your Instagram account and expand your business, Aischedul is an outstanding alternative that helps you in many ways.
AiSchedul discount code
You can use the SAVE10B discount code on your first purchase to get 10% off on all the packages. The code expires by the end of 2021.
Conclusion
In this article, I have gathered 4 methods to get the best use out of your Instagram page, how to add  Instagram swipe up link even if you have less than 10.000 followers and add external links to your Instagram bio and feed, and so on.
All the mentioned ways lead you to get more Instagram views, customers, and Instagram traffic.
Please share your experiences and thoughts on the mentioned methods down below in the comment section.