Nowadays, with more than 1 billion active users in a month, Instagram is one of the most popular social media platforms. This makes a perfect opportunity for businesses to advertise their product or service and gain customers. In this article, we'll show you tips and tricks on how to grow an art page for Instagram artists. Also, we'll take a look at the best art Instagram accounts to get ideas for running your art page.  
Looking for an .Instagram management and growth tool to increase your followers? AiSchedul is what you need.
How To Become An Instagram Artist?
Have you started your art account but the number of your followers does not exceed 300 followers? If this is you, follow the 9 pro tips we include in the article and see the result for yourself. to learn more about how to sell art on Instagram
1. Put Double Effort To Beautify Your Instagram Account
It is expected of users to take care of aesthetics. But Instagram artists and art influencers on Instagram are expected to put more effort into their accounts to beautify their accounts and create unique Instagram aesthetics. Check Instagram clip arts to get inspired by new trends and popular designs. 
2. Embed The Keywords In Instagram Bio
This is for sure one of the top Instagram hacks in 2022 to grow your Instagram account and appear on the explore page. We should mind you that every word on Instagram bio is searchable, even the username. So it is not a bad idea to embed the keywords in your IG username and Instagram bio. This is a perfect Artist bio example Instagram accounts that have included keywords in their bio by one of the best Makeup artist instagram accounts. So make sure to look at art accounts Instagram profiles to check what they include in their bio.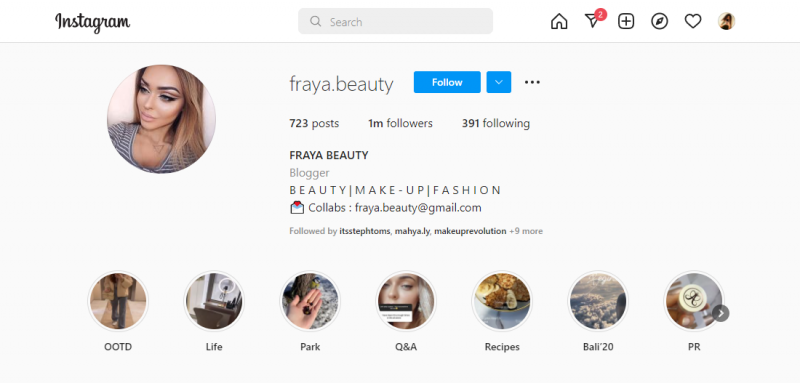 3. Level Up Your Hashtag Strategy
By using top Instagram art hashtags, you can reach potential users interested in your content. But how to find top hashtags in your niche? 
AiSchedul is an Instagram management tool with all the essential features every pro-Instagrammer needs, including a powerful hashtag generator tool. Some of its main features are:
Content scheduler

Multiple link-in-bio tools

Repost feature

Instagram Giveaway running tool

Mass delete Instagram posts

Hashtag generating and targeting service
Here is how to use the AiSchedul platform for finding top Instagram art hashtags:


Open the "Listening&Repost" tab, then select "Hashtag monitoring."

Click "Add Hashtags."

Write a keyword related to your content in the opened window and click "Search."
The AI engine provides you with a list of top hashtags sorted by usage. You can select and add the ones you want to monitor their growth, view their posts, and use them on your content. You can also try AiSchedl's free Instagram scheduler to find hashtags while sharing posts.
4. Make Connection
One of the best and fastest ways to increase followers on Instagram is to link other art influencers on Instagram and tag each other every other time. In case you connect the right influencer, the number of your followers may boost up radically overnight. So make sure to find the best art Instagram accounts and contact them. 
5. Reflect Your Art On Every Aspect Of Your Account
It does not matter what kind of artist you are; it is for the best if you reflect your art on every aspect of your account. If you are a painter, draw your own picture and use it as your profile display. If you are a graphic designer, design your highlight stories on your own. Remember, Instagram is the place to show off your art in every way possible.
6. Use Instagram Reels
The reels is the new feature of Instagram where you can create content regarding your niche. If it gets high engagement, your video probably appears on the reels section of the explore page. This way, you also get more followers and get your art noticed on Instagram.
Don't think Instagram reels suits only dancers! You can create some eye-catching content for your art.
7. Drive Traffic From Other Platforms
The next tip for Instagram art accounts is driving their traffic from other platforms to Instagram. Without a doubt, Instagram is one of the best platforms for artists to show off; however, it is not the only platform. Be Attentive In Other Social Media Platforms that suit your artwork and make sure you drive traffic to your Instagram and in hopes of getting them to follow you on Instagram.
8. Check Instagram Insight
They say what you can not measure, and you can not manage. Instagram insight is the tool to measure your progress. Which content gets the higher engagement rate? What type of content does your audience like the most? When is the best time to post art on Instagram? Stick to your Instagram insight and see what is working on your account and what is not.
9. Inspired By Top Instagram Artists
Instagram has become a competitive place for users who have the same niche. Although it is vital to remain unique on Instagram, it is a smart thing to monitor other Instagram artists and be inspired by them. That's why in the next parts, we'll introduce you to some of the best art Instagram accounts to know how art influencers on Instagram manage their accounts. 
Top Instagram Art Hashtags
Now let's take a look at top Instagram art hashtags provided by AiSchedul's AI engine in 2022:
| | | | | | | |
| --- | --- | --- | --- | --- | --- | --- |
| #art(899.4M) | #artist(274.7M) | #artwork(166.1M) | #arte(101.6M) | #artistsoninstagram(93.6M) |  #artoftheday(65M) | #artofvisuals(41M) |
| #artsy(37.4M) | #artistsoninstagram(93.6M) | #artoftheday(65M) | #artofvisuals(41M) | #artsy(37.4M) | #artgallery(33.6M) | #arts(7.5M) |
| #artistic(26.7M) | #artists(18.6M) | #artesanato(18.6M) | #artistsofinstagram(17.6M) | #artofinstagram(17.5M) | #artistoninstagram(16M) | #artlovers(15.8M) |
| #artcollector(13M) | #artesanal(13M) | #artista(12.2M) | #artlife(11.1M) | #artstagram(10.5M) | #artforsale(10M) | #artworks(9.7M) |
If you are looking for more specific hashtags for your art post, like drawing, after you sign up for free on AiSchedul, type the kind of art your post is about and find the most searched hashtags and add them to your post.
All you need to do is to click on the ones you want and publish your content or schedule it for later.
Find Your Top Hashtags With AiSchedul.
AiSchedul pricing and packages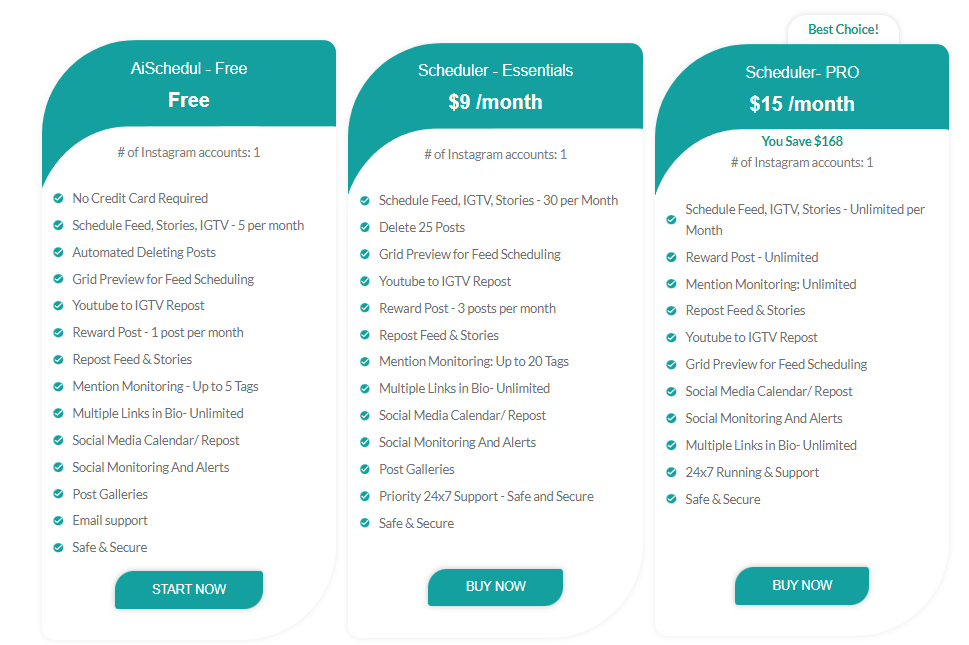 AiSchedul offers all the features free and you can use its hashtag tools at no cost. However, if you want more out of it, it offers paid plans and $19 and $49 15 per month.
Start Using AiSchedul Content Scheduler Now!
Best Art Instagram Accounts
Now that you know everything about how to sell art on Instagram let's look at best art Instagram accounts to check their content, feed page, and templates. Here are the top 10 Instagram artist accounts:
Takashi Murakami @takashipom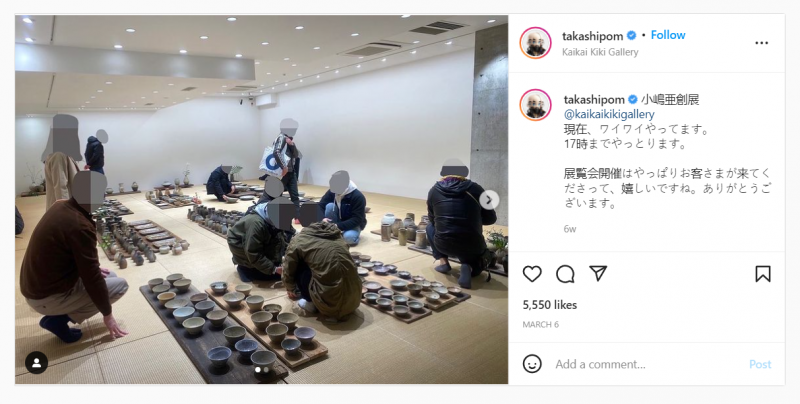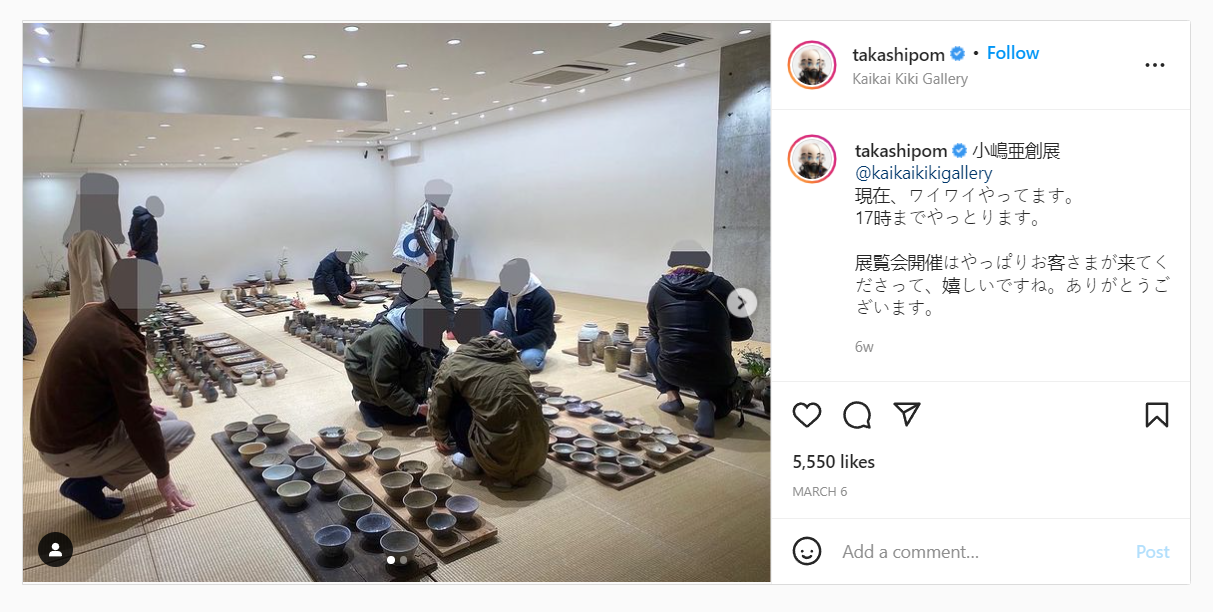 Juxtapoz magazine @juxtapozmag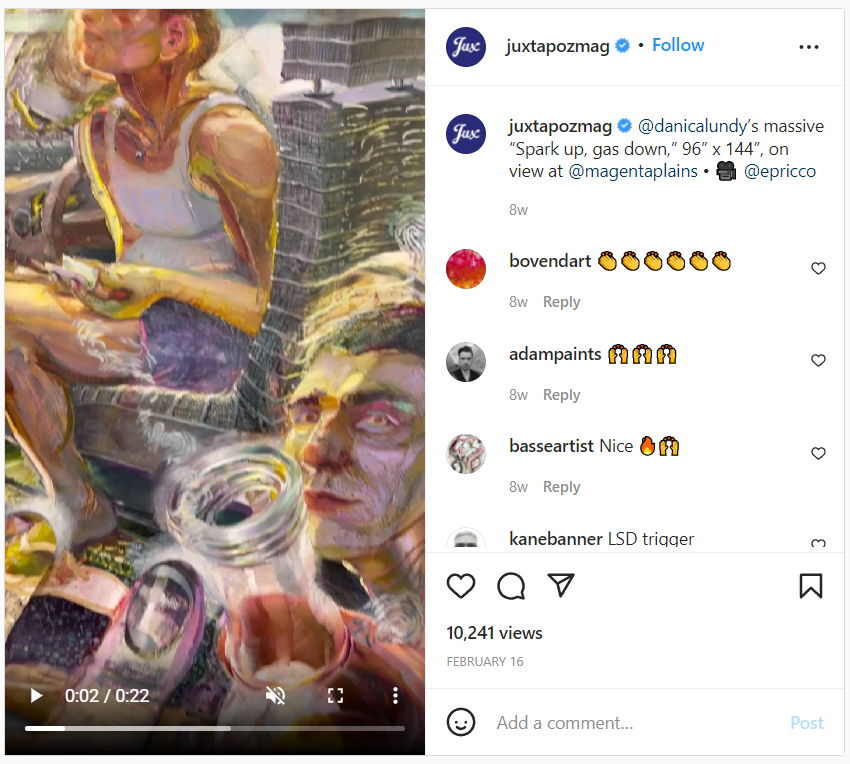 Christoph Niemann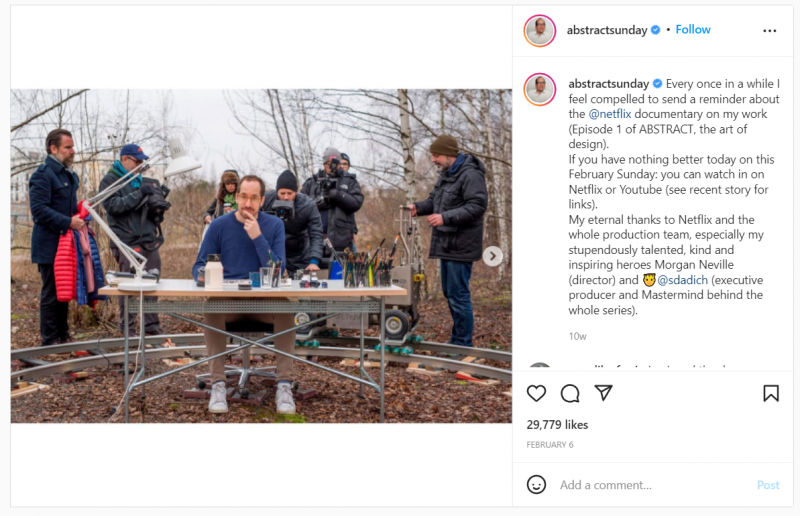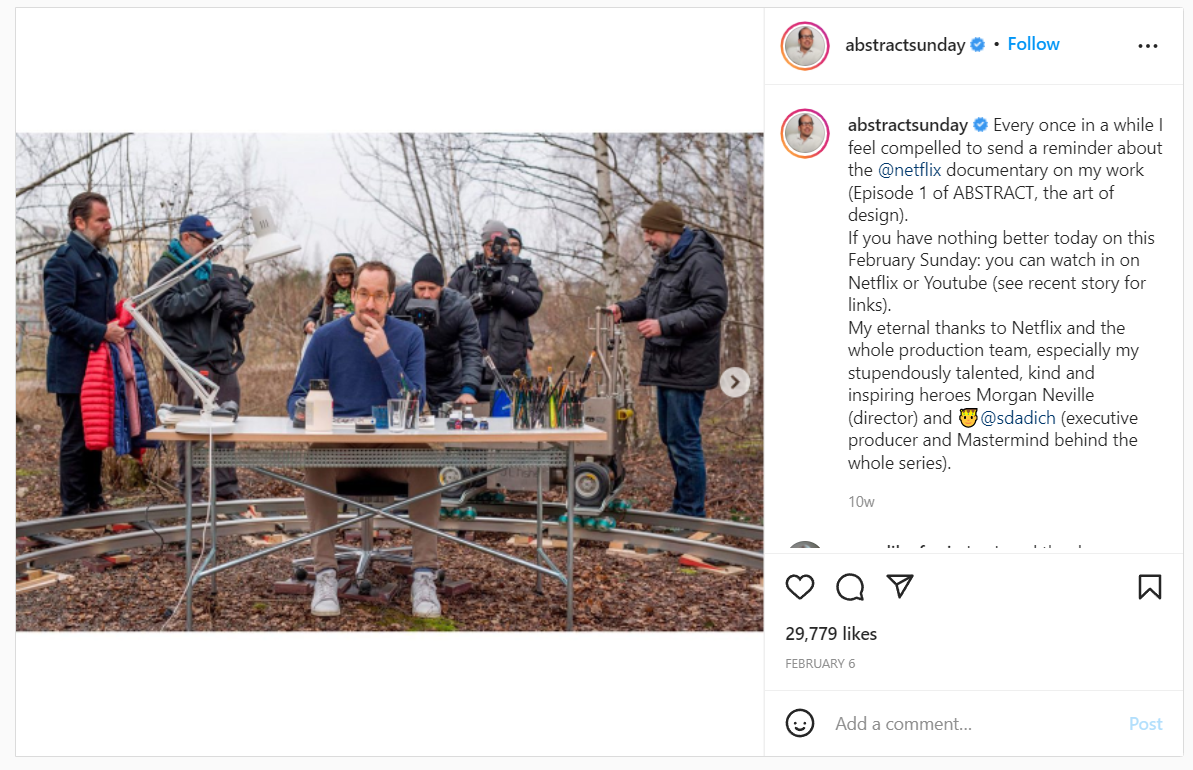 4. Avant Arte @avant.arte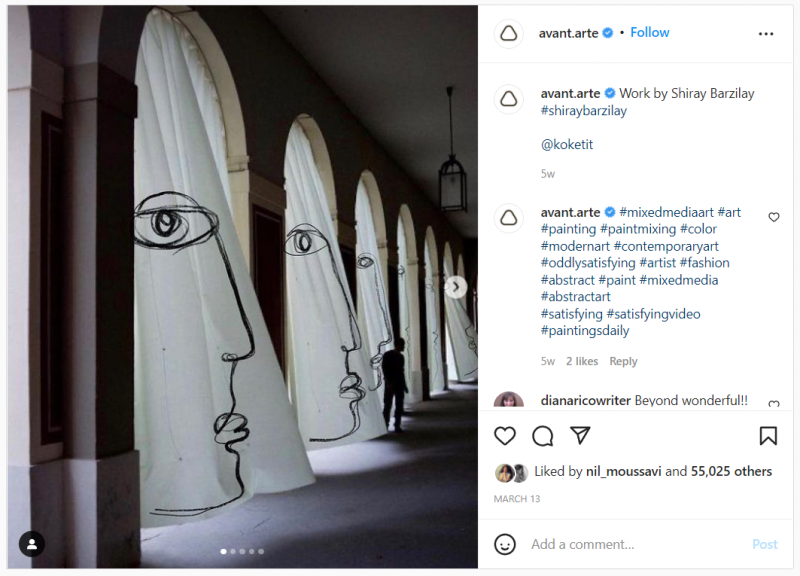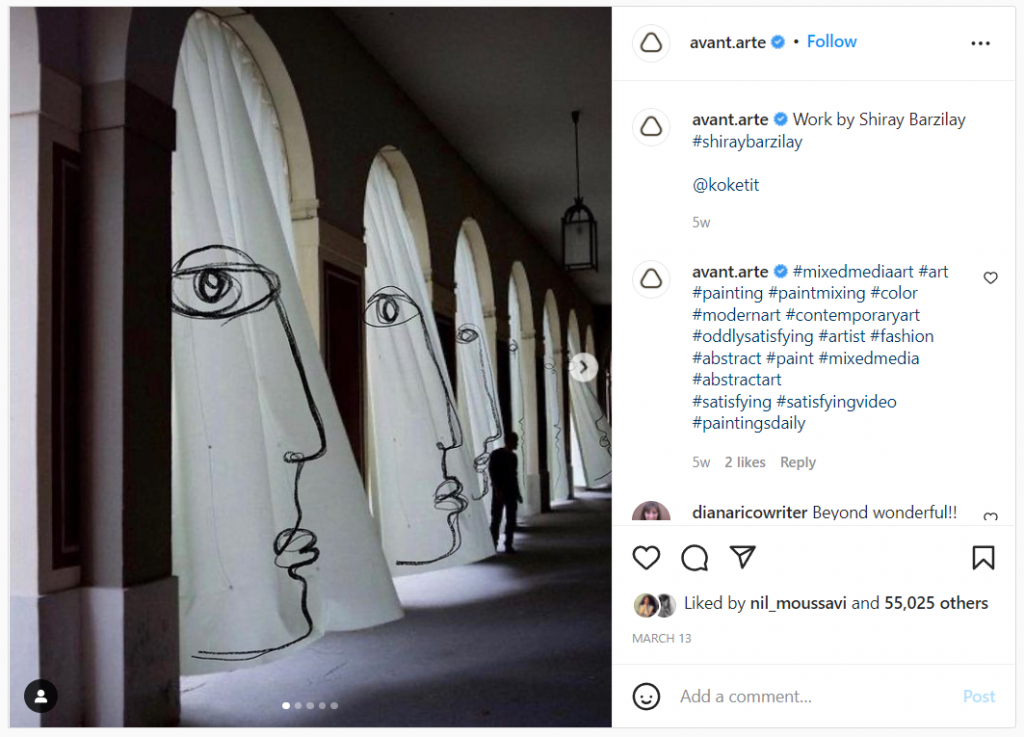 It's nice that @itsnicethat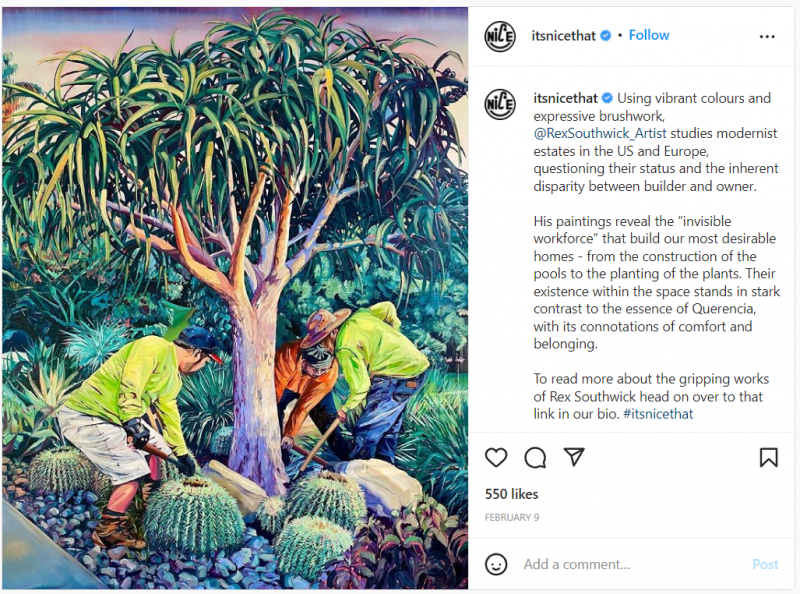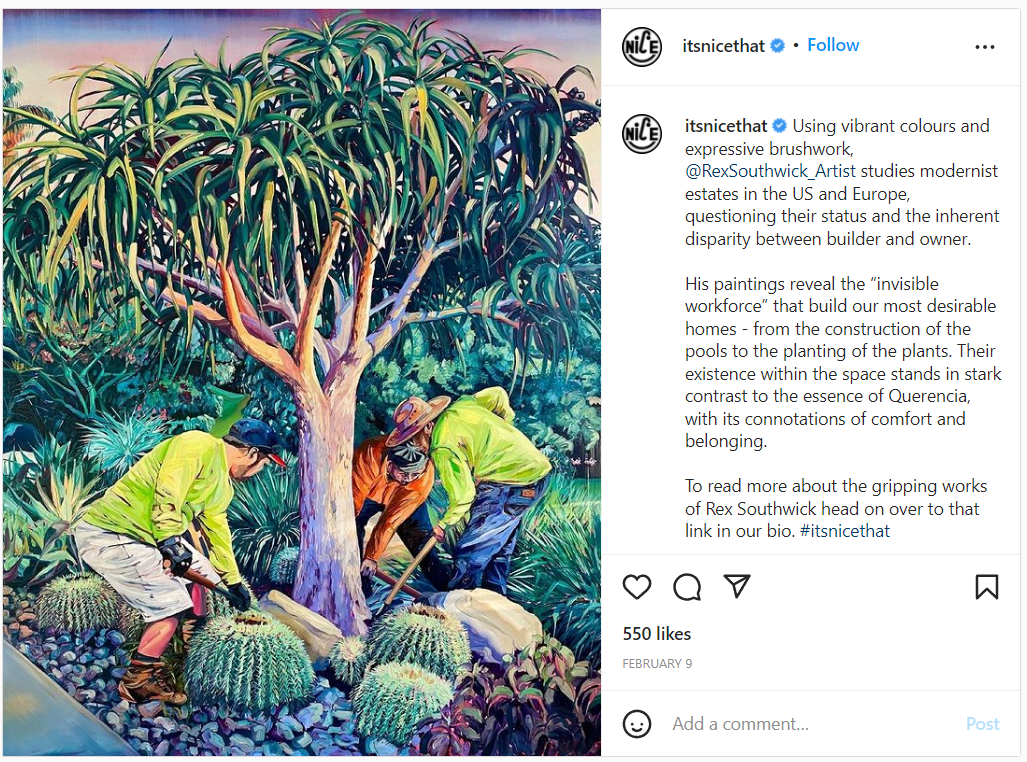 Hi-Fructose magazine @hifructosemag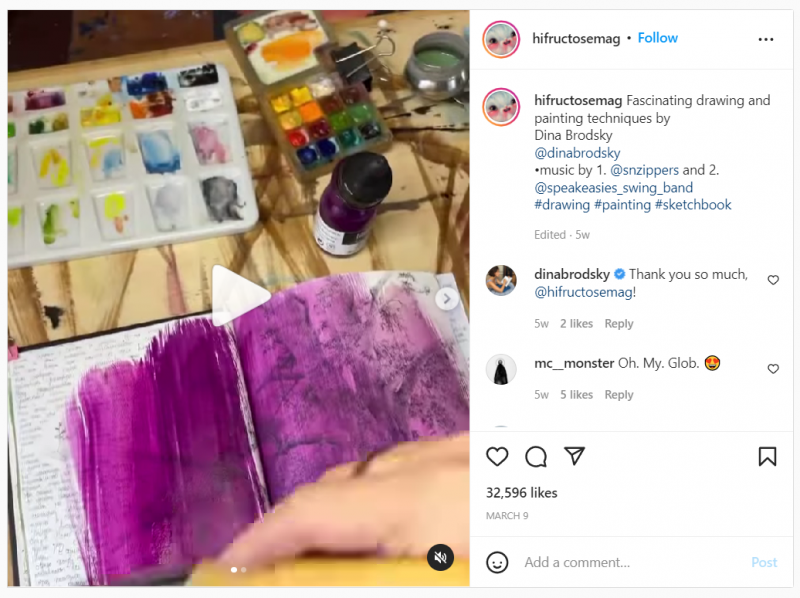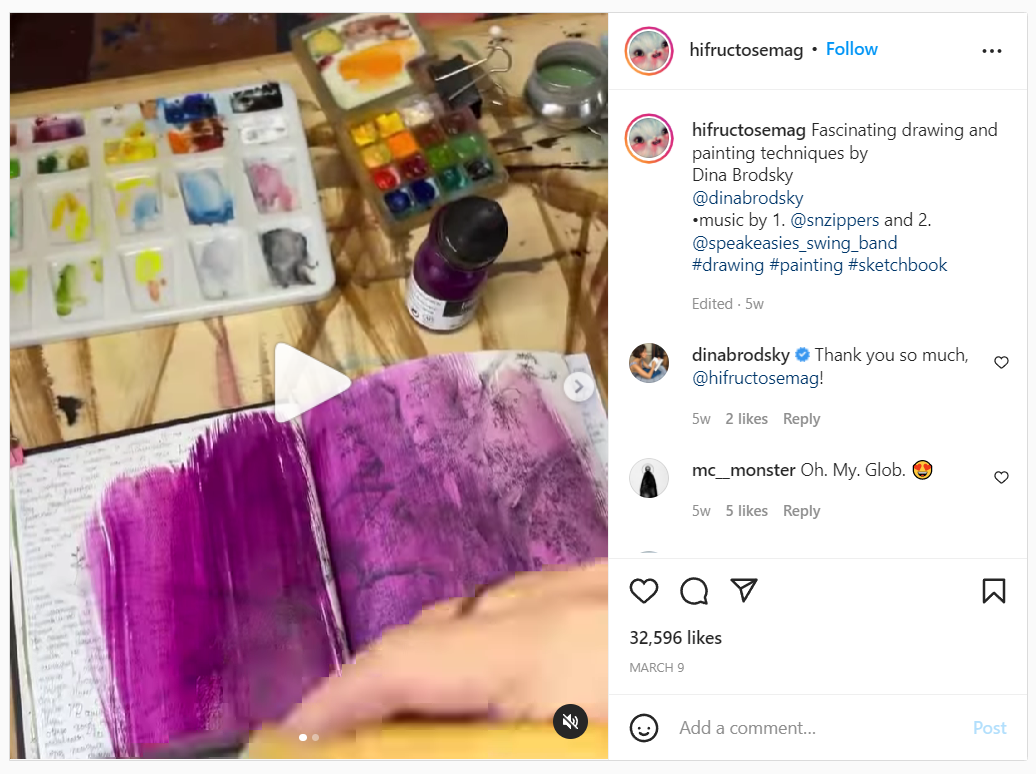 Colossal @colossal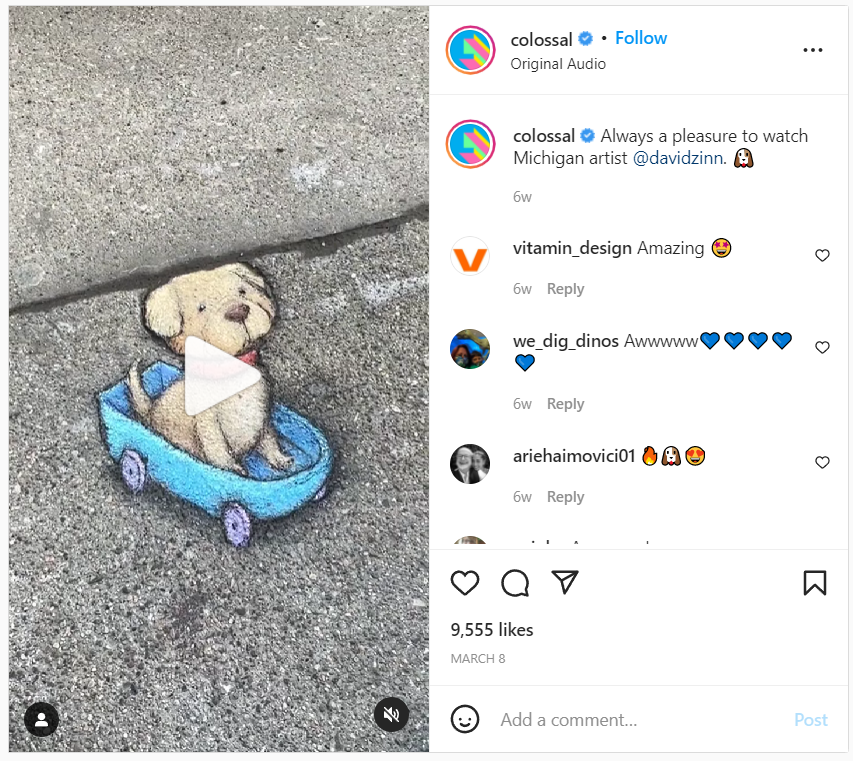 Lowbrow & Popsurrealists @lowbrowpopsurrealists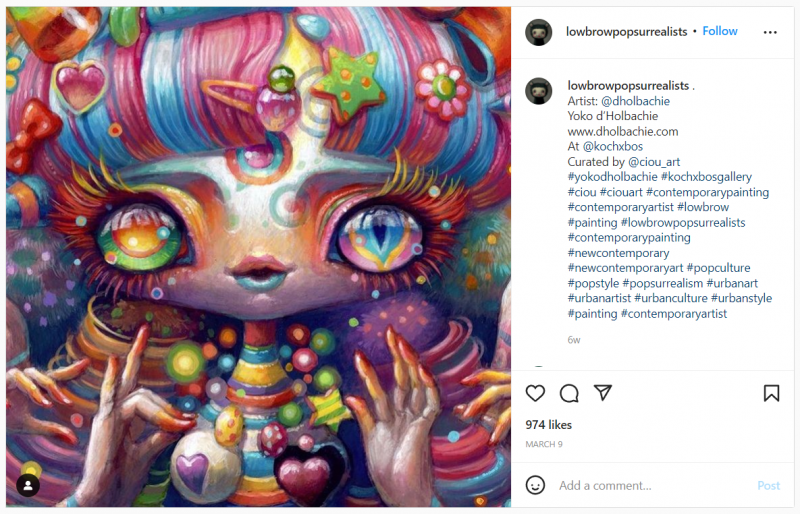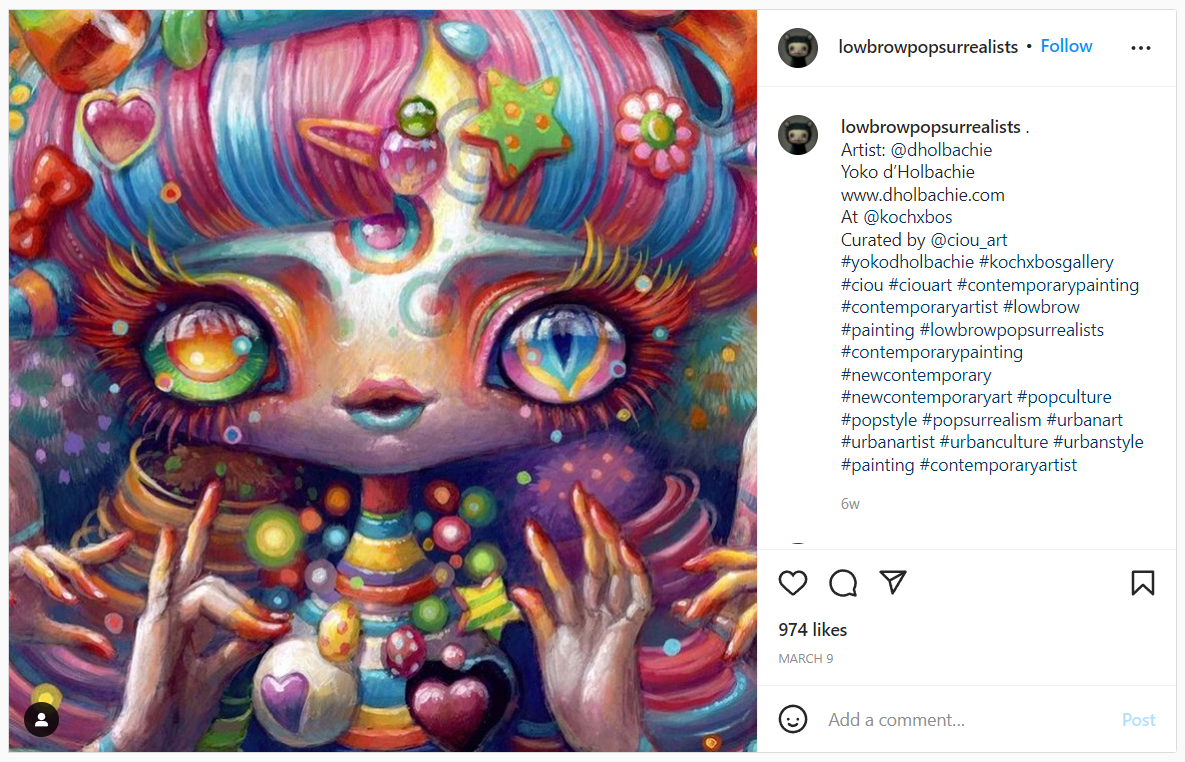 Bosslogic @bosslogic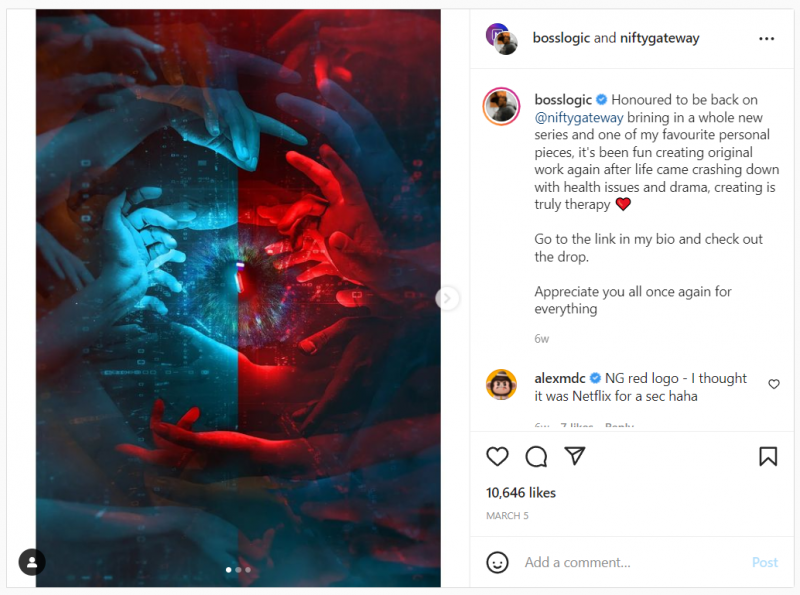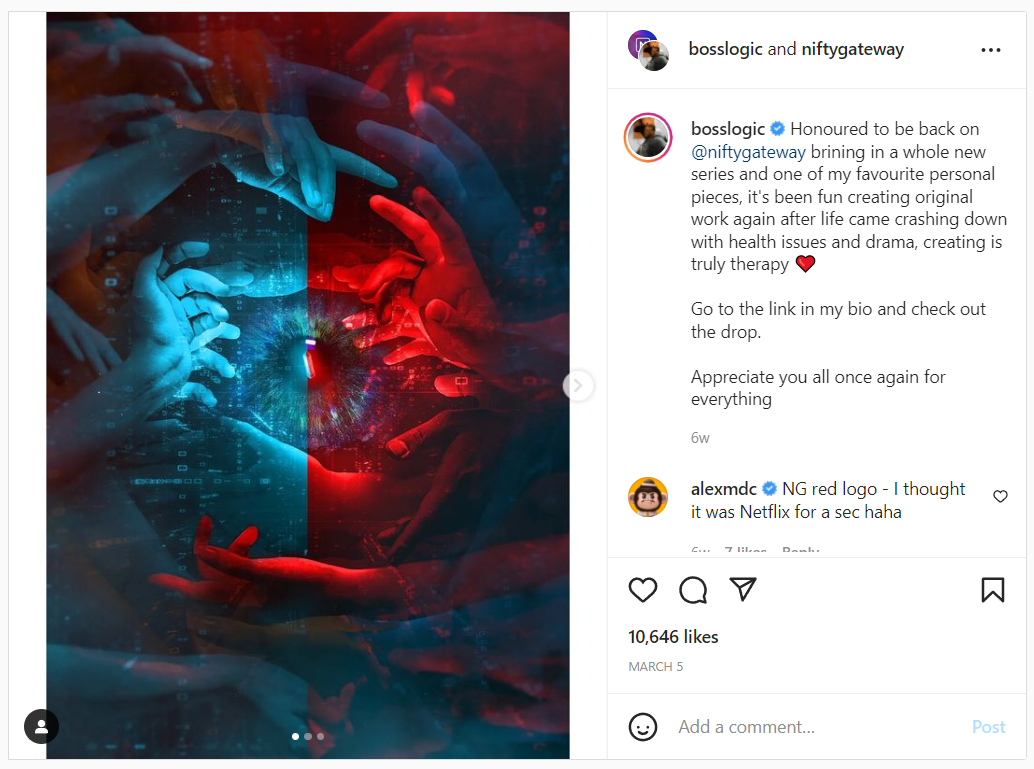 10. PichiAvo @pichiavo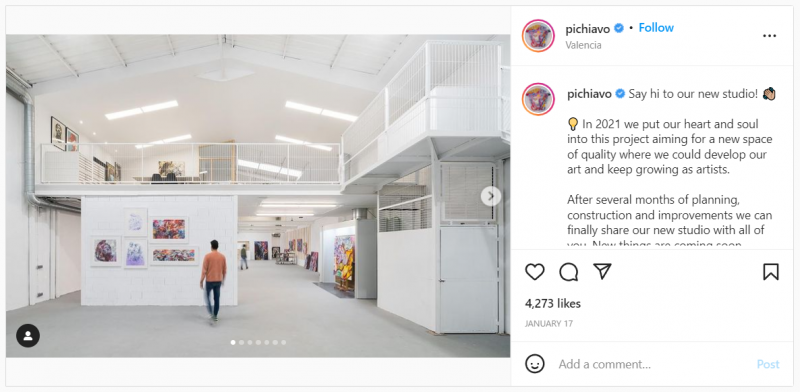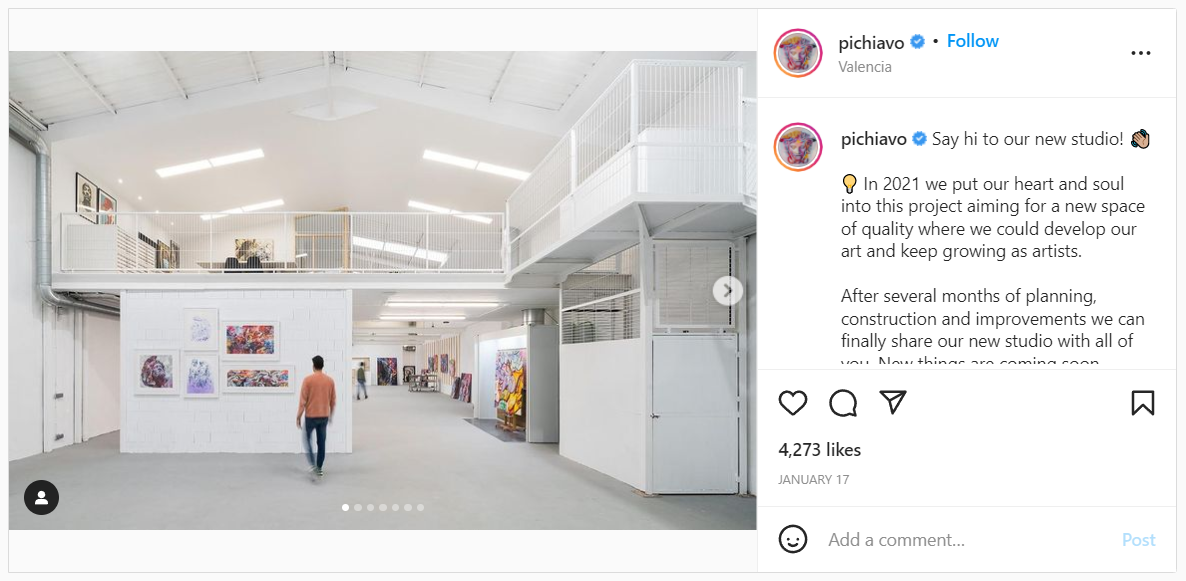 Conclusion
Instagram is the best platform for artists to show off their artwork to the world. This article showed you everything you need to know to grow your art page like a pro. In addition to that, we looked at some of the best art Instagram accounts for your inspiration. 
If you are looking for an Instagram management tool to grow your Instagram art accounts easier, AiSchedul is what you need.