Instagram Creator Studio might be the tool that many users were waiting to have since it allows users to manage their Instagram posts, see insight, and more.
You might have been familiar with Creator Studio if you were a Facebook user. But if you don't know a lot about Creator Studio, don't worry about it!
Today, we will talk about Creator Studio and how it can help you manage your Instagram account.
Let's know more!
What is Instagram Creator Studio?
Creator Studio was first released to help Facebook users manage their accounts and share posts in late 2017. After a year, Creator Studio provided some useful features for Instagram users as well. Actually, It would be useful for users who don't need pro tools to manage their Instagram account.
In the following, we are going to talk about its benefits and usages.
How to connect Instagram to Creator studio?
You can easily connect your Instagram account to Creator Studio. Still, before that, you should make sure that your Instagram account is connected to your Facebook account and it is switched to a business account too.
Now, follow the step by step guide to connecting your Instagram to Creator Studio:
1.First of all, open Creator Studio on your desktop, and click on the Instagram icon on top of the page

2. Next, there would be four options:
Option 1: If you manage a Facebook Page that's already connected to the Instagram account you want to use in Creator Studio, click to connect to that page.
Option 2: Click "Connect to Instagram, if you don't already manage a Facebook Page that's connected to an Instagram account. Then follow the instructions to log into the Instagram account you want to connect.
Option 3: Click "Connect another Instagram Account" and follow the instructions if you manage a Facebook Page connected to an Instagram account but want to use a different Instagram account you don't see listed.
Option 4: If you have multiple Instagram accounts already connected to your Facebook Page or Pages and want to manage them in Creator Studio, click "Continue with Connected Accounts."
And you are done!
What can you do with the Instagram Creator's Studio?
Once you connect your Instagram account to Creator Studio, you will notice many services on the platform that can help you manage your Instagram account, schedule your posts, and many other features mentioned below.
1.Content library
Having access to such a feature allows you to see your video, photo, carousel, stories, and IGTV posts at a glance. Besides, using the "Search" option, you can easily find any content on your account.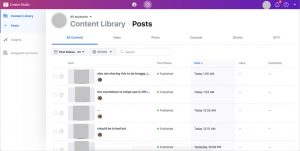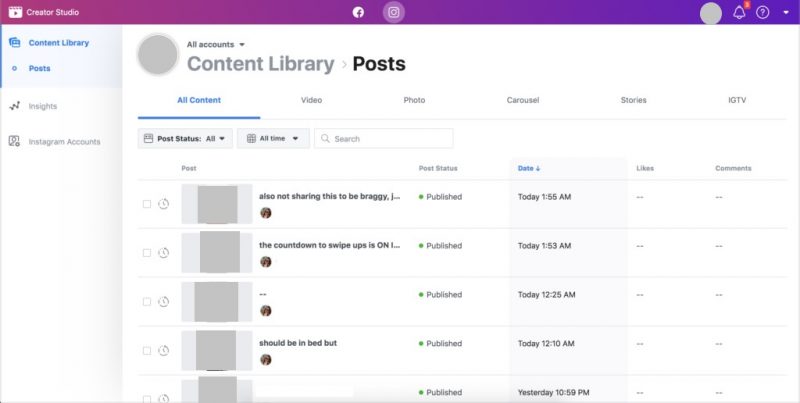 2. Analytics
You can click on any of your posts on Creator Studio to get more details about them, including the post's performance, the number of people who have seen the post, the post's interactions, and more.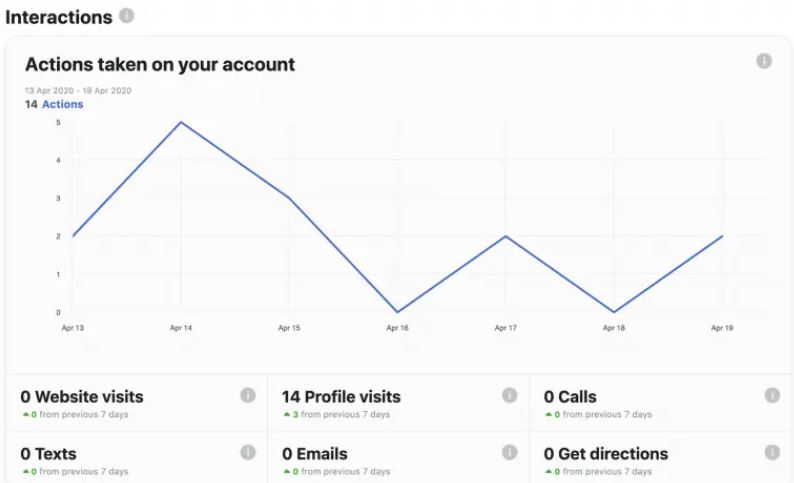 Also, it gives you information about your audience and their age and gender in a graph, as you see below.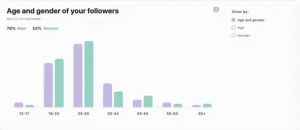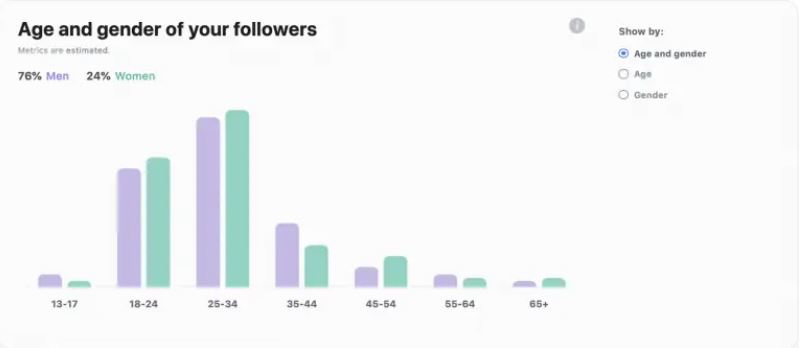 3. Post content and IGTV
Do you need to schedule your content in advance? Then, you can schedule content on Instagram as well as your IGTV videos using Creator Studio.
Click on "Create Post" in the top-left of the page to schedule a post for your Instagram feed or schedule an IGTV video.


By selecting "Instagram Feed," you can add a single photo or some photos to create a carousel post, add a caption, tag people, crop the dimension, add location, etc. and schedule your post and add the day and time that you'd like your post to go live on.
What is the difference between Creator Studio and AiSchedul?
Generally, any Instagram management tool has its own features and benefits; that's why you should clarify your goals and think about the services you need to manage your account.
Although Creator Studio is a popular service and Facebook has introduced it, it is not an all in one tool to let you schedule your stories, find trending hashtags, monitor other Instagram accounts, and more.
In other words, if you just need a tool to schedule your posts and IGTV videos, using Creator Studio sounds to be a great option. But, if you need more than that, you should try AiSchedul and make the best of it.
Here are some of the top features of AiSchedul:
Social monitoring

All in one bio link

Post and Reward

Post scheduler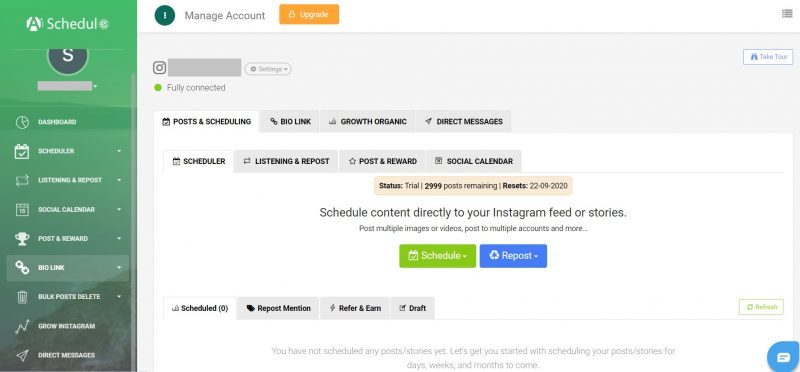 AiSchedul discount code
You can use the SAVE10B discount code on your first purchase to get 10% off on all the packages. The code will be expired by the end of 2021.
Final thought
Both Creator Studio and AiSchedul will help you manage your Instagram account in different ways. Try any of them for free and choose the one that fits you the best.
We would be happy to hear your experiences and ideas about Creator Studio and AiSchedul.