Lots of marketers are looking for an app to schedule Instagram posts and automatically publish them on time.
While some people wish to schedule Instagram posts directly from their desktop or Android, Instagram doesn't offer this feature.
So you can use an Instagram management tool to schedule Instagram posts easily.
In this article, you will learn how to schedule Instagram posts via desktop or Android using an effective Instagram tool.
Why do you need to schedule Instagram posts?
Marketers and creators know that time is of the essence. So based on analytic data they use to learn more about their audience, age, and location, they find the best time to publish their posts. 
However, this is not an easy task to remain consistent without help. Here is where an effective Instagram management tool plays a significant role in developing an accurate marketing strategy. 
We recommend AiSchedul to schedule Instagram posts for the following reasons.
A wide range of content to post
You can upload up to 10 photos or videos to directly create a carousel post with AiSchedul. Moreover, you can just place the link to your YouTube videos in AiSchedul without downloading YouTube videos.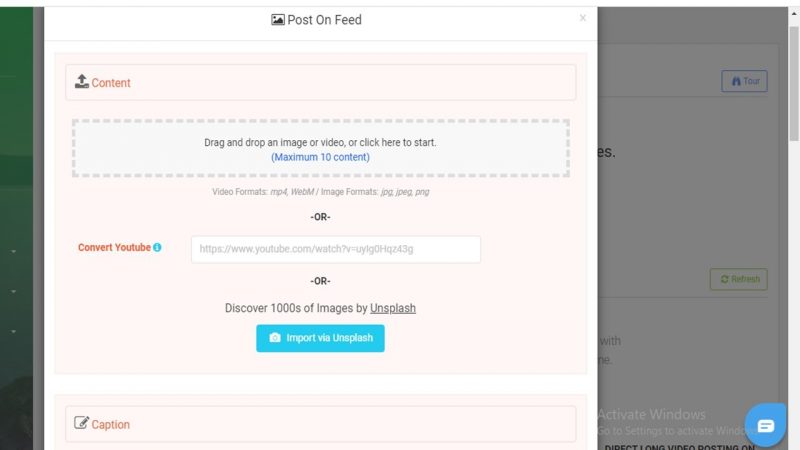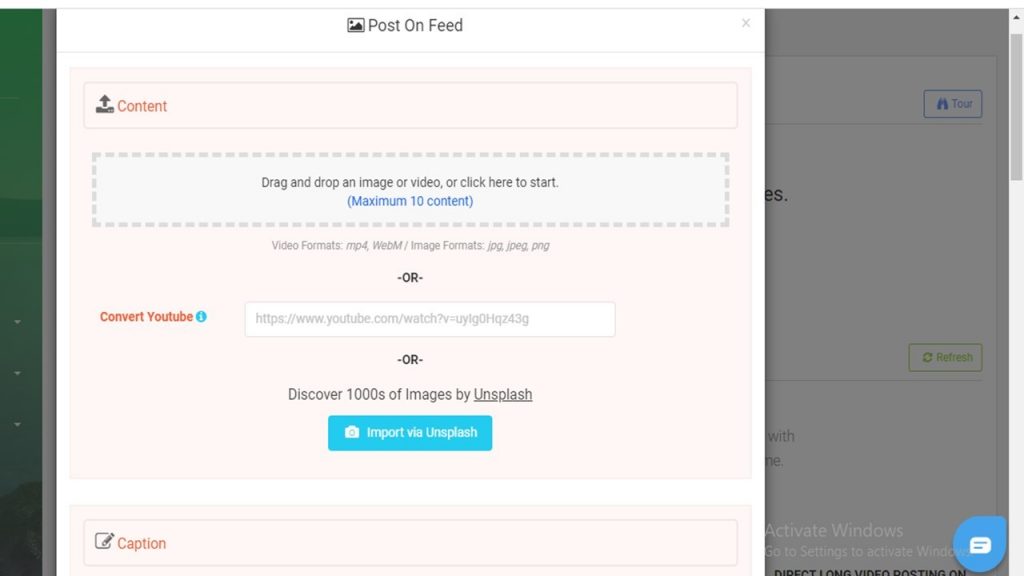 A wide range of features to boost your business
You can use AiSchedul, to add a location on Instagram before sharing your photo and video or add your Instagram location when you have already shared a post. 
Accordingly, you can use the hashtag generator tool to increase the range of hashtags you use to reach more audiences. There are other analytic tools to help you monitor your activities, such as mentions and tags to keep your relationship close with your audience.  
Additionally, you can share multiple links to your bio so that your audience is directed to your other social media sites.
Keep in mind that these are only a few examples of what AiSchedul provides you with to ease the way for having a successful business.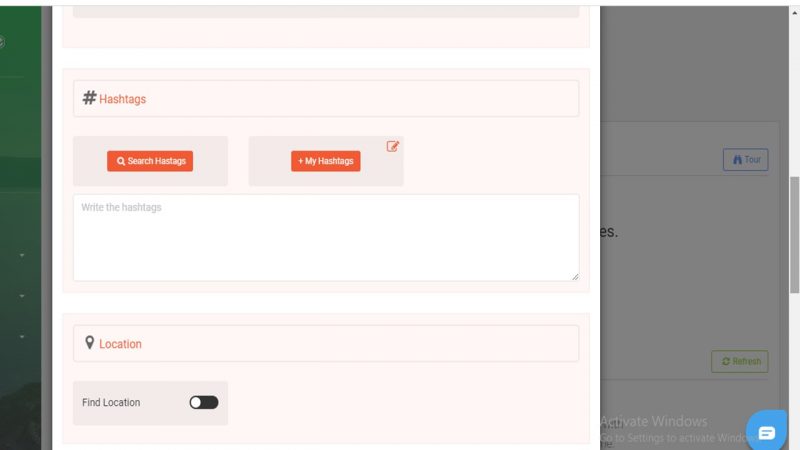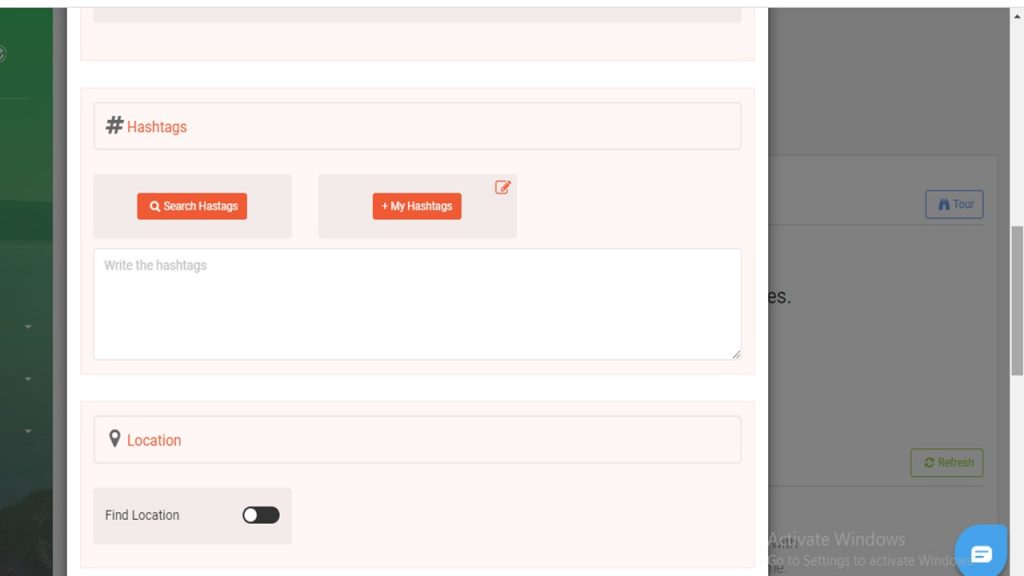 A reasonable price of AiSchedul
AiSchedul has three cost-effective packages to offer that you can choose based on your various needs. 
Package #1 – use AiSchedul for free
For the following features on AiSchedul, you don't need to pay anything at all. The following is what features AiSchedul offers on this package and the number of times you can use them. 
Schedule Instagram posts

on your feed, story, or IGTV to be posted automatically. Additionally, you can also

set your posts to be deleted

automatically

after a certain amount of time. This package allows you to use this feature 5 times per month.

Organize a contest

, set the rules, and find the winners automatically once per month.

Share multiple links to your bio. Using this feature on this package is unlimited.

Monitor Instagram mentions with AiSchedul up to 5 tags per month.

Other features that AiSchedul gives you access to are "social media calendar and repost", "post galleries", and "email support." which are all safe and secure.
Package #2 – Essentials
You can have all features in AiSchedul's free package with more numbers of times to use only for $19 per month in this package. For example, you can schedule your post once a day or organize reward posts three times per month.
Package #3 – Pro
This is by far the best package you can purchase for $49 per month. All the features will be unlocked for you with unlimited numbers of times to use. This also gives having 24/7 running and support.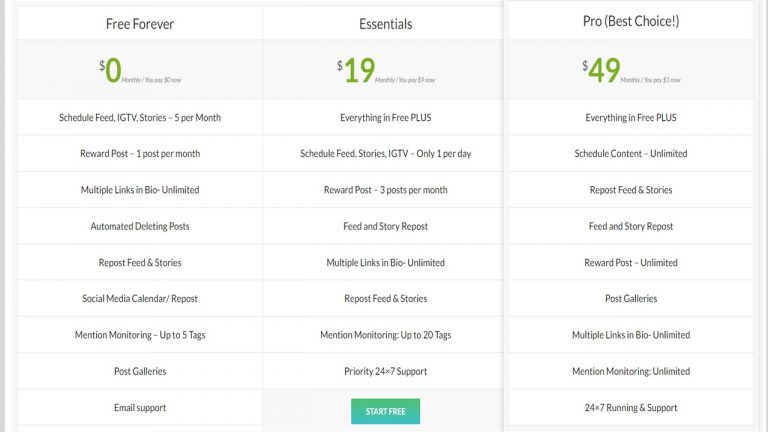 How to schedule Instagram posts on desktop and Android?
Now that we have covered why you should schedule Instagram posts, here is a step-by-step instruction to schedule Instagram posts via desktop using AiSchedul
Step #1 – First of all, you should sign up on AiSchedul and connect your Instagram account to its dashboard.
Step #2 – Next, tap on the scheduler tab, and choose "Feed" on the "Schedule" option.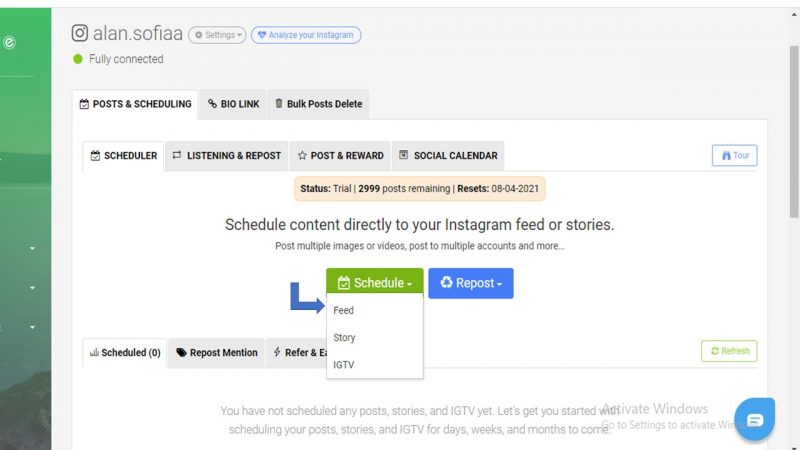 Step #3 – Now drag and drop a photo or a video or click to upload up to 10 photos or videos for one post. You can also share the link to your YouTube video in order to have it directly published to your Instagram feed.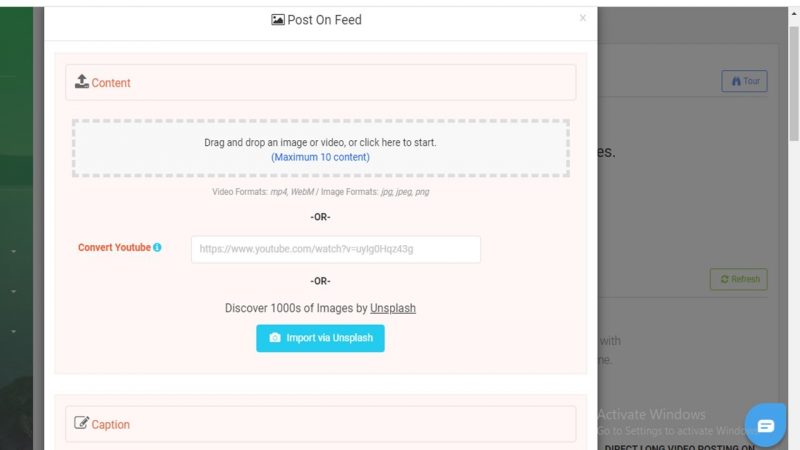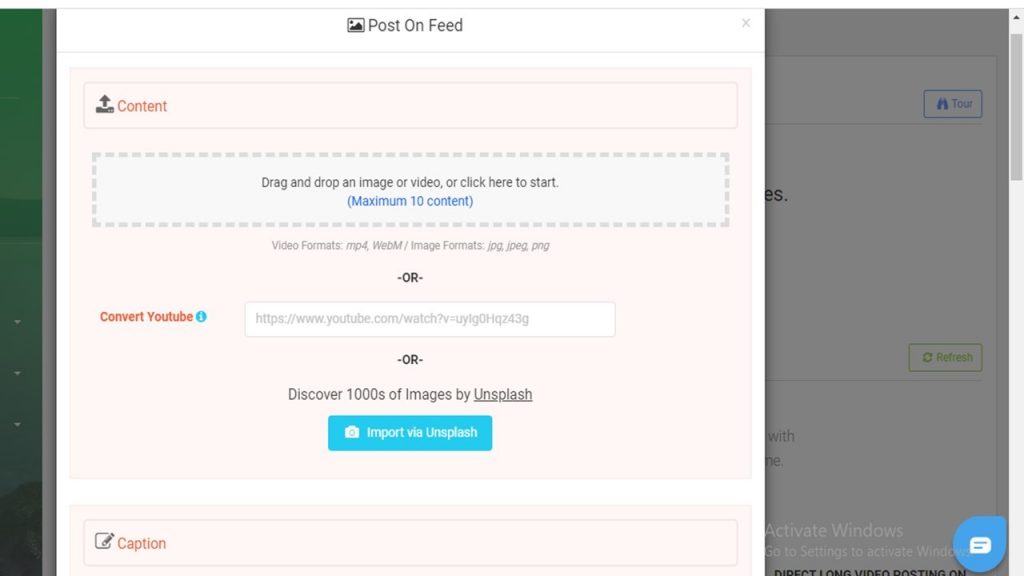 Step #4 – As mentioned earlier, you can add hashtags or use the hashtag generator tool to find any top hashtags.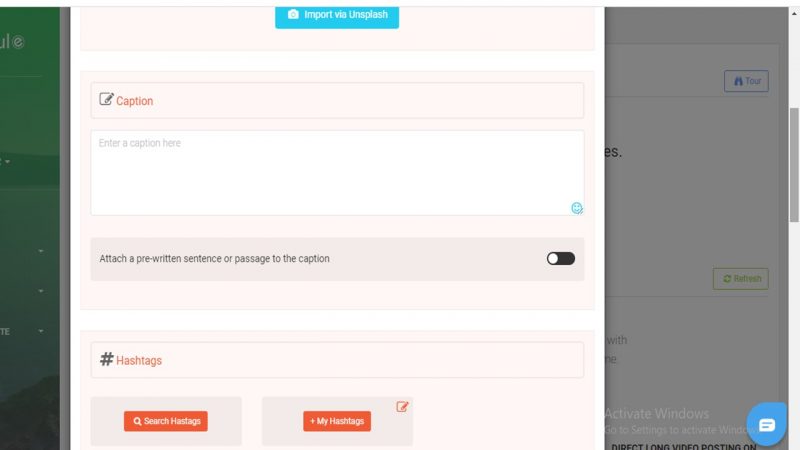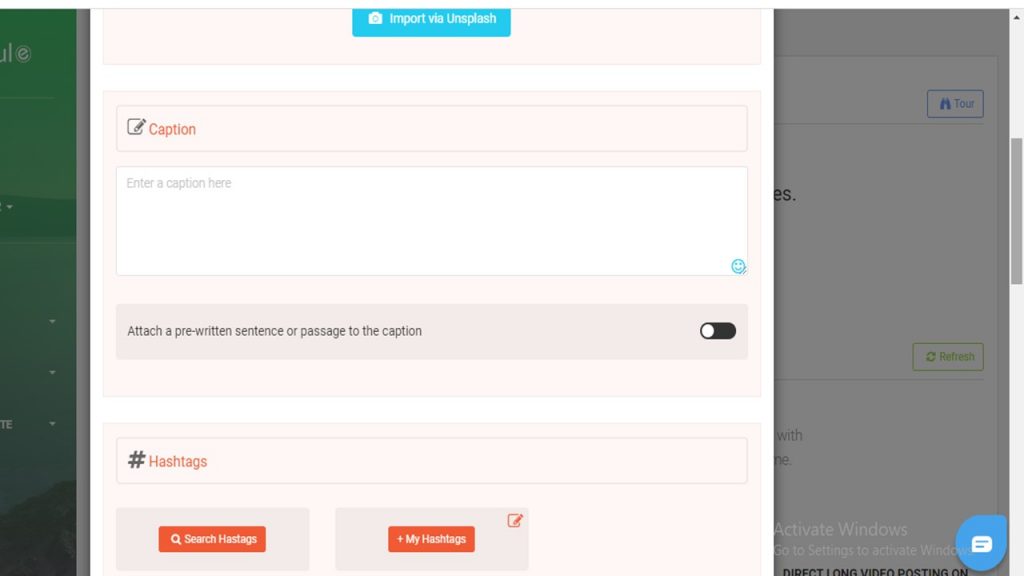 Step #5 – Then you can add locations, as we said earlier.
Step #6 – Set your calendar to have your post automatically published to your Instagram profile.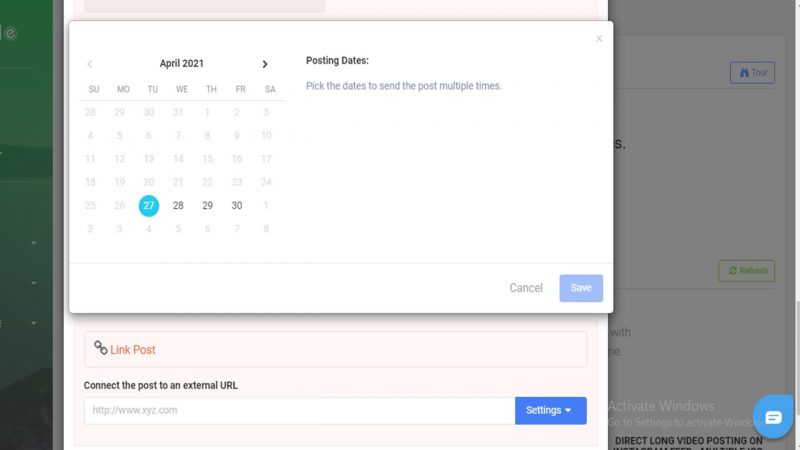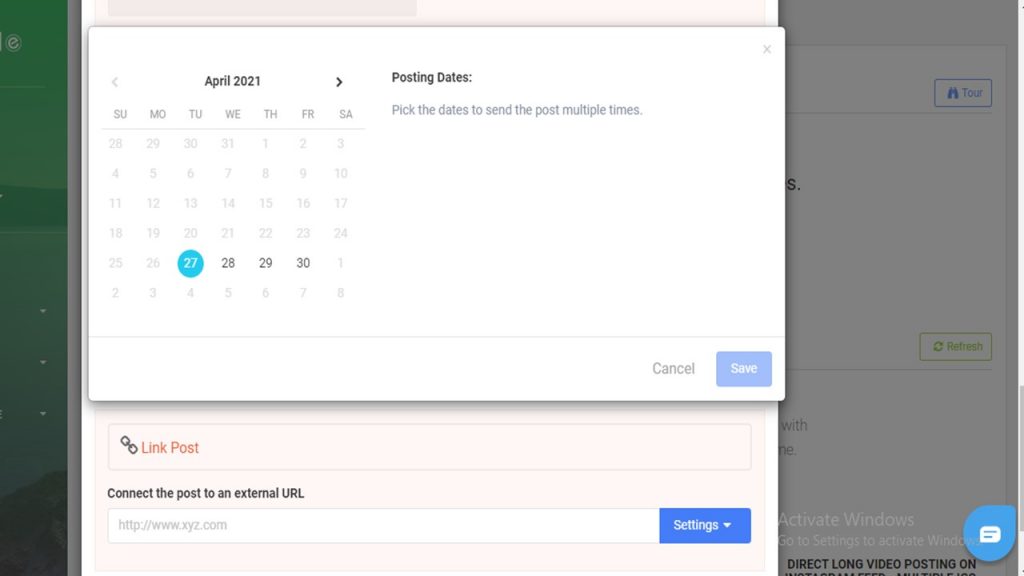 Step #7 – On the other hand, if you want to delete your posts at a specific time set the post to be deleted after a period of time, and more. 
Step #8 – Finally, choose the "Schedule Post" to schedule your post in advance or choose "Post Now" to make your post go live at the moment. Once you click on the "Schedule Post" button, you should select a date and time to make your post go live.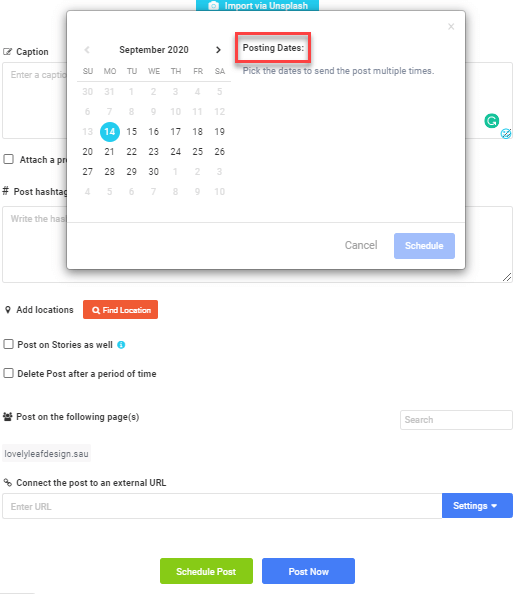 You can also use AiSchedul on Android and download it from Google play to schedule Instagram posts. All you need to do is follow the same procedure to schedule Instagram posts.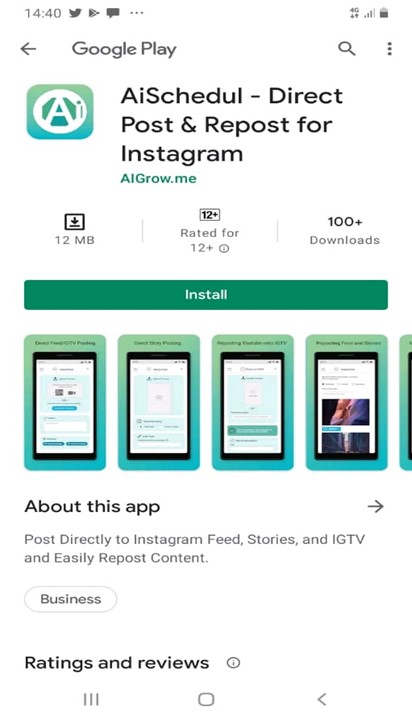 I would offer you watch this video so it helps you to understand better about these features. 
Conclusion 
It is important to schedule Instagram posts as it helps you save your time and remain consistent. What's more, AiSchedul can play the role of your assistant here as you can use its calendar to have your posts published when you wish and use a whole host of other features to boost your marketing strategy.