Have you ever used desktop Instagram but wondered how to watch Instagram live on pc?
You can easily use Instagram on your desktop, including PC or laptop, with any browser to watch Instagram live.
This guide covers everything you need to know about how to watch Instagram live on pc.
Can you watch Instagram live on your pc?
Absolutely yes, If you are an Instagram user, you can use Instagram on your pc or laptop as well as your device. Moreover, users spend an average of 53 minutes daily on Instagram. All of these users spend some of their time watching live videos; on the other hand, some of them would prefer to watch them on their pc.
 

How to watch Instagram live on pc?
Sometimes for some conferences when you are at home or work, you want to watch Instagram live from your pc. 
So follow this step-by-step guide to learn about how to watch Instagram live video on pc.
First of all, navigate to

Instagram.com

in your web browser on your desktop. And sign in to your Instagram account.

Now, at the top left of your screen, you can see feed and story.

If someone is currently live streaming video, their profile picture will appear at the front of the feed labeled with a LIVE icon.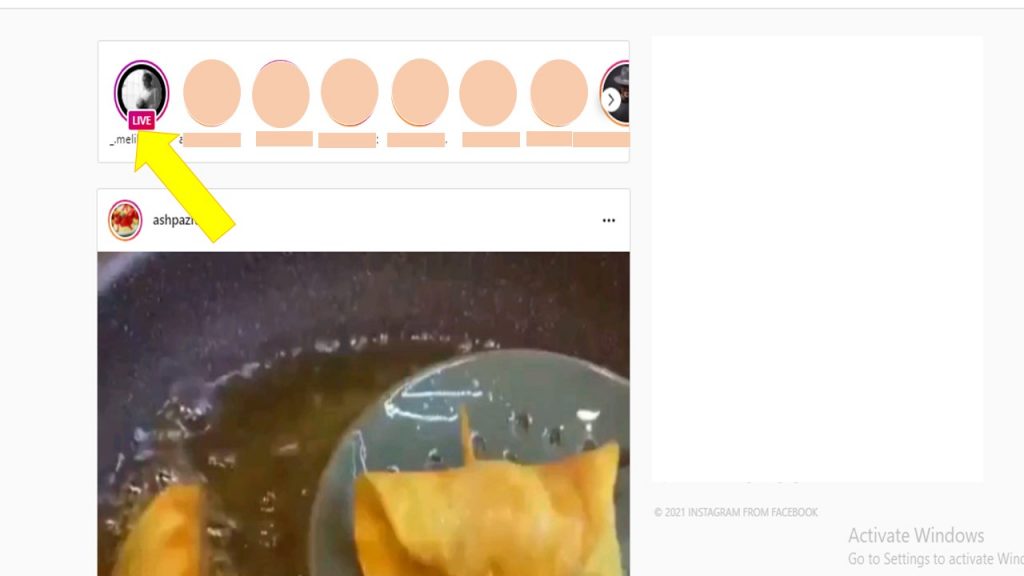 Then, you can watch their Instagram live.

If any of your following accounts are going live, you can see the LIVE icon on their profile photo.

So, the live videos will be on the left side of your screen, and on the right side of the screen, you see the comment section, and on top of that, the viewers' number will appear.

You can post your comments below the comment filed.

When you want to stop watching Instagram live, you can click on X, which is at the top right of your screen.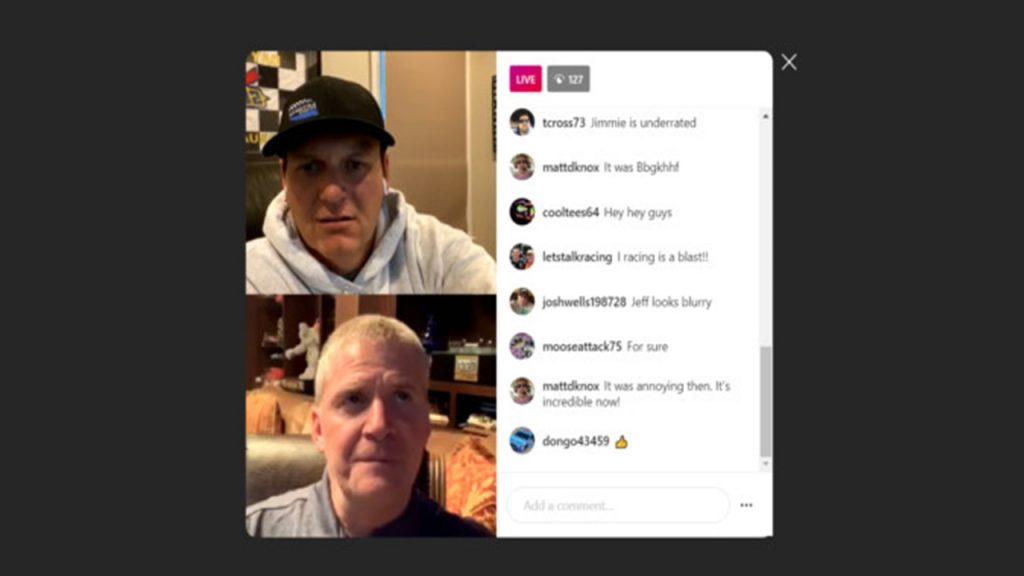 Why watch Instagram live on pc?
Most of the users want to watch live videos on the bigger screen with greater details, and it is much easier to watch when you are doing other works and want to watch live videos at the same time. You can get a hands-free or an air-pod viewing experience by watching Instagram Live videos with better quality, making it more enjoyable to multitask.
On the other hand, if you have a smart TV, you can connect your device to your TV and watch it from there.
Instagram management tool
If you want your Instagram live to reach more audiences, you can use the AiSchedul tool, providing useful tools to manage your Instagram account.
Not only it is useful and reliable, but also it is so affordable. 
Here are some features you can use with AiSchedul. 
Additionally, you can watch lots of useful videos on their YouTube channel too.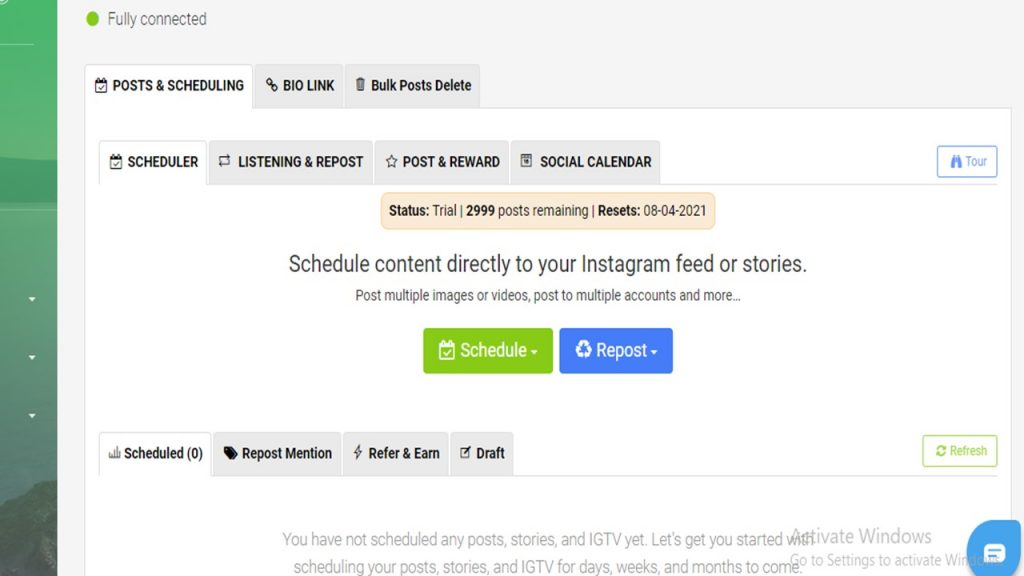 The reasonable price of AiSchedul
AiSchedul has three cost-effective packages to offer that you can choose based on your various needs. 
Package #1 – use AiSchedul for free
You can use this amazing package for free with lots of features:
You can schedule 5 feed, IGTV, and story per  month

Use 1 post and reward  per month

You will have multiple bio links

Automatically delete posts and reposts on your feed and stories

Mention and monitor, 5 tags per month

Post galleries and Email supporting  
Package #2 – Essentials
You can have all features in AiSchedul's free package with more numbers of times to use for $19 per month in this package. 
Package #3 – Pro
This is a perfect package that you can buy for $49 per month. All the features without any limitation. This also gives you having 24/7 running and support.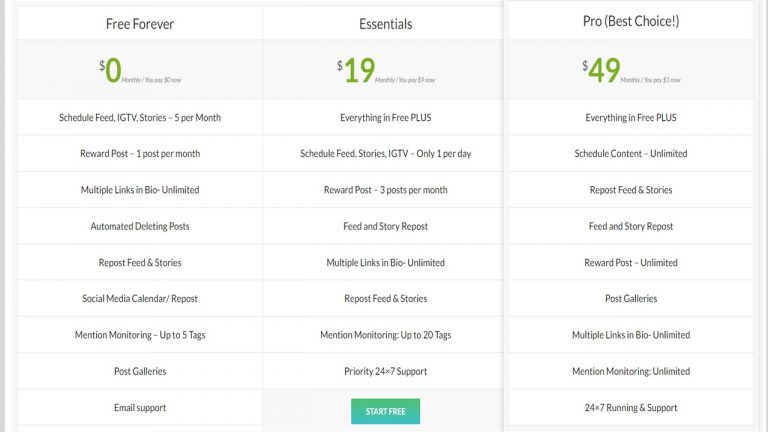 Conclusion 
Knowing how to watch Instagram live on pc and why people want to watch Instagram live on their pc helps you use all desktop features. On the other hand, you can use the AiSchedul management tool to reach more audiences not only for your live videos but also for all of your other activities on Instagram.