Now, Instagram is more than a place to have fun, talking with friends, and spending time. Today, Instagram has become a place to work, earn money, advertise products, and get customers. That's why you should post on Instagram every day to reach your goals!
Then, posting every now and then won't work! Plus, consistency is the key to stick in the users' minds.
You might have seen some Instagram accounts with many followers on their account, lots of comments on their posts, and followers who interact with the brands, then wished you could promote your account the same as theirs!
Actually, being popular and successful on Instagram is not a dream anymore. Something that matters is being consistent and have a strategy to promote your account and business on Instagram.
Wandering on Instagram without having any goal or strategy is one of the big mistakes. First of all, you need to clarify a strategy and goal for your business on Instagram and then get into it.
One of the effective ways of promoting a business on Instagram is having consistency and share posts regularly.
How often should you post on Instagram?
Generally, there is no rule for the number of posts that a user should share a post on Instagram; in other words, the frequency of sharing posts on Instagram depends on several factors such as the account's niche, popularity, goal, etc.
However, if you are a business and want to promote your account, you should share an Instagram post and story at least once a day.
By posting more frequently, you will be able to ensure that your followers see at least a few of your posts every day.
Despite the frequency of sharing posts on Instagram, the time of sharing posts plays an important role as well. By knowing the best time to post on Instagram, you will reach more users, and you are more likely to get a high engagement rate.
Besides, one of the best ways to know whether your followers are satisfied with your posting frequency is using the Instagram story's Poll feature and ask your audience.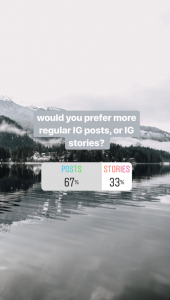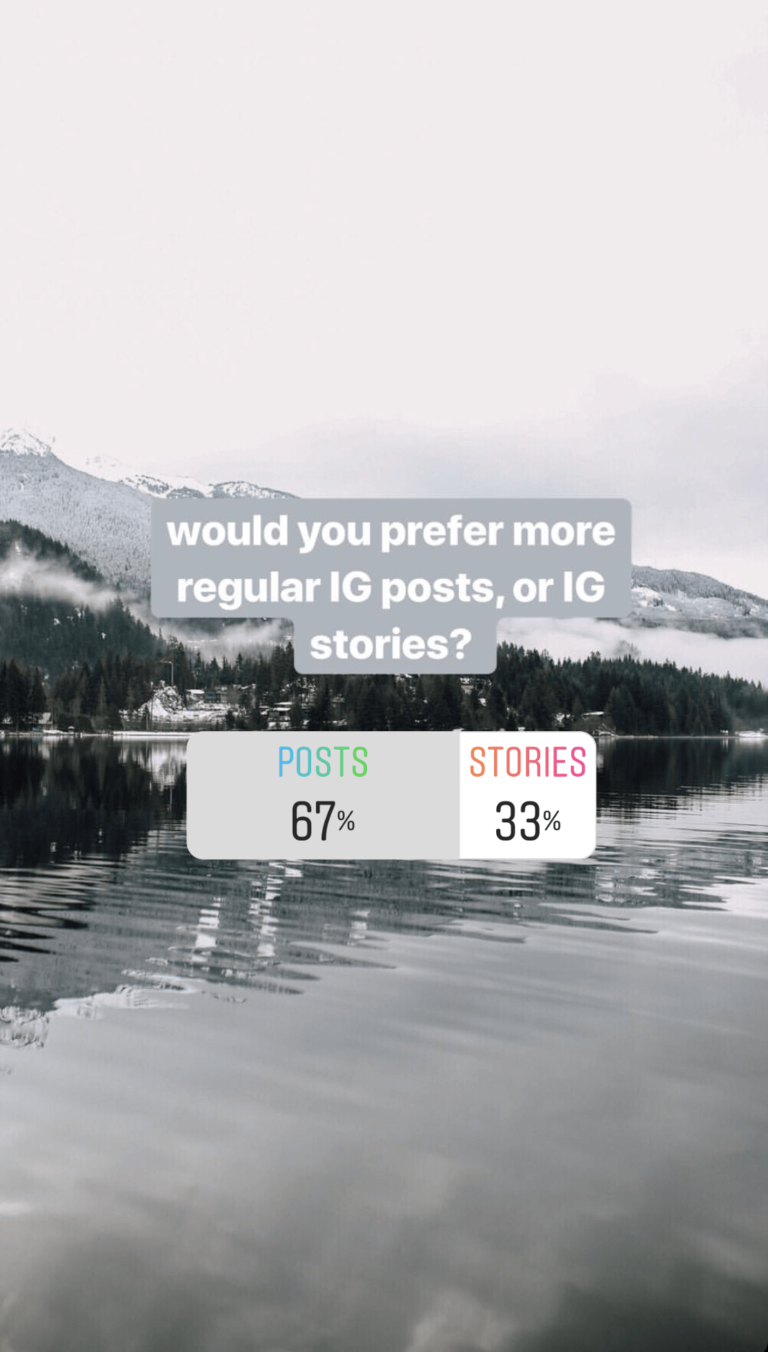 How to post on Instagram?
Knowing how to post on Instagram is the first step to leveling up your social media game! Posting on Instagram is easy as A, B, C! If you want to post on Instagram manually, here is the step by step guide:
 1.Open the Instagram app and tap on the + icon at the bottom of the screen.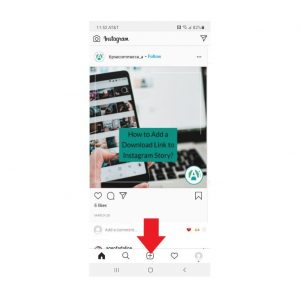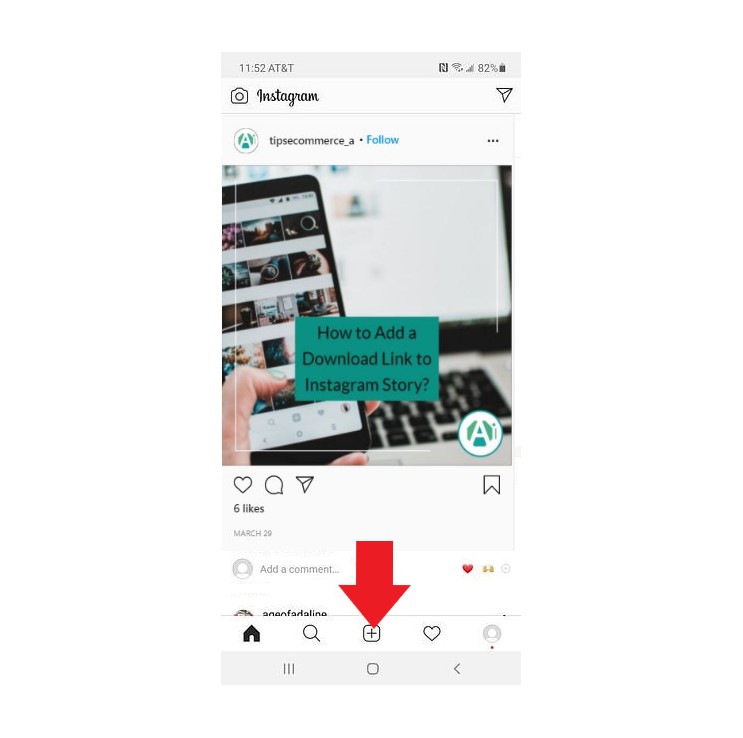 2. Choose the photo or video from your library or take the one at the moment.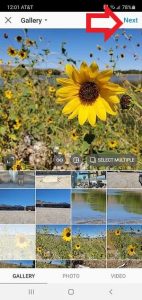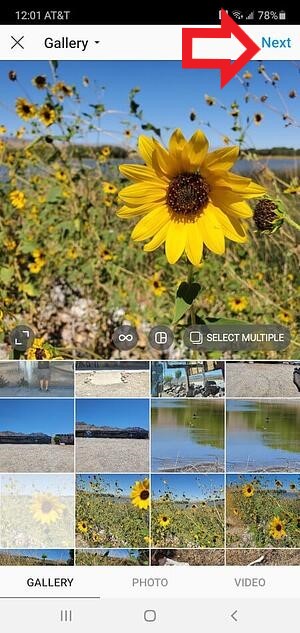 3. Crop the image, fit it, and tap on "Next."
4. Pick a filter among the 24 filters. (Optional)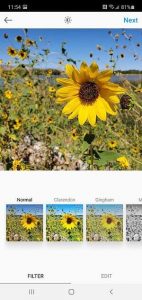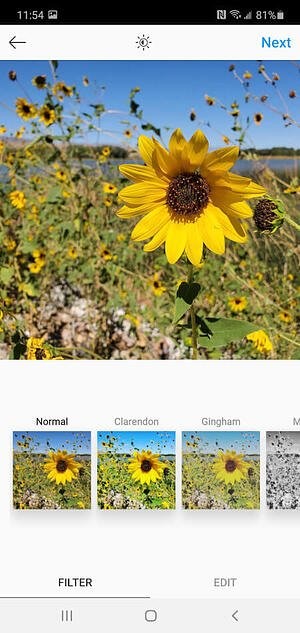 5. Edit your photo's brightness, contrast, etc., on the "Edit" tab. (Optional)
6. Then tap on "Next" to type your caption and add hashtags.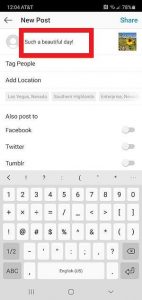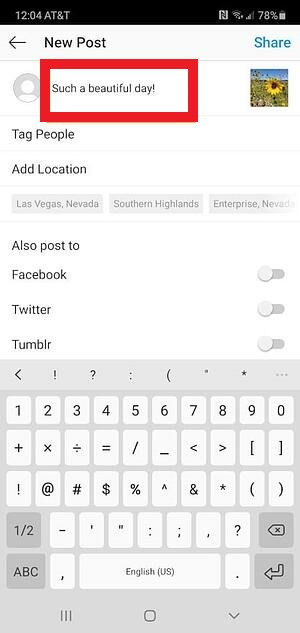 7. Tap on "Tag People" to tag your friends. (Optional)
8. Next, tap on "Add location" to add your post's location
9. Add emojis to your caption to make it more attractive.
10. Share the post to other social media accounts
11. Finally, tap "Share" to share your post with your followers
How to post on Instagram from pc?
Since many people manage several Instagram accounts and prefer using their computer or Mac to share a post on Instagram, knowing the easiest way of sharing Instagram posts and stories from pc will help.
AiSchedul is an install free Instagram management service that allows users to manage multiple Instagram accounts, schedule posts and stories, add several links in one link, hashtag suggestion tool, etc.
Besides, you can upload videos on Instagram from pc by using AiSchedul.
How to post on Instagram every day?
If you post daily, it's more likely your followers will notice you. By an Instagram management tool such as AiSchedul, you can plan and schedule all of your photos and videos with captions, hashtags, locations, etc.
Then you will save a lot of time and energy and focus on your marketing strategies.
Content calendar, which is another useful feature of AiSchedul, keeps you updated, and you would always have an idea for your Instagram posts.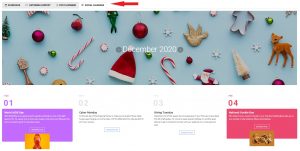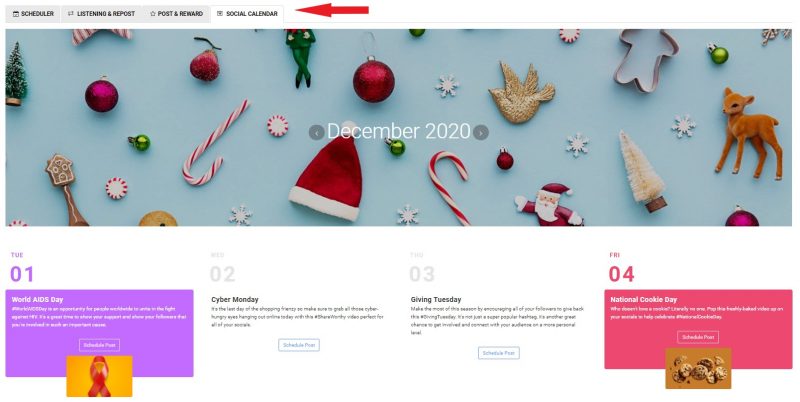 After a period of sharing posts on Instagram, you might feel that there is too much on your feed, and you may decide to mass delete or mass archive some of your posts. This way, you can have a more attractive feed.
What is the best Instagram post and story scheduler?
Obviously, there are a lot of Instagram post and story schedulers out there, but choosing the best one with affordable price and good function might be a bit challenging. That's why we decided to introduce the best Instagram scheduling tool.
As we mentioned earlier, AiSchedul is an Install free service with all the Instagram management services for a single or multiple Instagram account management. To know more about it, let's take a look at its features below: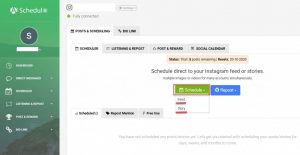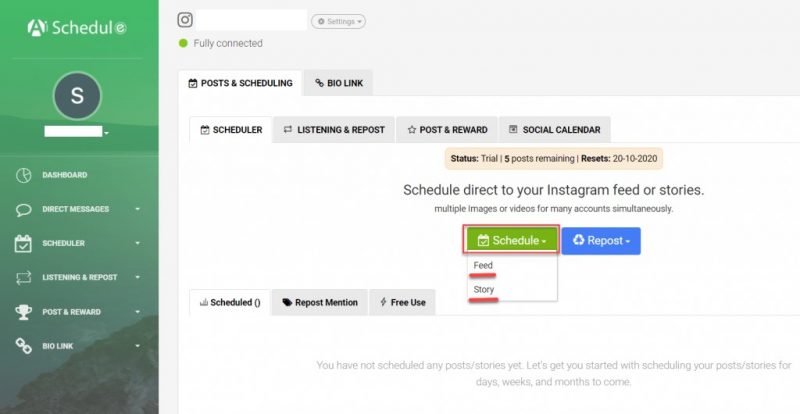 AiSchedul features
Scheduling posts and stories

Managing multiple accounts

Post and reward feature

Auto-respond comments

Designing Bio-link landing page

Tracking mentions

Monitoring Instagram account

Hashtag generator tool
You can enjoy its free trial forever without any time limits, or choose one of the plans based on what you need.
AiSchedul discount code
You can use the SAVE10B discount code on your first purchase to get 10% off on all the packages. The code will be expired by the end of 2021.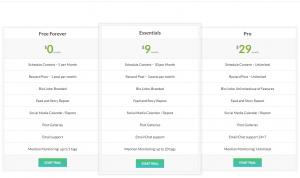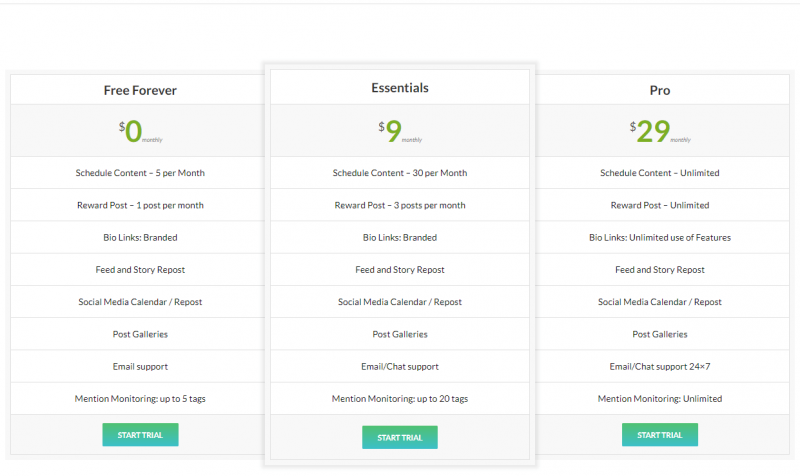 What are the benefits of scheduling posts and stories?
Scheduling Instagram posts and stories might seem to be just time-saving, but there are more benefits than you can ever imagine! Let's discover some of them.
Drive more traffic to your website

Plan the best marketing strategy

Save time for other business projects

Don't worry about missing the post sharing

Improve the engagement rate

Post at the best time

Share more engaging caption
How to repost on Instagram?
If you are looking for a tool to repost any posts and stories, then AiSchedul is there for you! Just tap on the "Repost" icon to repost any of your favorite content with your followers.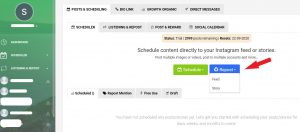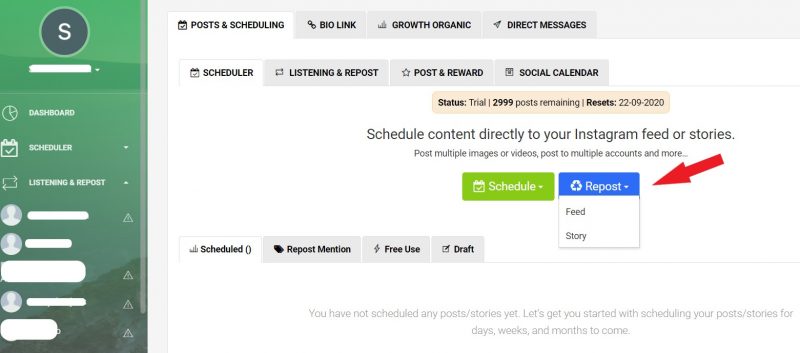 Final thought
By being consistent, you can stick in users' minds and easily convert your followers to customers. Moreover, you should have some more strategies to promote your Instagram account, as well as scheduling your posts and strategies.
Just post on Instagram every day and watch the results!